The Best Transformations of 2017 Countdown Continues!
Here's a recap..
On to today's picks for Best of 2017 Transformations!
This dresser was a wonderful find.  It had all the great vintage elements – great detail, keyhole drawers with a key included, original hardware and dovetailed drawers.  All it needed was a change from the original yellow crackle finish.  Annie Sloan Louis Blue with gold accents brought out the detail and made this piece pop!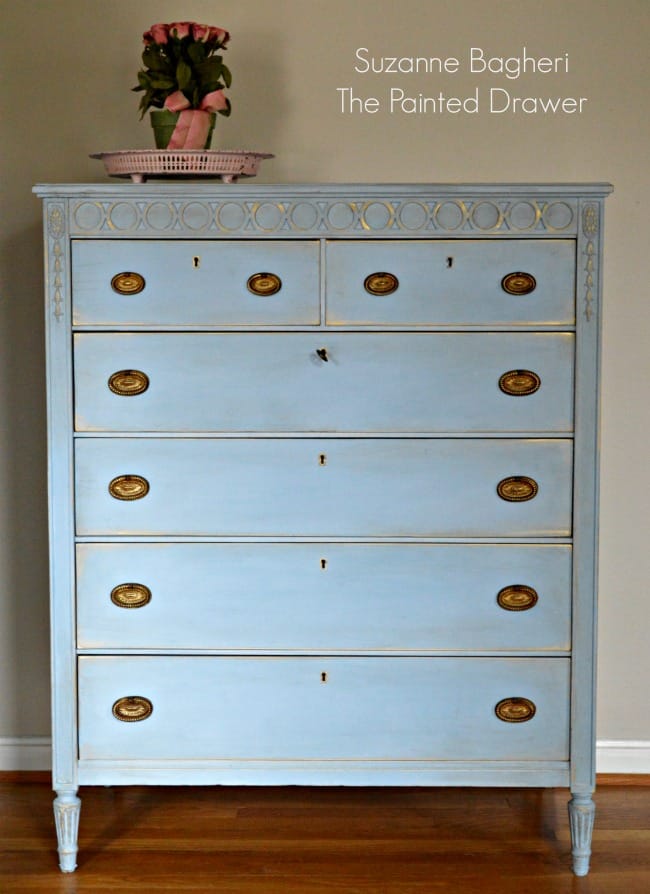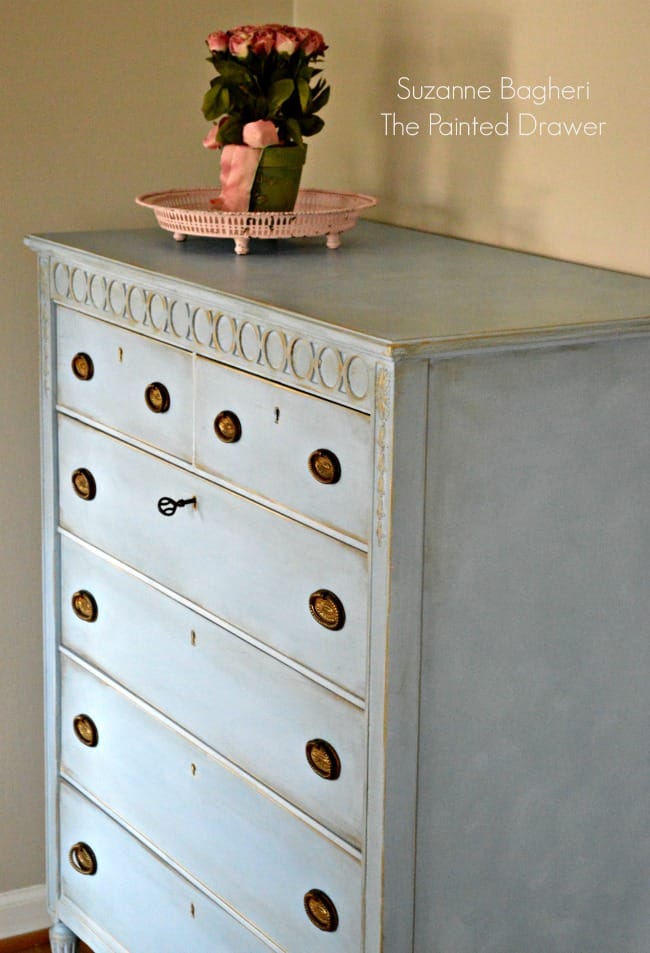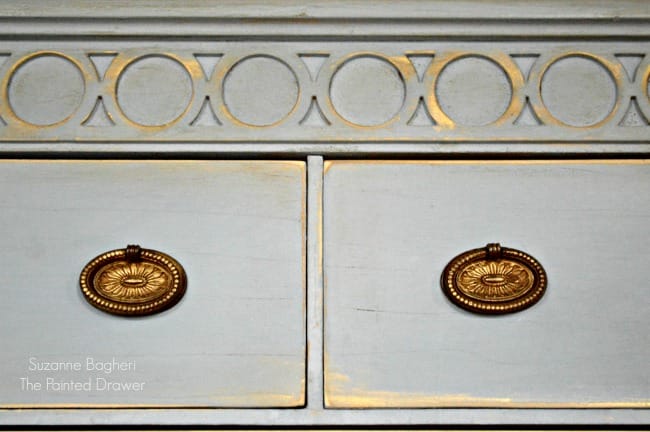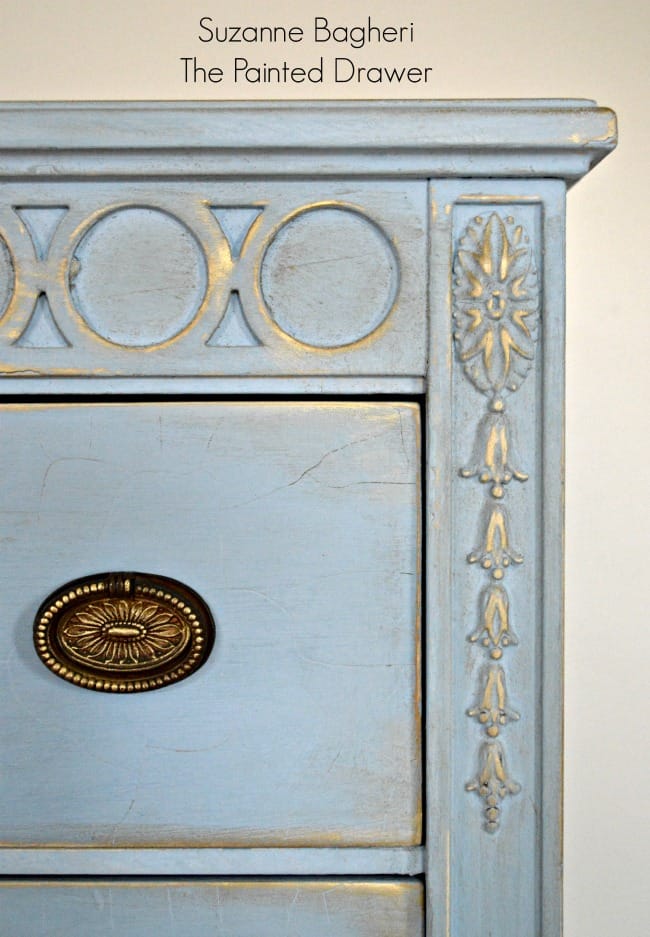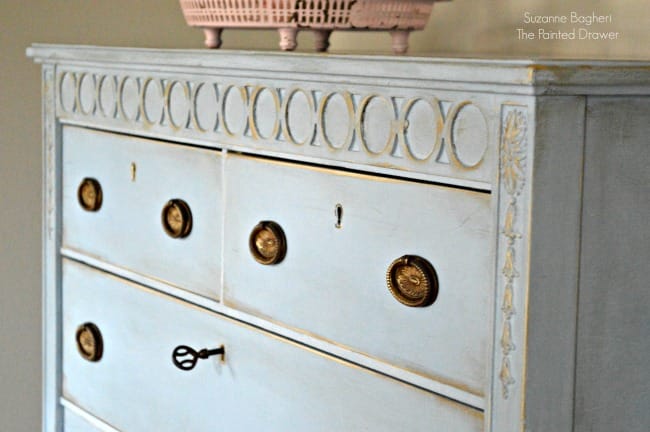 A found this dresser in a thrift store and knew the minute I saw it that it would be a beauty.  My client wanted it painted in the same finish as I photo I had shared on the blog a month earlier.  The photo was of a painted door that I saw on my visit to England while visiting the Annie Sloan Shop in Oxford.  The colors were wonderful and I did my best to replicate the finish.  Annie Sloan French Linen and Old White, plus both clear and dark waxes did the trick and it remains one of my all time favorite pieces.  To see it in its new home, click here!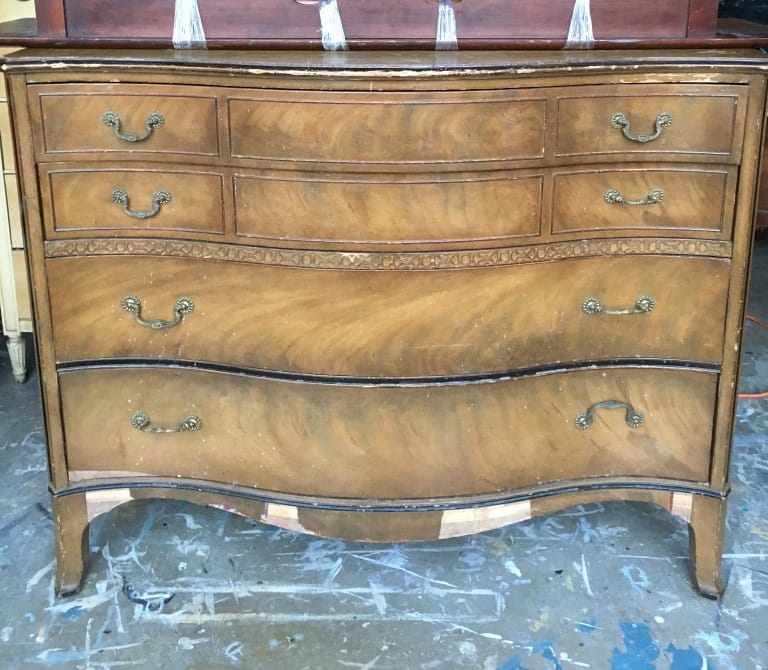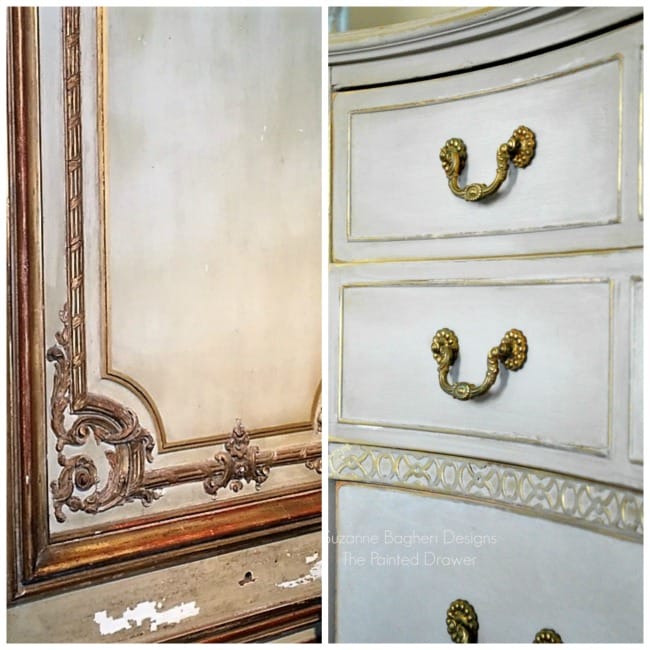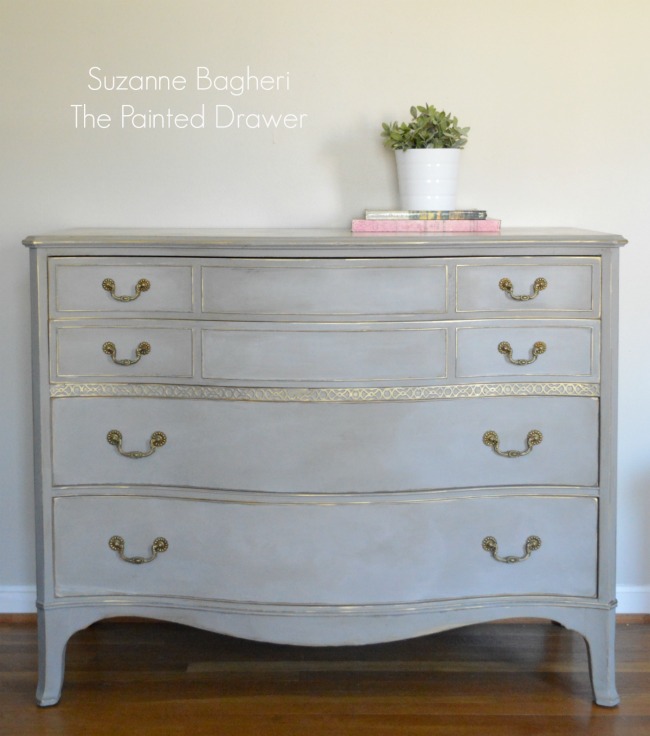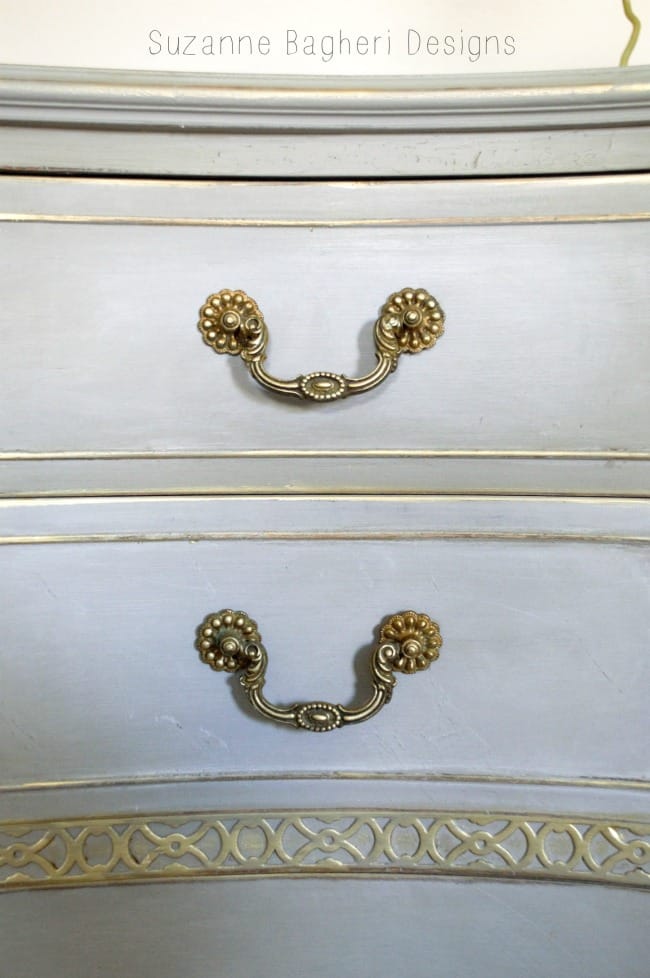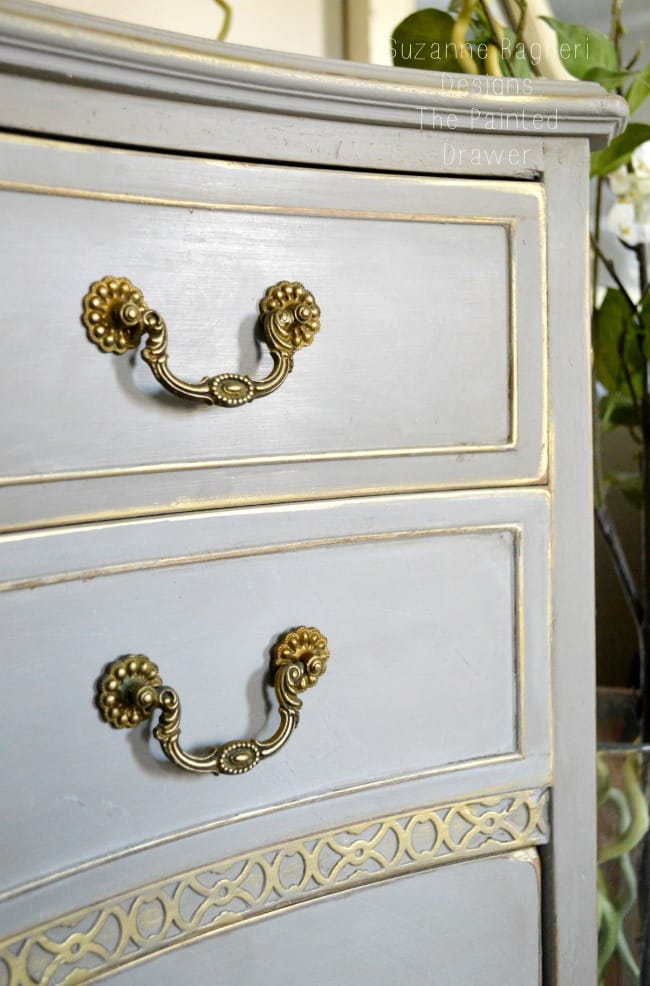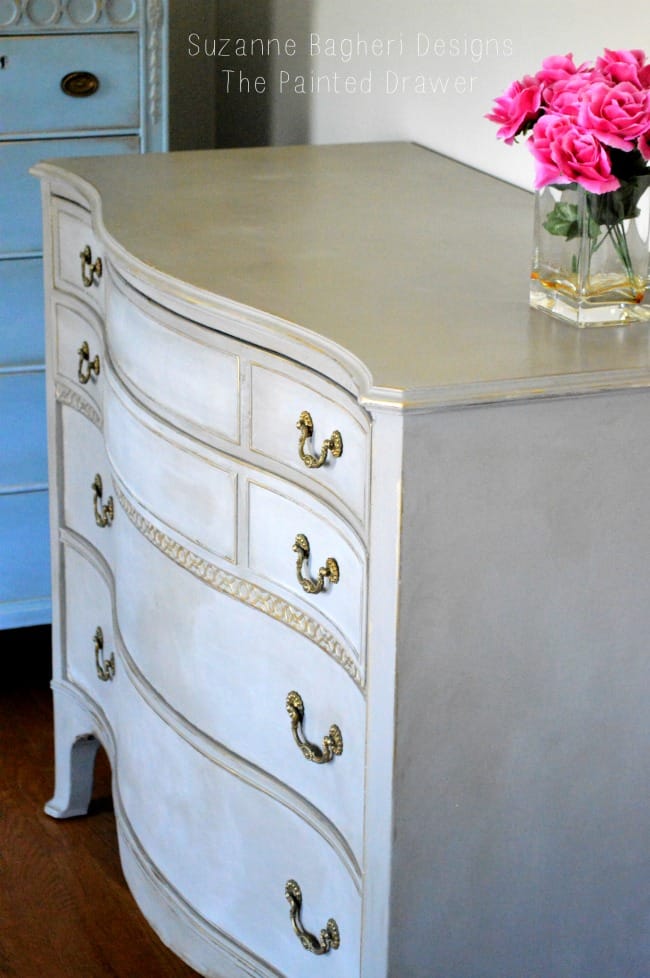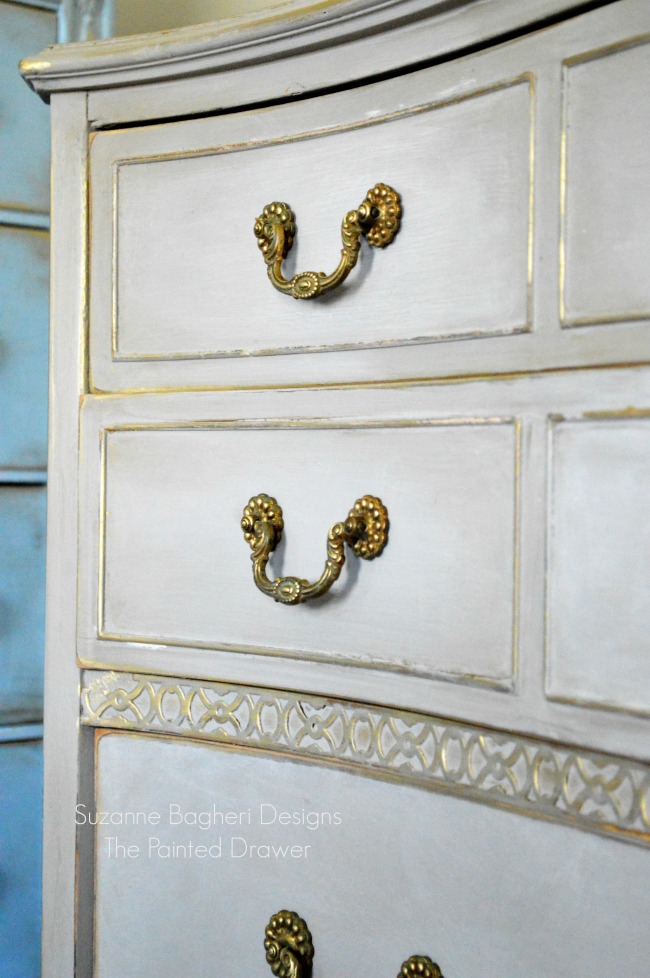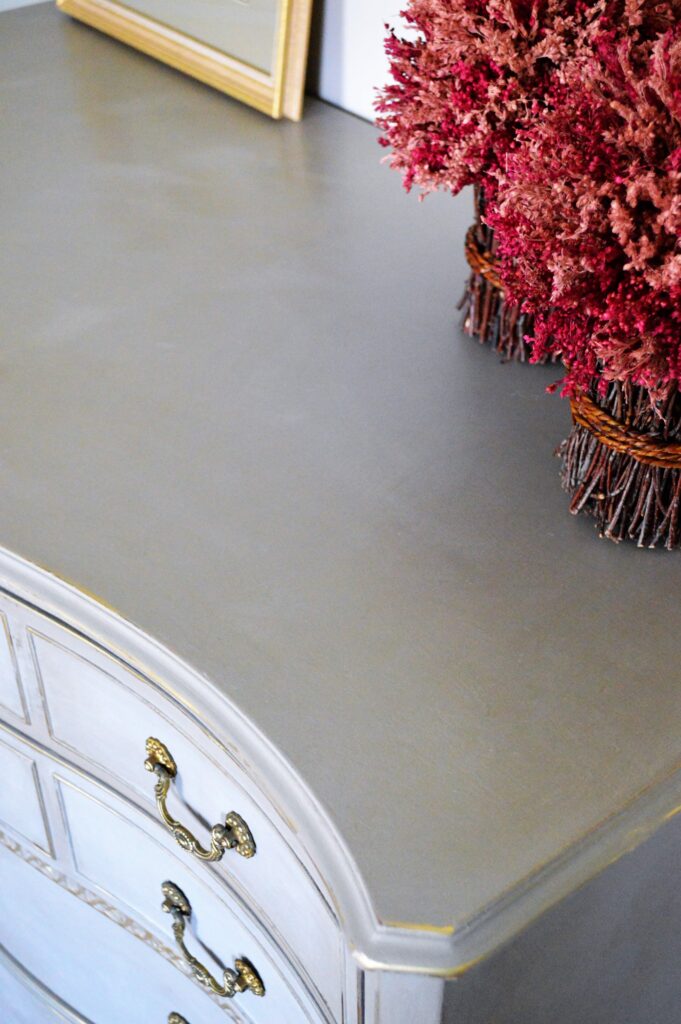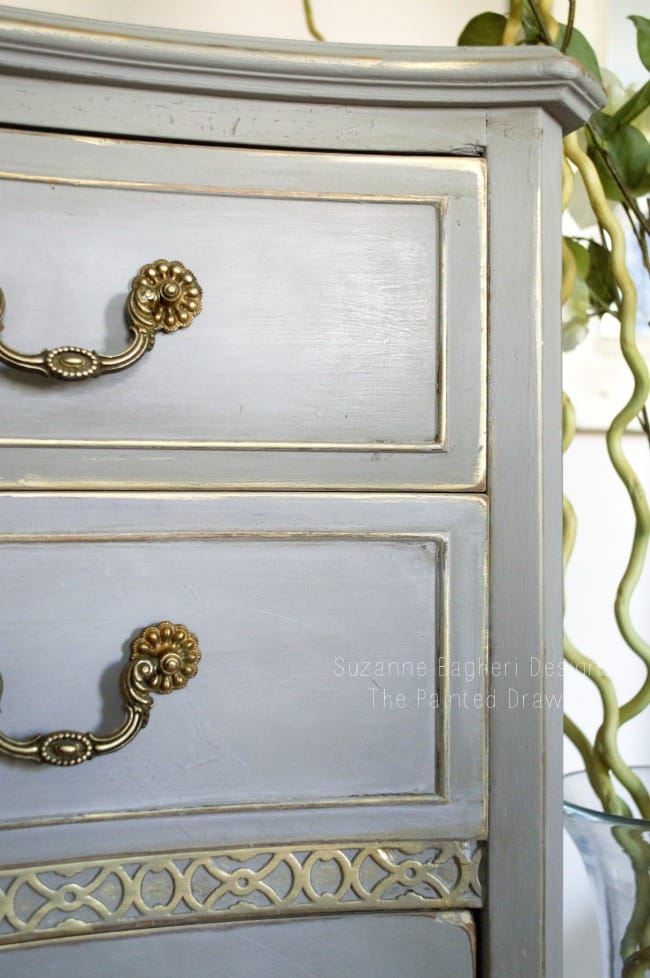 Wow!  We are down to the top two tomorrow!