I mentioned last week how I was working on the French End Tables.  However, I was only able to share how beautifully the top had turned out in Minwax Early American stain.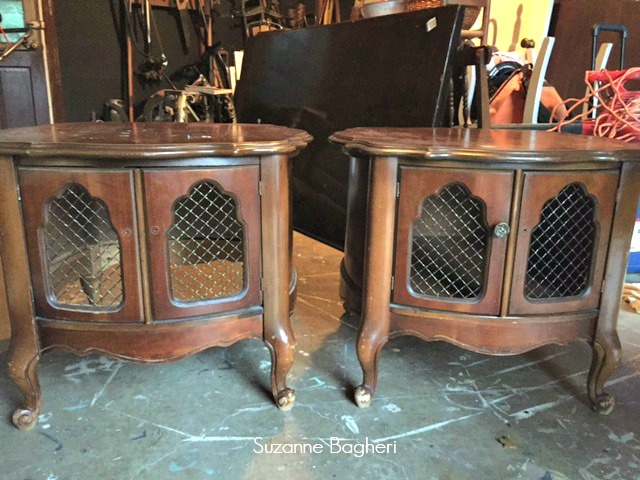 Honestly, I had used the little table as a test piece to try out a few paint colors/finishes for a dresser that I am working on.  This is why I wasn't able to share the full "before and after" with you last week as it was kind of a hot mess of a paint job!
I had time to sand it and repaint it in the final color that I had wanted to do originally – Annie Sloan Old Ochre.  It is a classic color for a classic table.  This is a pretty simple before and after.  It is two coats of Old Ochre on top of Paris Grey (the test color for that other piece) and sealed with clear Annie Sloan wax.  I also sanded it in a few places to show off its lines and added new glass pulls.
Voila!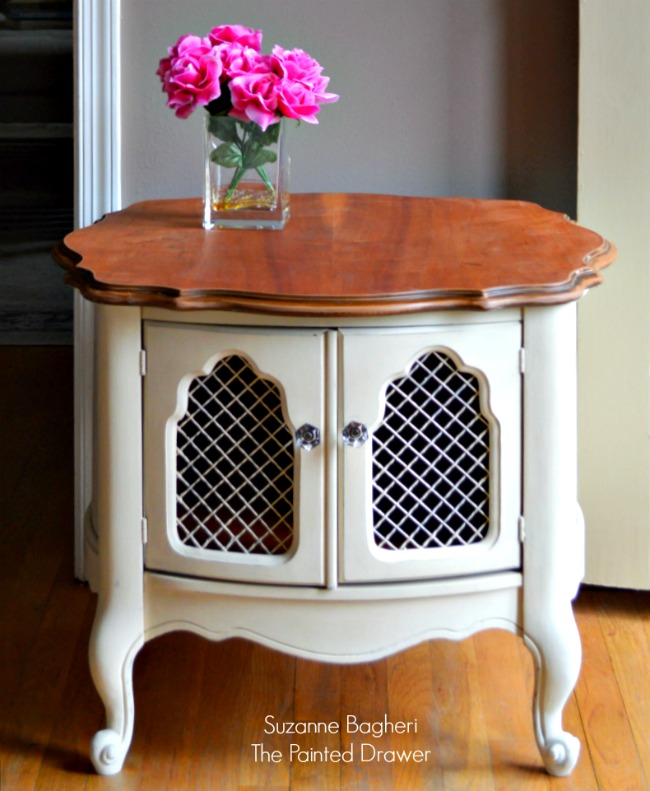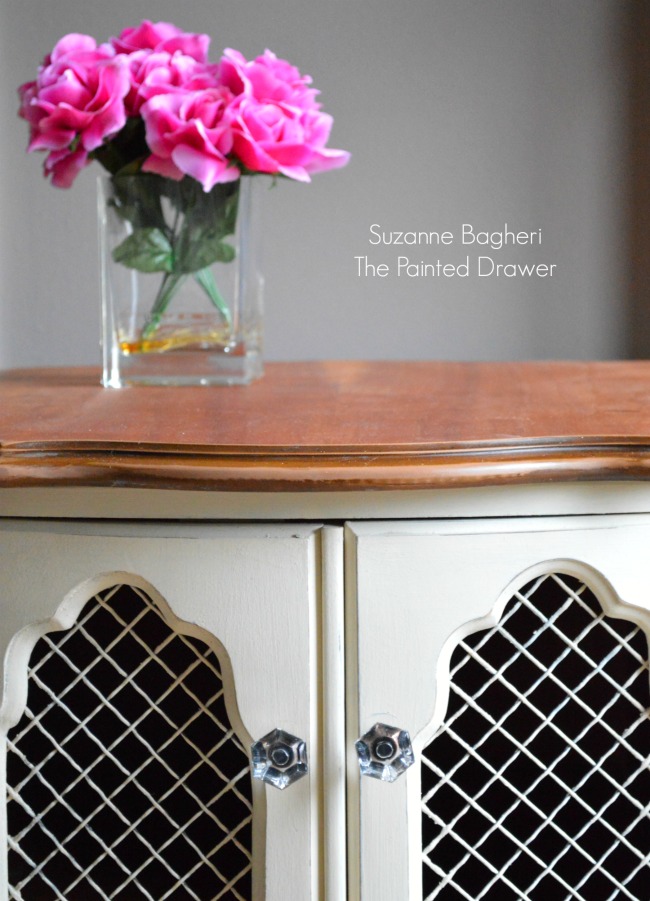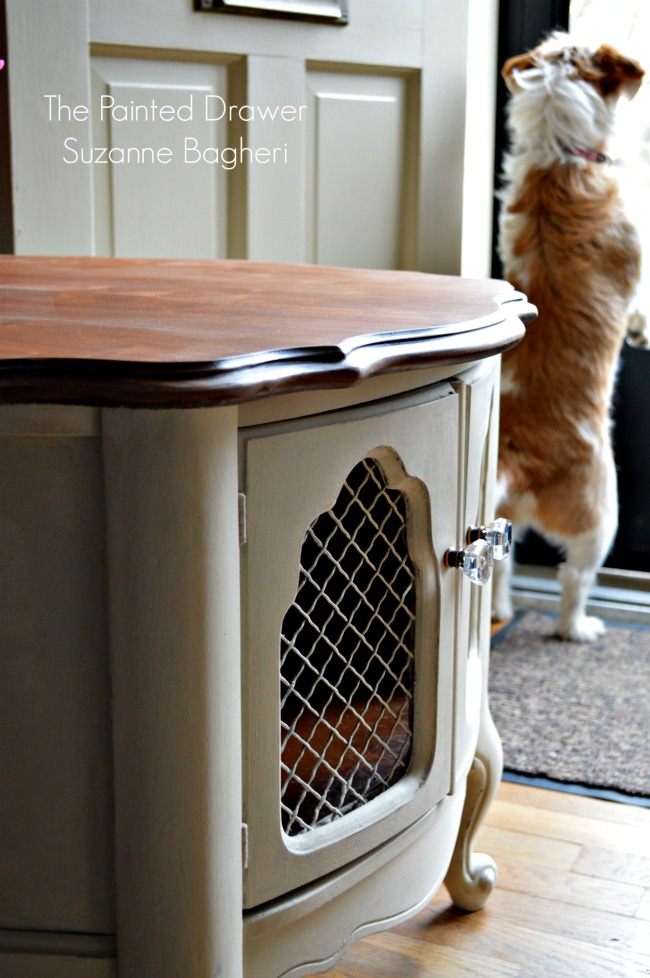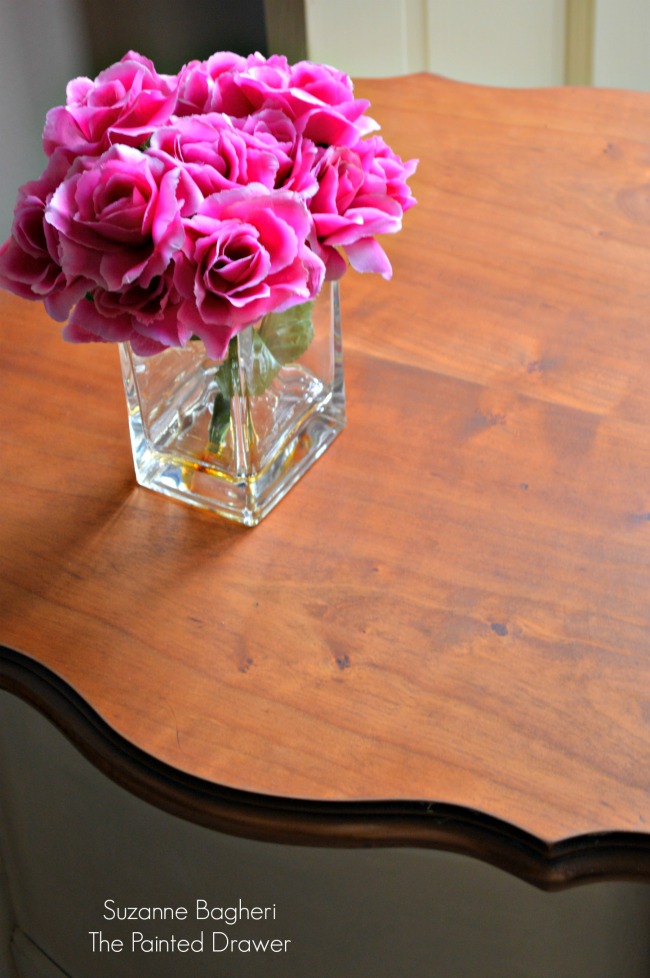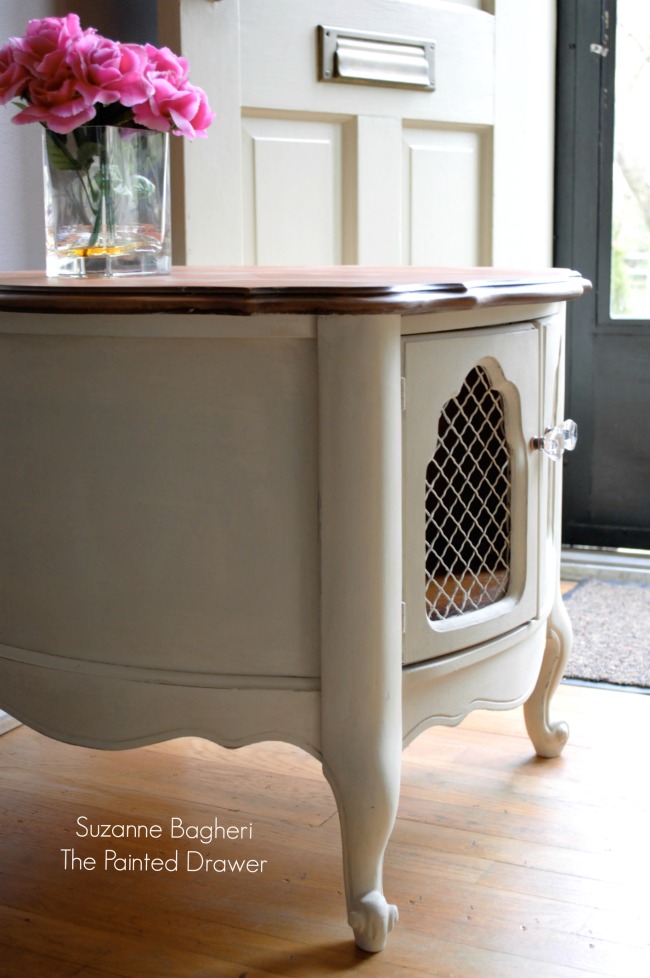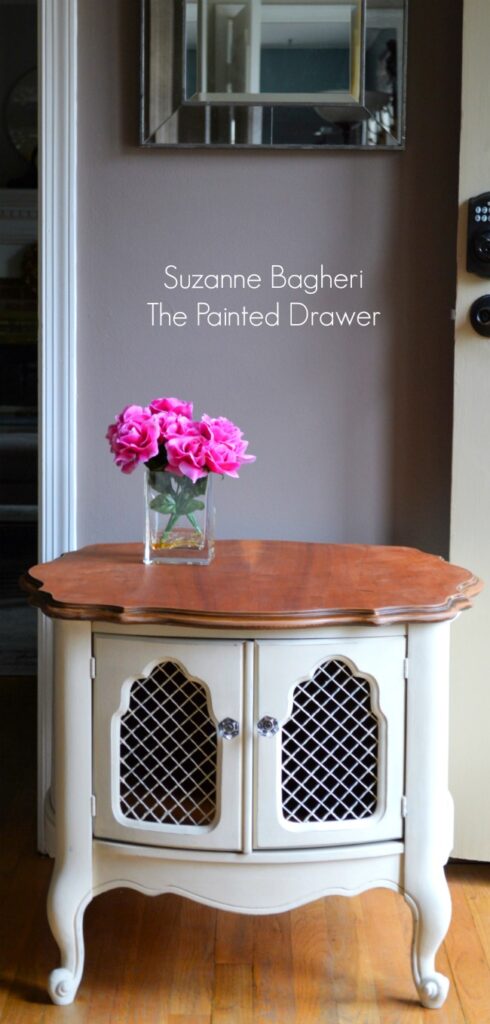 I shall work on its pair next month and list them for sale!  I can't wait to share the newest makeover – the one I mentioned in this post earlier – it is such a beauty 🙂