We started the Best Transformations of 2017 Countdown HERE


We continue today with two of my favorite before and after posts from the past year. One large and one small and both make a huge impact! Let's get started!
Sometimes the small makeovers make the most impact.  This is an example of a little bench and a huge transformation!  I had never used the combo of General Finishes Seagull Gray with their Pitch Black Glaze and am so happy that I gave it a try. It created a charcoal finish that gave the bench new life. There is a video tutorial on the process HERE.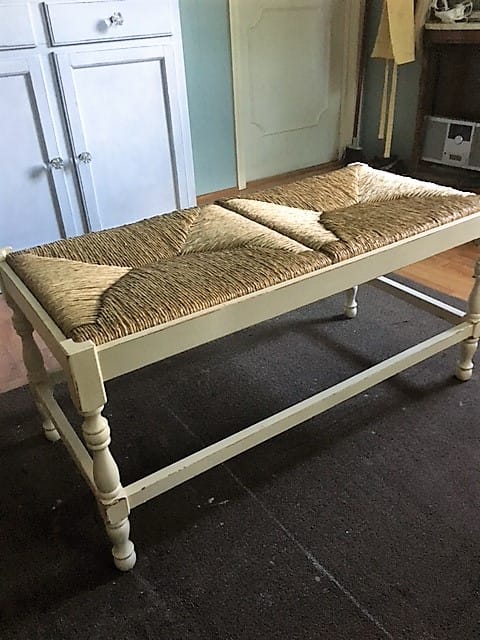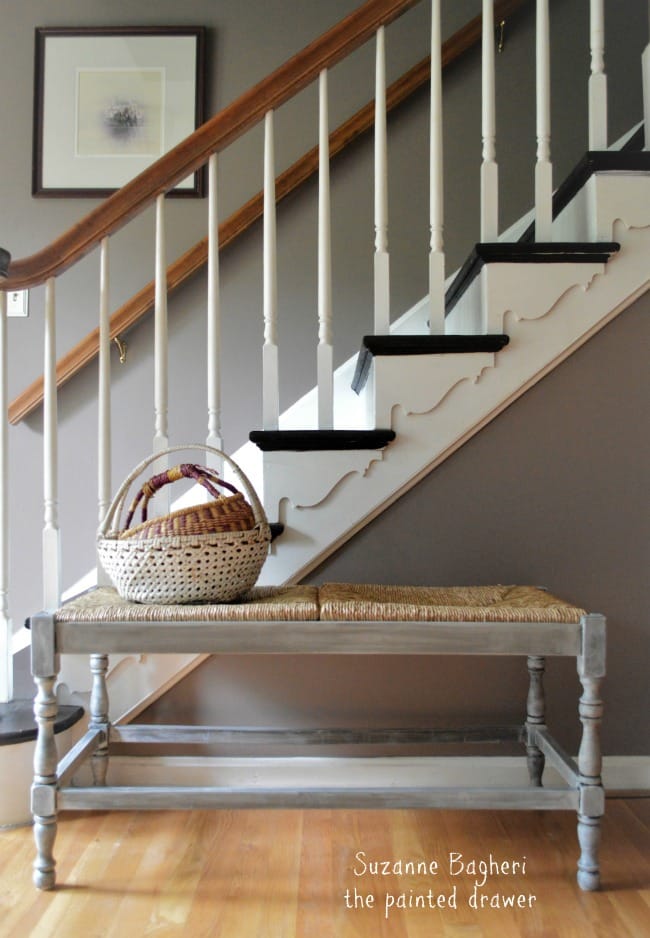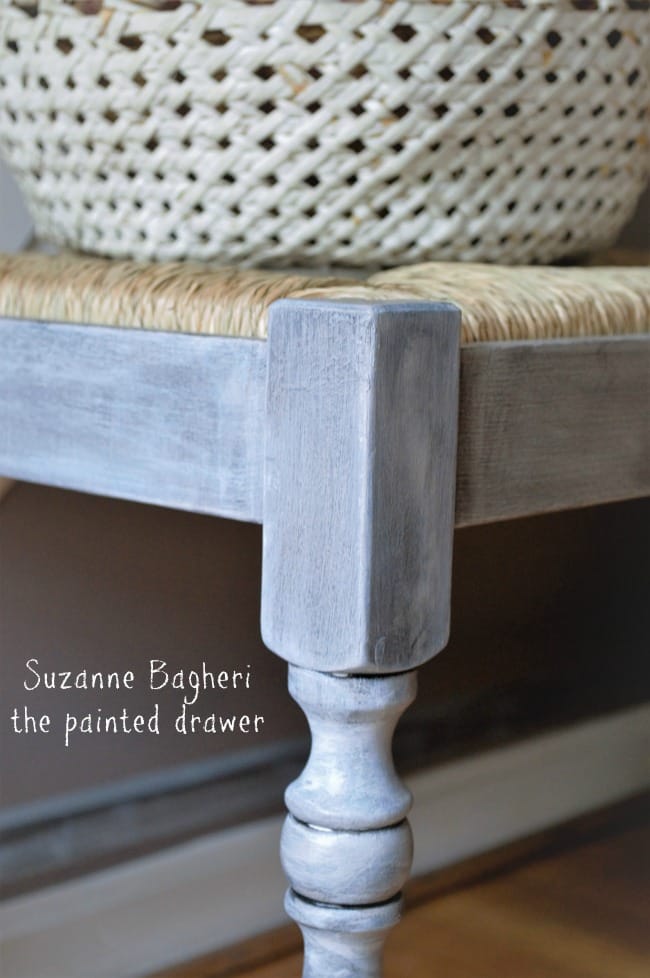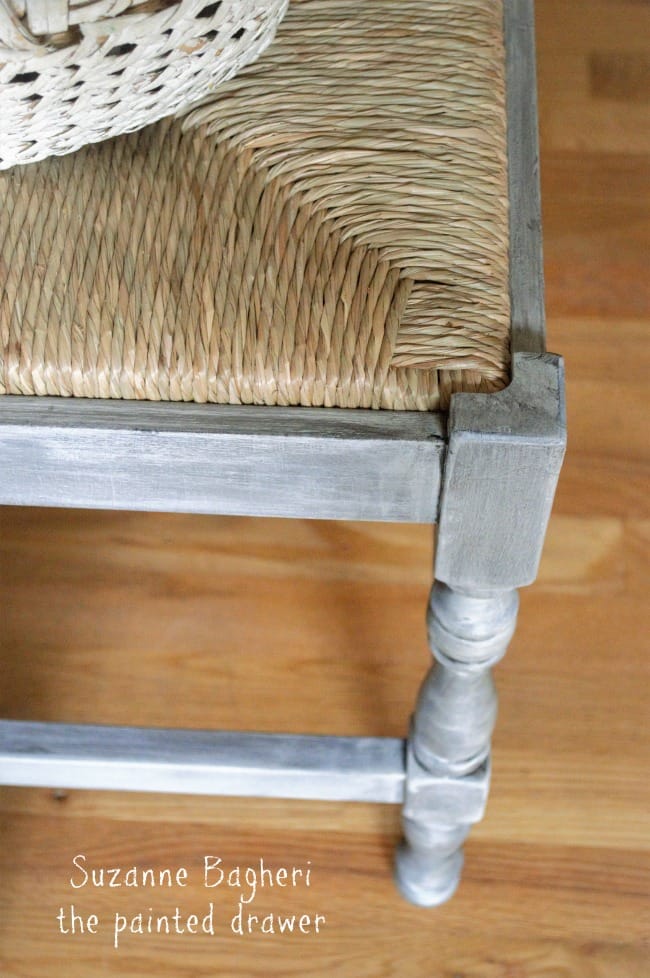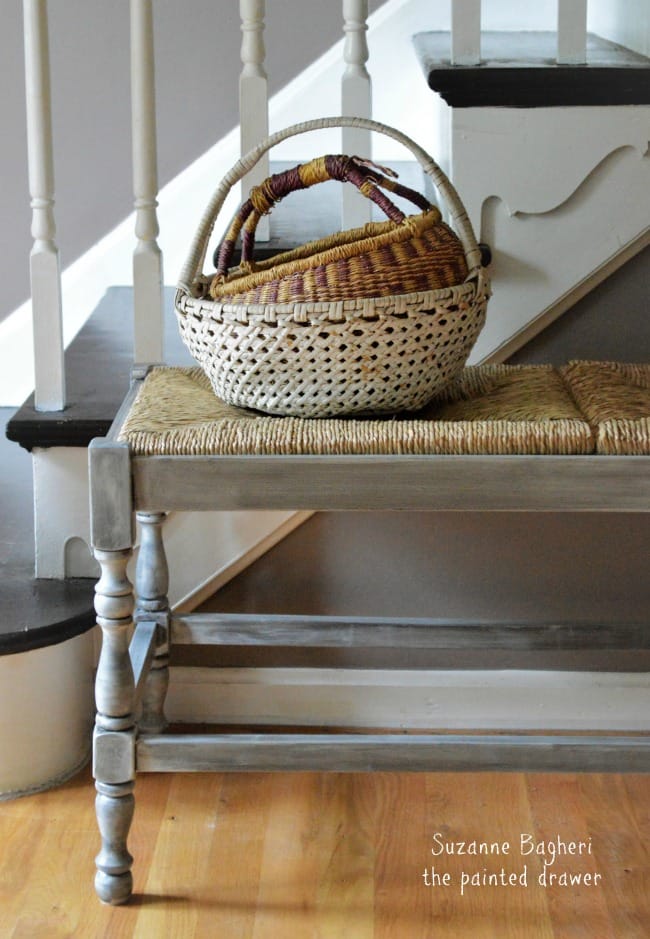 This dresser already was a classic with its shape and wonderful legs. Sanding back the top to its natural grain and adding a warm antique walnut stain onto both the top and legs gave them back the luster they had lost.  The body was sealed in a satin finish to add a little sheen to the flat black paint.  A classic beauty!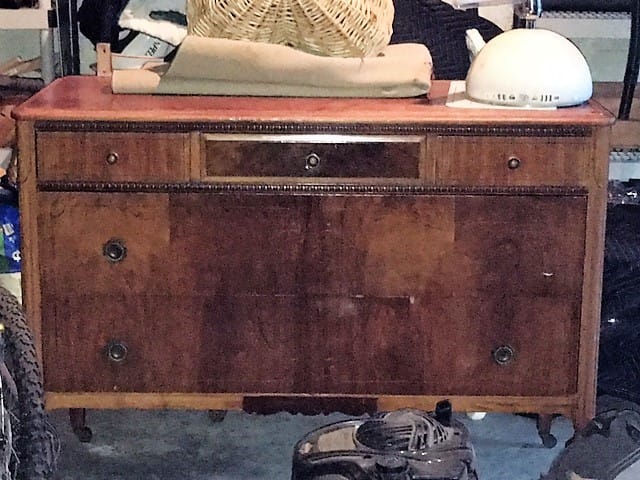 Stay tuned for 8 and 7 tomorrow!  We are off to the National Gallery of Art to see a wonderful exhibit, Vermeer and the Masters of Genre Painting: Inspiration and Rivalry that I have been wanting to visit for ages.  More on Vermeer here.  Have a happy day!