Looking for more recent content? Please find me at: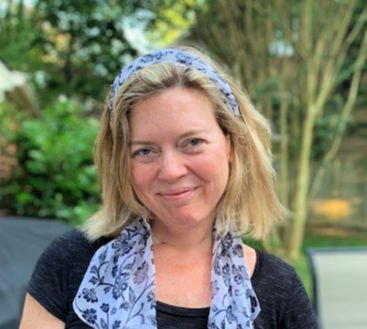 About me! I would like to introduce myself and what is behind The Painted Drawer!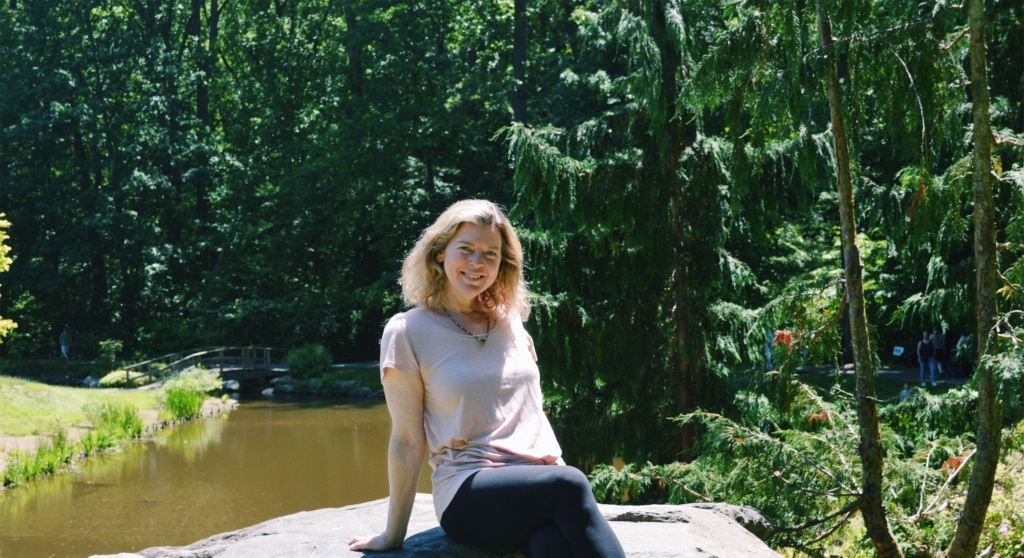 The Painted Drawer Collection is the result of an obsession with design and color. This love blossomed into a design site that incorporates both paint and serious decorating on a dime tips for today's modern home. The saying A Room Should Feel Collected, Not Decorated is true to my heart and I hope to share this love of eclectic style.
Transforming pieces from faded to not forgotten is my passion. This site is full of unique vintage finds that have been transformed for today's modern home. My readers love a good "before and after" and using paint and imagination, I show how to take a true throw away piece and transform it to give it new life. The Painted Drawer Collection sells online and now mainly focuses on commission work for both local interior designers and individual clients.
My favorite things include my family, little terriers, DIY, baseball, travel, moving furniture around a room over and over again, binge watching a great series, painting in my garage in the spring, the smell of an old book store and all things PAINT. Please follow along for creative tips, fun ideas and projects that you too can achieve with a tin of paint and a whim!
Thanks for stopping by!