The other day on Instagram, Annie Sloan held a contest for submissions of any project using her color, Old Violet,  It was for International Women's Day and she chose this color for the occasion.  It made me think and look back into my archives for my projects where I used Old Violet  I'm sharing a few of those projects with you all today, plus a quick tip.
I absolutely love Annie Sloan Old Violet.  It is the perfect shade of violet – not too light and not too in your face purple.  I have used it multiple times as a straight on color and as a mix.  The first time was on this beautiful French dresser (Old Violet Love).  It was transformed with Old Violet and wax – both dark and light were applied to give it an aged appearance.  I used the same technique on the side tables that were sold with the dresser as a bedroom set.  So pretty!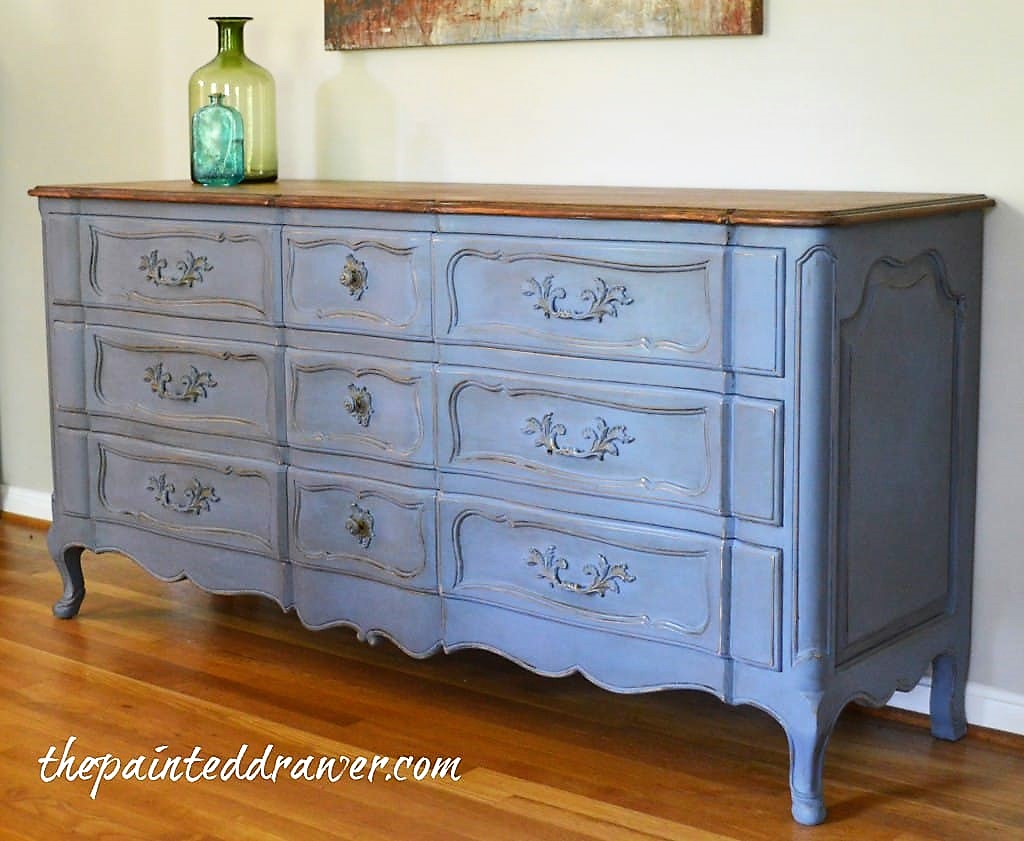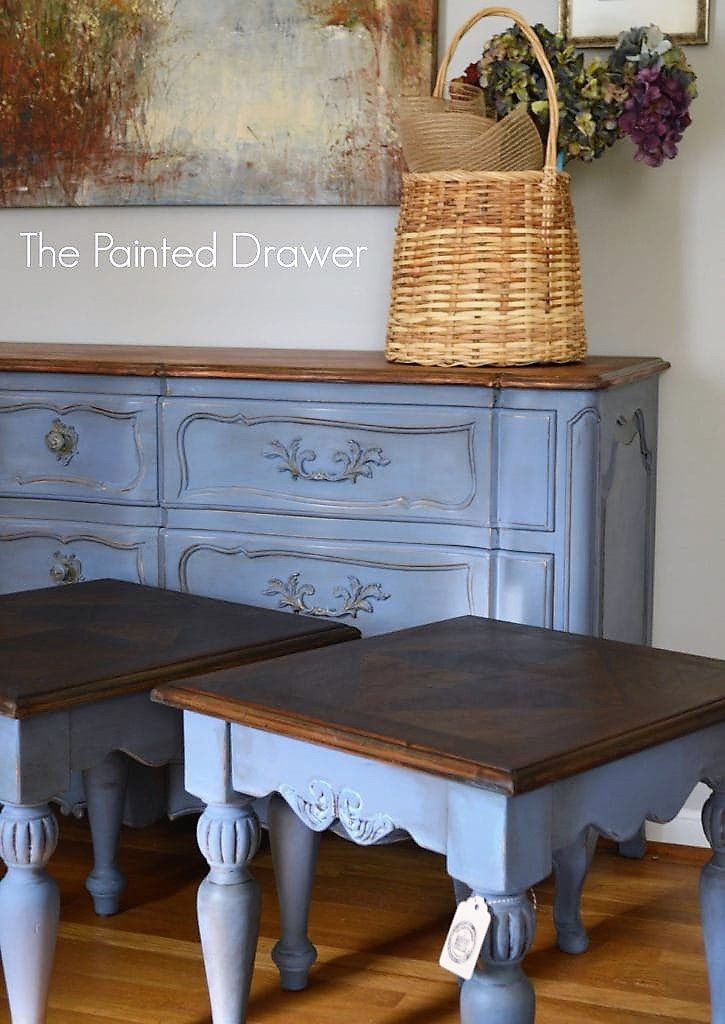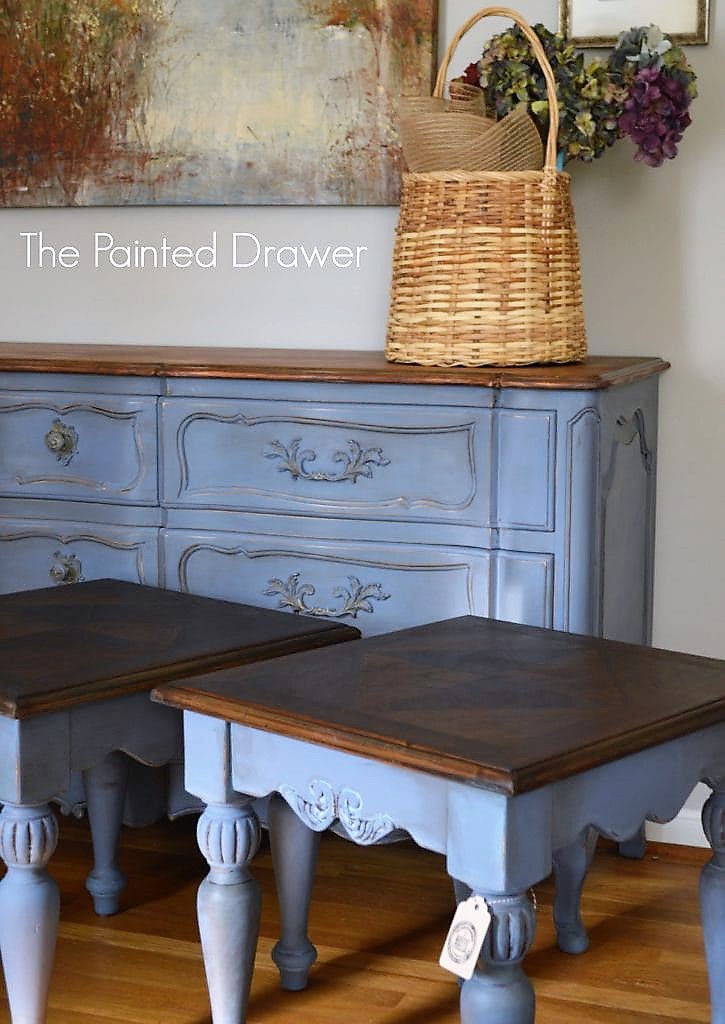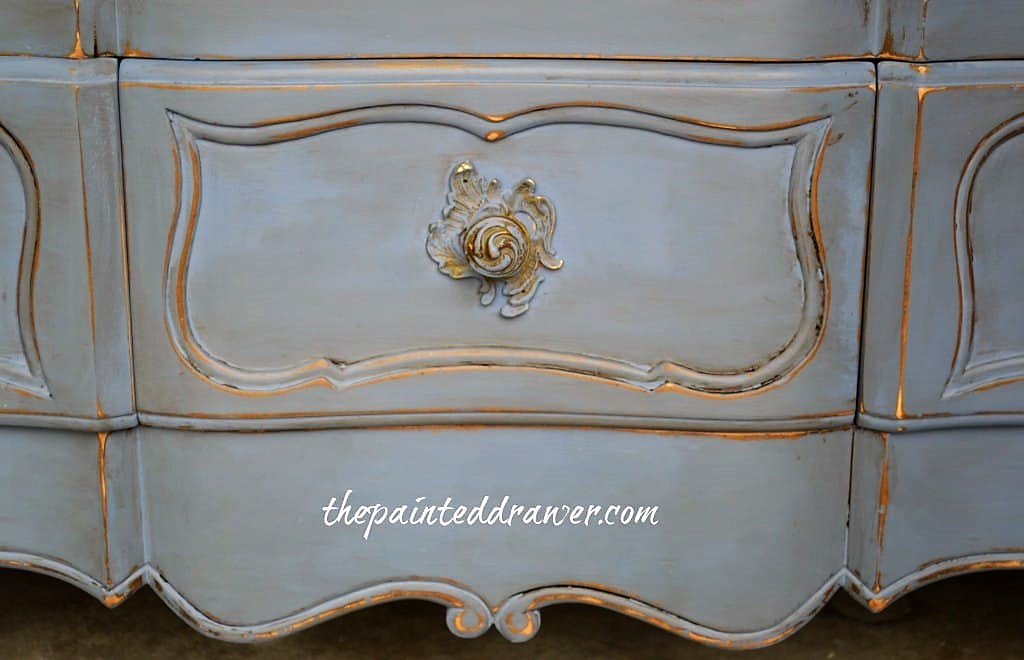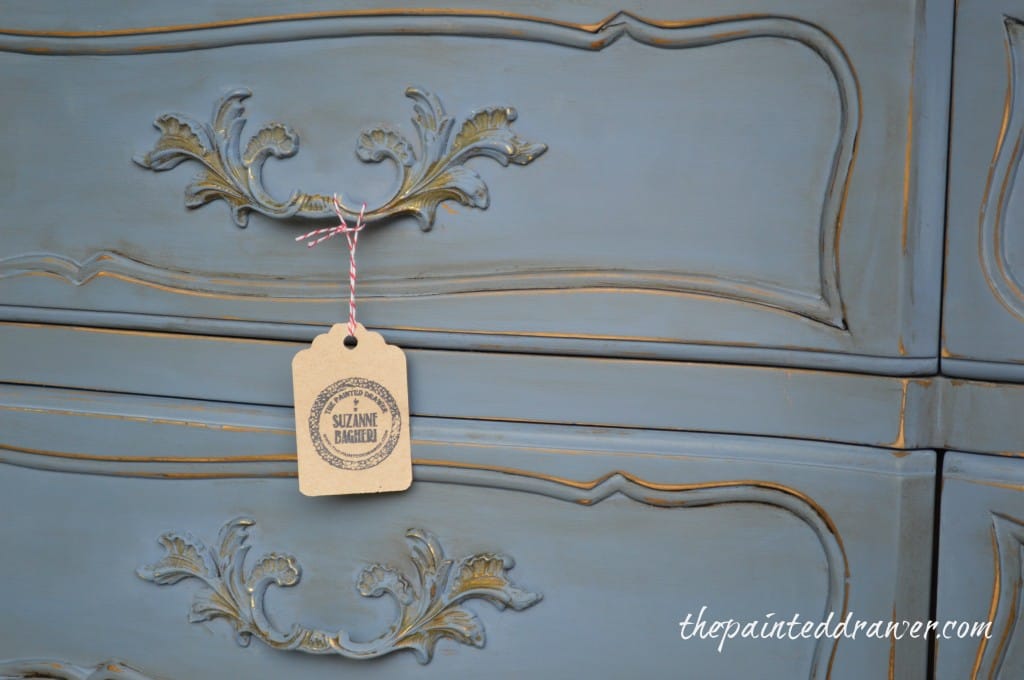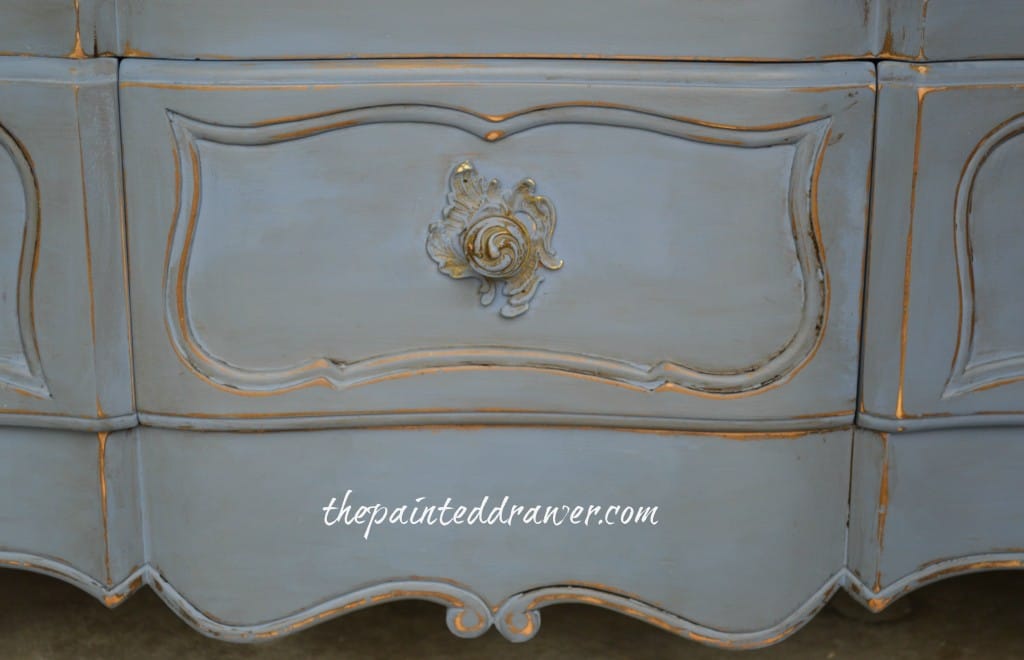 I also used it on the old rope trimmed desk a few years back.  This desk is still one of my all time favourite pieces.
(The Annie Sloan Old Violet Desk and a Happy Ending!)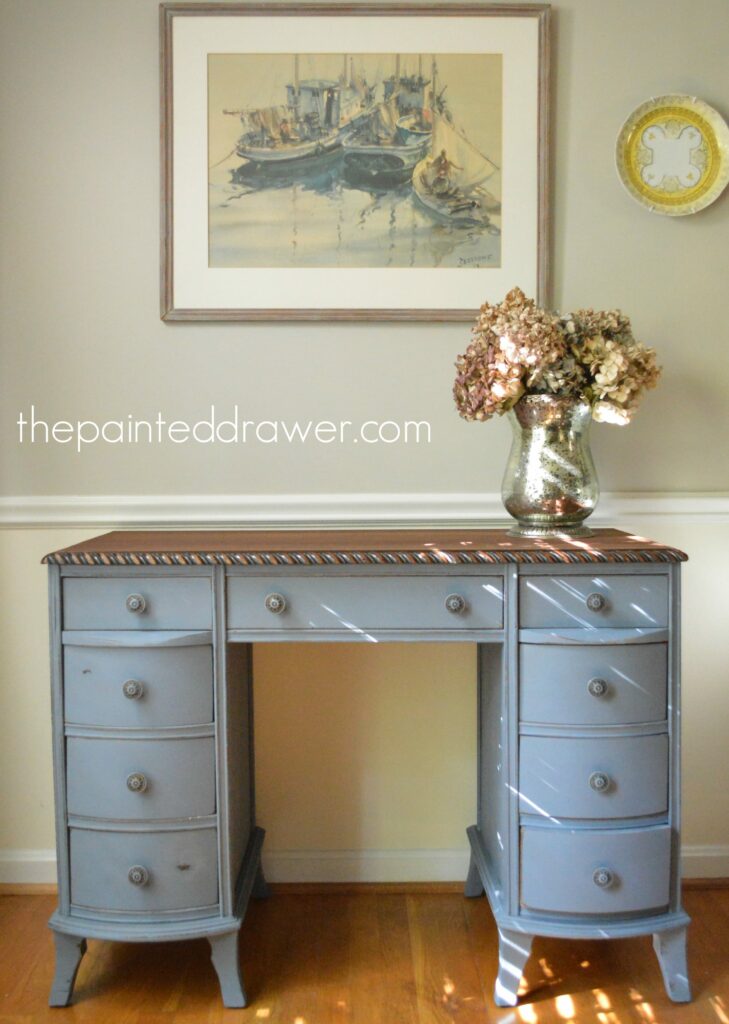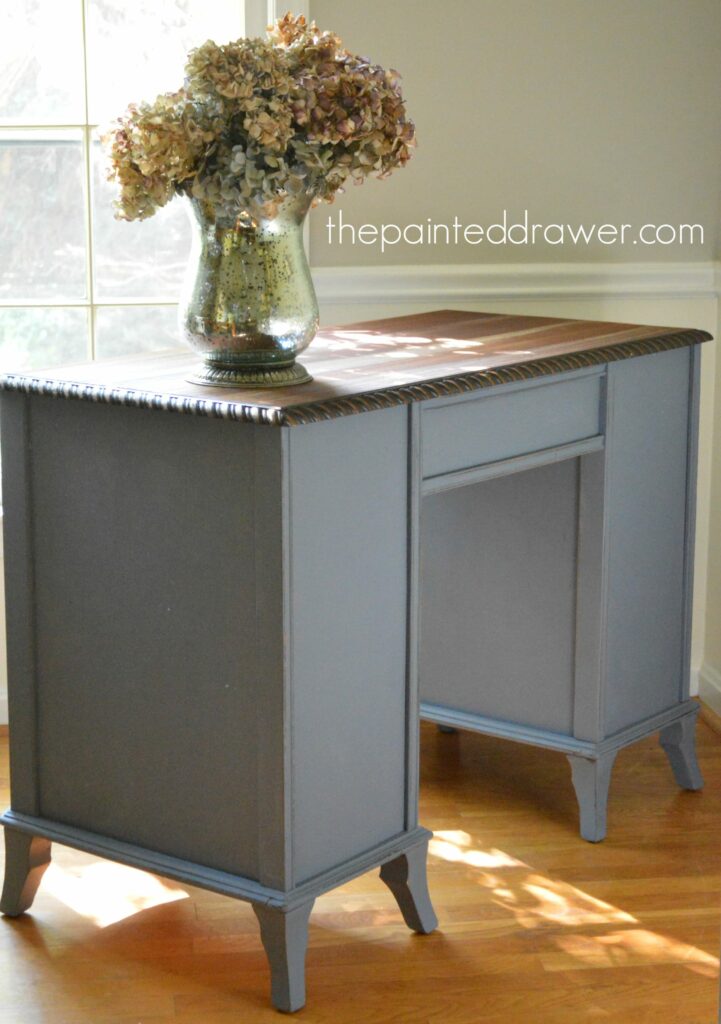 A great trick to create a silvery and pure white is to add just a touch of Old Violet into Old White (Annie Sloan Old White + Old Violet = Cool White)