I can't believe I haven't been in touch for over a week!  I shared that I have taken on a new job at Strathmore and it has been the typical "new job" learning curve.  I am really enjoying it!  I'll share more about myself in another post but today, let's get back to what will make for a great before and after – and what this blog is all about!
My friend, Michelle and her family just purchased a house right up the street from us and we are so happy to have our good friends as our new neighbors!  Michelle has a few pieces of furniture that she needs to change up for their new house. One of these pieces is this basic black console.  It is a modern piece and I plan on totally changing the look with metallic paint.
The table has glass inserts for the top and middle shelf.  Michelle plans on putting this piece in her foyer. Her wood floors are a golden oak and she doesn't want the black to contrast with the orange hue of her floors.  We are going for a totally new look with DecoArt Metallic paint in Champagne Gold.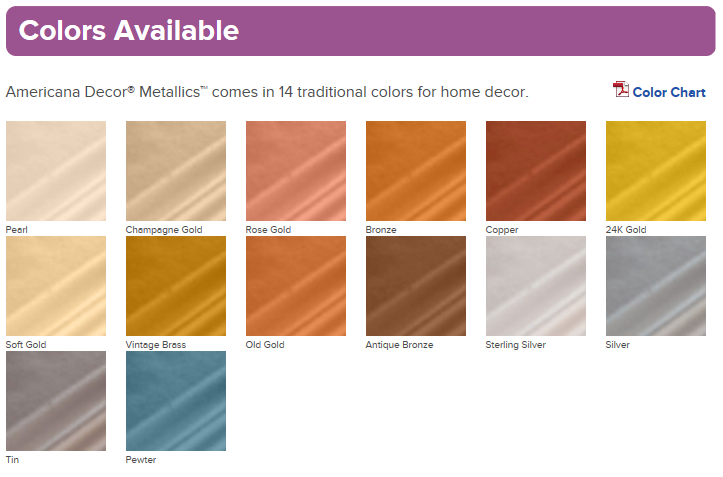 I've used this metallic paint before on the Winter Metallic Cabinet.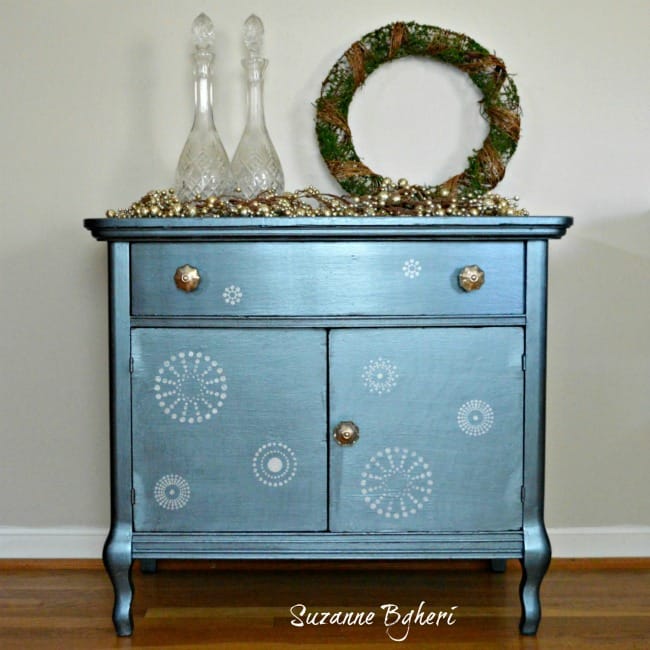 This paint is so easy to apply and gives a beautiful finish.  I'll keep you posted on the progress!