Source – CC0 License
A dressing table or vanity is perhaps the most underrated feature of a bedroom. It's where you sit every morning and get ready for what lies ahead. There's a mirror on the table, along with all your other essential stuff.
If, like me, you have lots of stuff on your dressing table, it becomes very cluttered, very quickly. Before you know it, you can barely see the table under all the makeup and other items on there.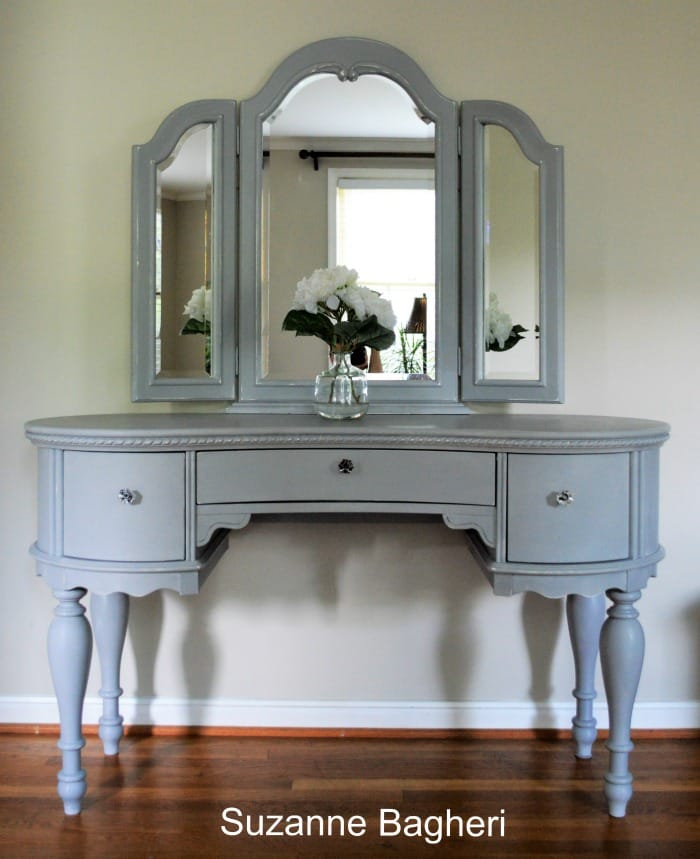 As such, I felt compelled to create this post showing you how to create more space on your dressing table. With just a few simple tips, you can have a clutter-free space to get ready every morning. If you don't have a dressing table, then you can apply this to wherever you get ready. That might be a desk, the bathroom – anywhere.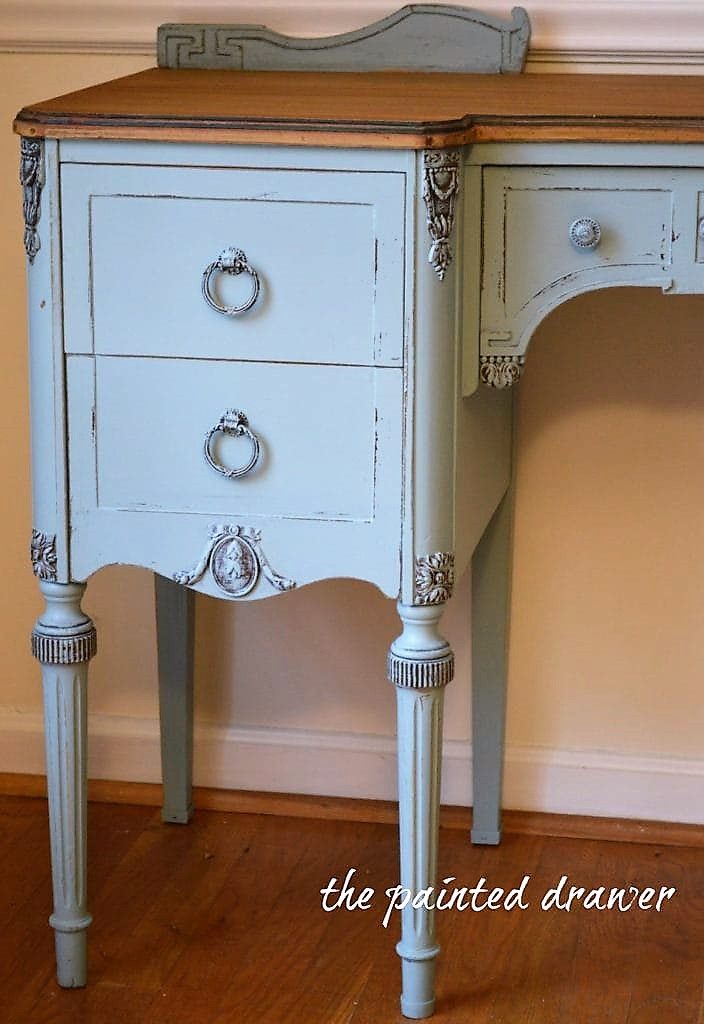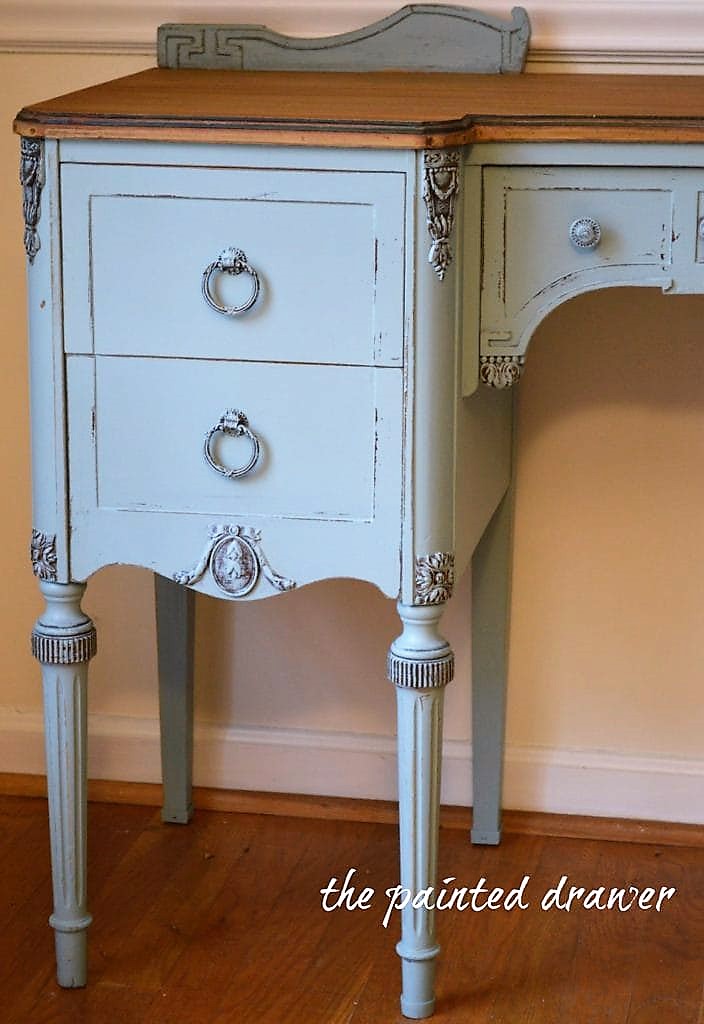 Throw out old or unused items
Needless to say, many of us are guilty of holding onto things that we no longer use. How many of you have old foundation bottles or brushes lying on your dressing table? They've not been useful for months, yet they stay there taking up space. A very simple way of decluttering your table is to get rid of everything that's outdated, ran out of product, or simply doesn't get used. It also is unhealthy to use expired makeup. You will be amazed at how much extra space you instantly create.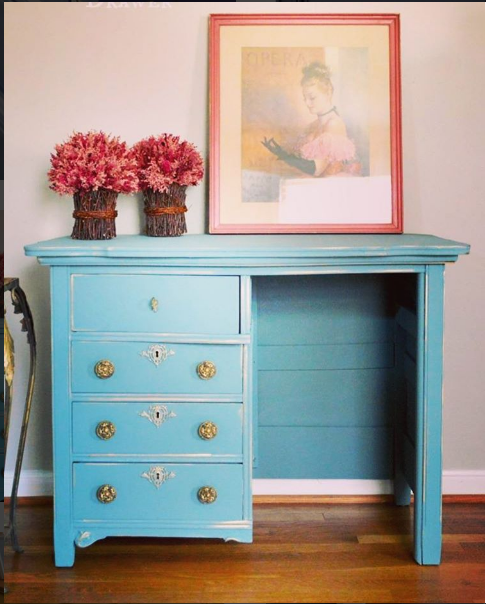 Get a makeup box
I think a makeup box is essential for everyone that uses makeup. There are so many different things that you call upon every day. I'm talking about your daily foundation, moisturizer, concealer, brushes, etc. Basically, we all have a few makeup items that are used regularly. Then, we have ones that are used on specific occasions. Either way, there's a lot of stuff – no matter how hard we try to tell ourselves otherwise. All of this gets sprawled along the desk and really ruins how pretty it is. Solve this by getting a makeup box or any other type of makeup organizer. This takes all of the items cluttered on your desk and moves them to one place. Even if the inside of the organizer is a mess, it doesn't really matter. It's all hidden from view, and your dressing table looks nice and bare.
Get a jewelry armoire
A jewelry armoire serves the same purpose as a makeup box, but for all your jewelry. If anything, these items can take up more space. Some of you may already have specific organizational pieces for them. There could be a box to keep rings, a place to hang necklaces, another area for bracelets, and so on. This is a good start, but all of those things still take up space. Instead, there are some great options that let you store your jewelry and keep your table free from any clutter. I saw some products on Jewelry Reviews World that are great if you want to save space. You can get a mirror that opens up and has a jewelry organization area inside. Things like this are so clever as you get extra storage but don't have to sacrifice space in your bedroom.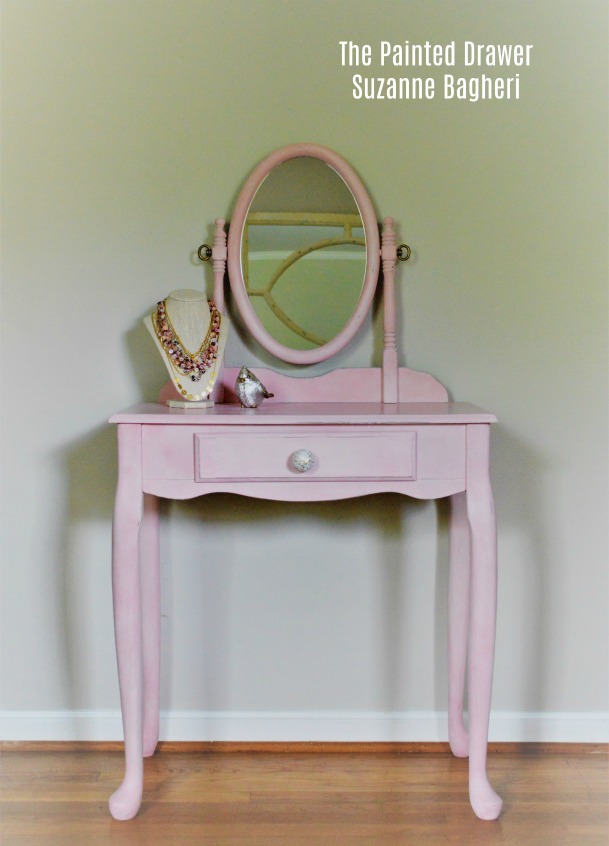 Use boxes or tubs to keep things together
So, you've taken care of your makeup and jewelry, what else is left? Any other items you have on your dressing table can be sectioned off in boxes or tubs. This keeps them all together instead of leaving them sprawled all over the place. For example, you may have hair products or bands for your hair that are strewn on your dressing table. Even if they're pushed to the side, it still looks pretty messy. Get a little organizational box or a plastic tub and put the items in there. An old crate that you clean up can also be handy. Now, they're contained in one area and reduce the mess. Also, they're far easier for you to find when you need them. Do this with all the other things on your dressing table that don't fit in the jewelry or makeup storage places.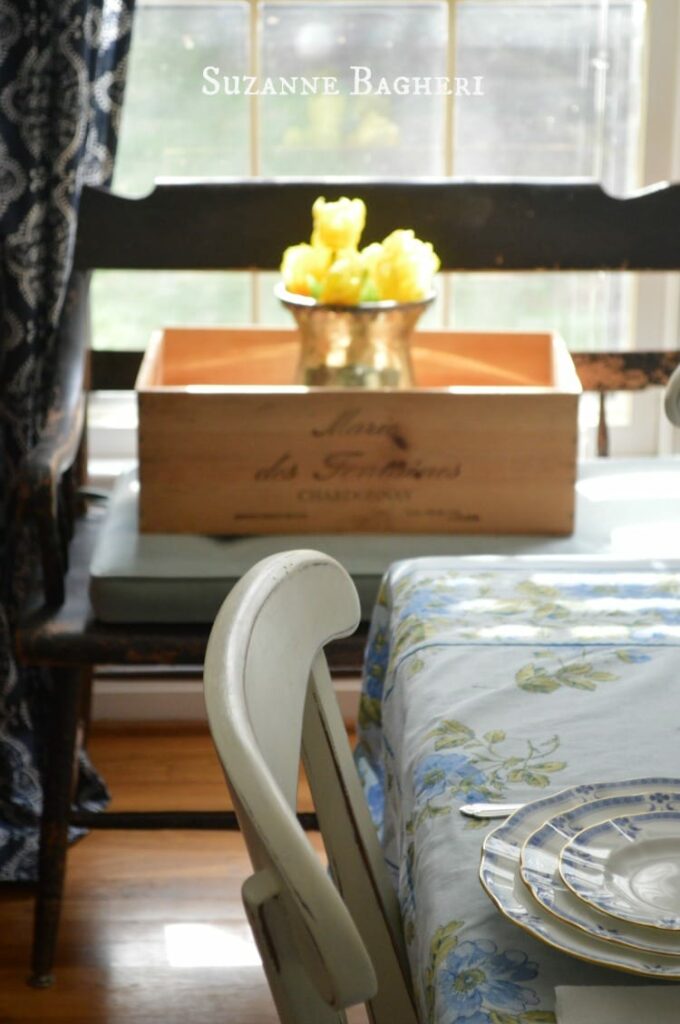 It's really not difficult to create more space on your dressing table or desk. Essentially, it's all about collecting all the separate items and trying to restore some sense of order. I think this is a fantastic idea for two reasons. Firstly, a cluttered dressing table makes your room look less appealing. Secondly, a decluttered table makes it easier to get ready every day. You'll be amazed at how less stressful your morning routine is when everything is neatly packed away instead of being thrown all over the place!
Please note that some of the links above and below are affiliate links, and at no additional cost to you. All opinions are my own.