We could all use a bit of positivity right now. It seems everyone is spending a lot more time in their bedrooms than they'd like. If all you have to look at is a lackluster room with no personality, that's not going to do anything for your mood.
So how can you keep your spirits up when you're stuck at home?
A great project to get stuck into in these troubling times is transforming your sleeping space into a more positive environment. Rather than wallowing in the same dreary bedroom you've always known, why not make the most of this time to give it a much-needed makeover? After all, isn't your bedroom the one place where you spend the majority of your time?
Here are five easy DIY tips to transform your bedroom while in lockdown.
Hang some artwork
Displaying pictures that mean something to you is a brilliant way to show off your personality. You can give your room any vibe you like. Whether it's soothing landscapes to calm you down or funky abstract art to perk you up, let your bedroom determine your mood. Hanging up picture frames is simple enough, but make sure you use the best drywall anchor to ensure you don't damage your walls.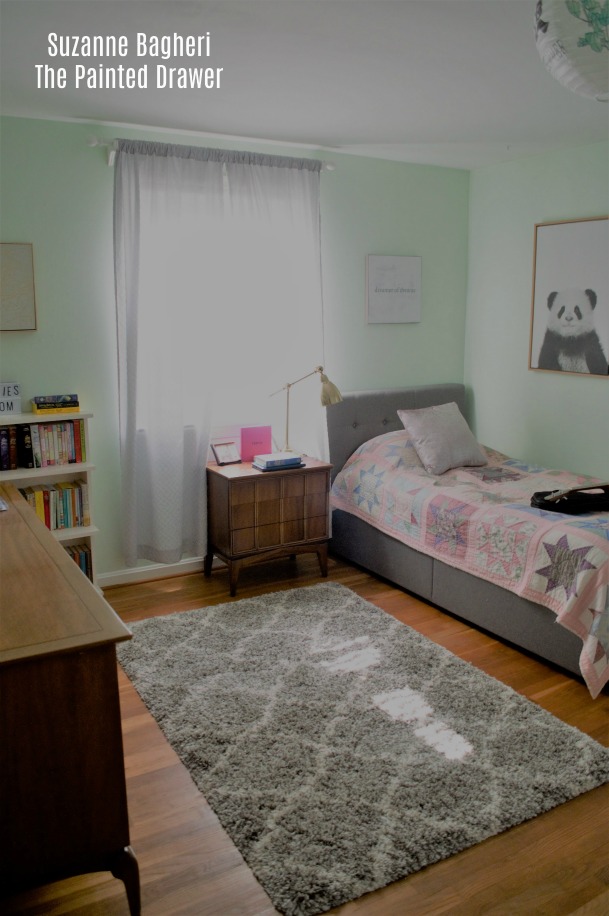 Get some greenery
What better way to liven up a space than introducing something that is actually alive? Some well-chosen houseplants not only give colour and beauty to any room, they even purify the air and make you feel calmer. And don't worry if you're not much of a gardener. Many plants, such as cacti, are extremely easy to care for.
Try a new color scheme
If you're looking to go drastic with your changes, a whole new color palette might be your answer. Painting your bedroom walls will make your sleeping space unrecognizable without breaking the bank. It's a big step, so neutral colors might be wise to make sure you don't grow to dislike your selection over time.
Add some lighting
Light has a massive impact on the ambience and mood of a room. A dark and dreary bedroom is never going to be the most uplifting environment. Move away from harsh, fluorescent lighting and switch it out with softer, warmer light. And more of it! Lower wattage light in higher quantities is the best way to create a positive living space.
Rearrange
If none of this works to boost your mood, try rearranging everything. Moving your furniture and possessions around can make you feel like you have a whole new bedroom. Play around with it and get creative. You decide the rules when it comes to your own bedroom.
Hopefully, these tips have set you off in the right direction towards creating a more positive sleeping environment. How have you transformed your bedroom? What DIY hacks do you swear by? Share your tips in the comments and let others know how they can liven up their homes.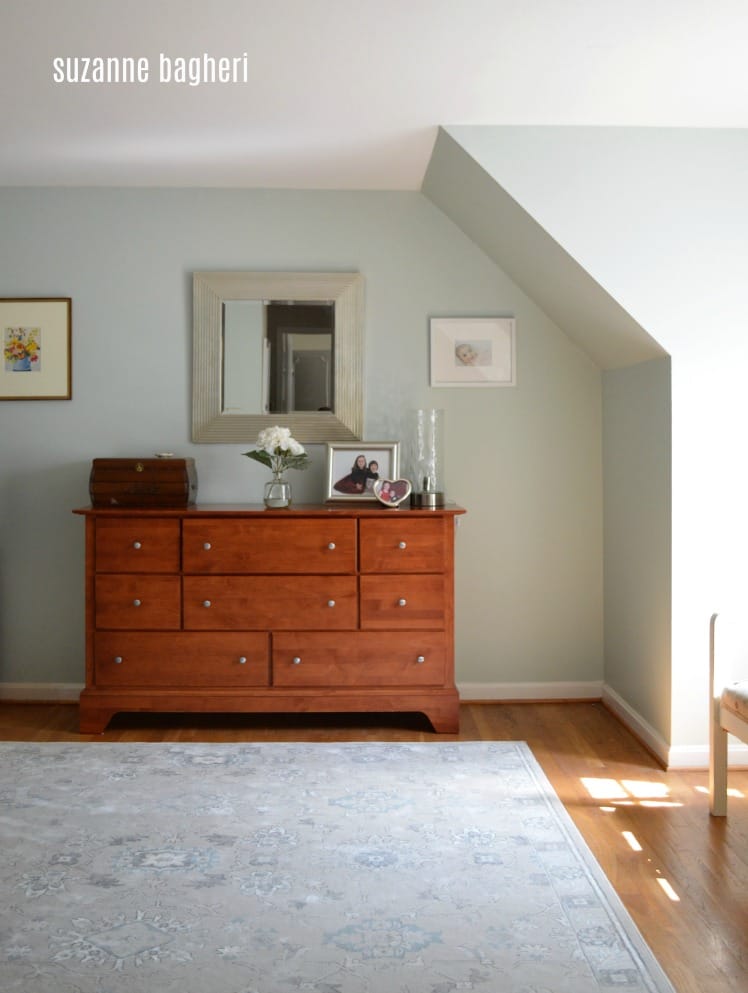 Please note that some of the links above and below are affiliate links, and at no additional cost to you. All opinions are my own.