One of the most essential parts of home ownership is looking after all the aspects of the home (not just the fun stuff, like decorating!). It truly is a never ending process!
It's important to stay on top of those little things that need checking on a regular monthly or yearly basis. This can become tedious but necessary to keep your home running smoothly. Here are a few big projects that we are working on and an update on our roof.
A safe home is always of the utmost importance. One of the main things you need to look be careful with is anything requiring wiring. I am lucky because my husband can tackle the small stuff, like changing out a light fixture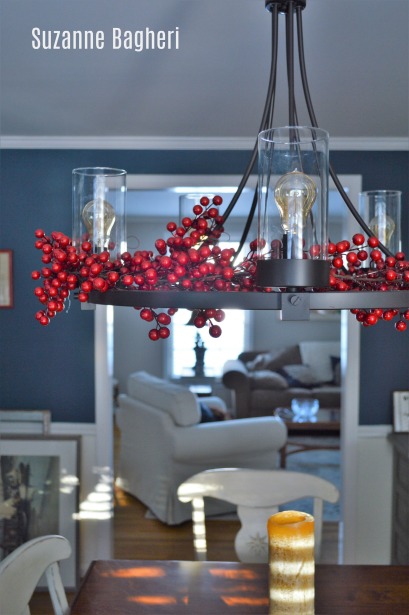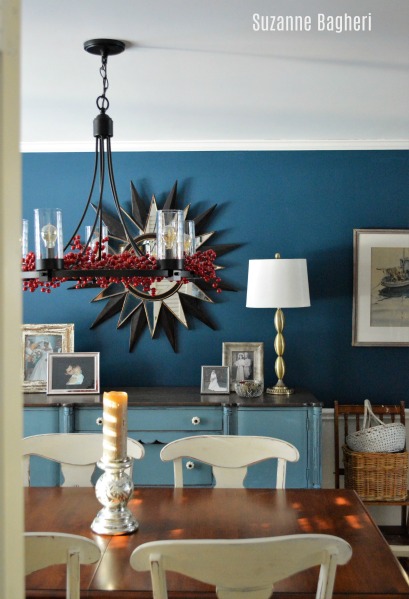 (or wiring lamps after our dog ate the plugs).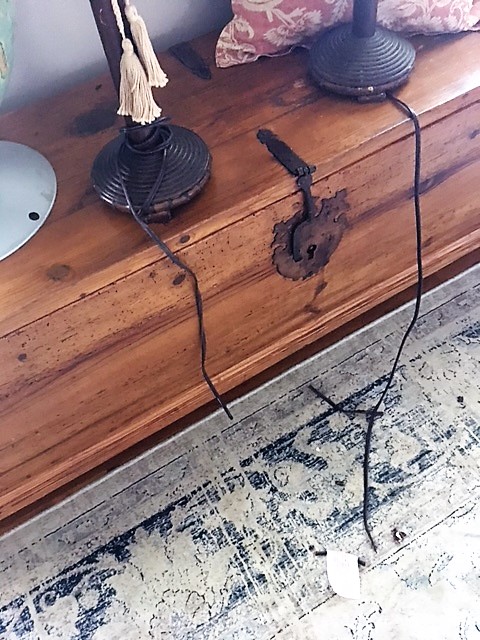 We are about to install a ceiling fan in our daughter, Sophie's room. We redid her room last year and just picked out a ceiling fan on Wayfair.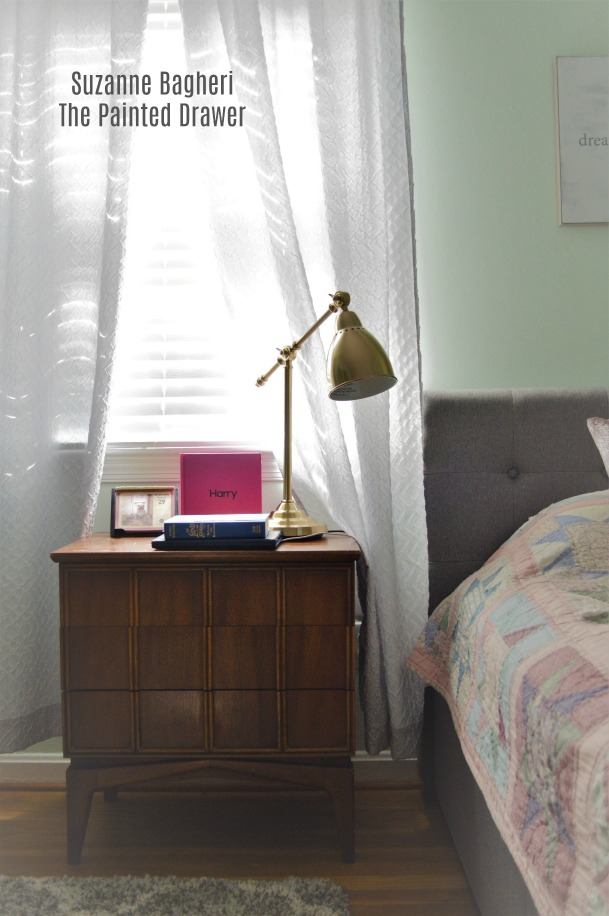 For that project, we will hire an electrician or handyman that is certified to do the job as it requires new wiring that will go from our attic to her room.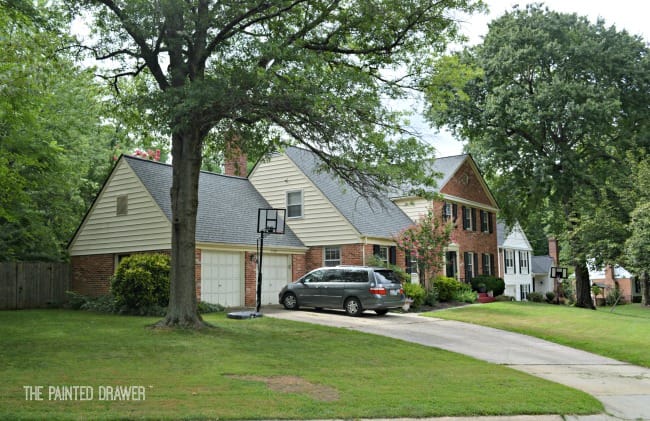 If there is some damage to the roof, it could mean trouble for your home in general. You should check it before and after any serious weather event. We had a terrible hail storm a few years ago and it really damaged our roof. We had our home insurance come out and pay for a new roof. Here is the post on our roof choice and a few before and after pics.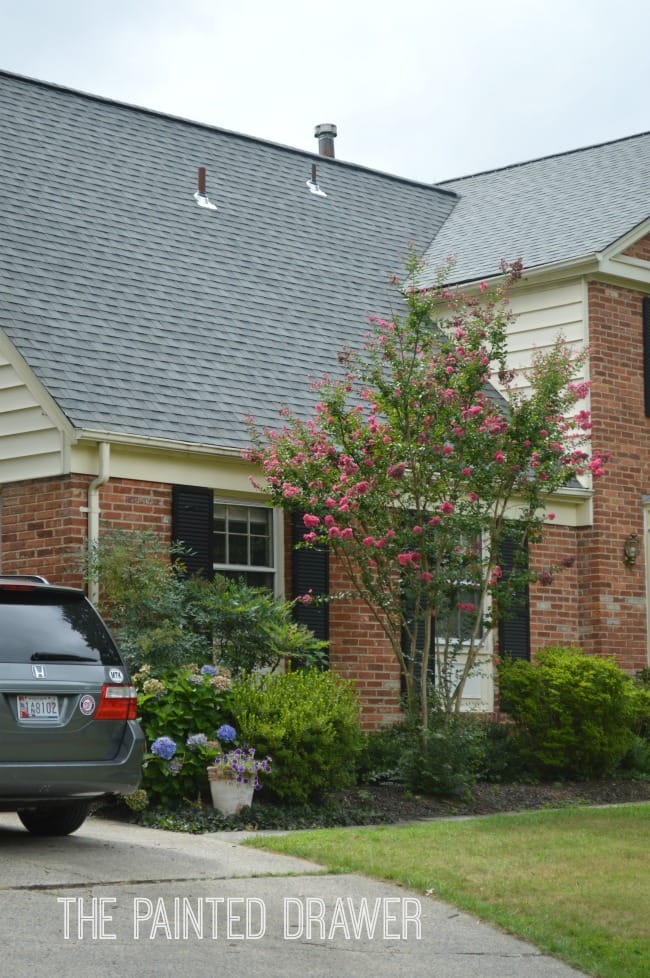 The roof really changed the entire look of our house. We also had new gutters installed. We need the wood trim and shutters painted. Yet another job that I will leave to a professional. I know my limits and I'm not about to attempt that huge job!
Do you all like green for a front door with black shutters? I am still deciding…