I am very happy to be a new Dixie Belle Paint Company ambassador! I will post about their wonderful line of products and how I use them on many of my future projects!
In the past, these have included: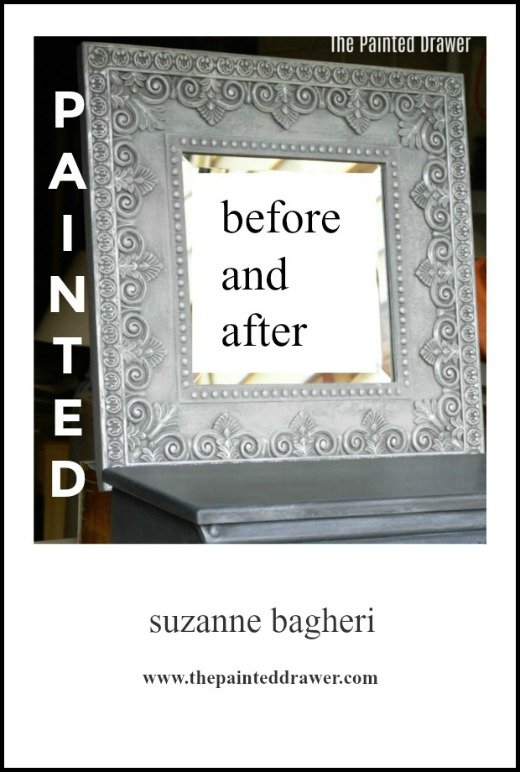 And this remains one of my favorite small table transformations:

And here I am like a kid on Christmas morning unpacking my new products to try!
I'm using the Barn Red on a very old cabinet. Here is the progress so far: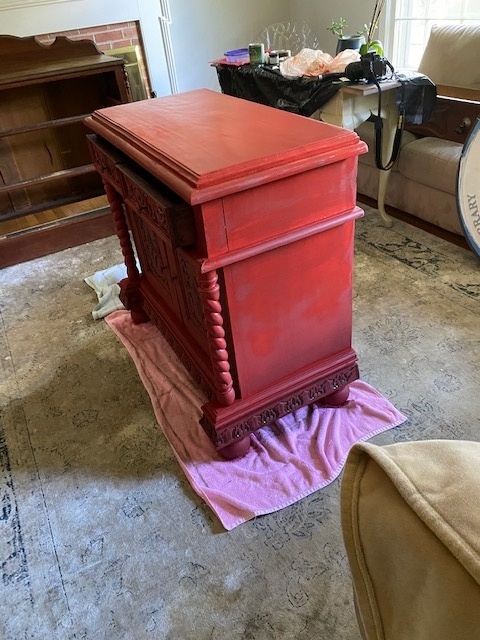 This one is a fun project 🙂