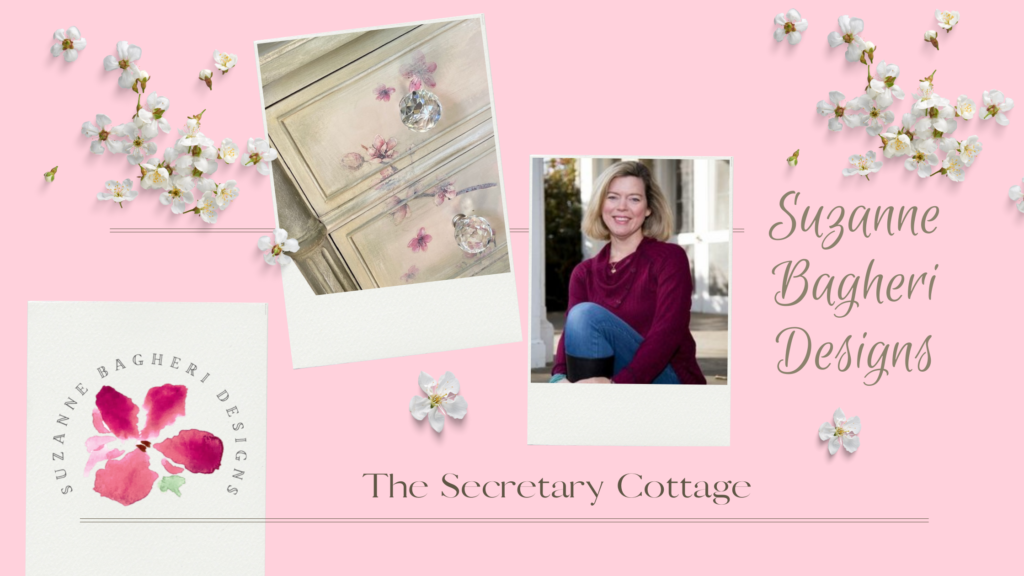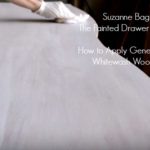 How to Apply General Finishes Whitewash Wood Stain
Remember my Favorite Find Monday from a few weeks ago? It's a vintage Dixie hepplewhite dresser with 8 drawers for storage, great legs and a curvy front. It is such a beautiful piece and I am keeping it for my daughter's bedroom. Ella is now 15 and we moved her girlish furniture into her 11 year old sister's room. I painted and stenciled her walls a few years ago and they don't need to be changed. She will be getting a new larger bed and needs a new dresser to (finally!) complete the room. This one is perfect!
It is in the middle of its makeover and is really taking shape. We are going for a creamy, neutral white and I decided to give the top a whitewashed look using General Finishes Whitewash wood stain. I spent quite a few hours sanding it back yesterday. It took 100 grit sandpaper to remove the old finish and I followed that up with 150 grit. Once that old shellac was gone, the beautiful grain of the wood really was visible. Gorgeous!
Here is a video tutorial on the process: How to Apply General Finishes Whitewash Wood Stain
I'm busy working on the drawer fronts today and the full reveal will be next week! Have a great weekend!