The 2016 Countdown Continues!
My Top Two Before and After Posts of 2016!


Number 2: Velvet Blue Dresser
I just posted about the Velvet Blue Dresser the other day, and in my post I mentioned how it was one of my all time faves.  It really is!  The blue in real life is just stunning and quite honestly hard to capture on camera.  The finish is just like velvet in both the change of hue in the light and in its softness.  I love it when a piece comes together and this one did!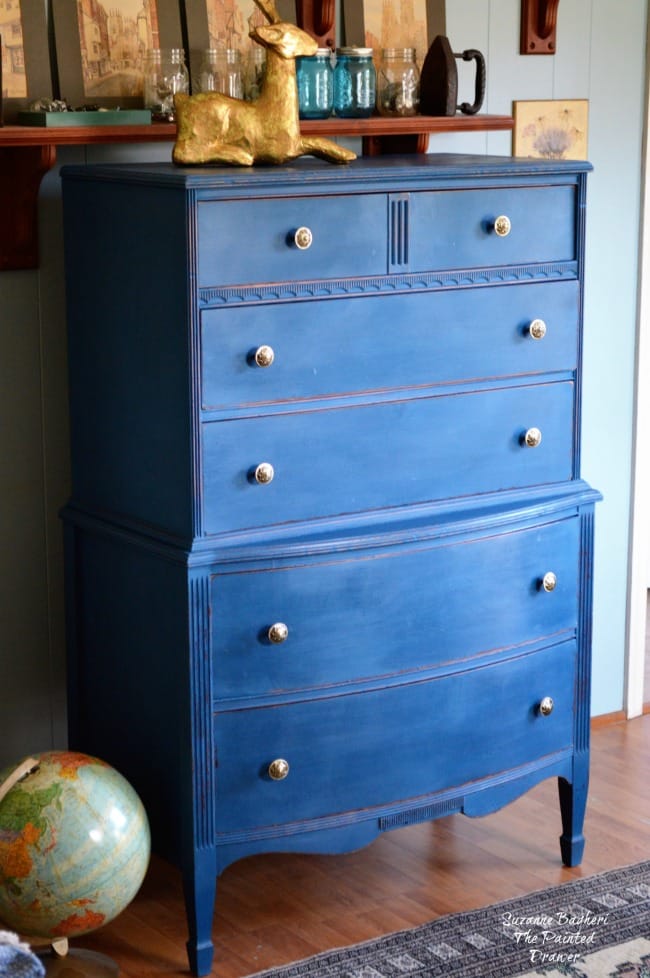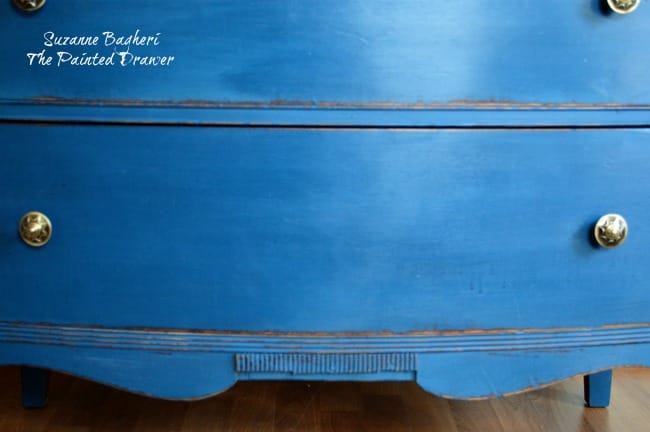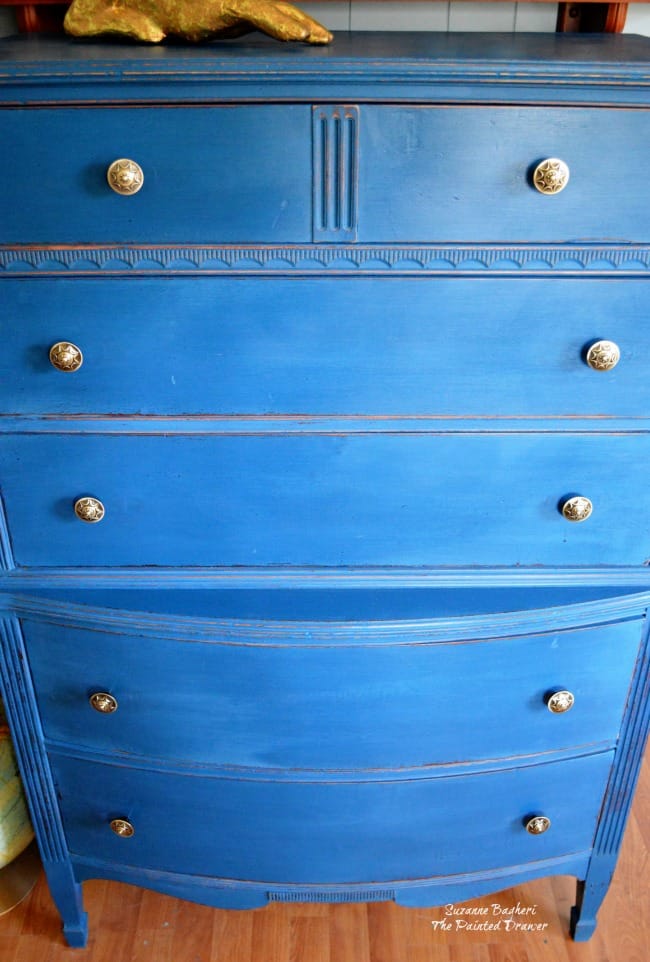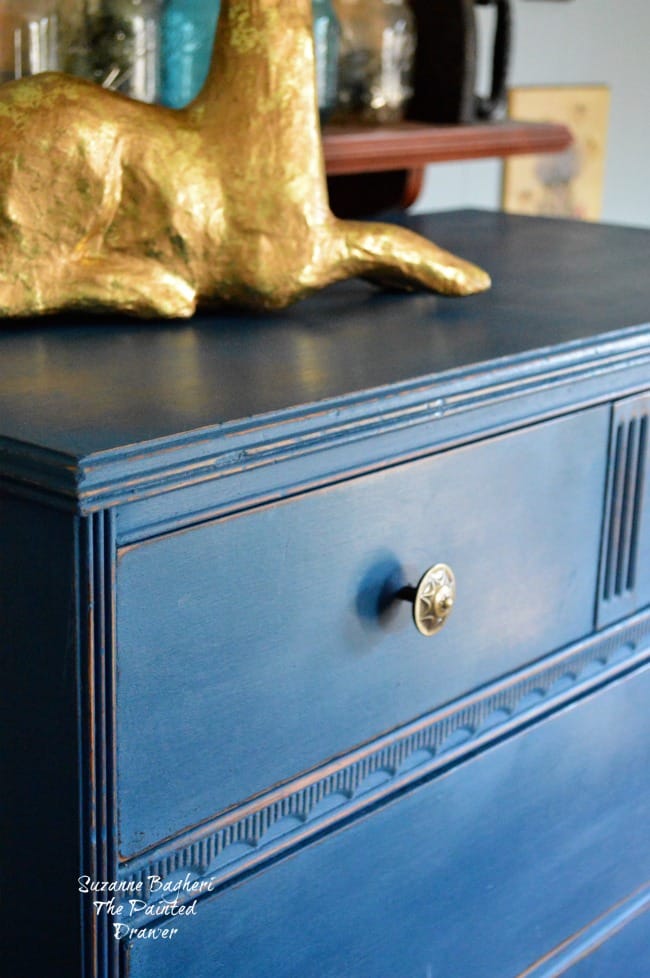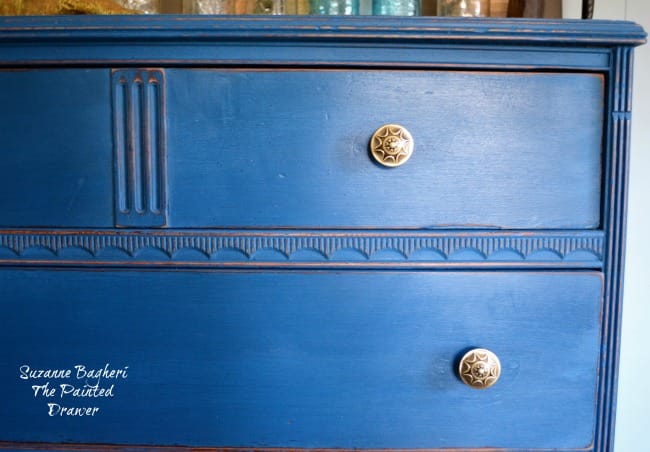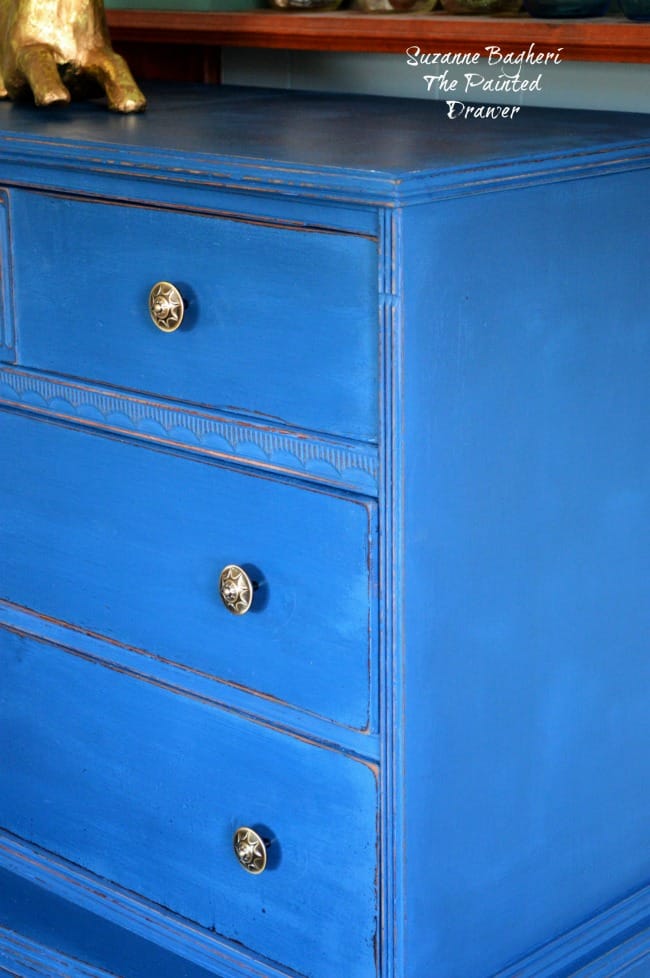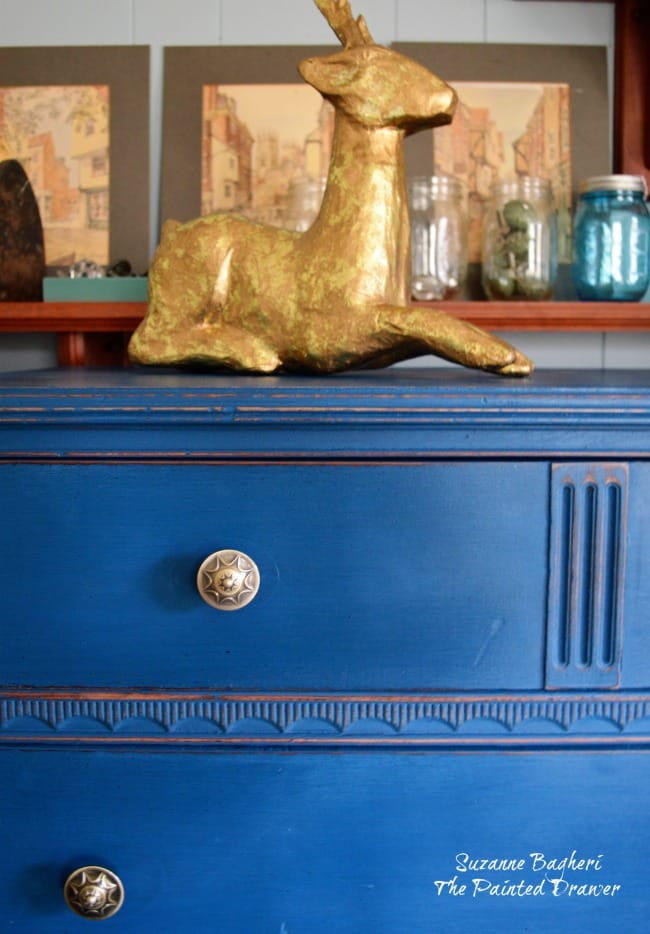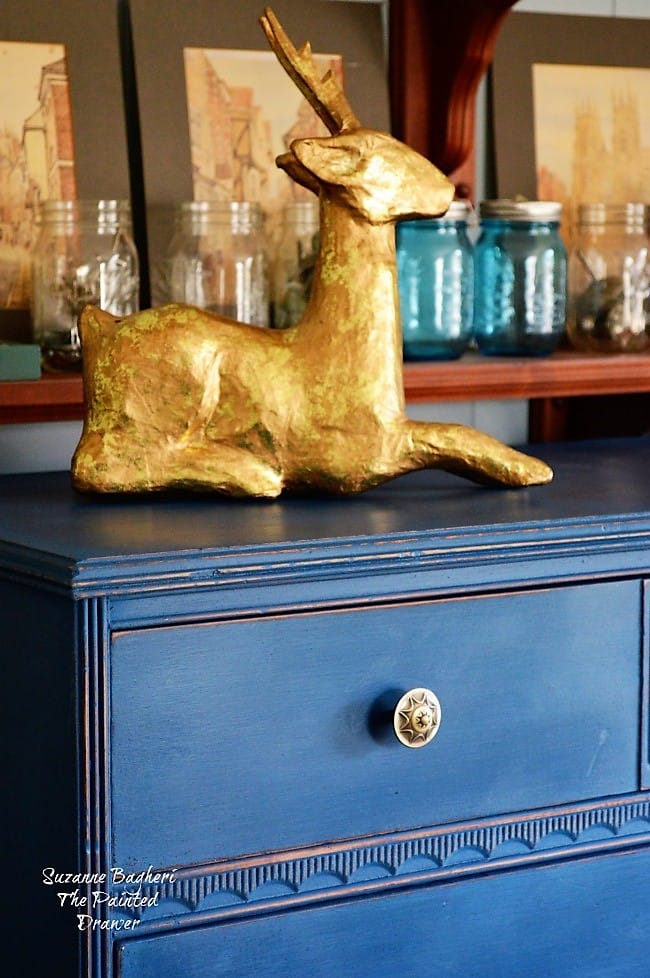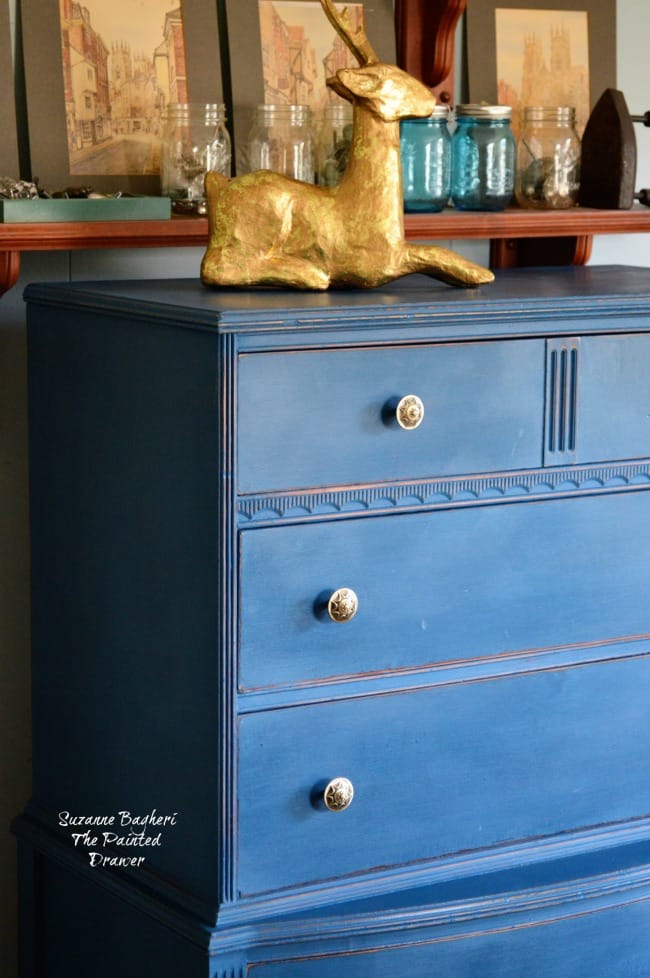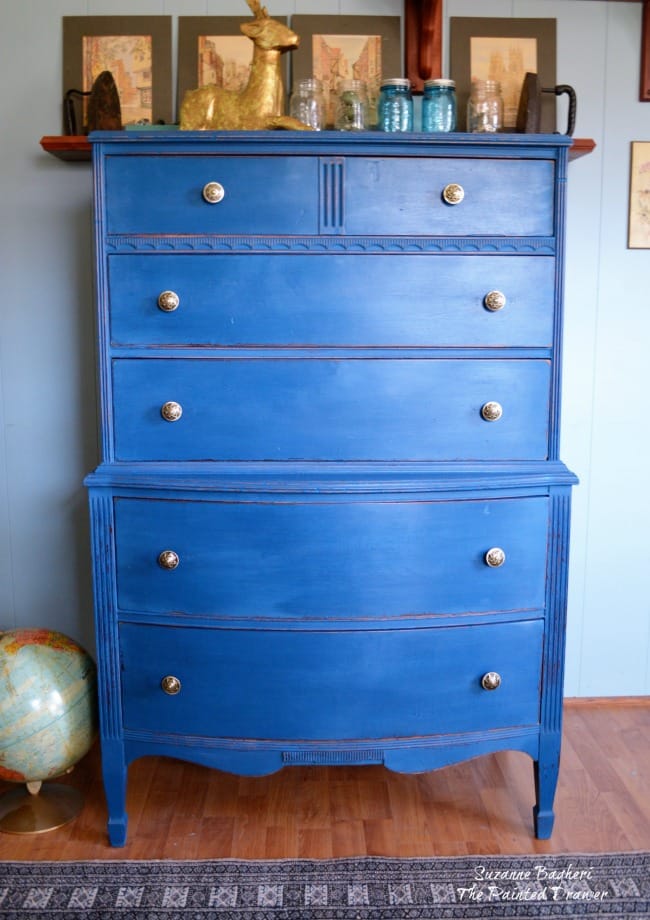 Number 1!  French Linen and Gold Sideboard
The same client that had me finish her dining room chairs in Antique White also had this beautiful sideboard that required a transformation for her new and more modern home.  We went with classic gray and gold and the outcome was stunning.  It perfectly illustrates how paint can enhance and improve a piece of furniture!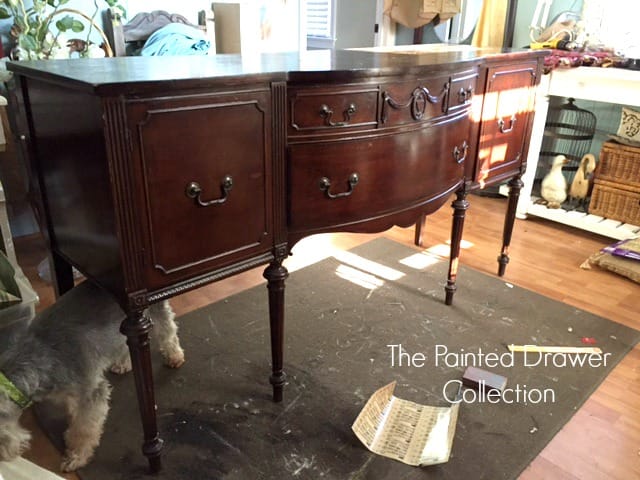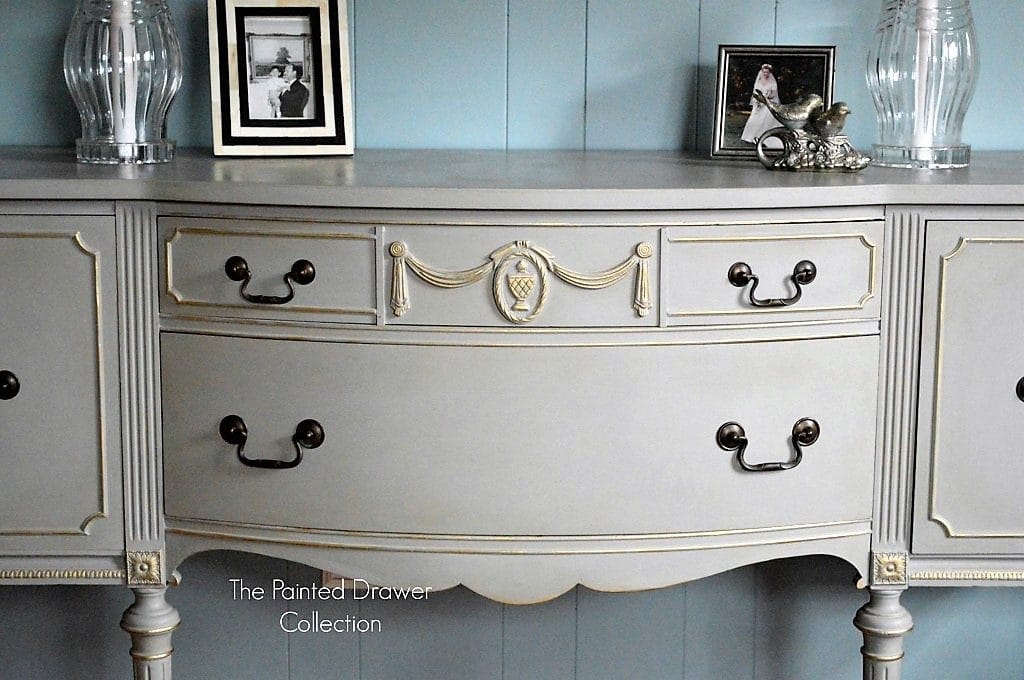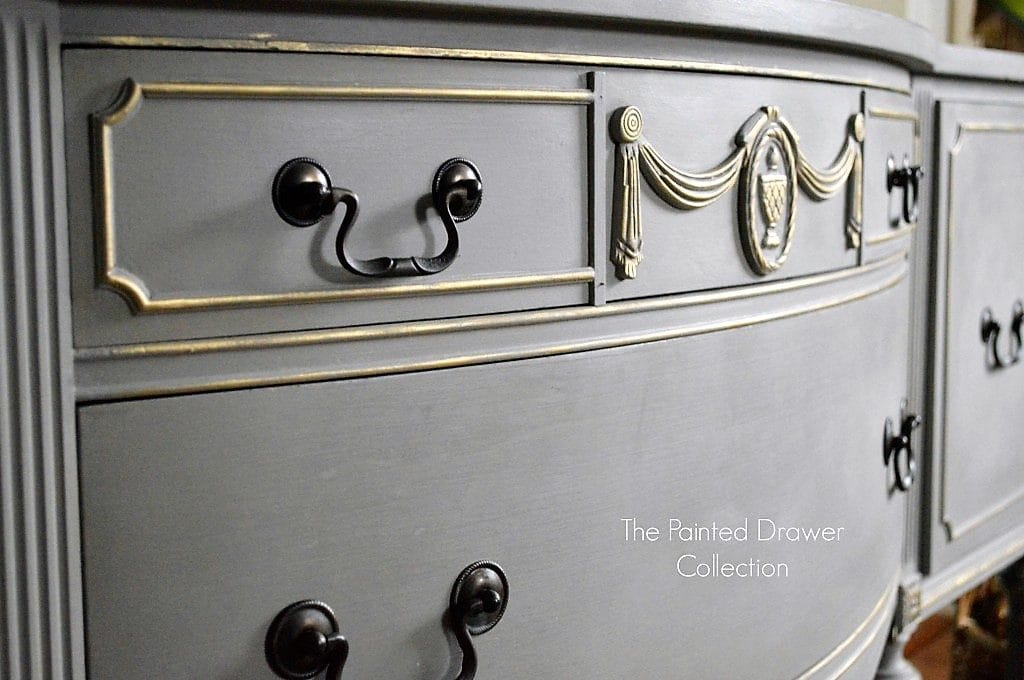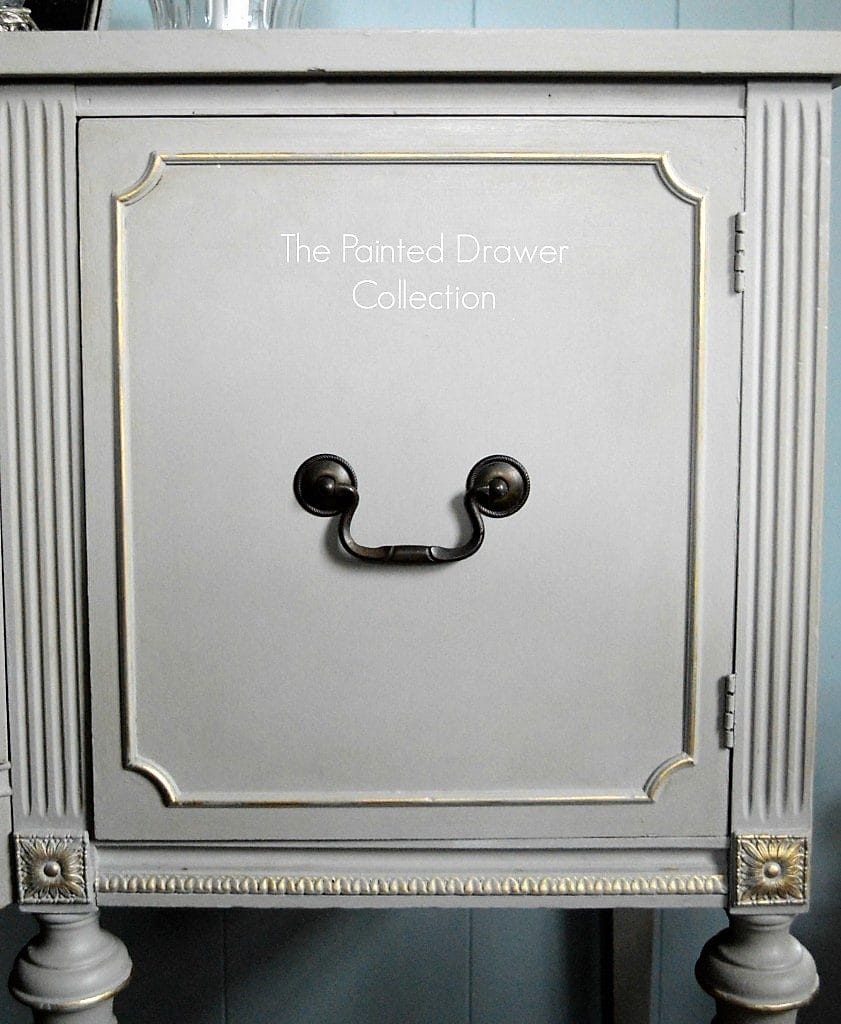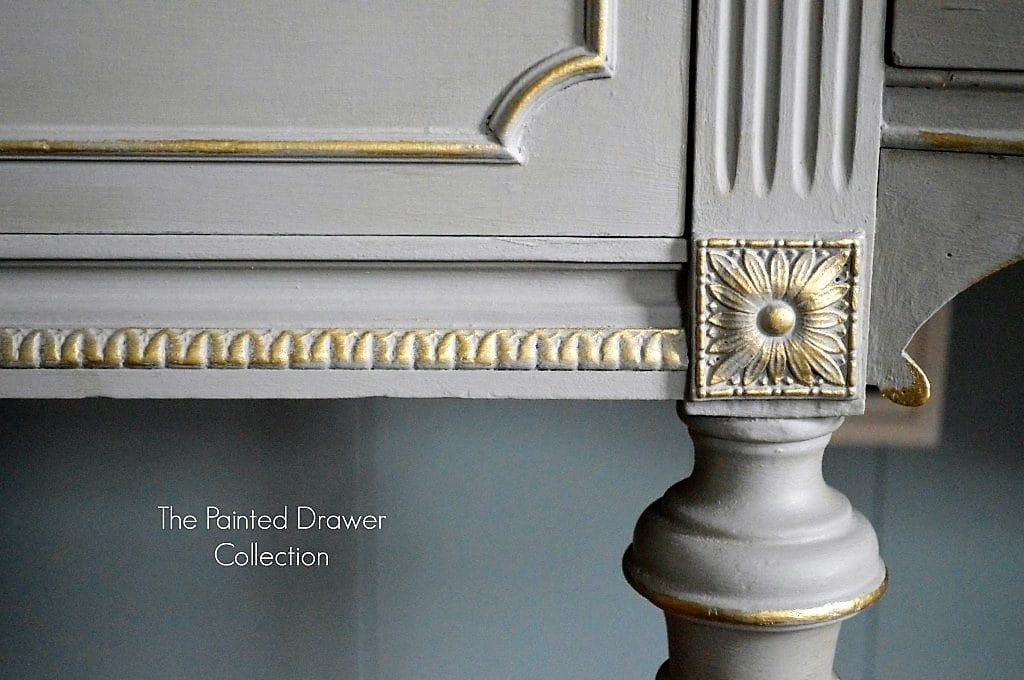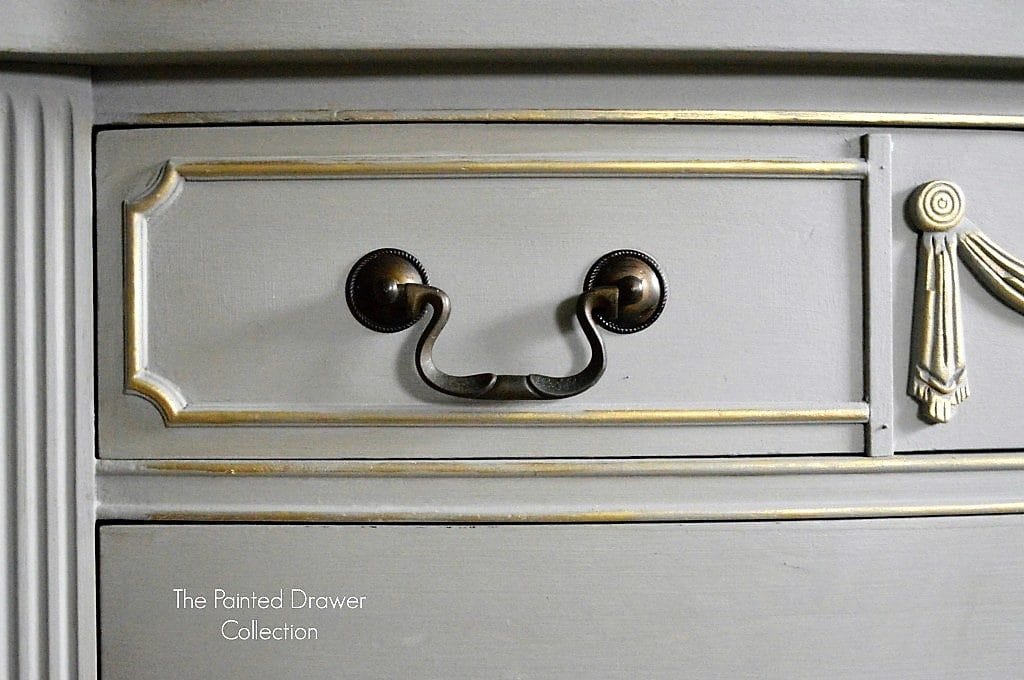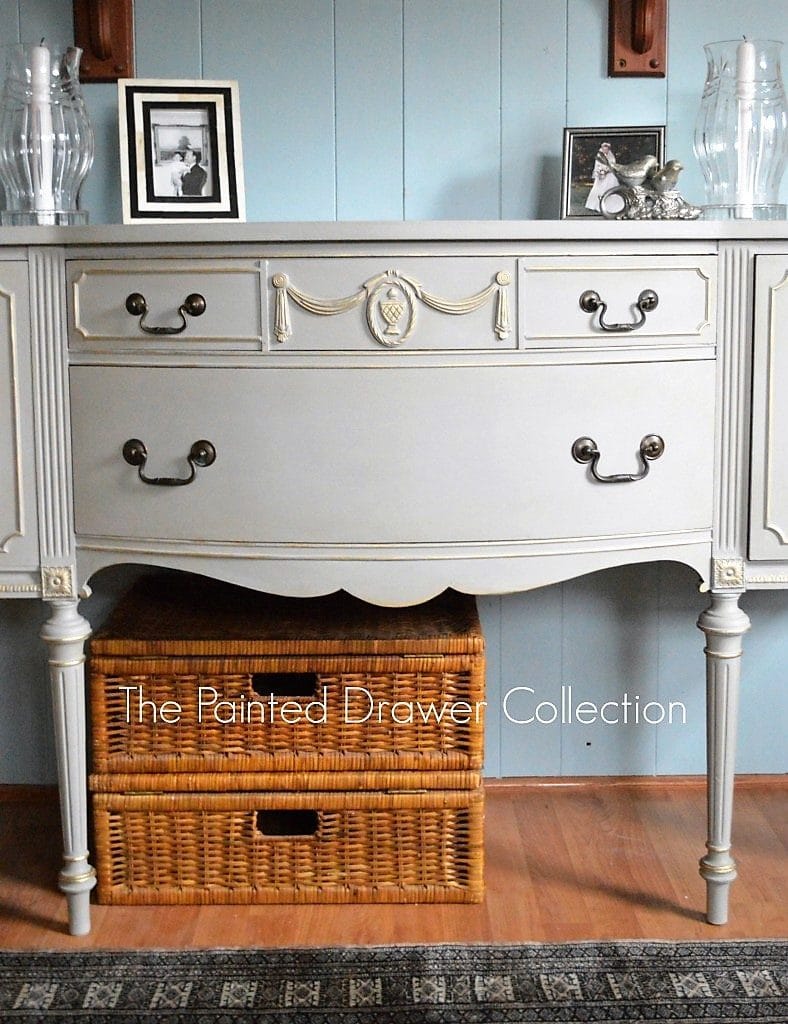 Have a very Happy New Year!!!