It may not be the New Hampshire primary but hey, the Deacons Bench also had a record number of voters 😉  Thanks to all who commented!  What fantastic readers I have!  It came down to:
Leave It:  33
Paint It:  14
Undecided:  8
I wanted to share a comment from Joyce, the previous owner,
As the prior owner, we bequeath it to Suzanne's judgement. Its origin is lost in deep family history but it has travelled from Pennsylvania to Maine to Maryland with us for our entire adult lives. Our cats drowned many a year's sunlight on it, basking in the glory that it no doubt shared in many settings.
Thanks so much, Joyce!  I certainly have a decision to make!
Now on to Sample Boards…  I am working to replicate the following vintage paint finish for a client's newly constructed bathroom vanity.  Here is the piece that I am trying to imitate.  Isn't it fantastic?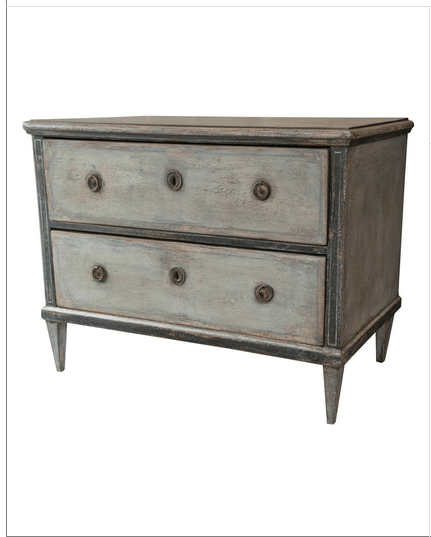 Sample color boards are a great way to show your client the different finishes and have them choose the perfect one.  I basically spent the afternoon creating different mixes of paint colors and applying them onto the boards. Hopefully one will be the right color scheme and I can take it from there.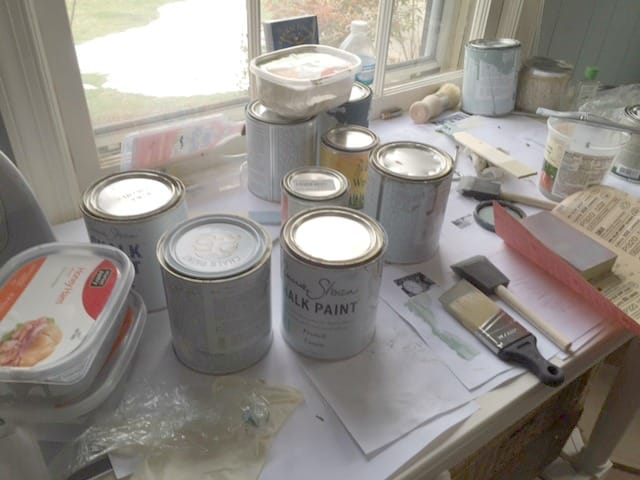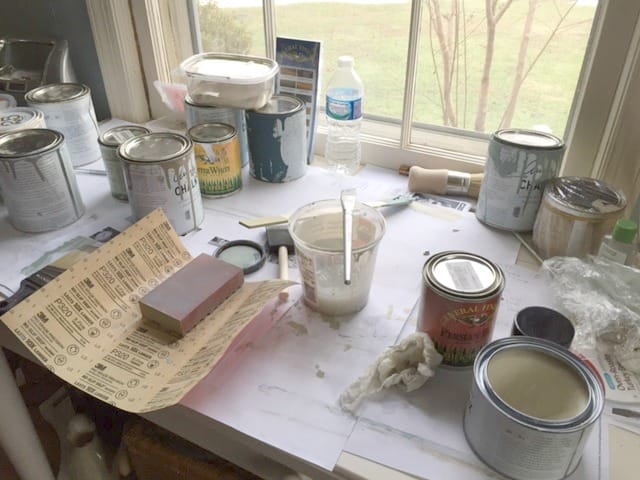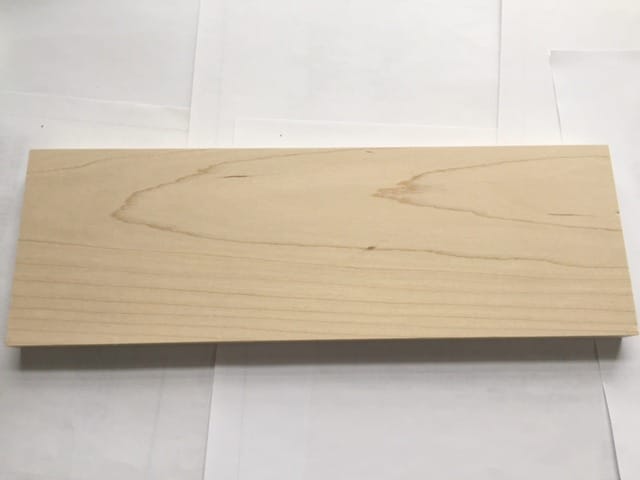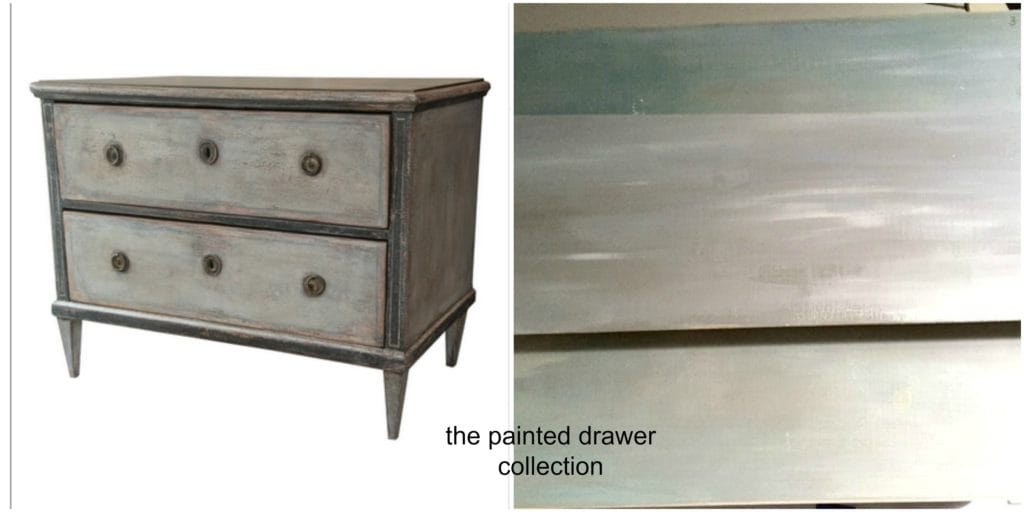 I actually did the front and backs for 6 different color mixes.  I hope to share more of this project as it progresses.  Today, I'm working on a fantastic piece that I hope to post about on Friday.  Until then!