While out and about scouring your local yard sales, estate sales and thrift stores, the choices can be a little overwhelming.  It takes some time and practice to really "get your eye in" and be able to sift through the junk to spot your treasure.  It takes knowing exactly what your style is – what you will enjoy making over.  If you have a vision for it, then it is meant to be yours.
I have learned to look for a piece that speaks to me.  When I see it, a vision of what it will be pops into my head and I know it is meant to come home with me.  I also look for quality workmanship.  I will not purchase a piece if any of the drawers are stuck, if it is missing hardware that will be impossible to replace (the two-hole pulls that are not standard size) or a piece that in any way is not structurally sound.  I can take glue and a hammer and fix the small stuff but I know my limitations and there have been quite a few lovely pieces I have left behind for lack of carpentry skills!
Vintage detail always speaks to me…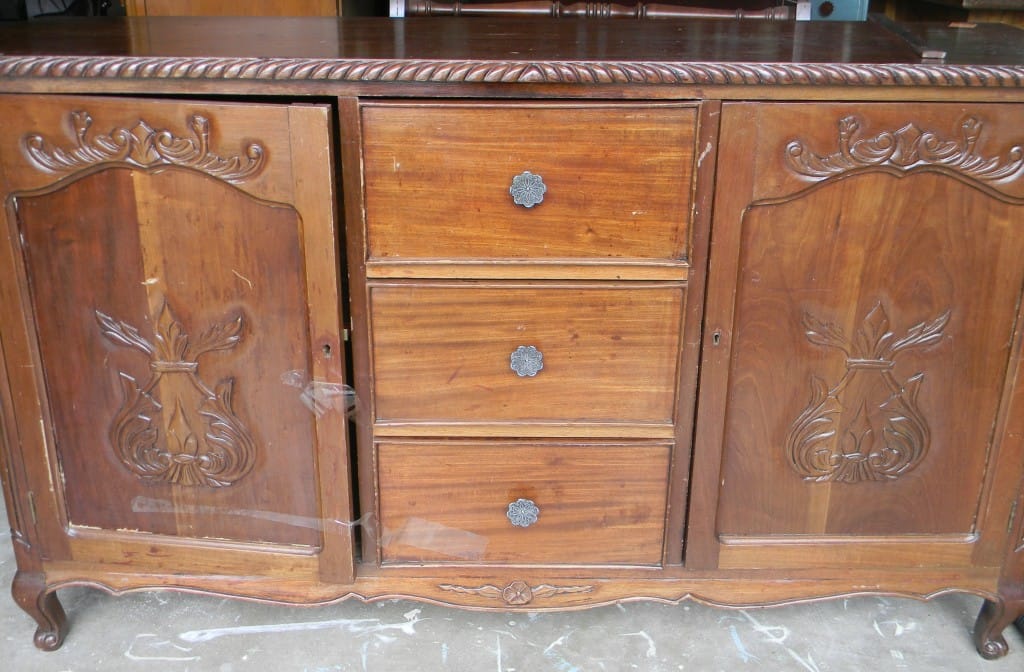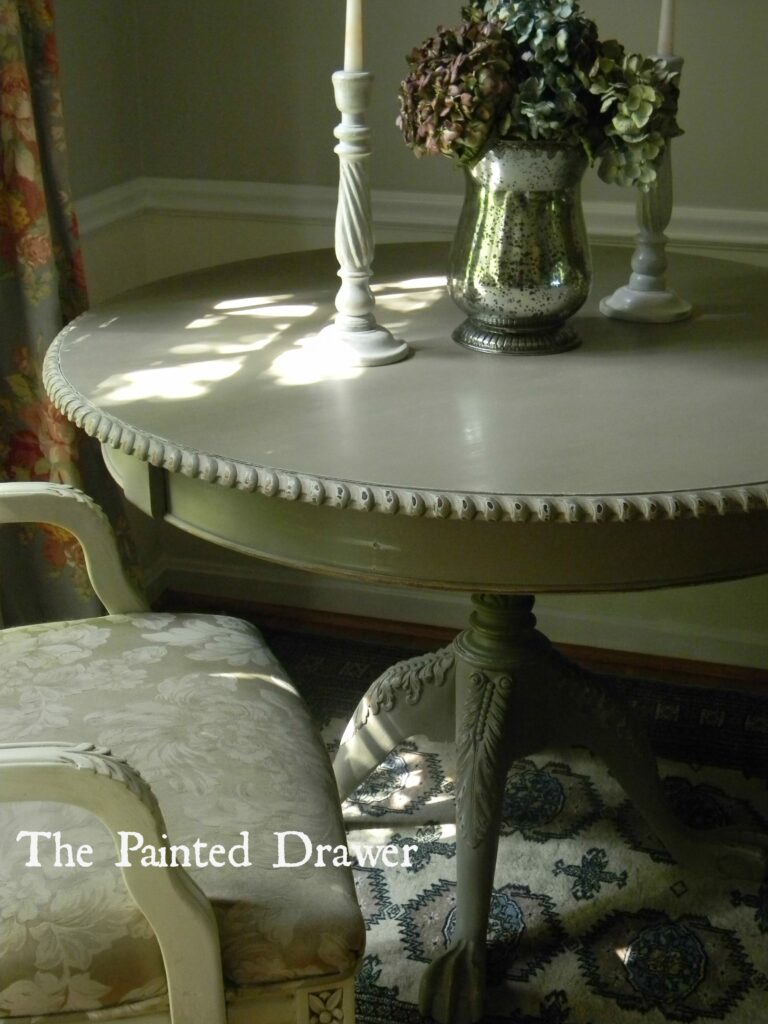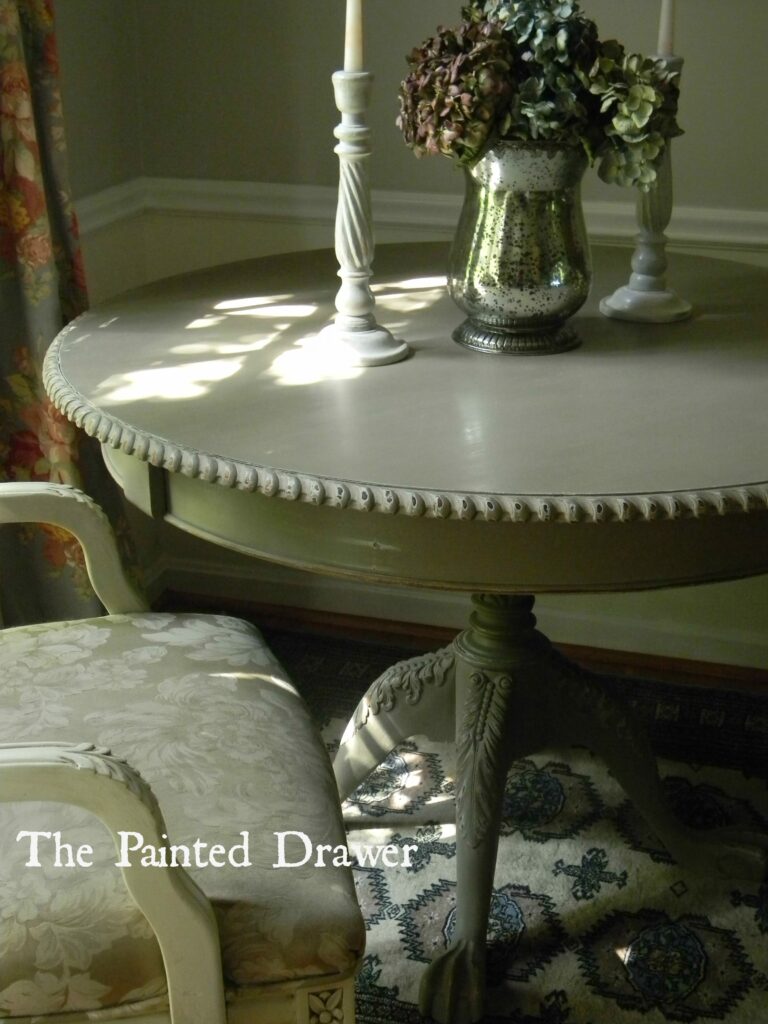 As does farmhouse charm…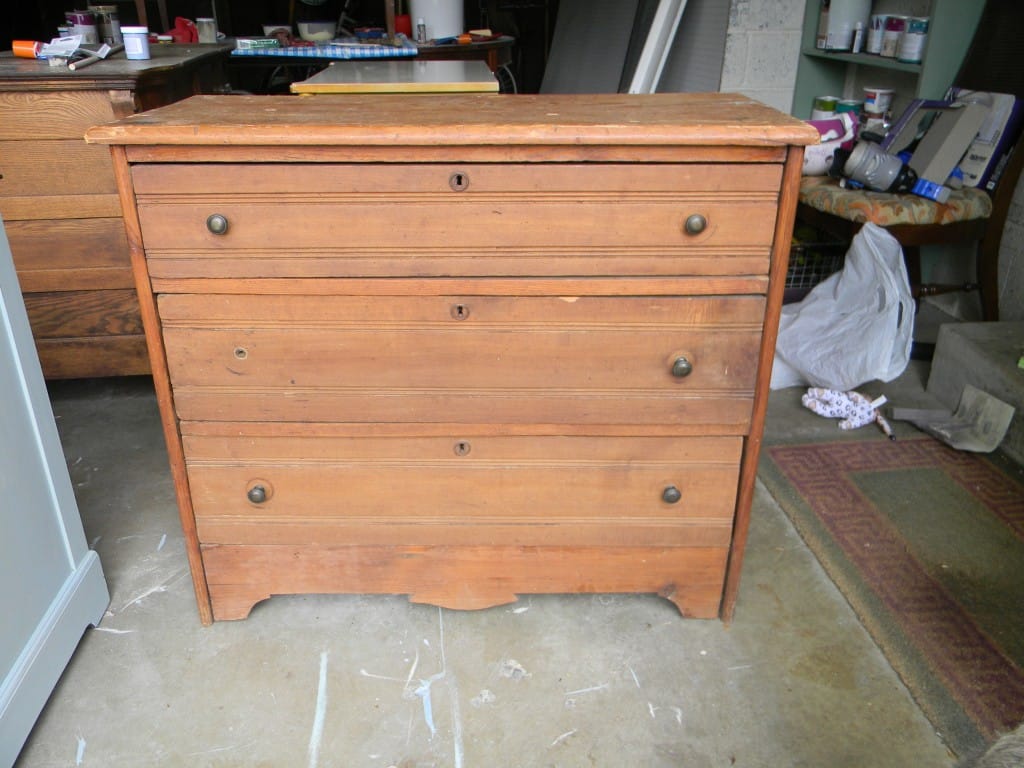 Find what speaks to you!  The hunt is half the fun!
Join the Fun! I Always Love More Subscribers!