To share your work on Share a Site Friday, please email me at [email protected] or post a comment below. If you know of a site (blog or facebook) and would like to see them featured, please let me know!  I will share anyone and everything (well, almost!) and Facebook pages are welcome as well as bloggers.
Please keep the requests coming!  I seriously ♥ them. You really are a talented group of paintaholics!

Good morning, everyone and happy Friday!
Our first share is a recommendation sent in by Robin from RPK Interiors.  She told me I just have to feature the work of Re-tiqued By Rae Bond.  Wow, was she right!
Rae's work is gorgeous.  Her pieces vary from the true vintage…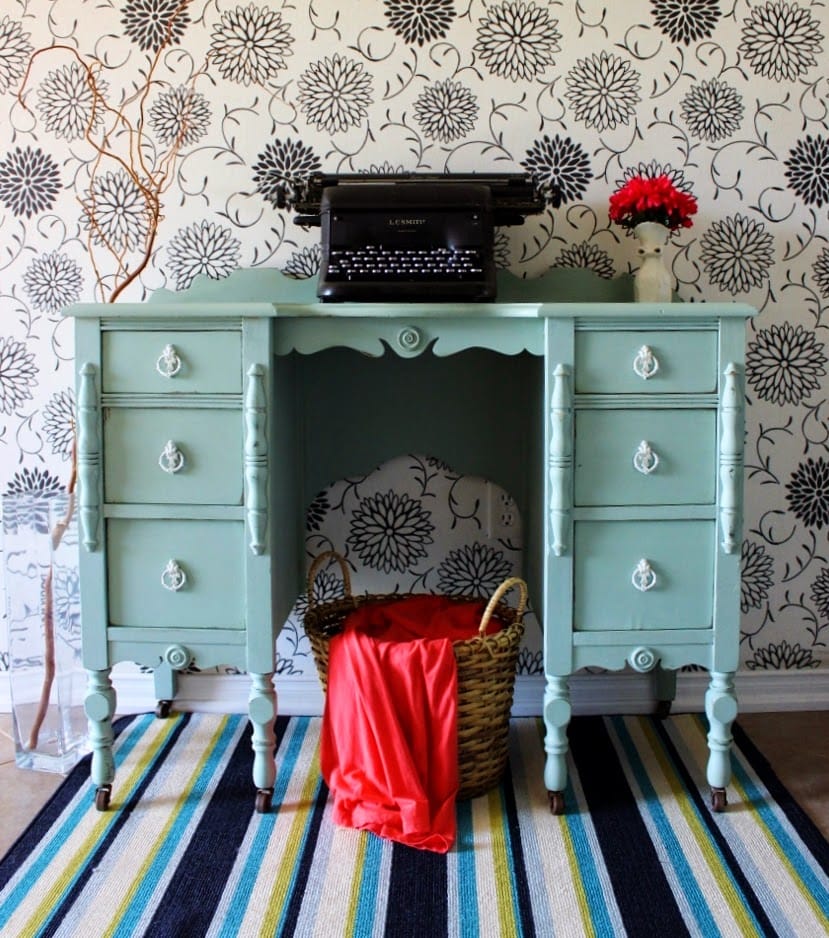 to a great makeover of a traditional piece gone glam…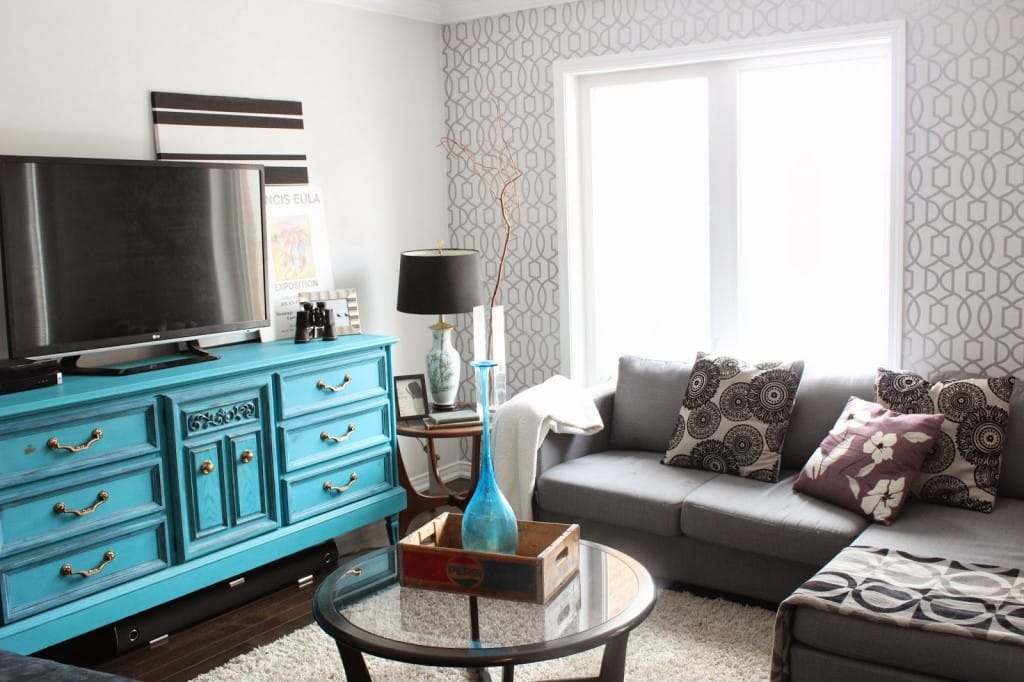 to mid century modern.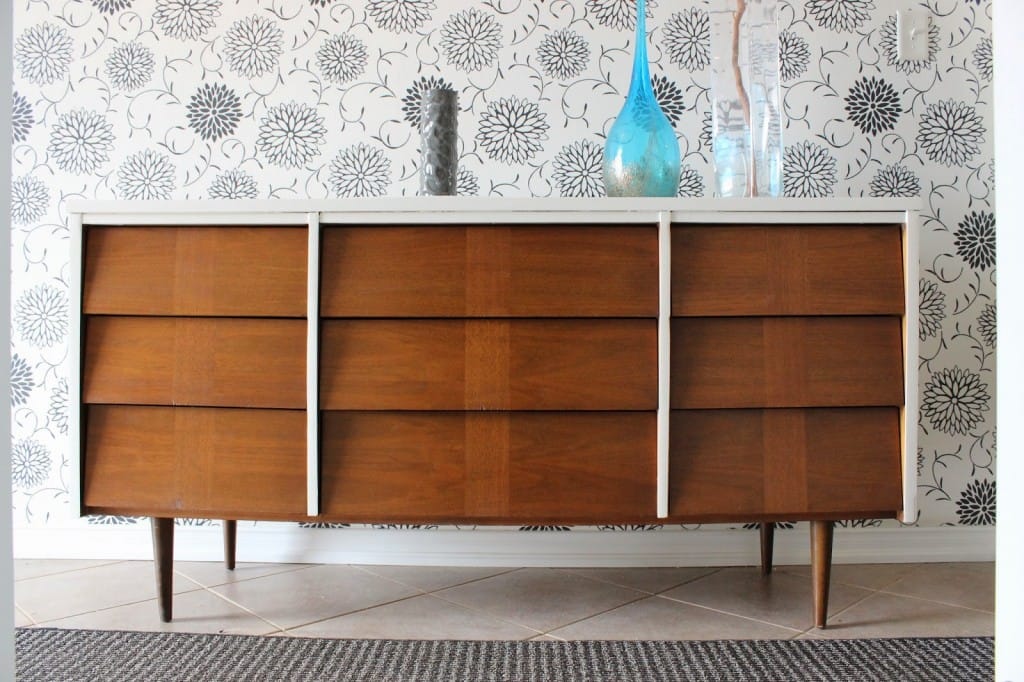 All are flawless and beautiful.  Her blog is also full of tips and tutorials and I really enjoyed her post on her favorite paint for durability and finish.  Definitely hop on over to her site and see what she has created!
---
Now on to Facebook.  Tyler contacted me to share his neat idea – a truly neat idea – on how to create a secret charging station.  Here is the pic of his project…
He is part of a great Facebook site – HomeSpot HQ that is full of tips that cover every aspect of the home.  From decorating to time saving cleaning tips to home maintenance, it has it all.  Enjoy!
Join the Fun! I Always Love More Subscribers!