I hope everyone had a nice break and that we are all ready for 2021! Here is a quick snapshot of what I am up to in our house 🙂
We installed the chair rail and the rest of the wallpaper will be hung tomorrow! I am SO bad at math and was literally half a room short in paper. It arrived and we are now good to go.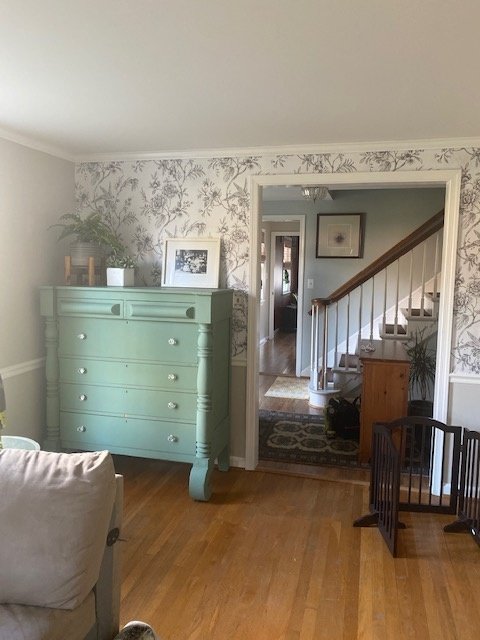 Talk about math problems, we also are tackling adding board and batten in our foyer. All the posts online say how easy it is…well it would be on one plain wall but we have multiple walls all different sizes and they are not level and so, it is NOT easy! But, we are slowly getting it done. I am the hold up because I tend to question my husband and he is (irritatingly) always right and I really hold up progress (and yet, I can't seem to stop myself from always thinking I am right until proven incorrect multiple times) and I have driven both myself and my husband crazy trying to space it all correctly.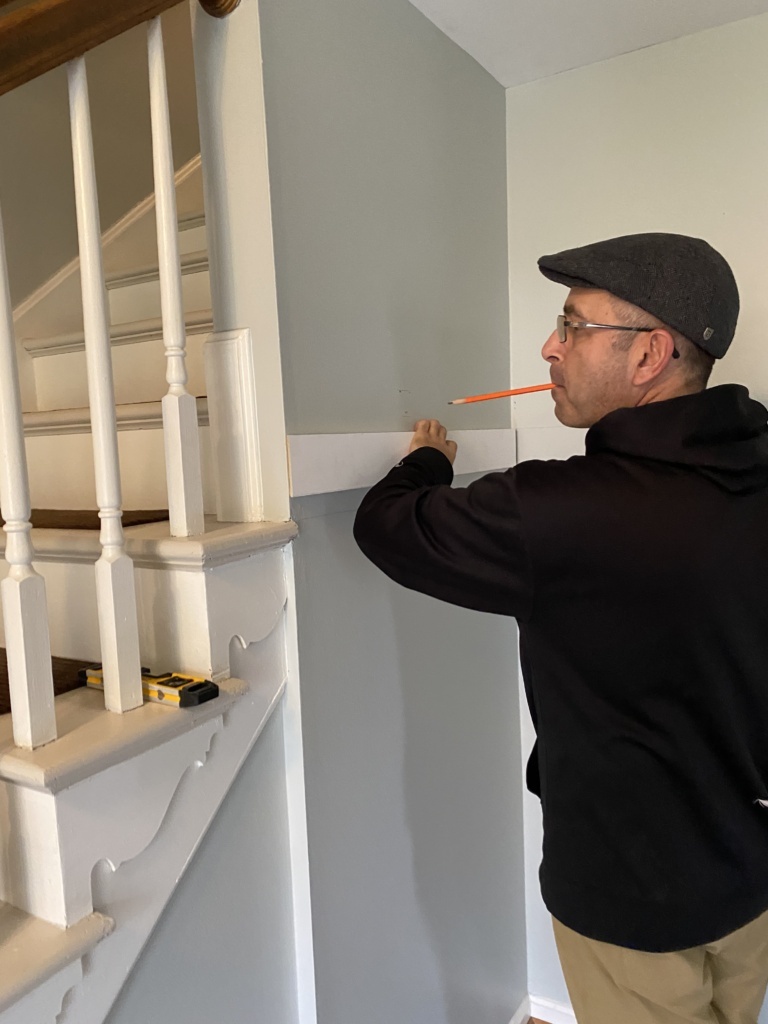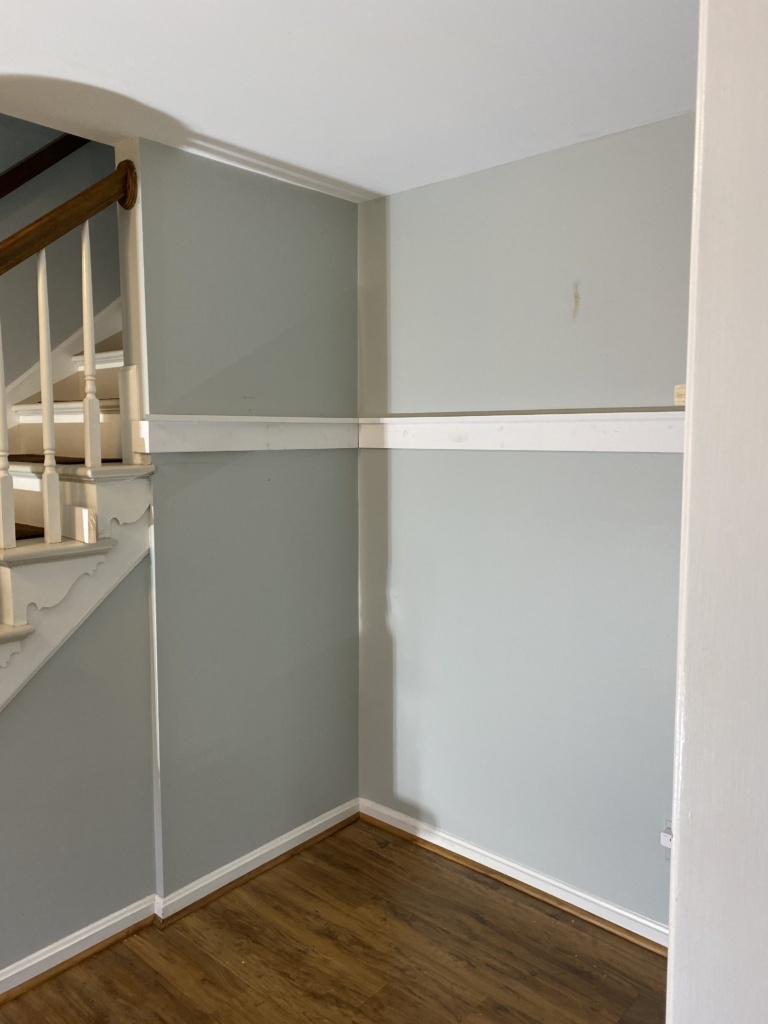 I will share more later this week. In the meantime, here are my top five furniture flips from 2020!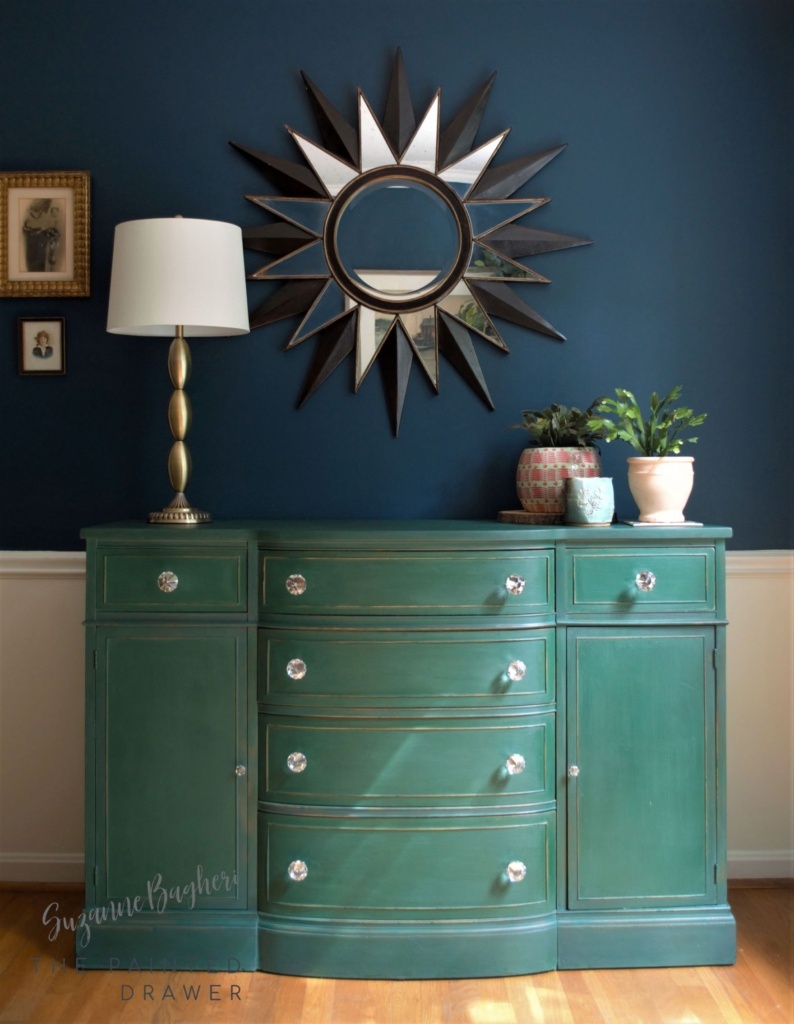 Cheers!