I hope you all have a wonderful time tonight ringing in 2015!  A Happy New Year to you all and all the best for the year to come!  Thank you so much for making 2014 a great year for The Painted Drawer.  I have great expectations for 2015 and am excited to get it going!  First let's say goodbye to 2014 with my favorite piece and favorite post!
Number 1: The Florence Dresser
There are many reasons why I made this my top choice.  It was a very difficult project and took me in many directions before it all came together. I used Annie Sloan Florence and General Finishes glaze in Van Dyke Brown to create the look.  I originally applied the glaze directly onto the chalk paint – HUGE mistake!  I learned that applying glaze directly onto chalk paint creates a very streaky look (Glaze vs. Wax).  I ended up painting over it and then used clear and dark waxes prior to applying the glaze.  After all of the work, I was thrilled with the result!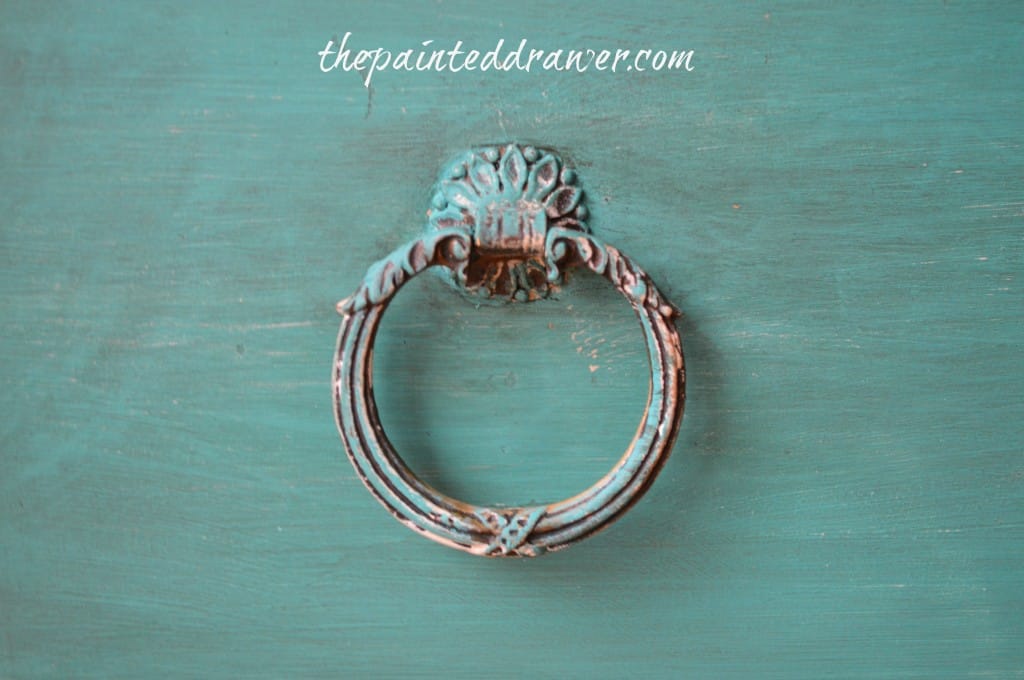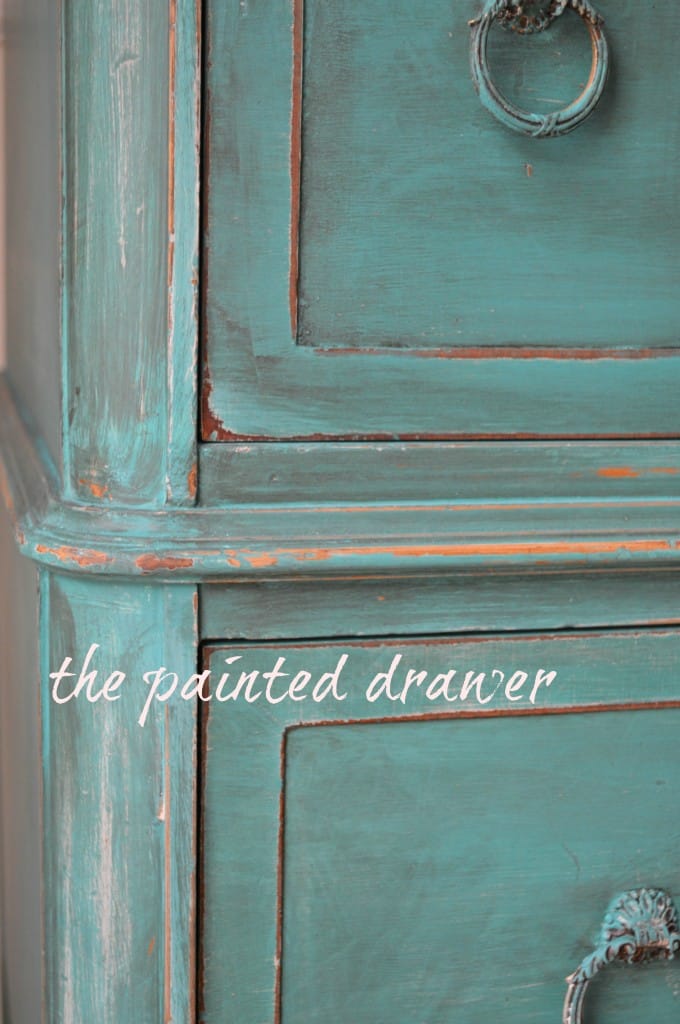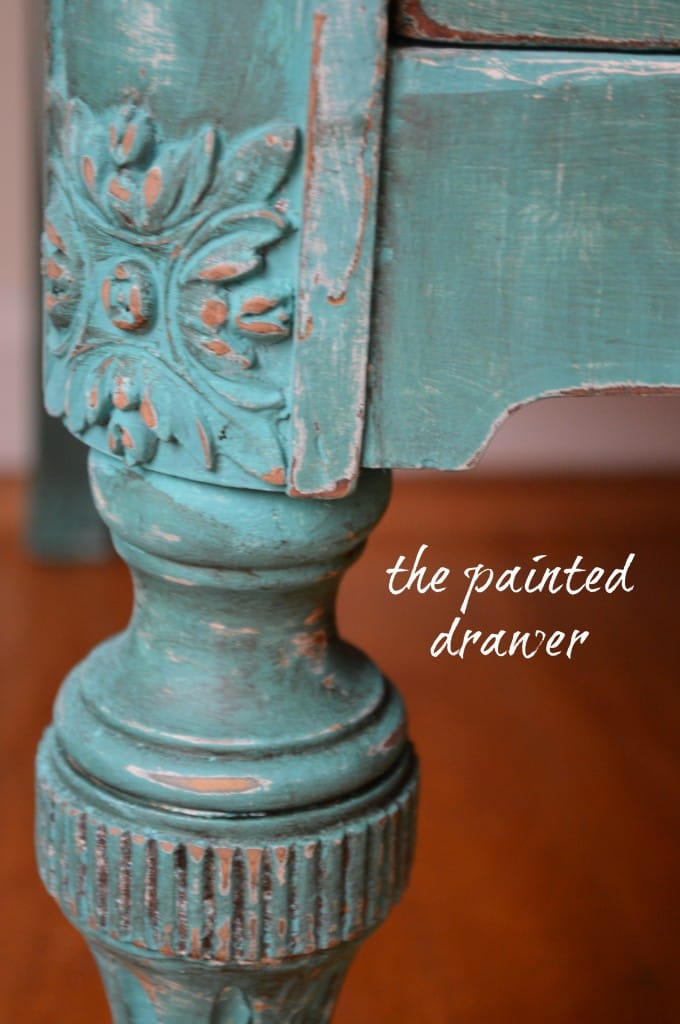 Now to the top post of 2014!  I wrote this back in December of 2013 and it remains my top post in 2014 – Whitewashed Brick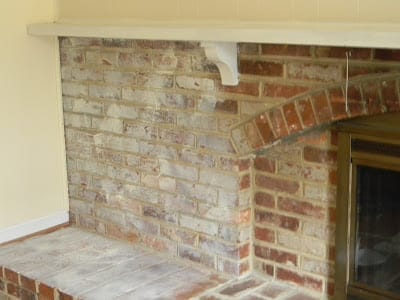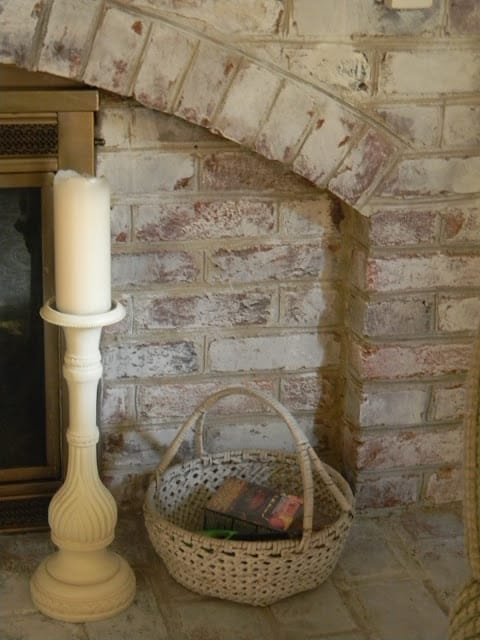 Happy New Year!