Time to Tackle Table Two
Well, this post title is certainly a tongue twister!  But seriously, I have had this pair of french end tables in my garage for so long now and I am finally going to get started on the second table and finish the pair.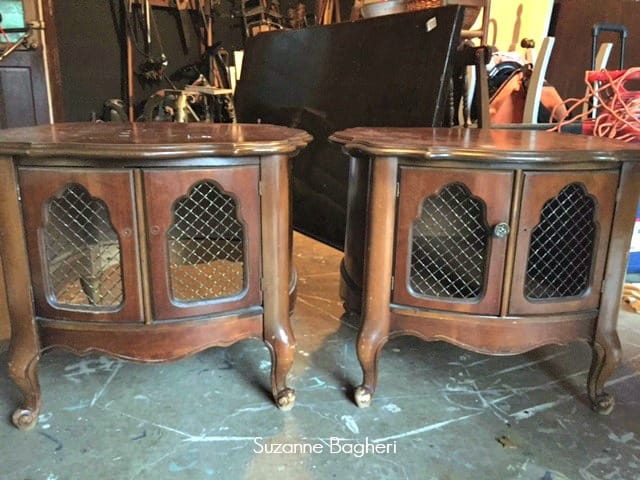 I purchased these at a thrift store and originally I had thought that one was missing its bottom.  Turns out the bottom had dislodged and fallen inside to the top.  Lucky break! I only had to pull it back down and adhere it for a quick fix.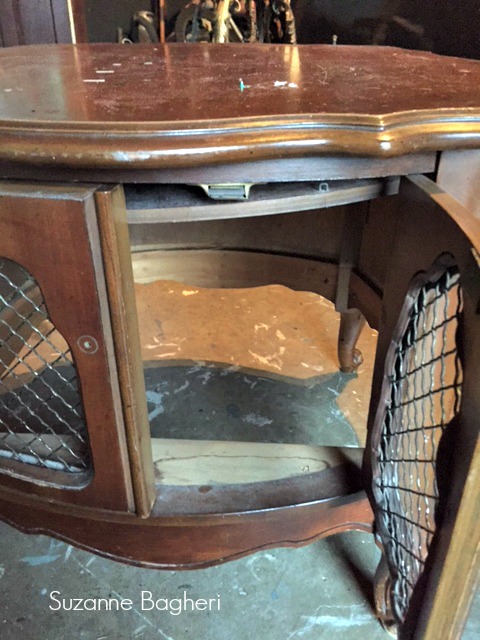 Here is the after of the first table that I had posted about HERE: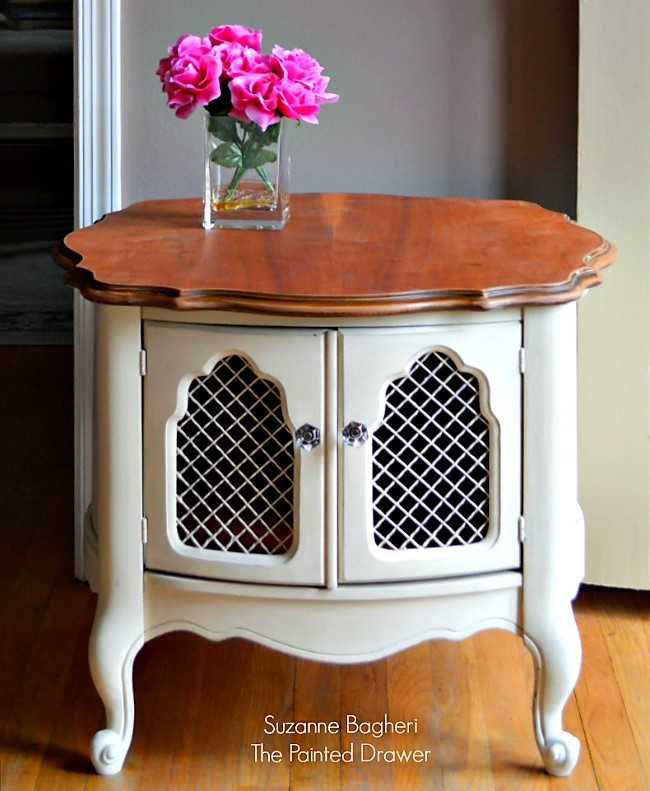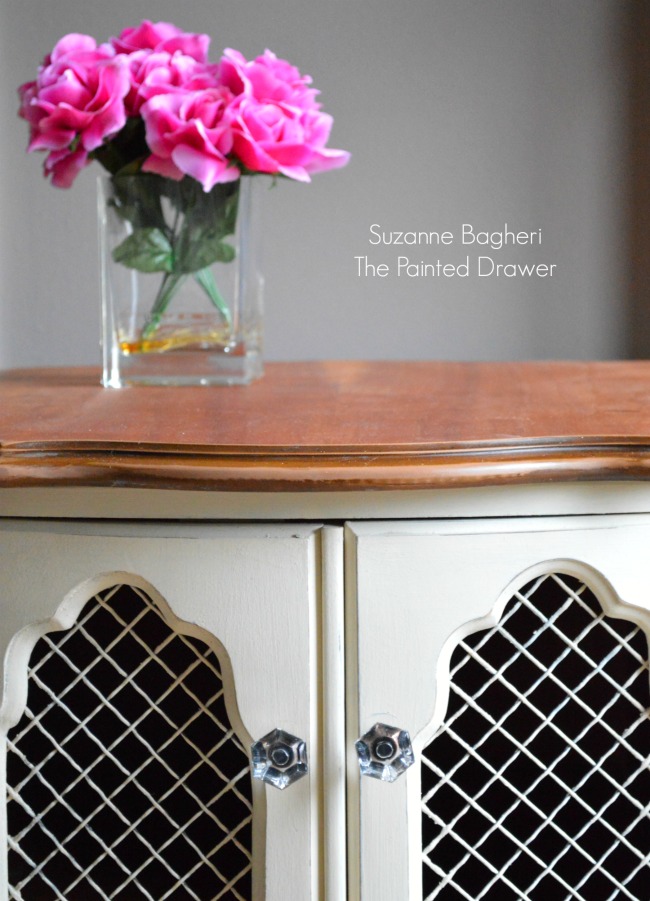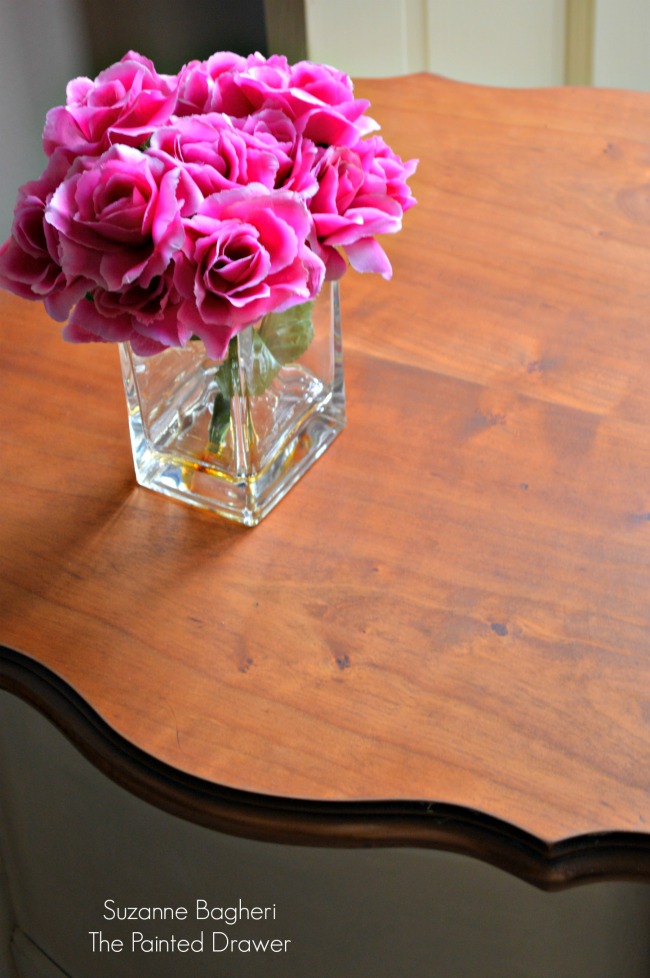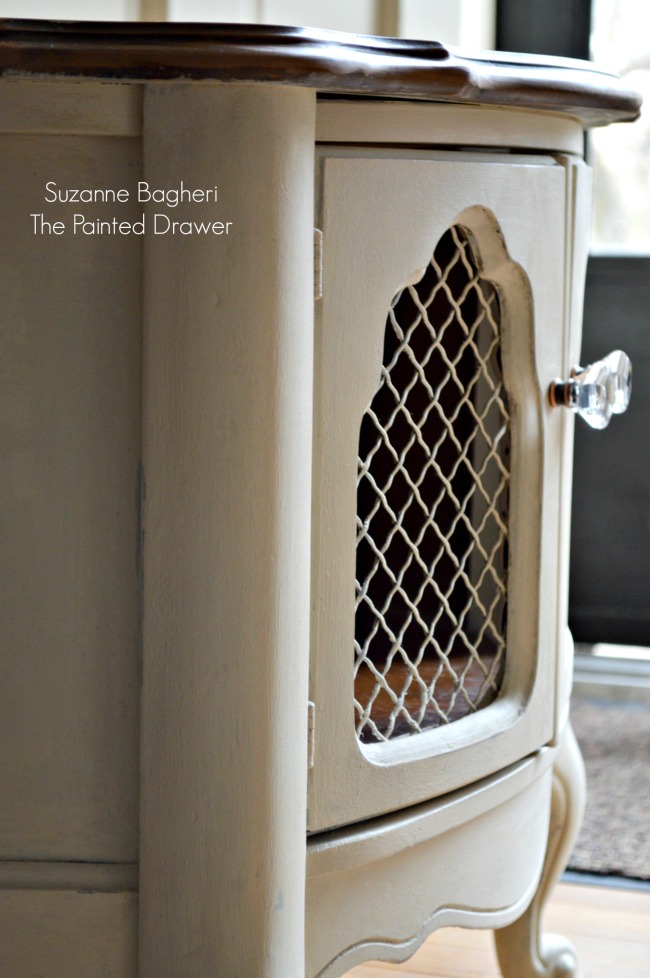 Now I am about to get started on its twin and hope that I can replicate the finish.  When working with pairs, I typically finish them each at the same time next to each other.  This way I don't have to keep track of all the steps and try to copy them exactly all over again.  For some reason I didn't do that on this pair but it wasn't a lot of layering, etc. so it shouldn't be too much trouble!  I am looking forward to getting these onto to Etsy and into a new home and out of my yucky garage!