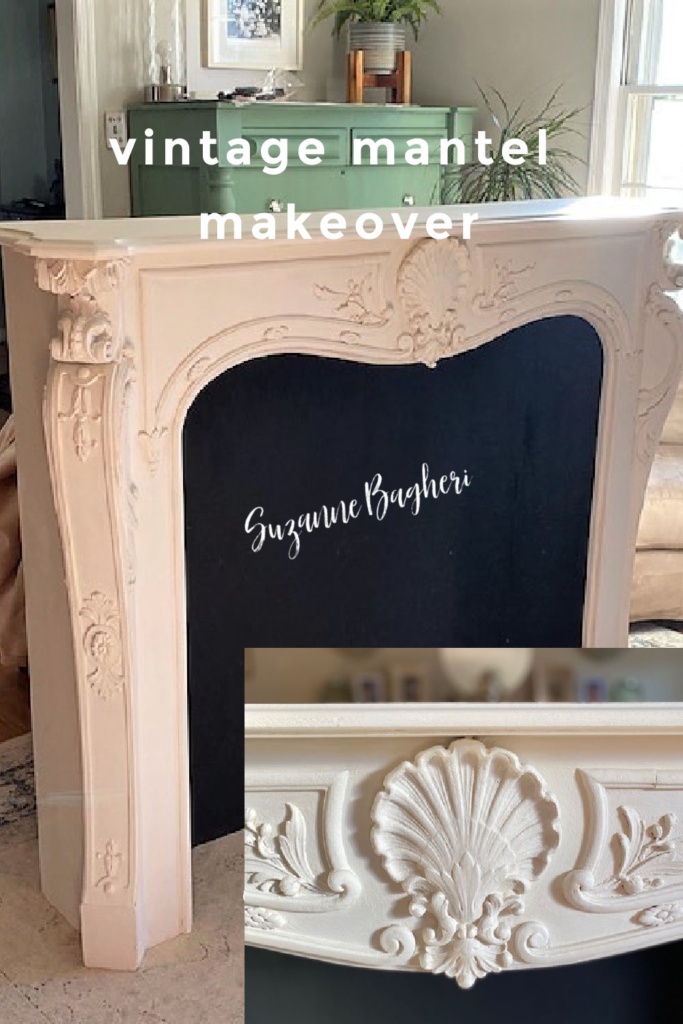 I had the absolute joy of working on this amazing vintage mantel last week. My client, Sarah purchased the mantel on Facebook Marketplace, and although it was a great deal, it was in need of TLC.
The mantel is quite old and needed to be sanded back before painting. I was able to sand the top all the way back, and I hand sanded parts of the old detail before applying the first coat of paint.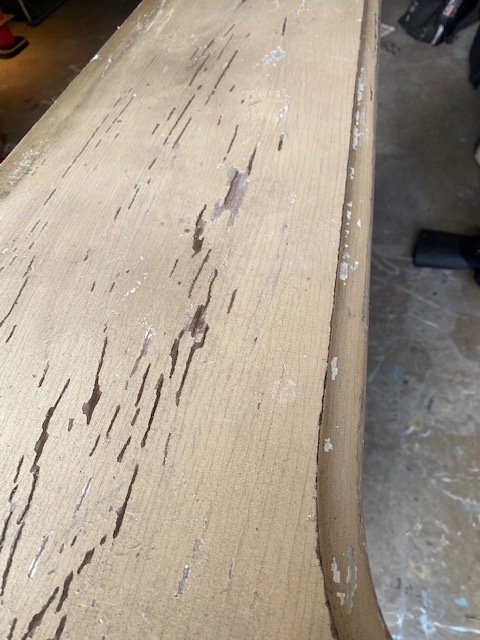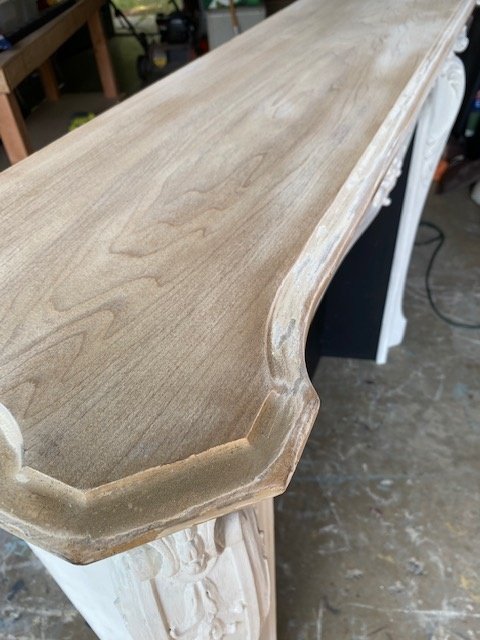 Sarah was looking for a soft white, and we went with Annie Sloan Old White. It is a true, creamy white without a lot of yellow in it. I have done so many projects in Old White over the years! One of my favorites was a bedroom set for a teenager (below).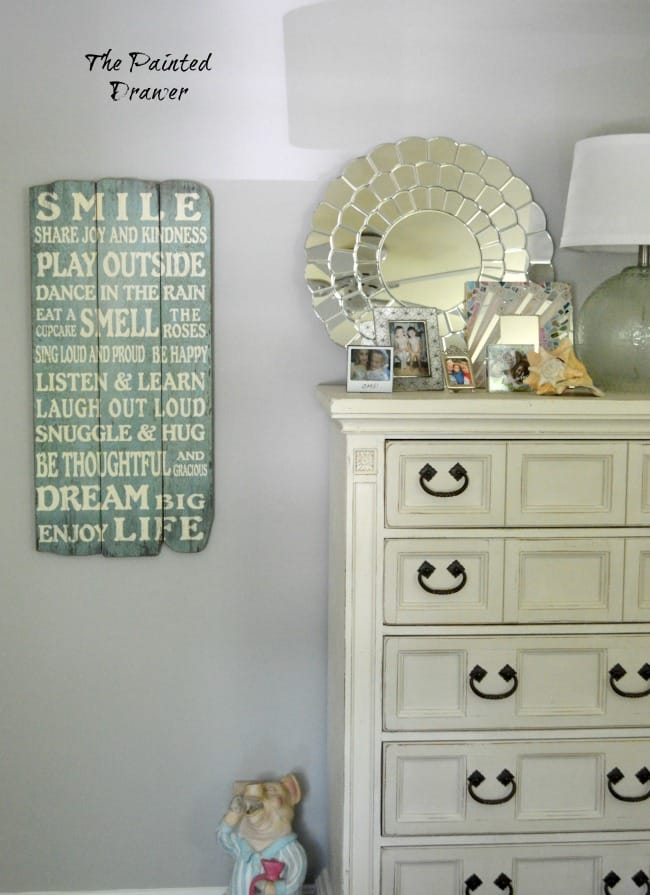 Back to the mantel!
It took three coats of Old White to give it full coverage. For a topcoat, I waxed it in Dixie Belle's Best Dang Wax in clear. I honestly cannot get over how gorgeous (yes, gorgeous) this wax is! It is soft like butter and leaves a beautiful finish. Later this week I will share a cabinet that I just finished using this wax and you will really see it for yourself. I applied it over the chalk paint on the mantel (Click here for link to Dixie Belle's Best Dang Wax).
Once again…before: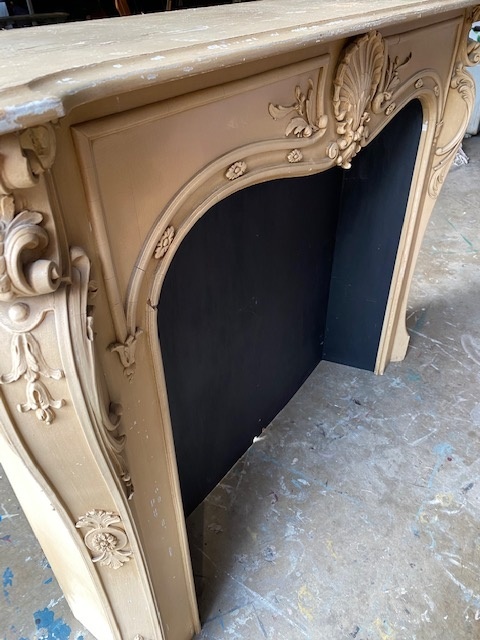 And "after"…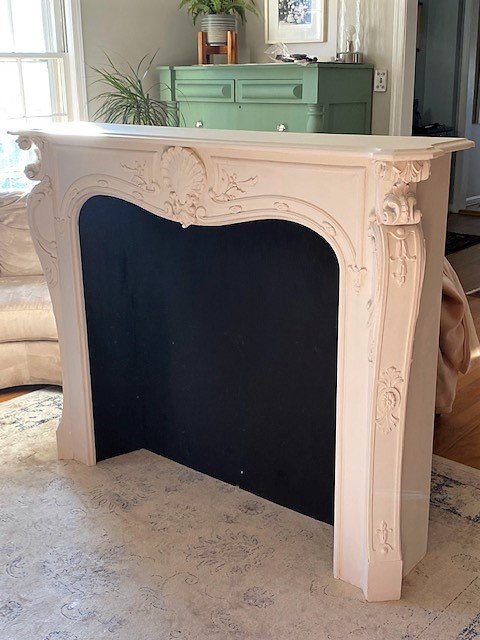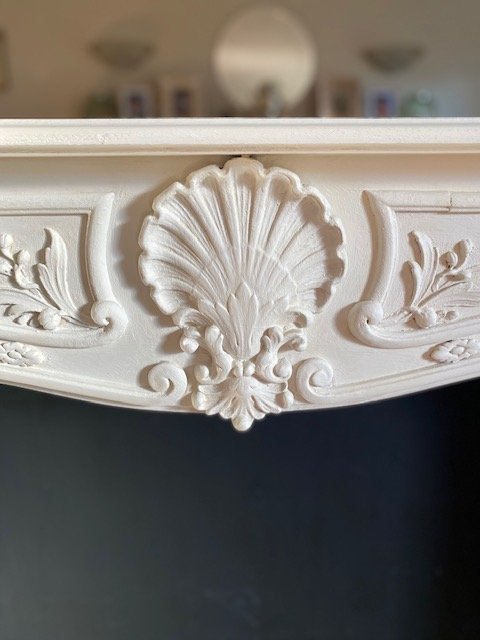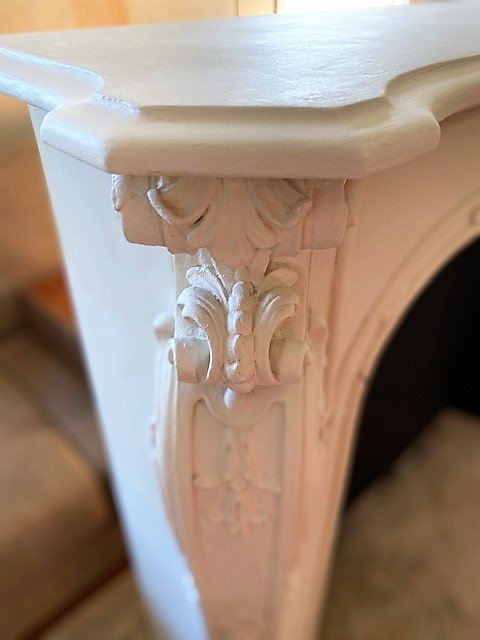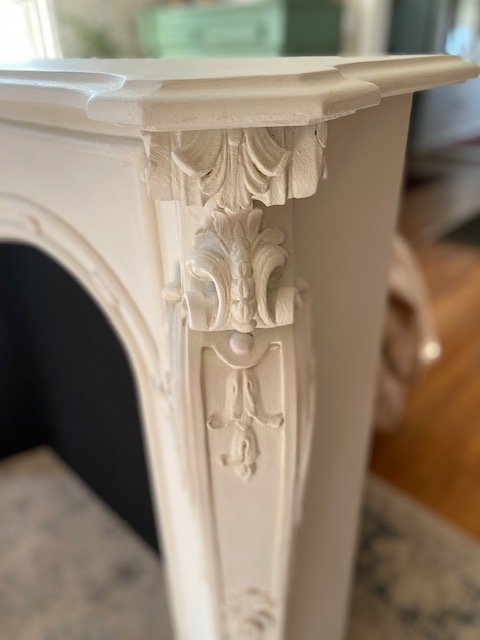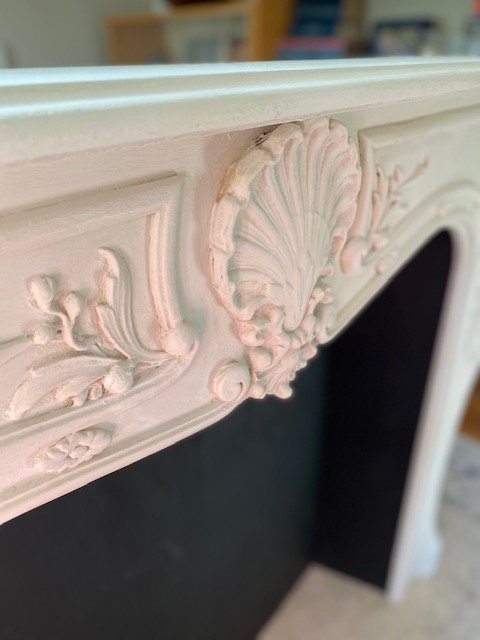 I will post the cabinet later this week. Just to recap, here is the before. Be back soon 🙂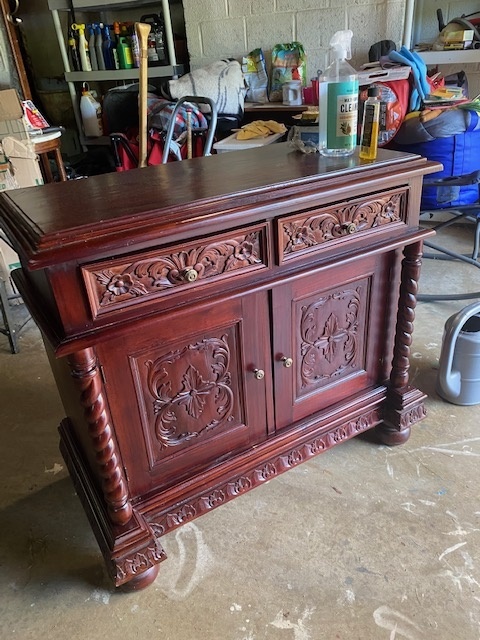 ---