Almost all of my lighting has been purchased over the years in thrift stores.  Here are a few!
The now infamous lamps that Harper had a field day with are now cleaned up and in place!  I placed one on either side of my sofa and they look fantastic.  The were $4.99 each (plus the new wiring required after Harper used them as chew toys).  He is still trying to sneak his way back into the room! (POST FFM: Total Destruction)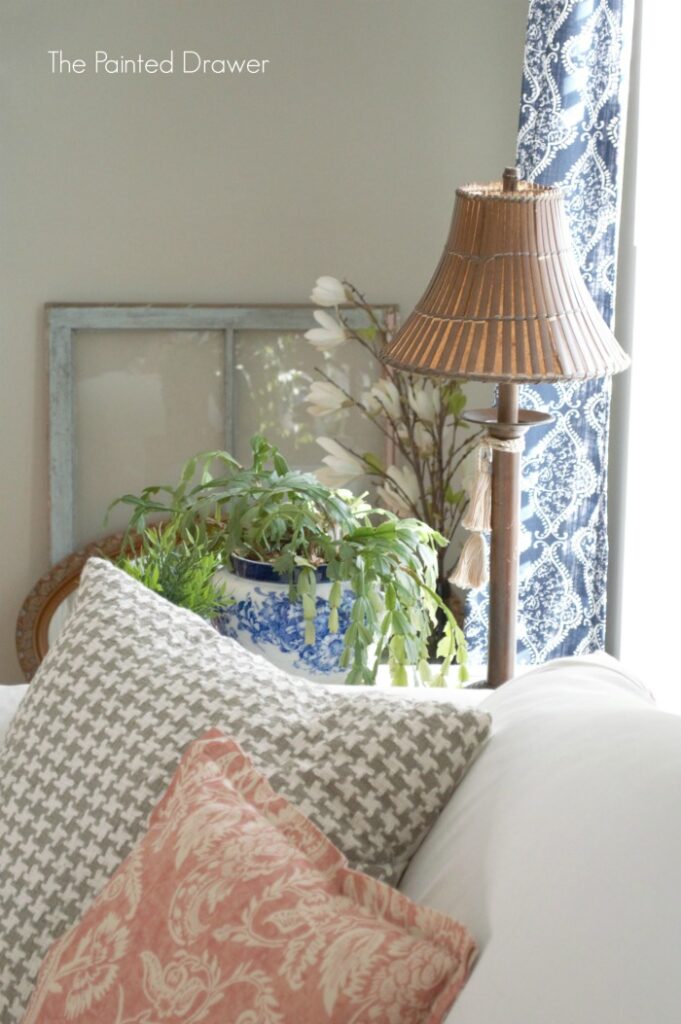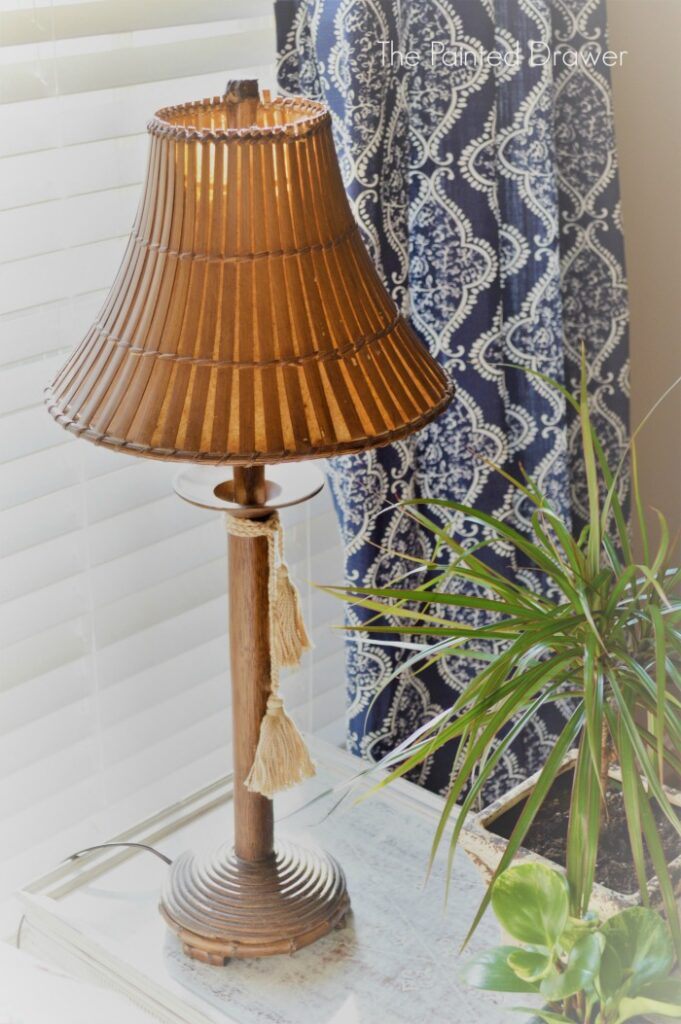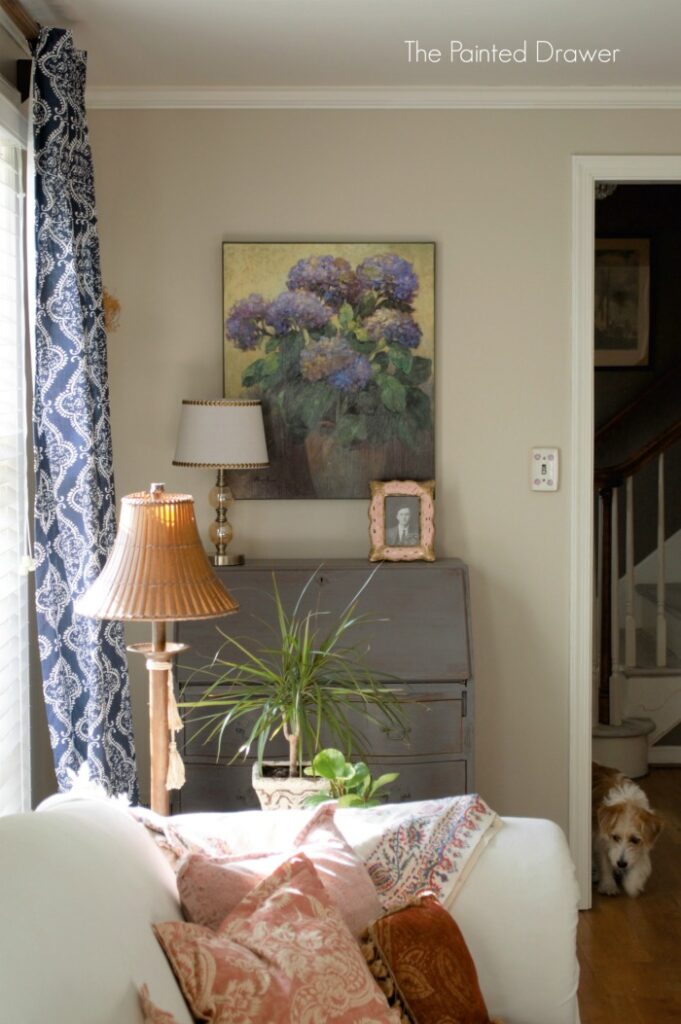 This large ceramic blue lamp reminds me of a Pottery Barn lamp and was way less than half the cost (POST My "New" Sitting Room).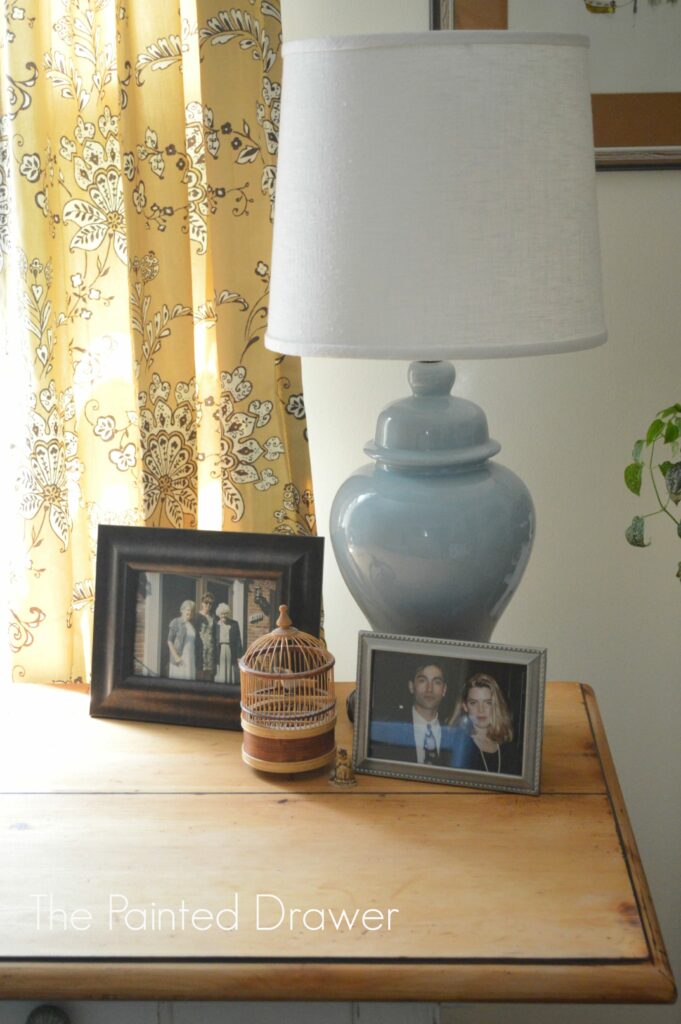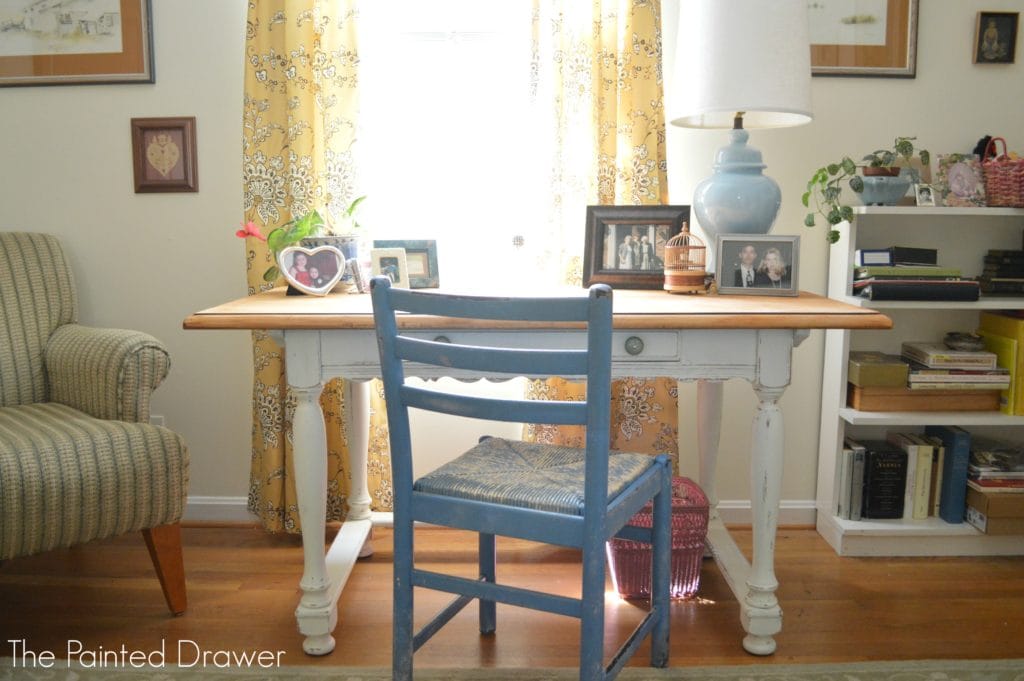 My reading lamp in the family room was only $10 from the thrift store (POST My Downton Abbey Lamp – Thrift Store Score).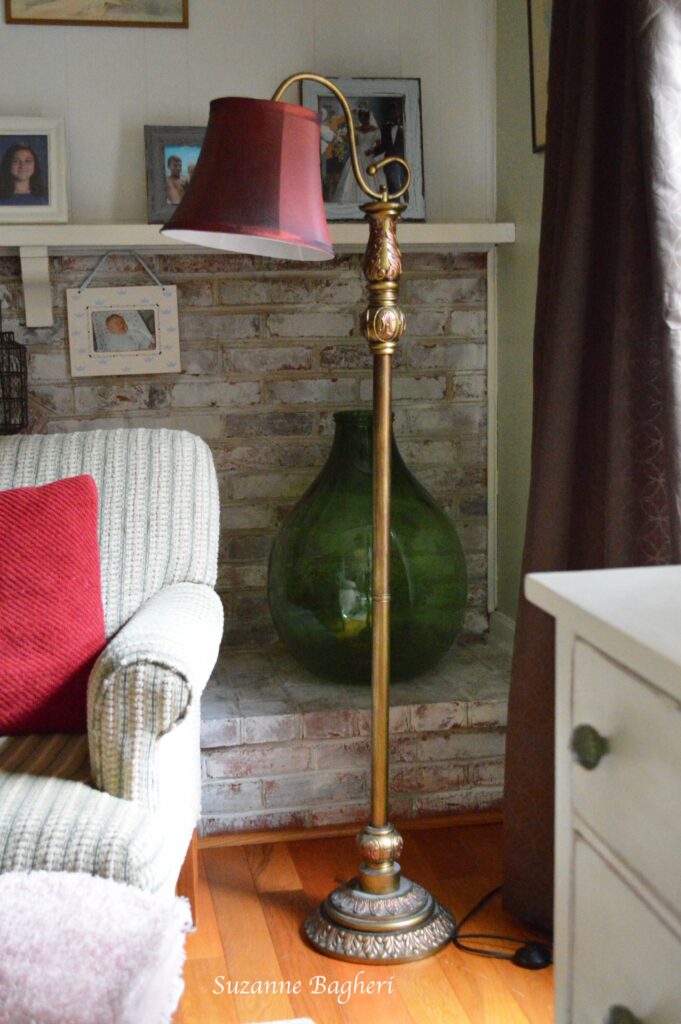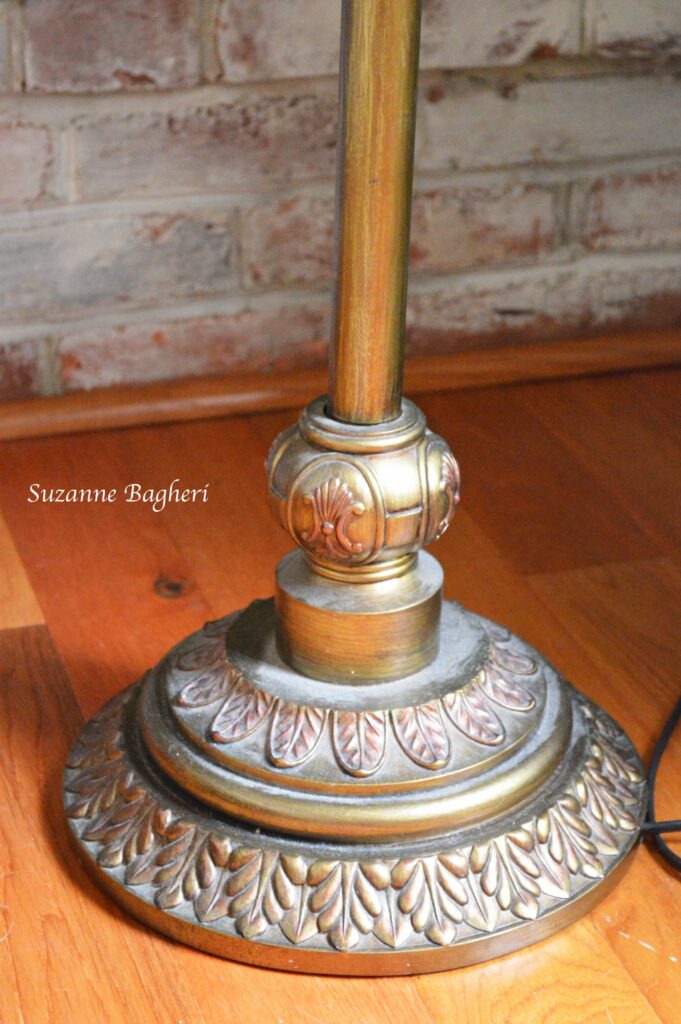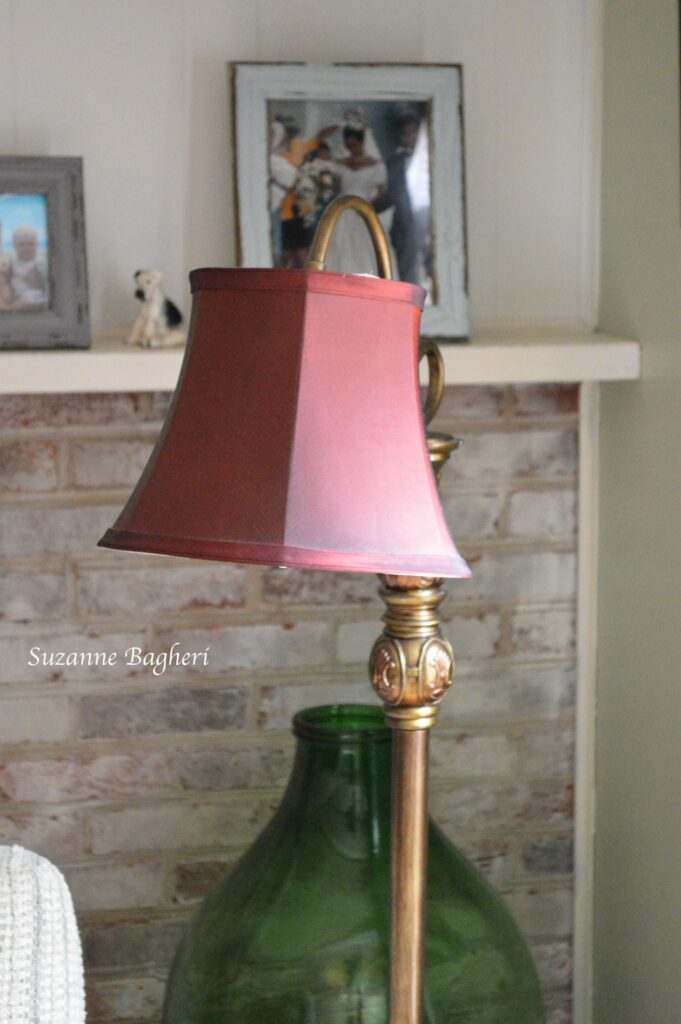 I found this little pair of thrift store lamps and transformed them with paint (POST A Pair of Pink Lamps and a Before and After).