The wreath started as a really drab thrift store find but I loved the large size of it… 
After pulling off all the old goop, adding a quick brush-on of bright white latex, some Annie Sloan Old White and Silver Metallic Paint…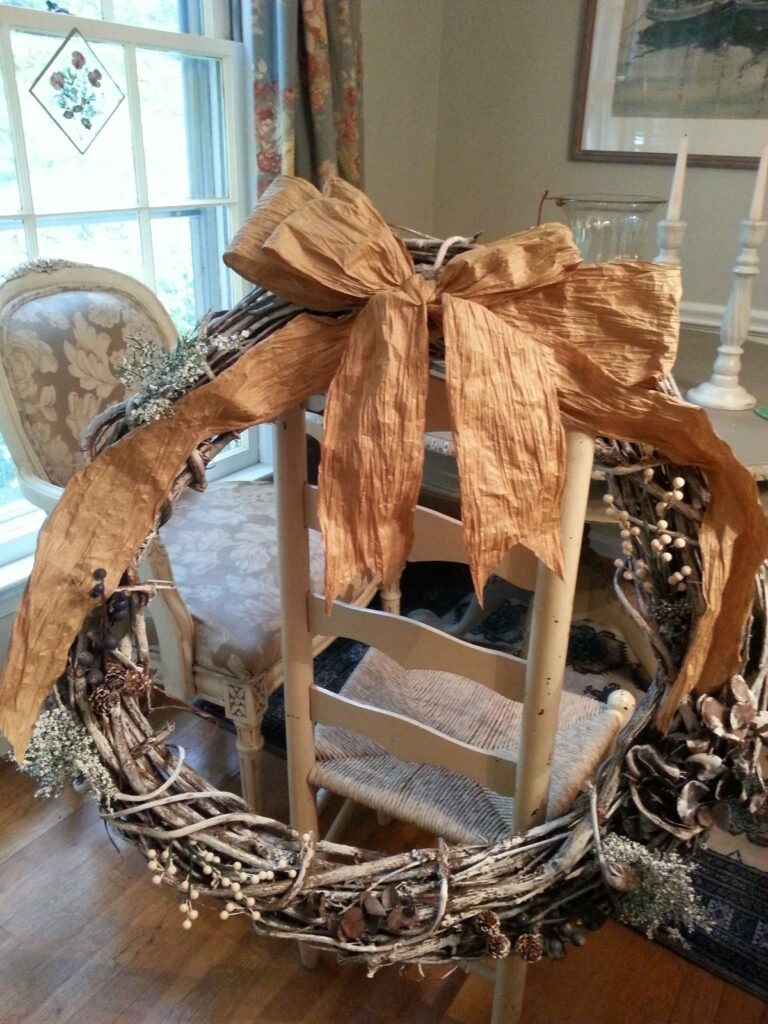 It's gone from drab to fab 🙂  I think it just needs a bit of burlap at the top as a hanger and it's done.
Wishing you a happy Halloween!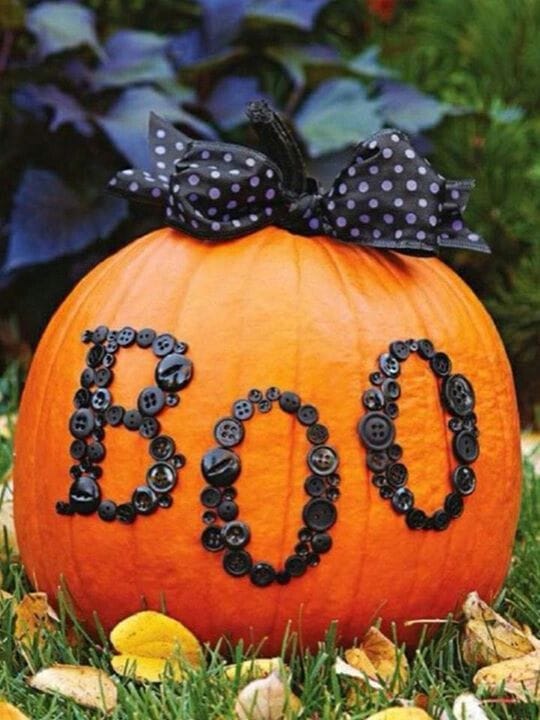 I thought to share this great article that really hit home with me regarding my 15 year old boy.  He is tall but still a kid, so please don't give him grief at the door tonight!
What You Need To Know About Six Foot Trick-or-Treaters 
Join the Fun! I Always Love More Subscribers!