I hope everyone had a wonderful Christmas and for those who don't celebrate, a great few days off!  What with shopping, wrapping and cooking, the holidays are always a lot of work but worth it in the end.  After a successful Christmas morning and roast lamb dinner, here's a pic of me relieved that the day went well and that I could sit down and watch Netflix for a few hours.  I am sure a lot of you understand the feeling 🙂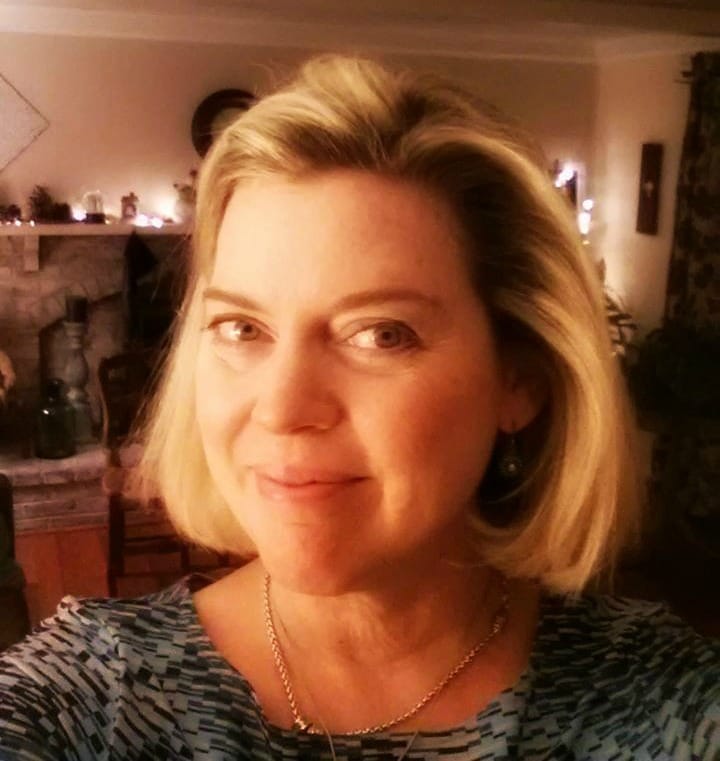 Now, let the countdown begin!
The Best of 2014!
This was really hard to choose from.  It is almost like picking a favorite child – I know, drama!  Seriously, it was tough to narrow it down to ten but here goes…
Number 10 – Antique Gold Flowered Dresser
This is such a sweet little Eastlake dresser and the peacock blue with gold set it off perfectly.  To create the peacock color, I used General Finishes Corinth Blue with their Burnt Umber glaze (Paint Tutorials).  A gorgeous little piece!
Number 9 – A Sophisticated Shell Dresser
This is the perfect piece to showcase how paint can transform a boring dresser into a glamorous piece.  The lines and detail were hidden before but now pop with the paint and distressing.  This piece was finished in Annie Sloan Provence with a dark wax applied.  The drawer pulls were changed to sparkly glass and the top was refinished using PolyShades (A Tale of Two Tops).  Stunning!
Number 8 – A Dresser Gone Glam
The straight lines and brass hardware called out for a makeover in black.  The hardware was polished up to a shine and General Finishes Lamp Black with their High Performance Topcoat in flat transformed this piece from boring to glam!
 The countdown continues tomorrow!