Monday brings both a beautiful find and a disgusting one.
My beautiful find to share is this gorgeous chest that I actually found a few weeks ago.  It has been patiently waiting in my garage for me to get started on it.  It has fantastic detailing and is just stunning.  Someone a long time ago had painted it but it is now flaking and chipping off in many place.  It needs a lot of TLC before it is ready to be painted again.  Here are the pics.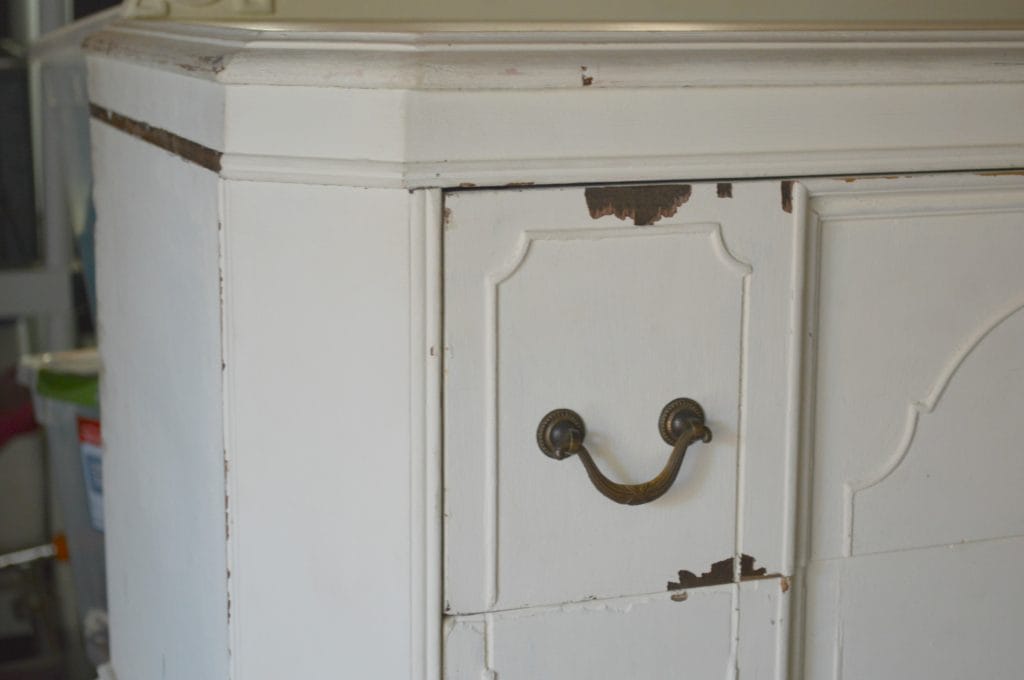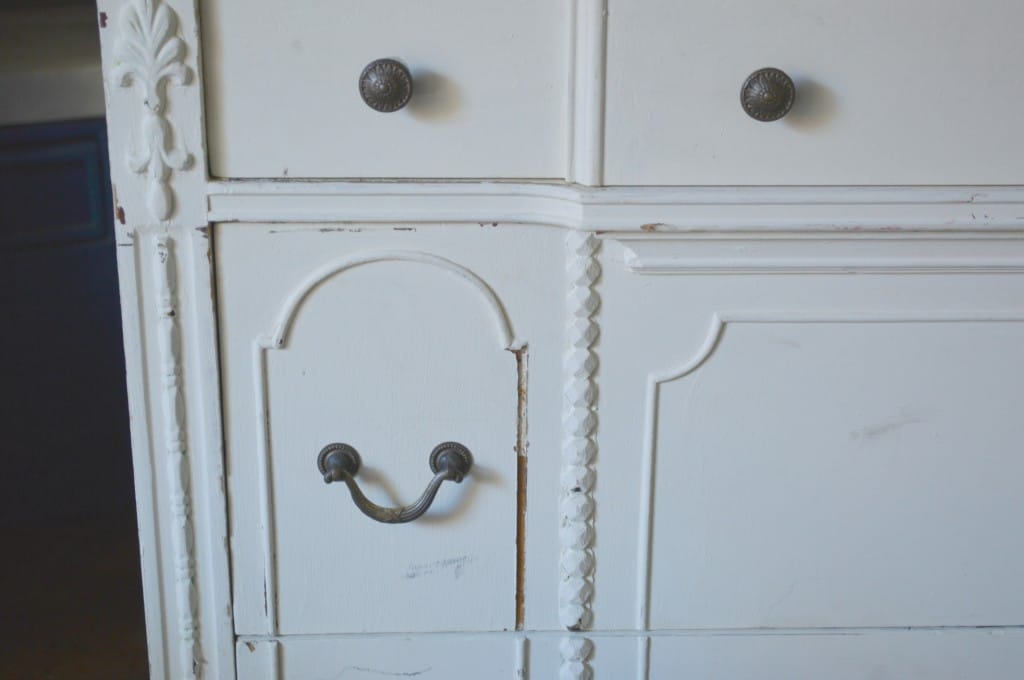 My second find today is disgusting and horrible and nasty and every other word you can conjure up that means "Yuck".  My Sophie has head lice – likely from that germ infested place called elementary school. I need to medicate her hair and get them out and wash ALL the bedding in hot water, etc.  Her brother and sister will also get their hair treated in case the lice decided to jump onto their heads.
What a fun day ahead of me – not!  And all I want to do is work on my beautiful find – not the disgusting one!