The following article is what to do in case your home gets damaged by a storm. We had a huge one come through our area a few years ago that caused us to purchase a new roof!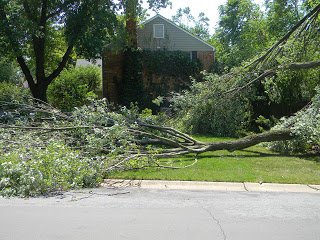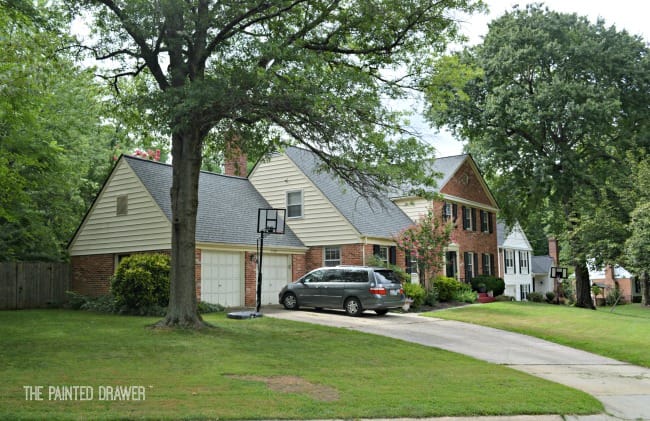 ---
Never underestimate a storm. They are powerful forces of nature and can devastate whole towns in the blink of an eye. If you have had your home damaged by a storm, it is a horrible experience. It can leave you with damaged possessions, unsafe living conditions, and fear for your family's wellbeing.
But it's important to remember that you are not alone. Many people have gone through similar experiences, and there are steps you can take to move forward. By following the correct procedures, you will be able to mitigate the damage, repair your home, and carry on with your lives as soon as possible.
Stay safe
As soon as the storm has passed, your number one priority is your family's safety. Make sure that the storm is over and won't come back by checking local news broadcasts. Carefully inspect your home for any safety hazards that could present a threat to your family, particularly young children. Watch out for any collapses, broken glass or exposed nails and pay special attention to the state of the power lines near your home. If they have fallen or moved, then you should always assume they are dangerous.
One of the most significant risks is a damaged gas line. Avoid lighting matches or a gas stove unless you are sure there is not a leak. If you smell gas or suspect damage, you should shut off the gas line immediately, open all windows and go outside. Notify the authorities and gas company and don't return home until they have told you it is safe.
Assess the damage
Once you know you're in no immediate danger, you should itemize all damage that has occurred. If you're lucky, it will be minimal, but some damage is not immediately obvious. Your roof will be most susceptible, but if your home has flooded, there could be severe damage to the flooring or foundations. Documenting the extent of the impact in writing and through photos will help you to make an insurance claim.
Contact your insurance provider
If your home is adequately insured for storm damage, your provider will cover the restoration costs and replace damaged goods. They have experience in these situations so they will be able to advise you on next steps. They can answer any questions you may have and determine whether your insurance policy will cover the damage.
Restore your home
If there is significant damage to your home, it would be a good idea to contact a storm restoration company. A professional contractor will be able to fix the effects of water damage, mold, or any impact to your home's structural integrity. The company may not be able to come out to you right away, so you may want to repair some of the immediate damage yourself to ensure your home is safe. If wind and water are still entering your home through a broken window, you should board it up immediately. 
Storm damage can be disastrous, but as long as you are adequately insured, you will be able to move on. To protect your property from the effects of intense storms, take a look at these tips to weather-proof your home.

Please note that some of the links above and below are affiliate links, and at no additional cost to you. All opinions are my own.