This week has been very busy! I have been very hard at work on the 1930's cabinet and here is an update on the progress…
---
Here is a great article on ways to "revamp your home". I really love that painted brick and the gorgeous shelving inserts. Enjoy!
Photo from Pexels.com
Over time you'll often feel like your home needs revamping, and it can be overwhelming to know where to start. Maybe you have not changed up the flooring since you have moved in, or the doors look dirty and tired. These are things you are surrounded by every day that can change your mood if you are looking to give the place a lift. With this guide, you can find a few ways to revamp your home.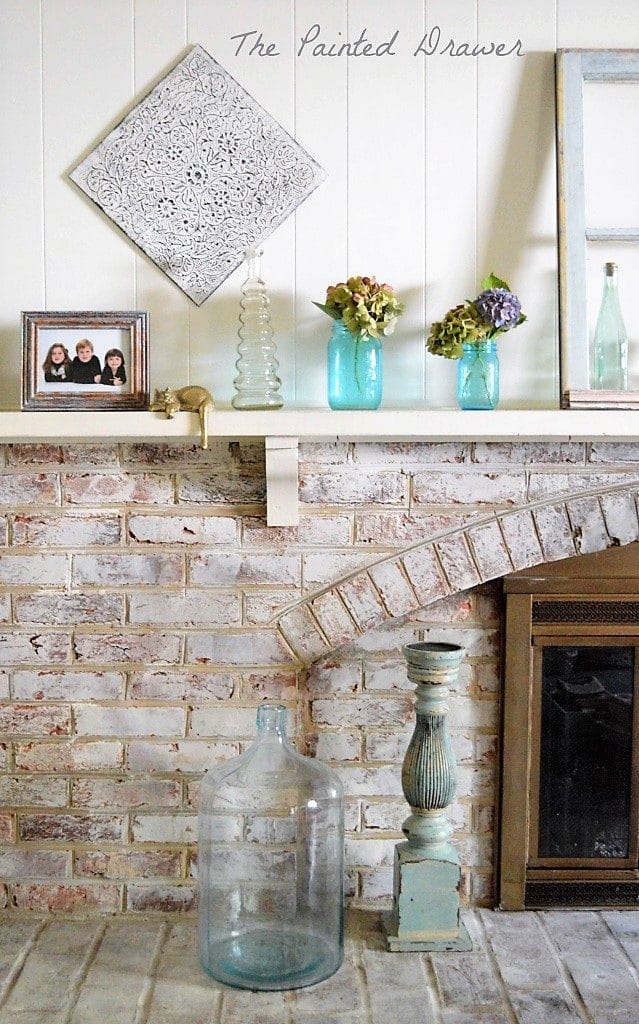 Refinish your flooring.
Are your floors looking tired and dull? Refinishing your flooring can transform your home as it is a big part of a room. There are many ways to look into Hardwood Floor Refinishing, such as switching up the color from cashmere brown to intense black or merely resurfacing the floor to give it a new lease of life. Having a service like this will ensure your flooring will last for years to come while staying in good condition. As soon as you walk in, you will feel a breath of fresh air as often it will make the whole room feel completely uplifted.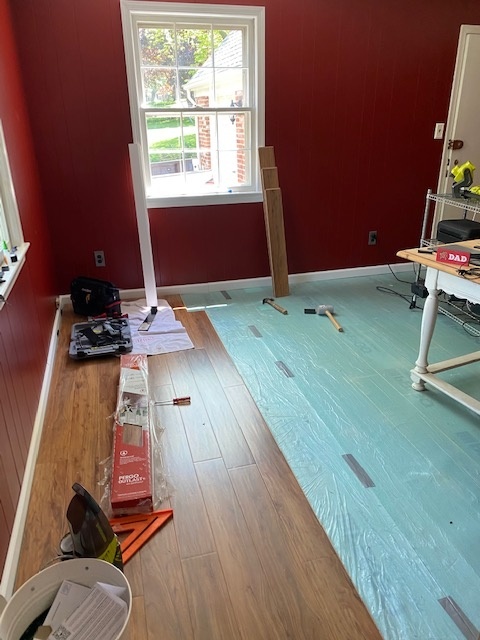 Don't forget your doors.
Often when it comes to redesigning your home, the doors are forgotten about because they are thought of as not part of the room, but switching them up can make a huge difference. If you struggle with a lack of light coming into the room due to small windows, then opting for a door with windows can open up the room and bring in the view from another place. For example, installing a door with a window that leads to the hallway can bring in extra light from the front door.
Matching the accessories.
To allow the room to flow, think about your accessories. Having loads of knick-knacks around can look messy, so having a select few out can make the room look bigger and cleaner. You could match the accessories by color or style to allow your guests to feel that you have put some thought into the items you have placed on your sides rather than looking messy and overwhelming. If you are struggling to know what accessories will complement the room, pick a color you already have. Opt for a different tone, or if the base of the room is neutral in color, you could opt for a color such as a dark teal or grey to add some depth to the overall look.
These changes in your home will make a huge difference. It is an expense, but your flooring is a massive part of the house, so making it look fresh, clean, and changing the shade to complement the other interior aspects of the room is a game changer. Switching the doors can be expensive, or you can try my DIY trick (post link above). Adding or taking away any accessories you have out and about can make the room flow better while allowing it to look bigger and cleaner by decreasing clutter and drawing light into the room in different ways. Have fun with your home 🙂
Please note that some of the links above and below are affiliate links, and at no additional cost to you. All opinions are my own.