Somerset Gold Before and Afters   A favorite paint color that perfectly captures this time of year is General Finishes Somerset Gold.  I have used it many times and it always creates a huge impact on a piece.  So, on this Thanksgiving Day I am sharing a few autumnal inspired pieces.
The Somerset Gold Vintage Buffet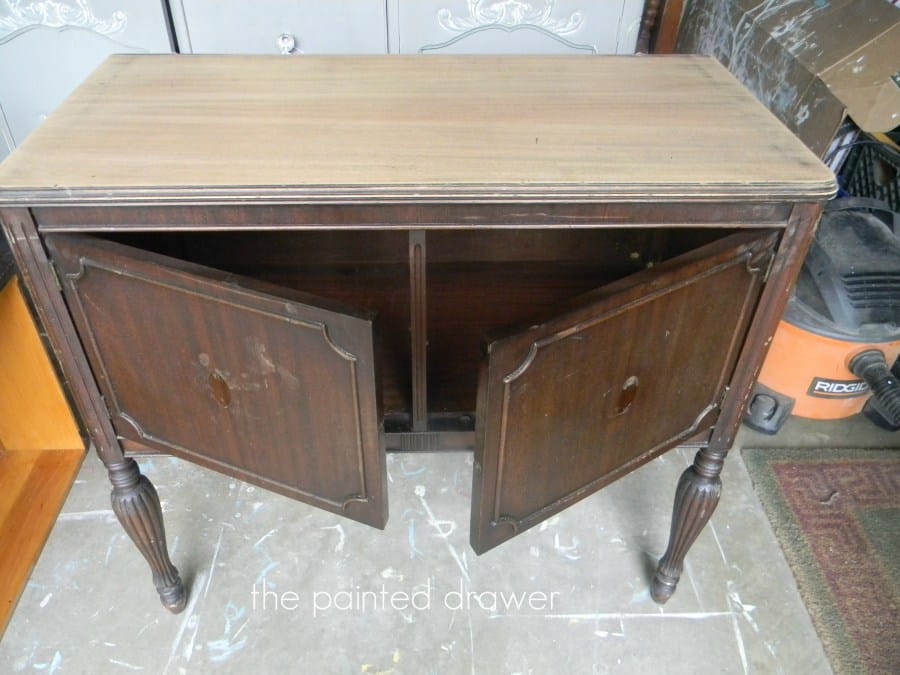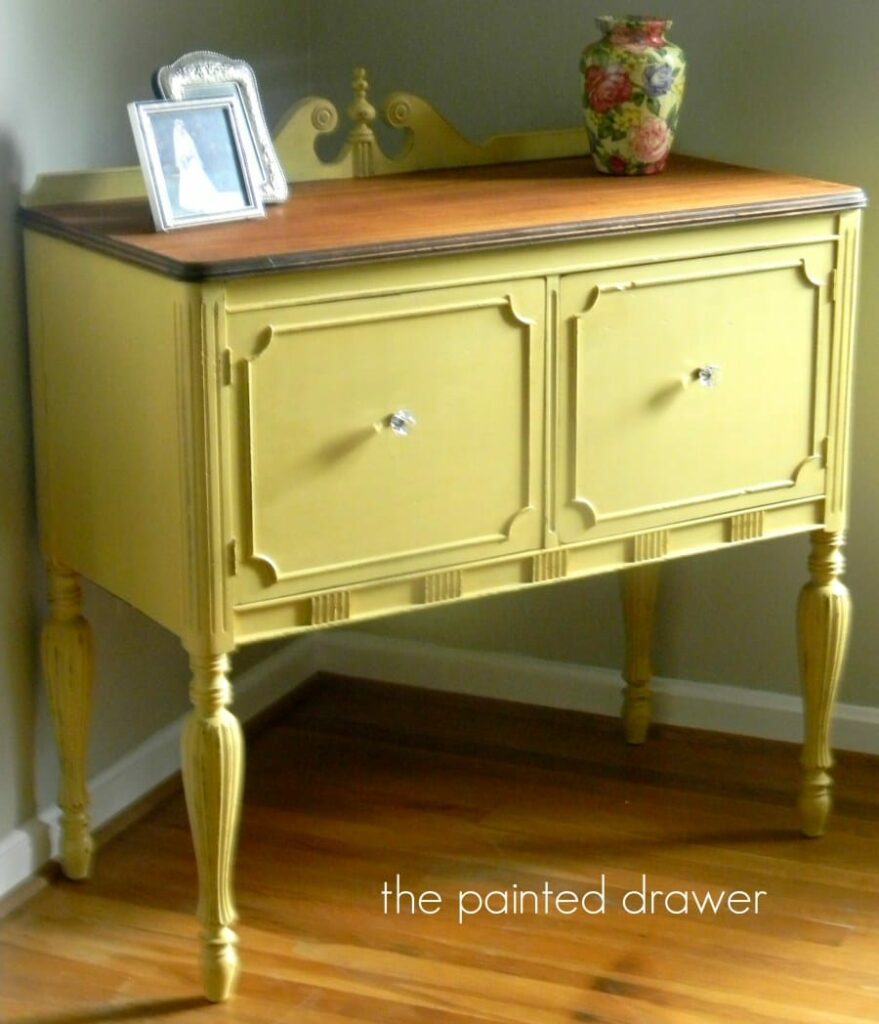 The Somerset Gold Autumnal Dresser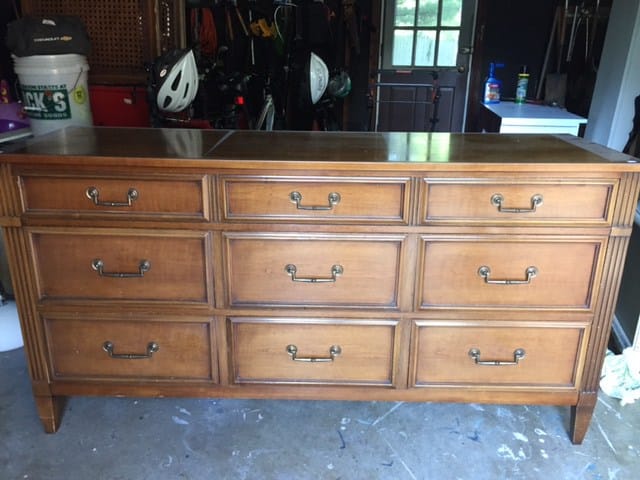 I wish you all a very happy Thanksgiving Day and hope that you eat a ton of turkey and enjoy a great football game with family and friends!