Hi everyone, what a strange title to the post but I feel that you all must have felt that I fell off a cliff and disappeared!  Honestly, starting a new office job did feel a little like a free fall after 19 years of being home and running a home based business.  There was (is) so much to learn and I am just soaking it all up.  I'm so happy with my new position and have already created friendships.  I also am passionate about the Strathmore Children's Chorus and what a wonderful group of young people it is and this makes it all so rewarding.
Other than working and getting myself acclimated to my new job, I've been busy with my kids.  In particular with Ella, who is in the process of gearing up for college admissions and in the SAT/ACT test mode.  It is my girl's spring break and we are spending time emptying out my 13 year old, Sophie's room and painting her purple walls a mint green.  Plus we are going to purchase new furniture that is more "teen" and less child.
Here is the room before: Sophie's Bedroom Reveal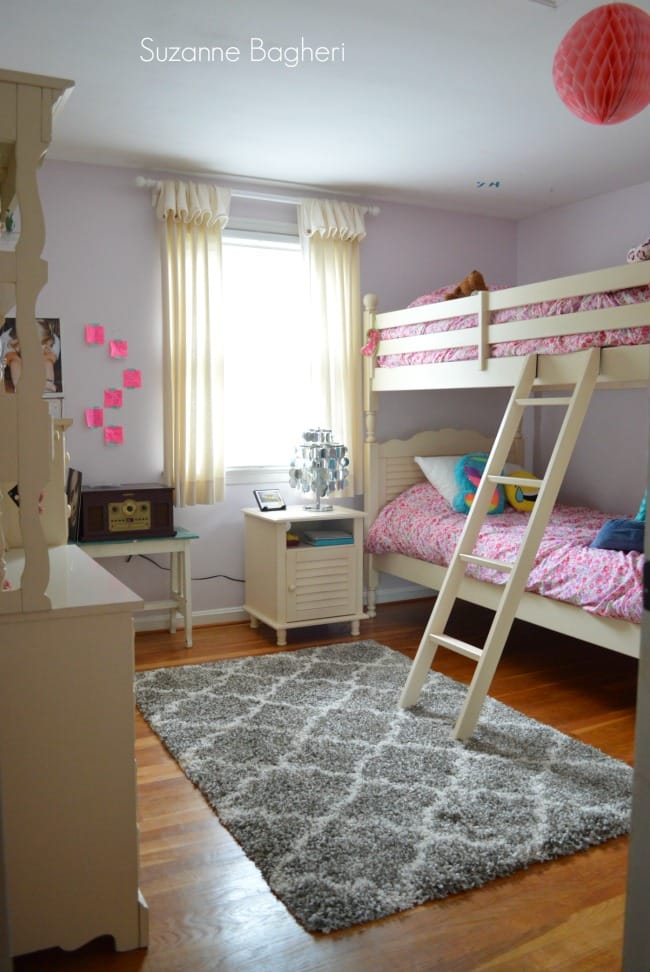 Here is the new paint color that we chose, Behr Establish Mint:
I'll post the outcome of the painted walls next week and the inspiration board that we developed for her furniture.
One more little tidbit.  I have a client who I have worked for many times in the past (Bedroom Reveal: The Baker Secretary and Henredon Tables at Home).
Meg has another project for me and this weekend I pick up this beauty and start its transformation.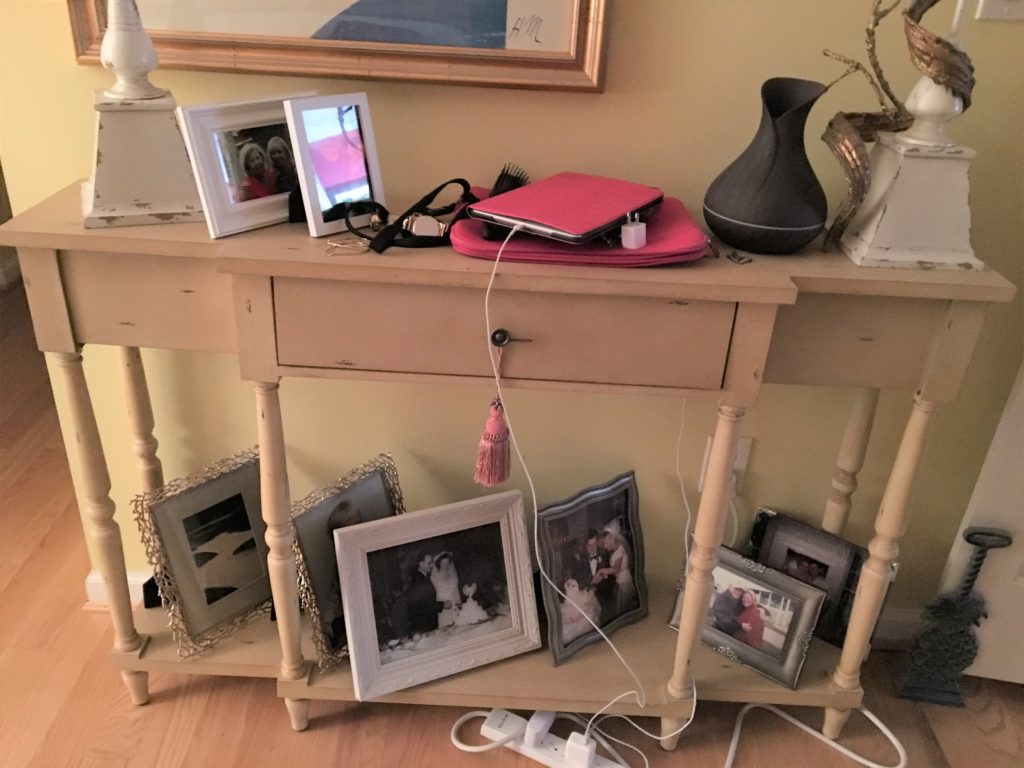 That should be a fun share!  So stay with my friends. I may not be able to post everyday but I shall try and post more in the future now that my life is settling back into a routine.  Thank you for your patience and kindness 🙂