Bedroom Update:
The walls have been painted and all of the bedroom furniture was sold over the weekend through Craigslist. Whew!  I didn't waste any time getting that done!
I just love the color (and the name!) of Behr's Establish Mint.  It is a soft mint and not overly "minty".  A very pretty backdrop for Sophie's room makeover.  I mentioned that I sold all of her furniture.  She has her brother's room to stay in while he is away at school but still, we need to get her settled back in her own space.
Here as my Pinterest Inspiration pics for the room – all images via Pinterest: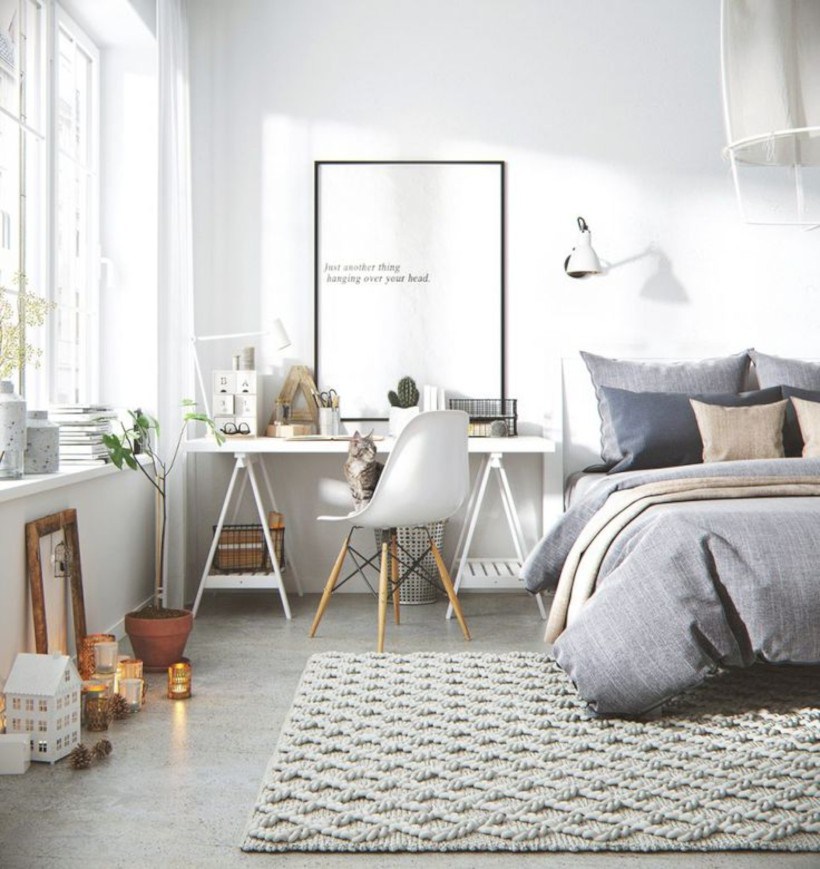 And here is how the wall color looks today.  Depending on the light, it's either really soft or a little more mint.
Now I need to do some serious furniture shopping – time to hit the thrift stores 🙂