You likely don't remember this sweet little mid-century modern table.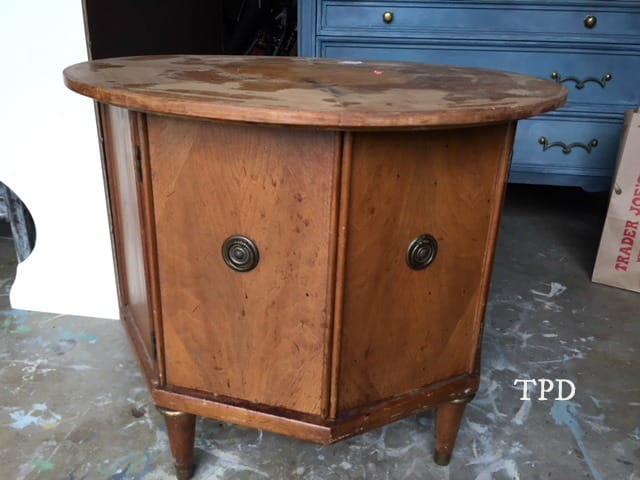 I purchased it and had fun sanding back the top in this YouTube video:
I also used this table to creat a YouTube video on how I clean old brass:
I painted it in General Finishes milk paint (
POST HERE
) and listed it.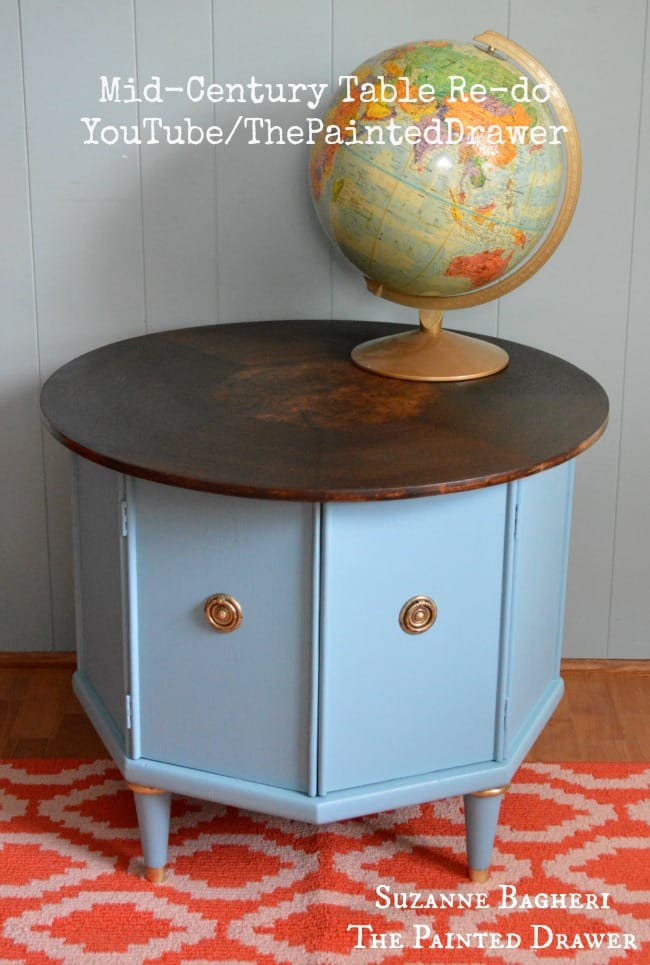 And, there it sat.  It's funny sometimes with pieces.  The ones that I believe will sell immediately sometimes just sit.  It likely was the color (such a bright blue) or the fact that a lot of people prefer a pair of tables.  Honestly, I have no idea.  A few weeks ago a customer contacted me who wanted to purchase it but she needed it repainted in pink.  Why not?!  She chose Behr Glamorous and here is the new "after" of this little MCM table!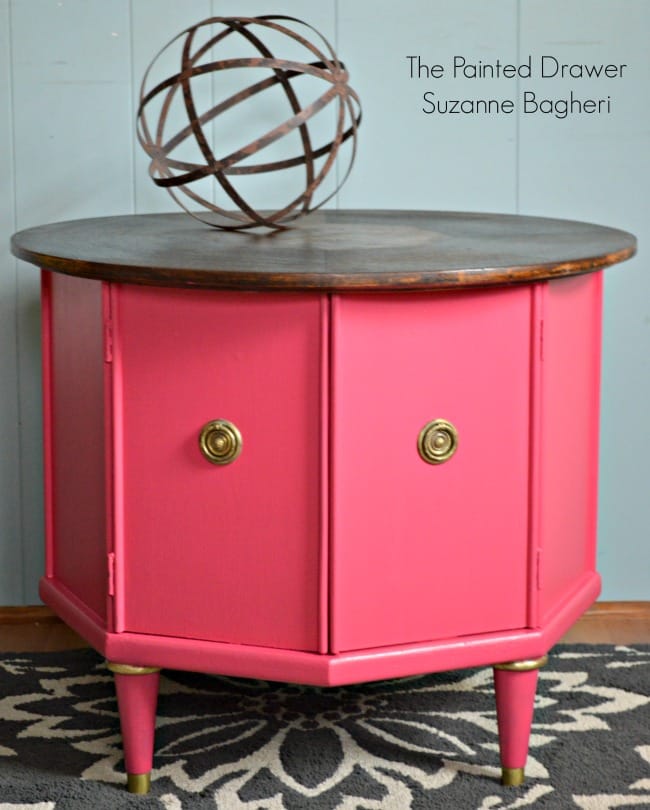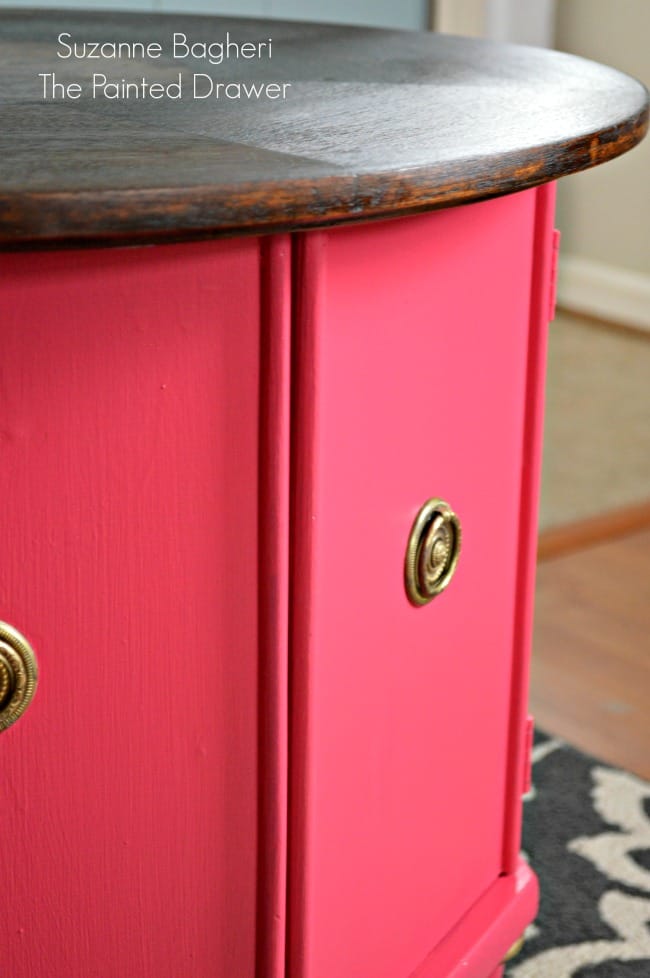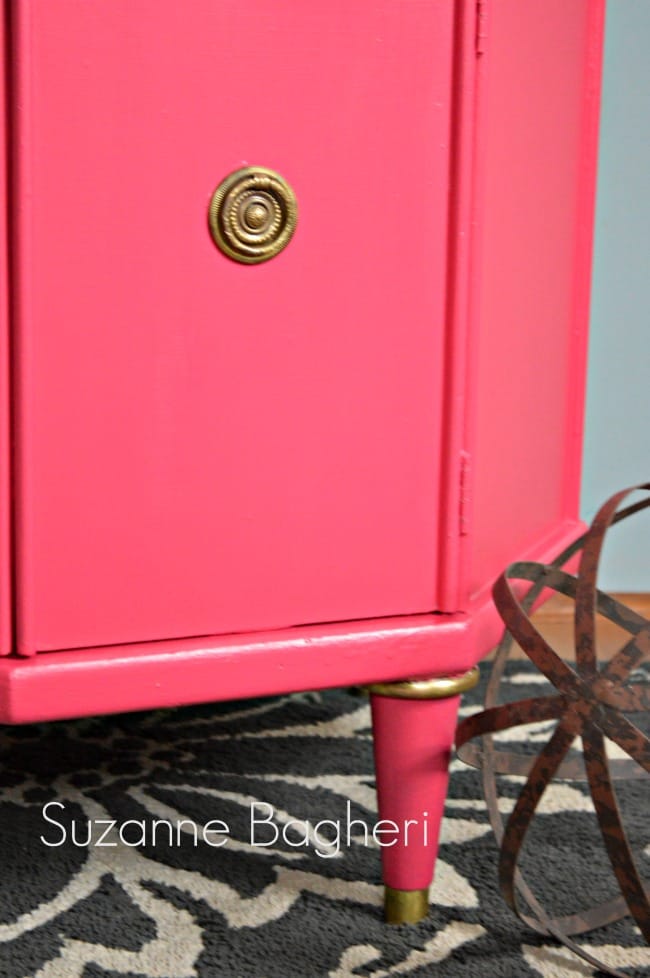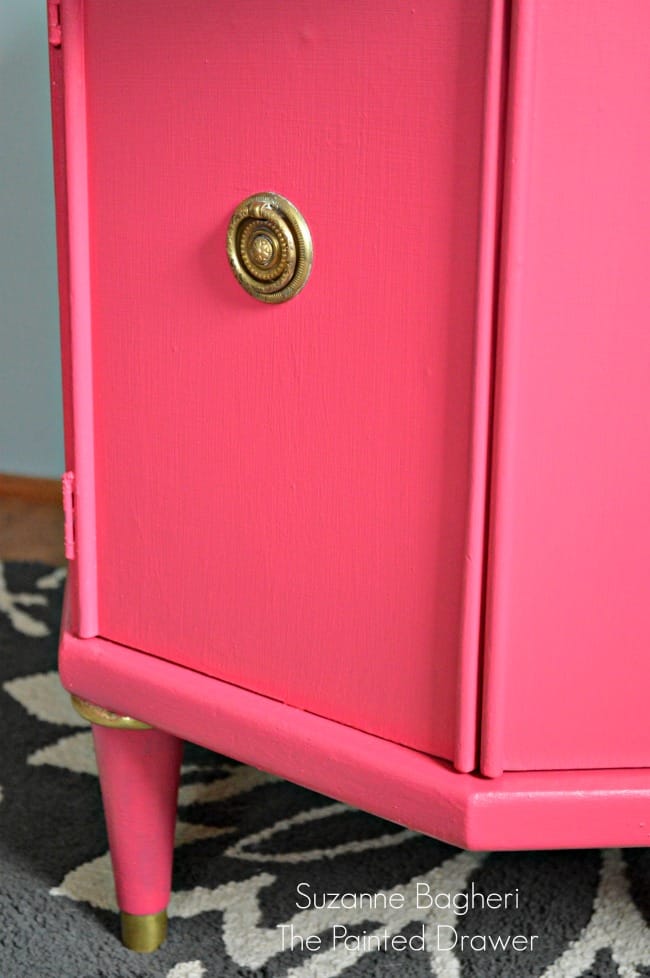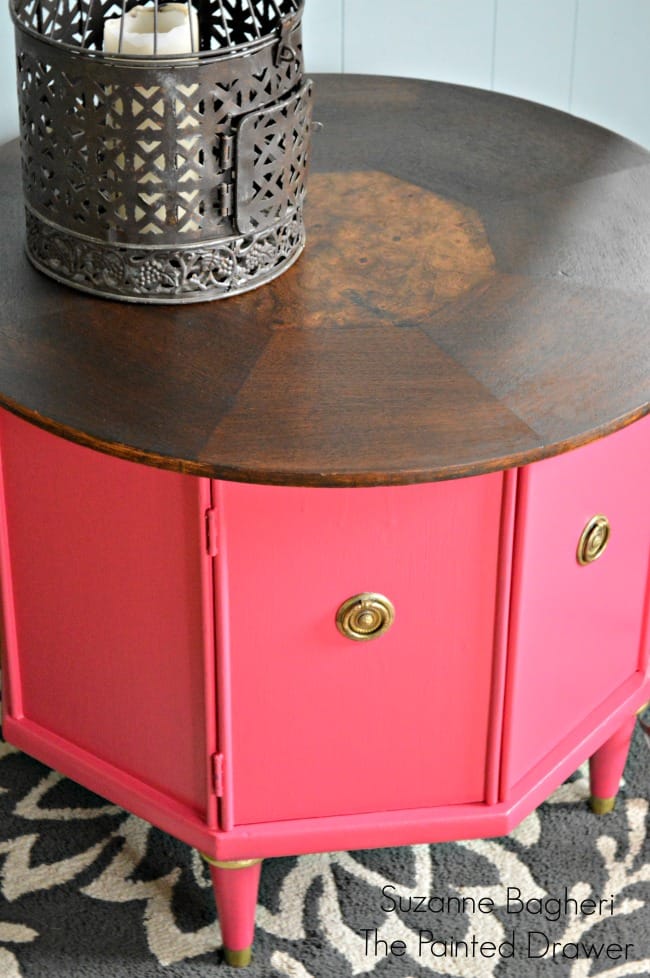 Have a great weekend!