How To: Create Purple! Custom Color Mix with Annie Sloan Chalk Paints

Today's post was inspired by last week's makeover (Sweet Petite and Pink for Valentine's Day).  In that post, I showed how I enjoy mixing different paints to layer and create new paint hues (video tutorial here).  Today, I'll share a great combo for making a purple color hue using Annie Sloan Chalk Paint.
This color mix uses Old White (or Old Ochre), Burgundy and Graphite paints.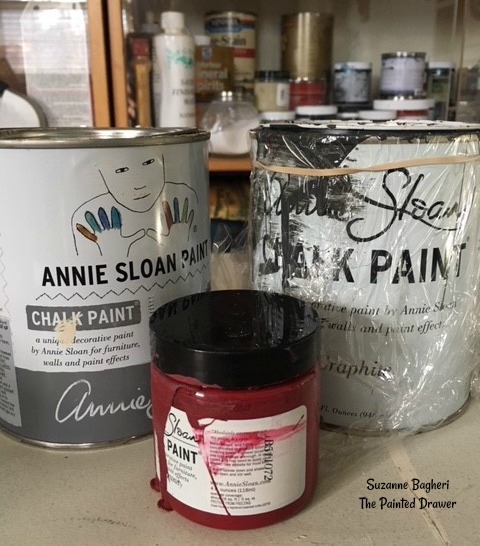 Start with your white.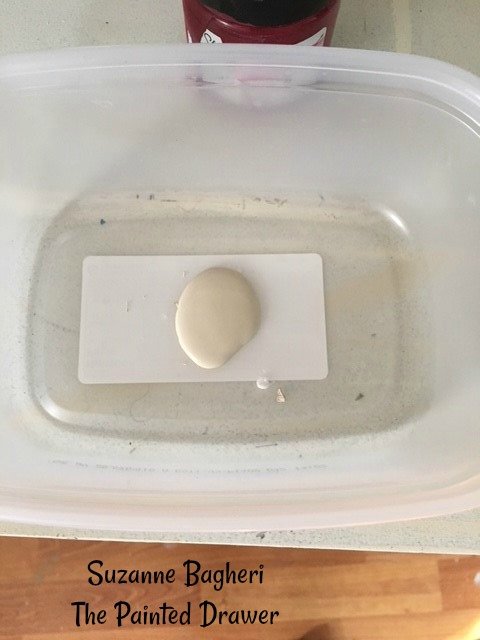 Add a touch of Burgundy.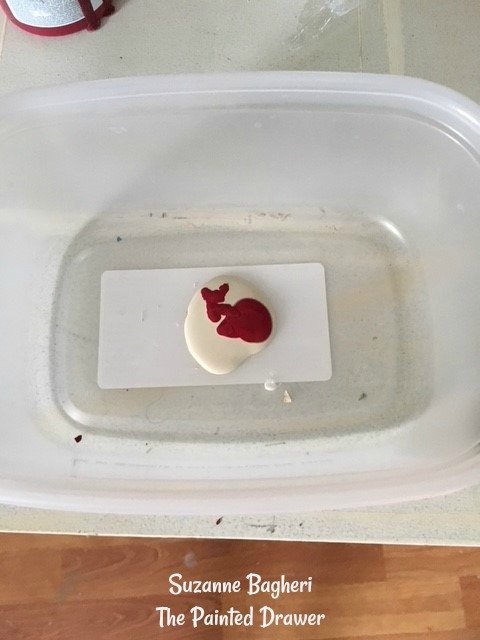 Drizzle in Graphite.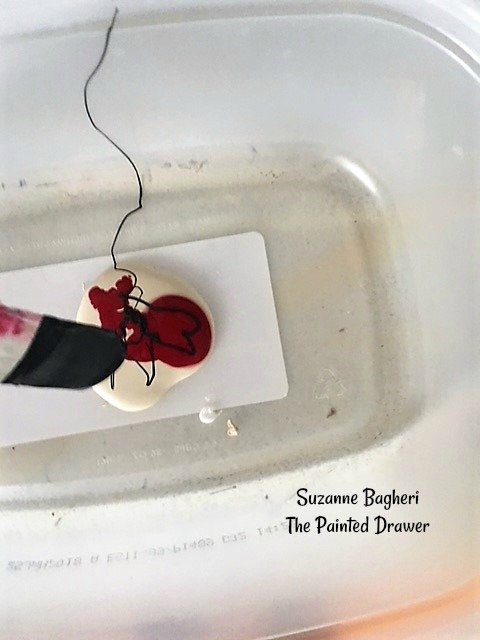 Voila!  Purple!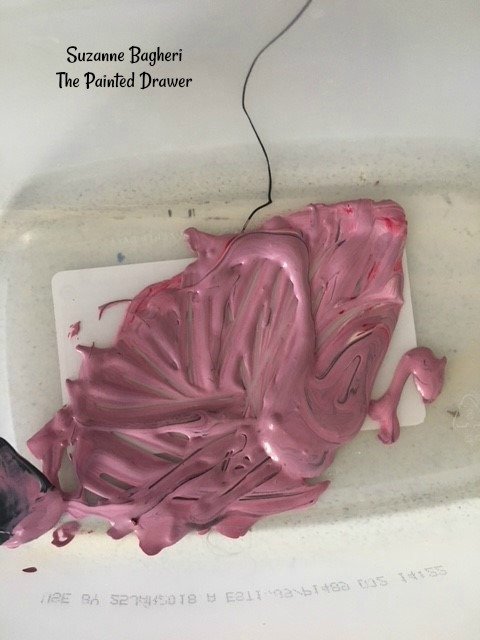 You can play around with it to make it more of a deep pink or more of a dark purple.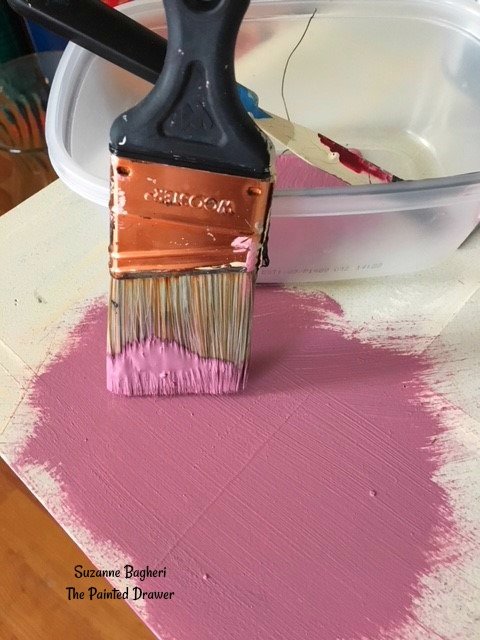 Have fun with it!