We had our family pictures taken last month by a good friend and very talented photographer, Mark DiJulio.  Mark took our pics a few years ago (Professional Photography and Our Holiday Cards).  If you live around the DC area and are looking for a great photographer to take quality photographs, he is the guy!  I like that Mark makes us feel comfortable and we can relax so he can take honest and candid shots.  I highly suggest taking the time to get some great family photographs and I wish I had done more when the children were small.  These photos were taken at the Glenview Mansion in Rockville MD, which made for a wonderful backdrop!
Here are a few great ones from the shoot!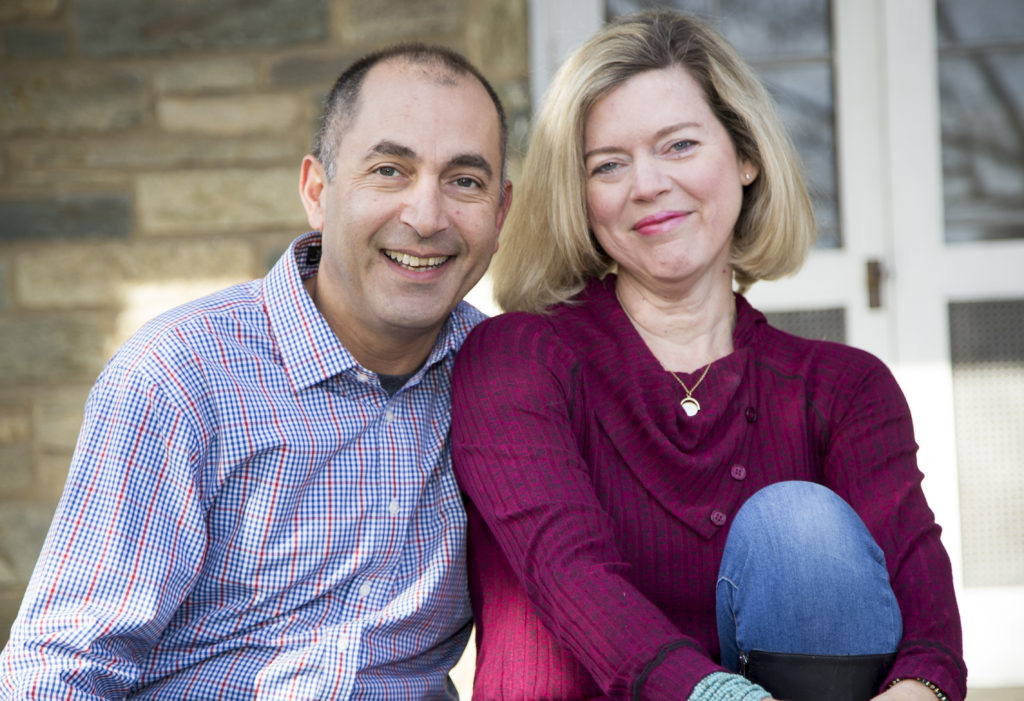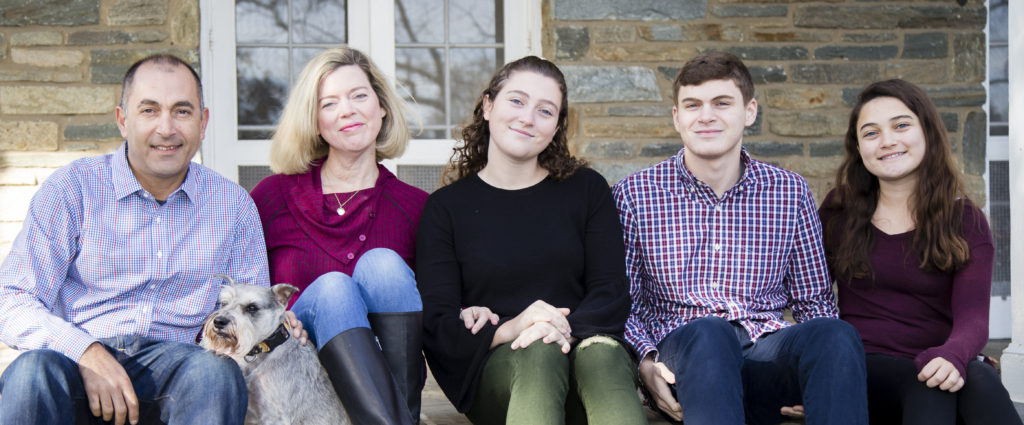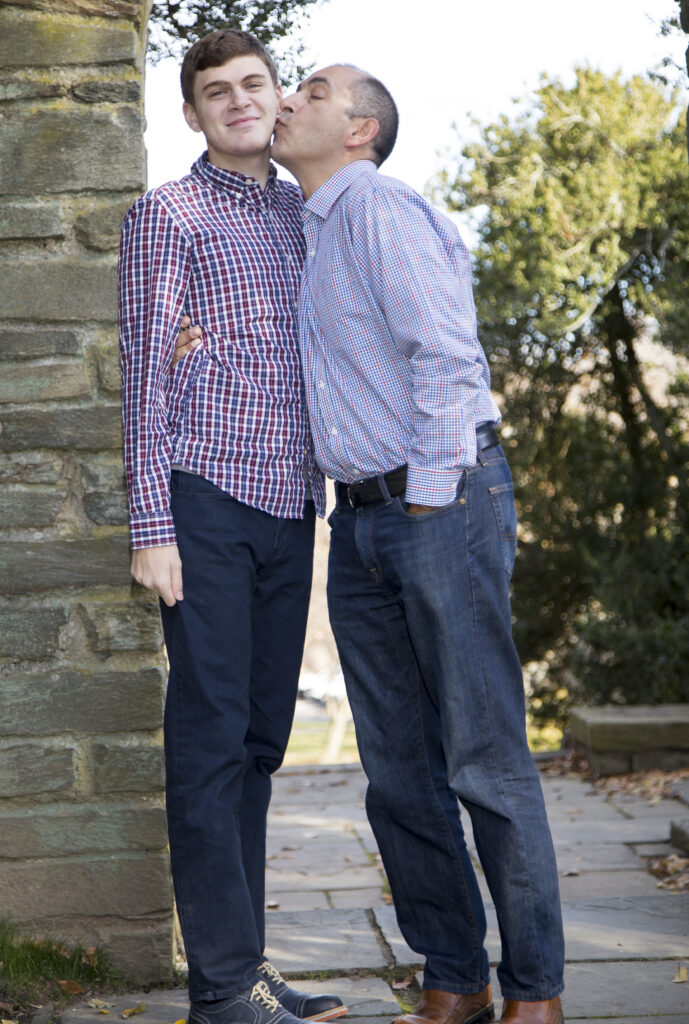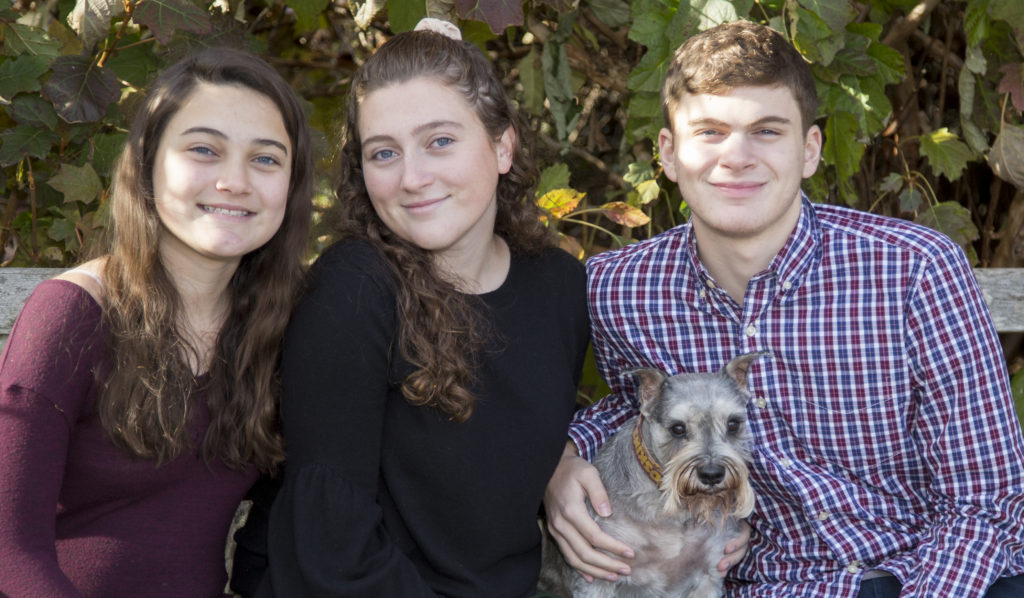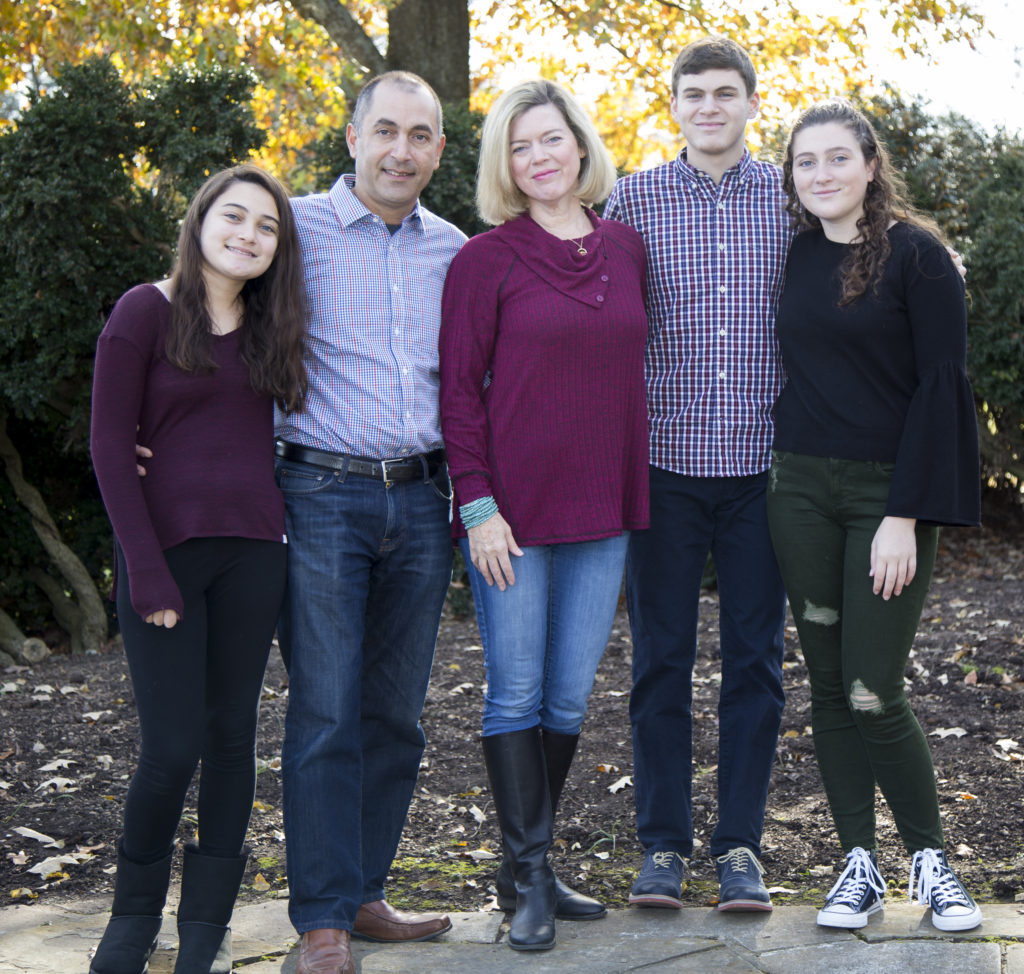 It's great to have my Christmas card pictures done!
Back to DIY tomorrow, I promise!  I am posting a full tutorial on how to reupholster a chair – including the foam insert. It is amazing what new fabric can do!