My friend, Mark is a very talented photographer. His studio online is Mark DiJulio Photography where you can view his wonderful work. This fall, we had Mark take a few family shots. I was just amazed at the difference between a real professional photographer versus my own attempts at taking our pics! It is so great to finally have a few true family portraits where we are all in the picture!
Here are a few to share and my Holiday card to all of you who patiently read my ramblings every week 🙂  Thanks so much for your comments and inspiration.  You really are my true friends ♥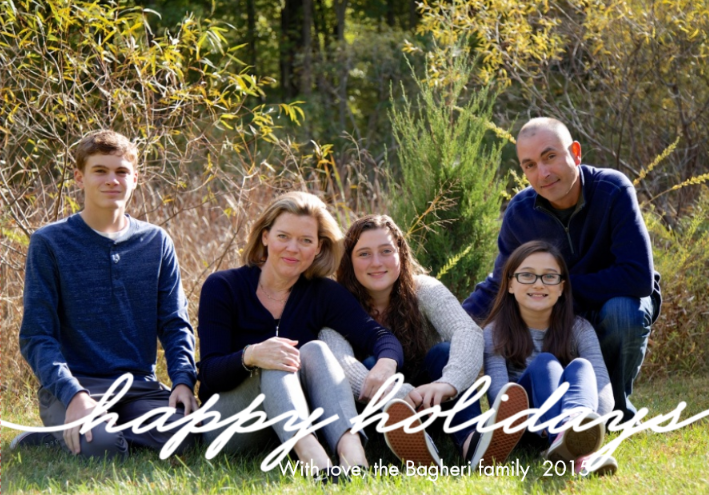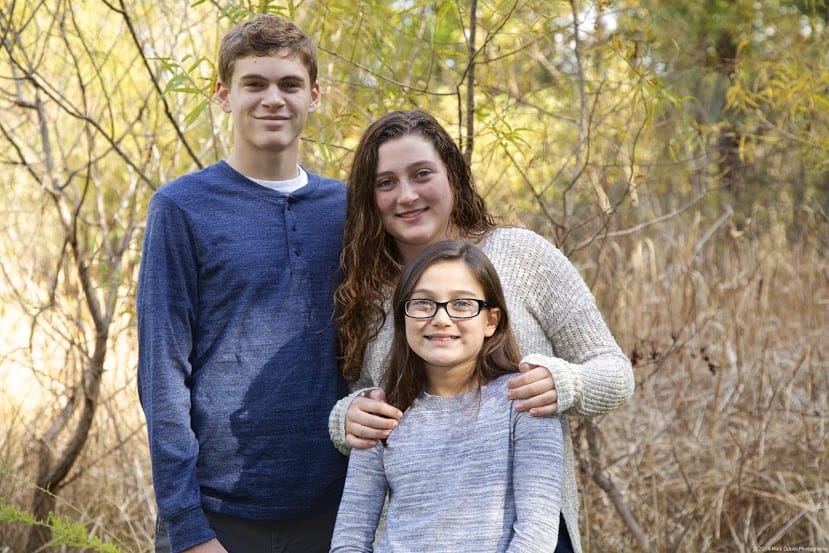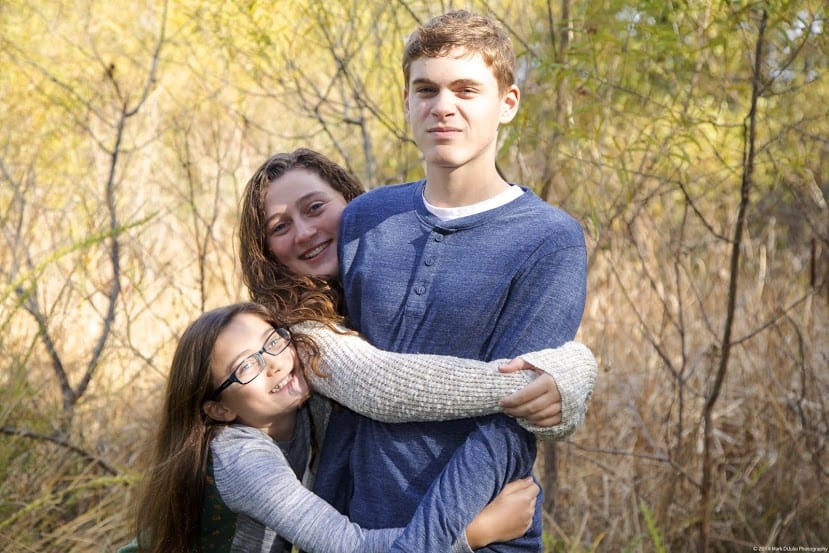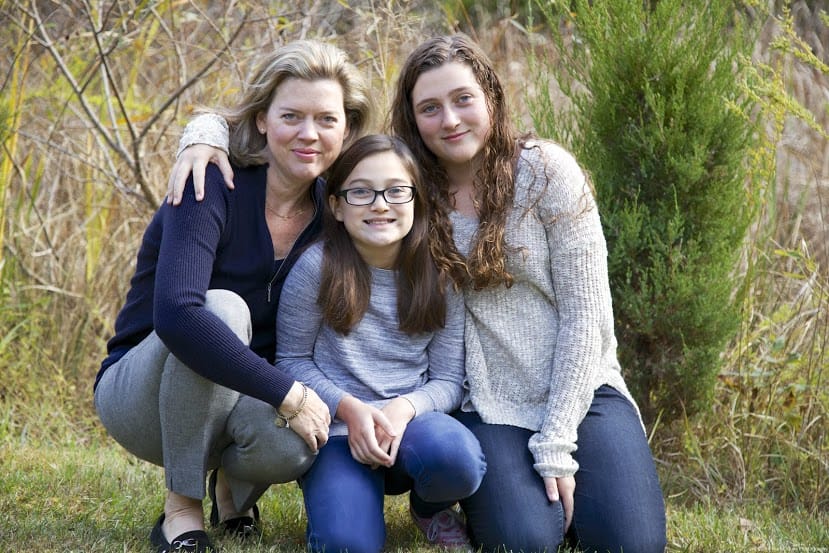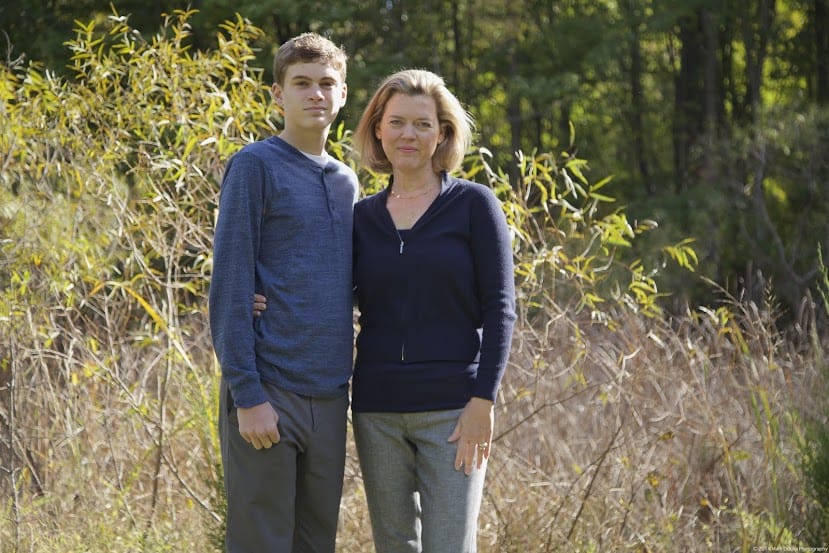 Very quickly…I am beginning a new video series on how to finish a piece in chalk paint.  It will be in installments and I will film the project from the very beginning to the end.  Good idea?  I thought you may get some tips out of it.
Off to do more shopping!