It's finally out!  My ad in the spring edition of American Farmhouse Style magazine is now in the stores.  Sophie and I had fun picking up our copy at our local Barnes and Noble!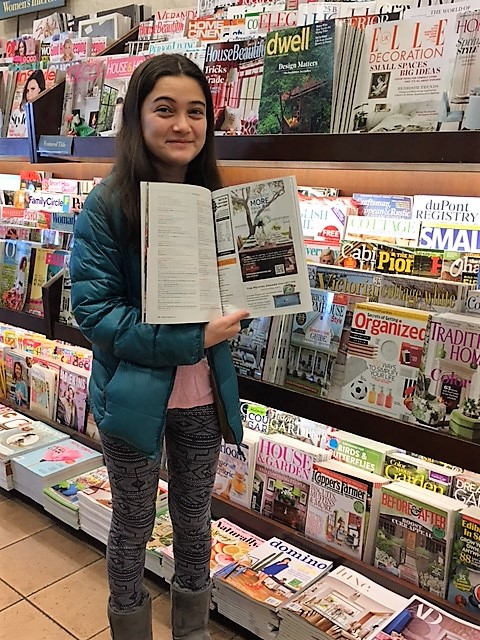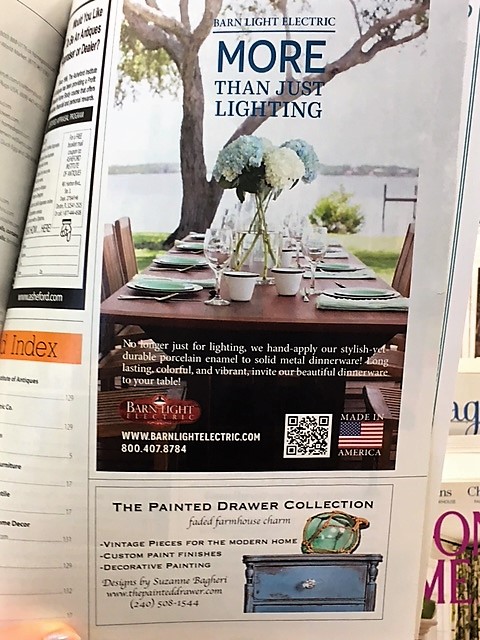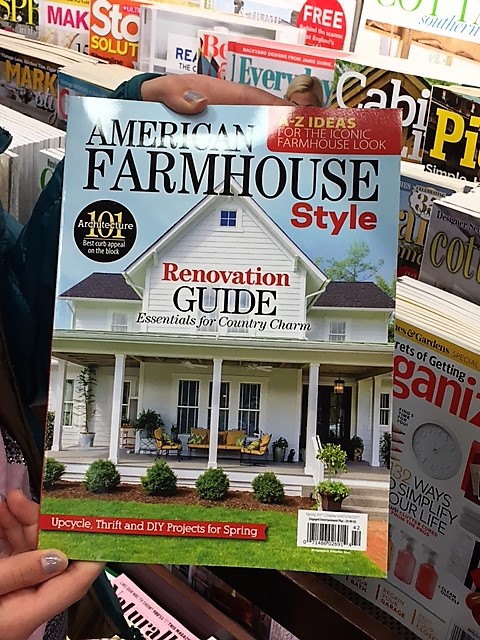 I've also spent time working on newly painted flower pots for spring.  I'm using a sponge brush and having fun with it – it's like elementary school all over again 😉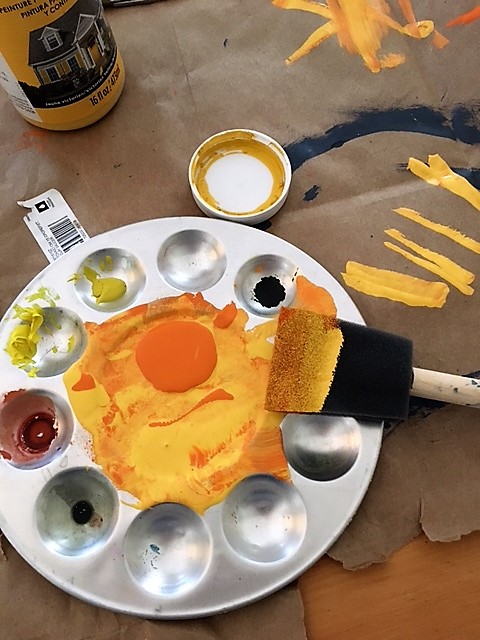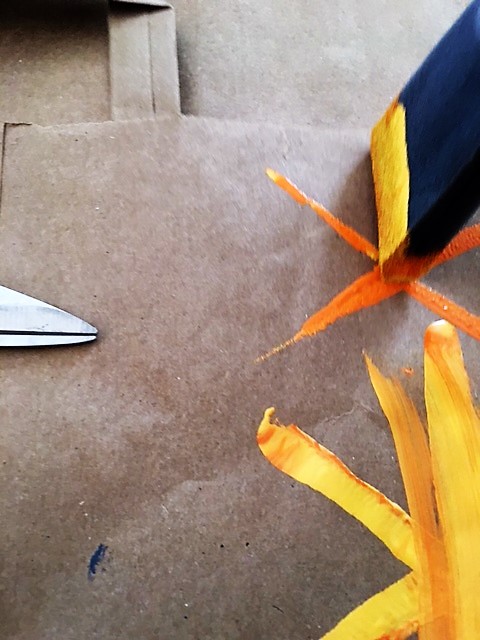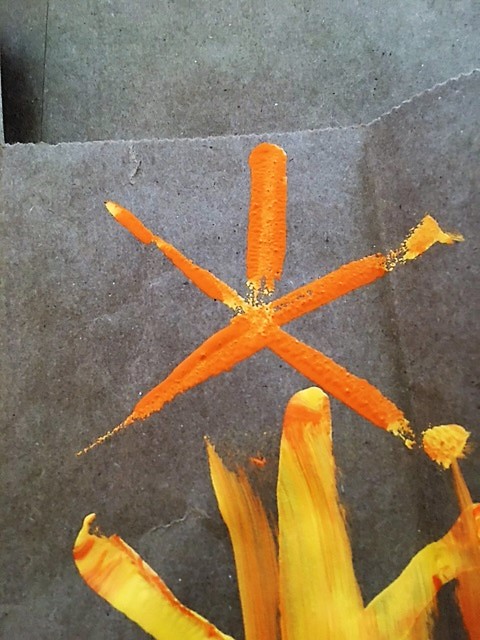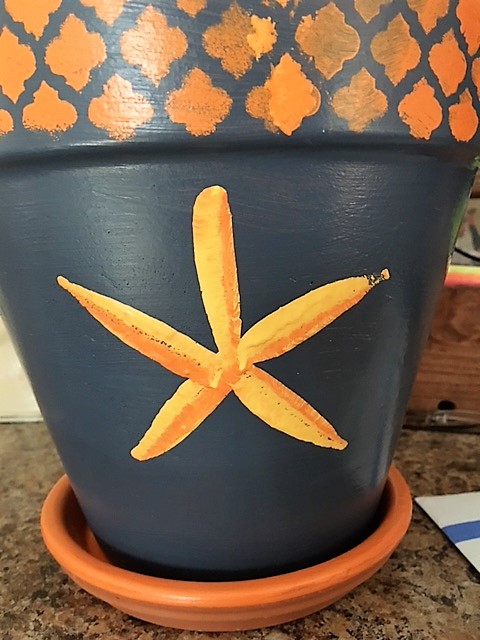 Have a great weekend, everyone!