Ah, the joy of taking down all of the Christmas decorations.  Honestly, I enjoy taking them down much more than putting them up!  Our tree has finally made its way out of our living room and I had the opportunity to freshen the room up and clean.
Over the winter break, I took a trip to Ikea.  I bought another rug for only $60 and put the larger rug into our family room.  I love how a new rug can totally change the look of a room.  I also bought filmy, white curtains that were only $3.99 for two panels.  How could I resist?  I took down my heavier, thrift store curtains for now to give the room a breath of fresh air.  The other changes I made were placing my gate-legged table behind the sofa and adding pops of blue.  The blue makes it feel as if spring really could be around the corner (even as I am huddled under a blanket on my sofa while typing this post!)
The gorgeous Persian Blue dresser is making its way to its new home in February.  I will be sad to see it go!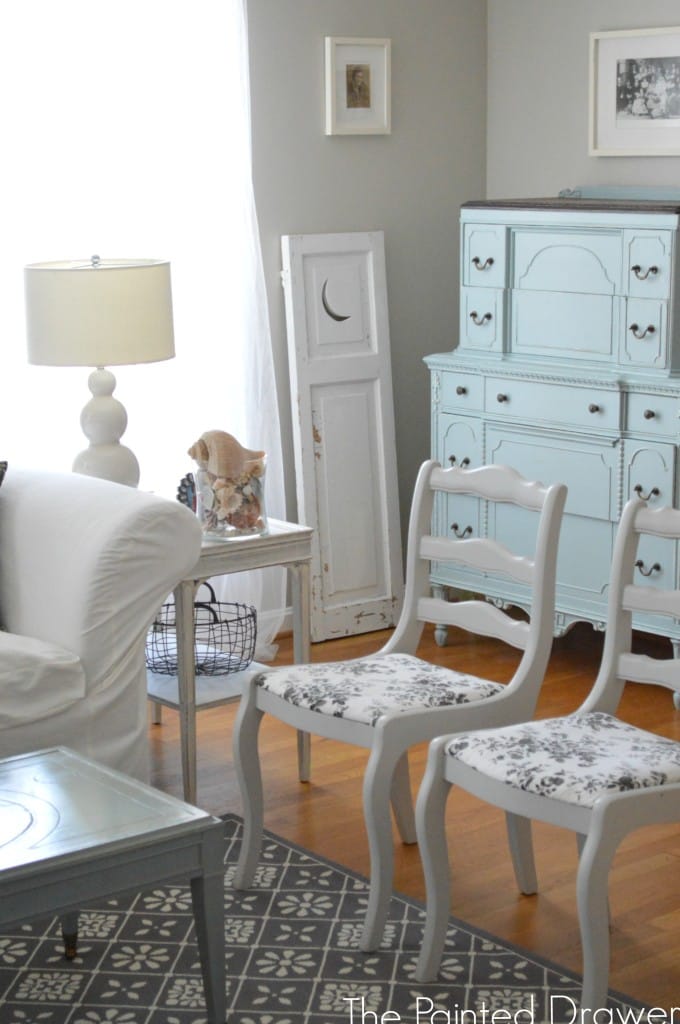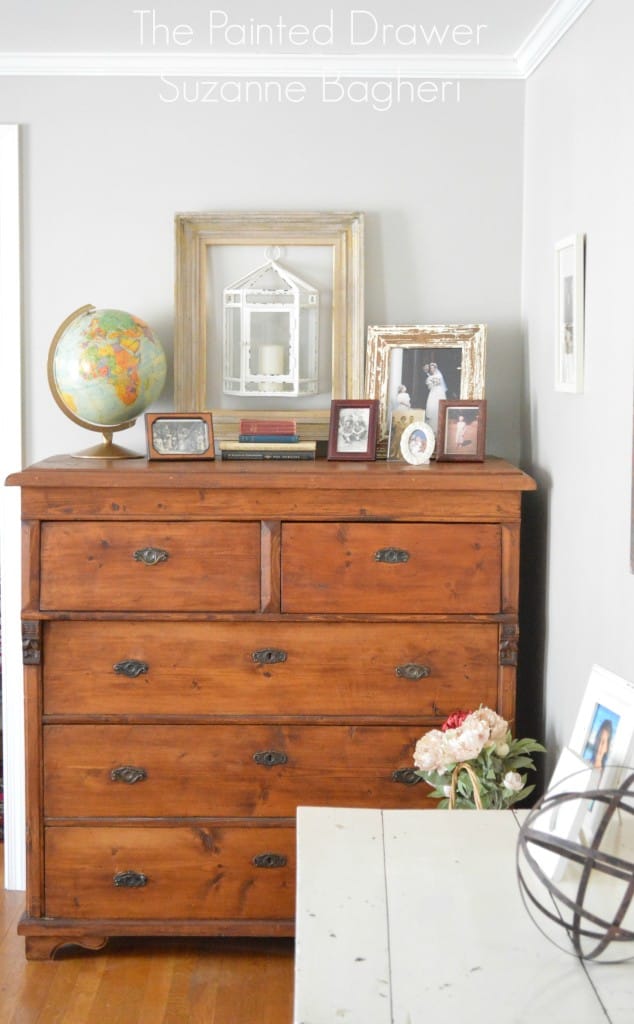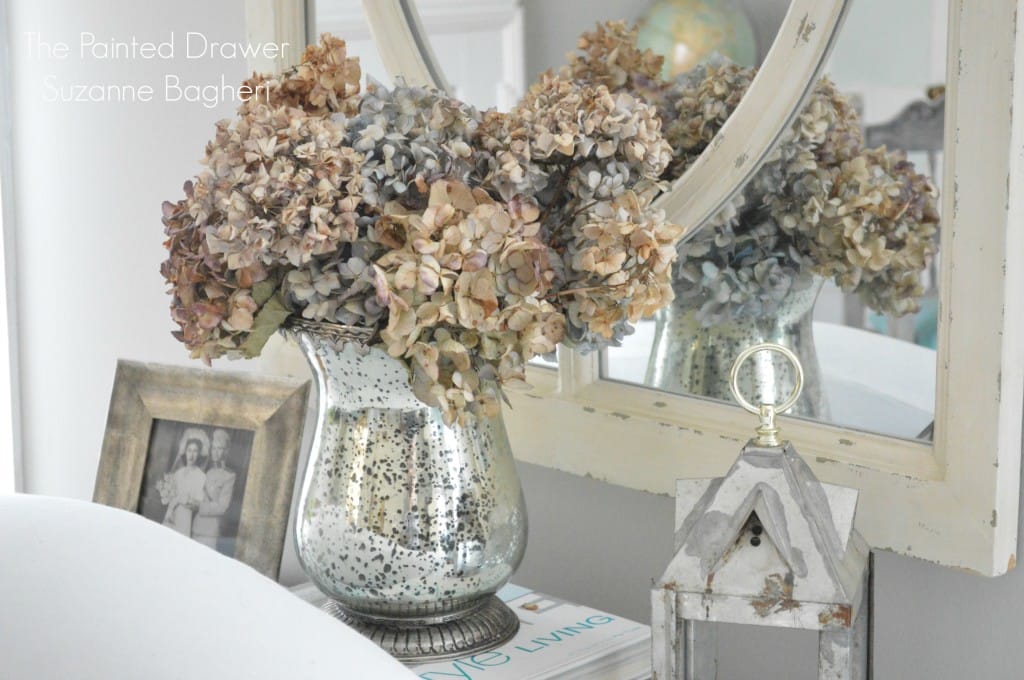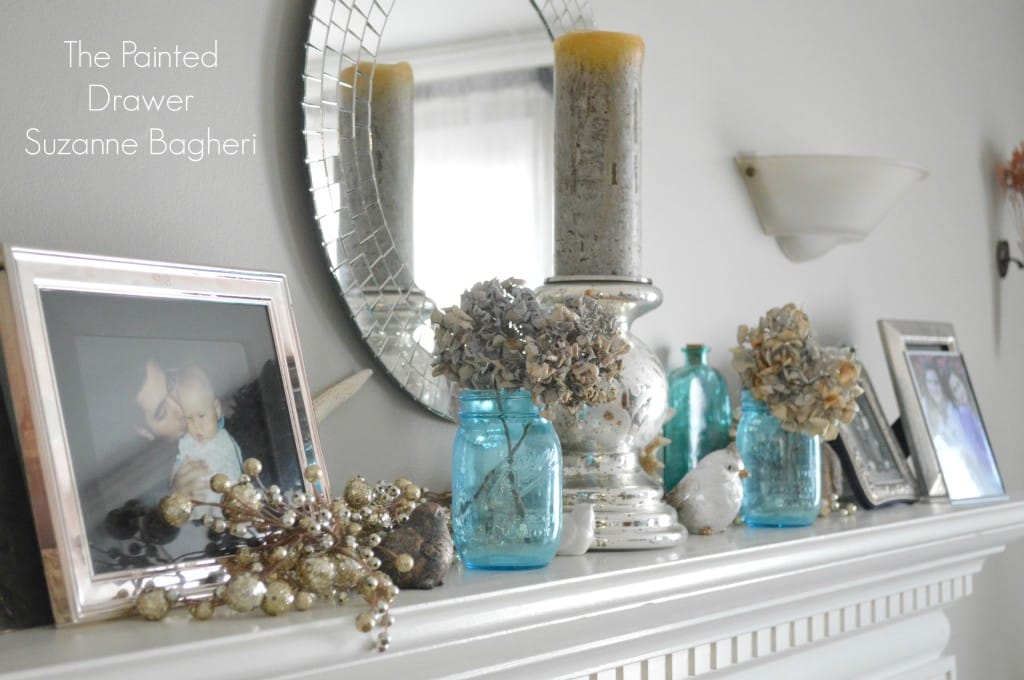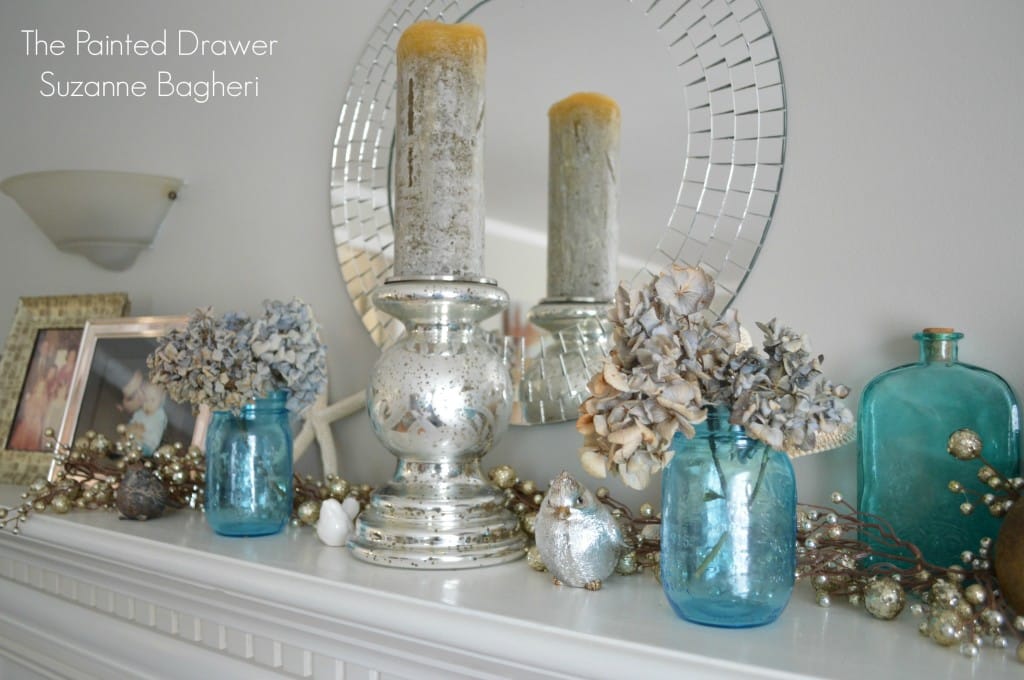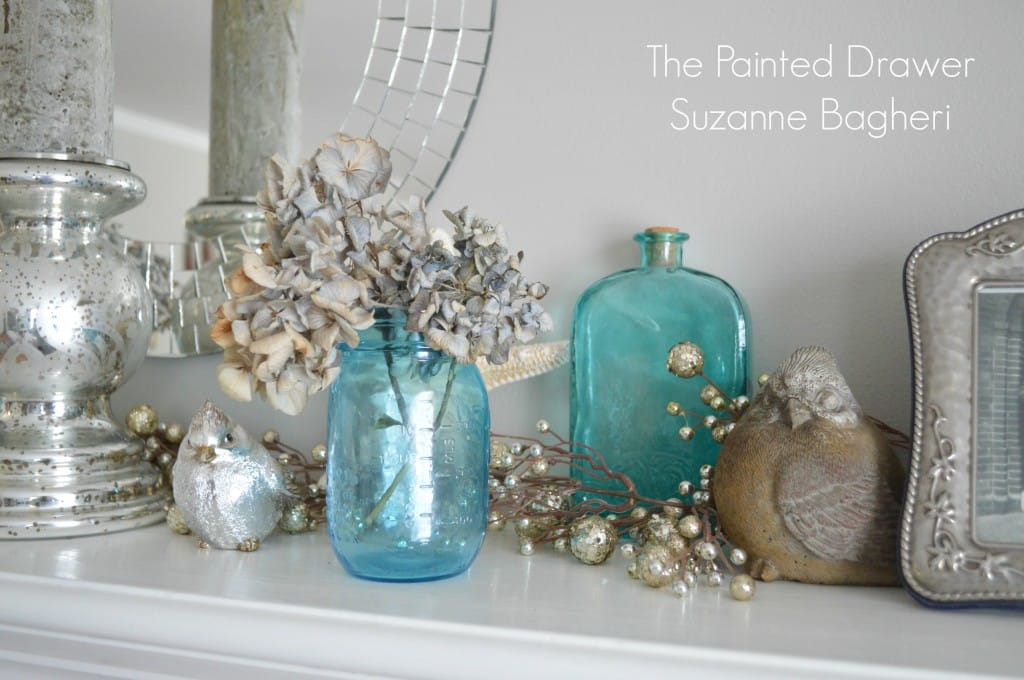 Join the Fun! I Always Love More Subscribers!