Creamy Whites Armoire Before and After
I hope you are all having a wonderful summer! We are flat out busy these days and summer is truly flying by! Today I'm sharing a makeover that I just finished for a client. It is a vintage armoire that is going into Mary Ann's newly decorated guest bedroom.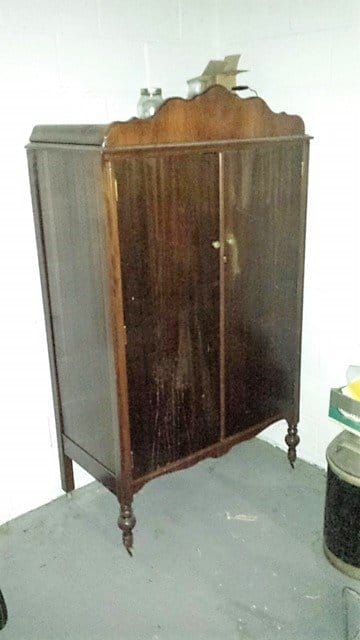 Mary Ann had the room painted in linen white and we decided on creamy whites for the armoire. The piece was kind of flat (not much detail) and to fix this, I added a wooden decal that I purchased from Home Depot. It was easily applied with wood glue and I used masking tape to keep it in place while it dried.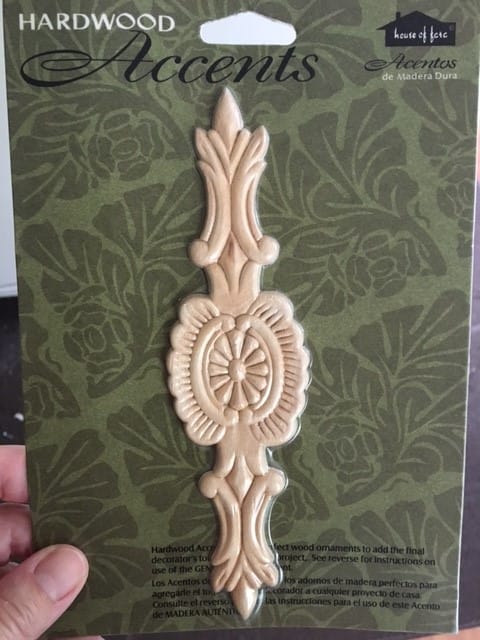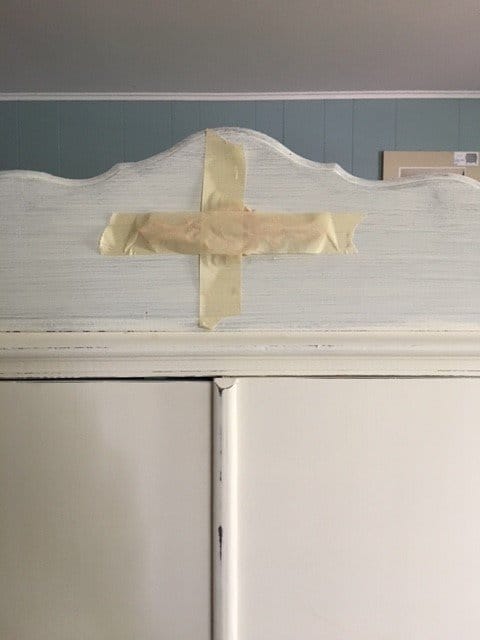 The piece also painted in both Annie Sloan Old White and Old Ochre to give it more definition. The interior was given a pop of blue using AS Duck Egg. I distressed the armoire by using 220 grit sandpaper prior to applying Annie Sloan clear wax. After applying the clear wax, I let it sit for a day and then went over it again with the 220 grit and used a soft cloth to buff it to a super smooth finish. Mary Ann wanted to keep the original hardware. I lightly brushed white over the pulls to both accentuate their detail and have them complement the creamy white finish.
Lovely!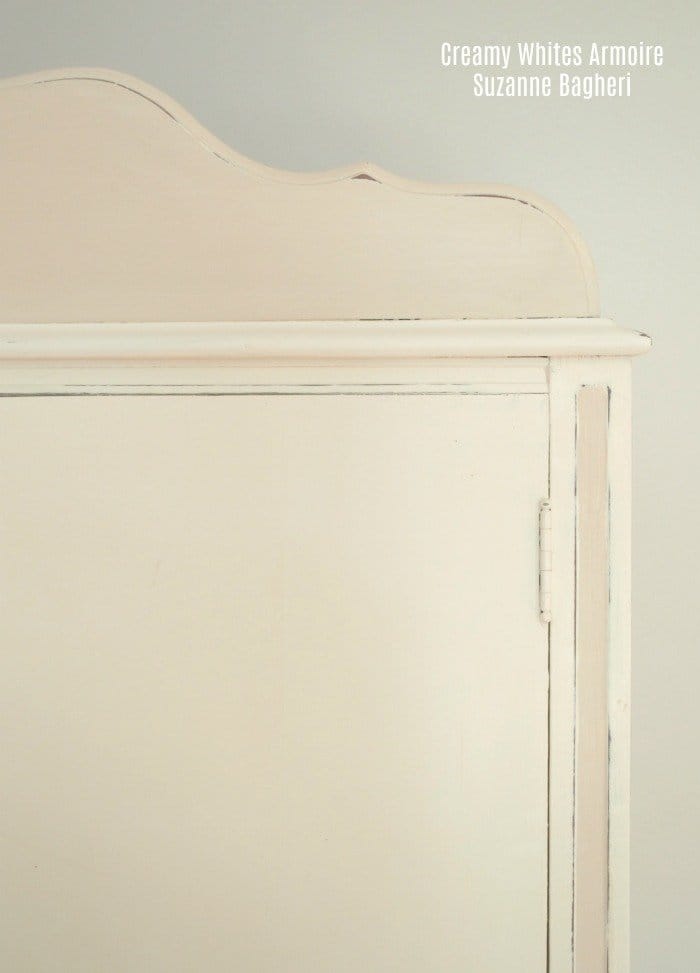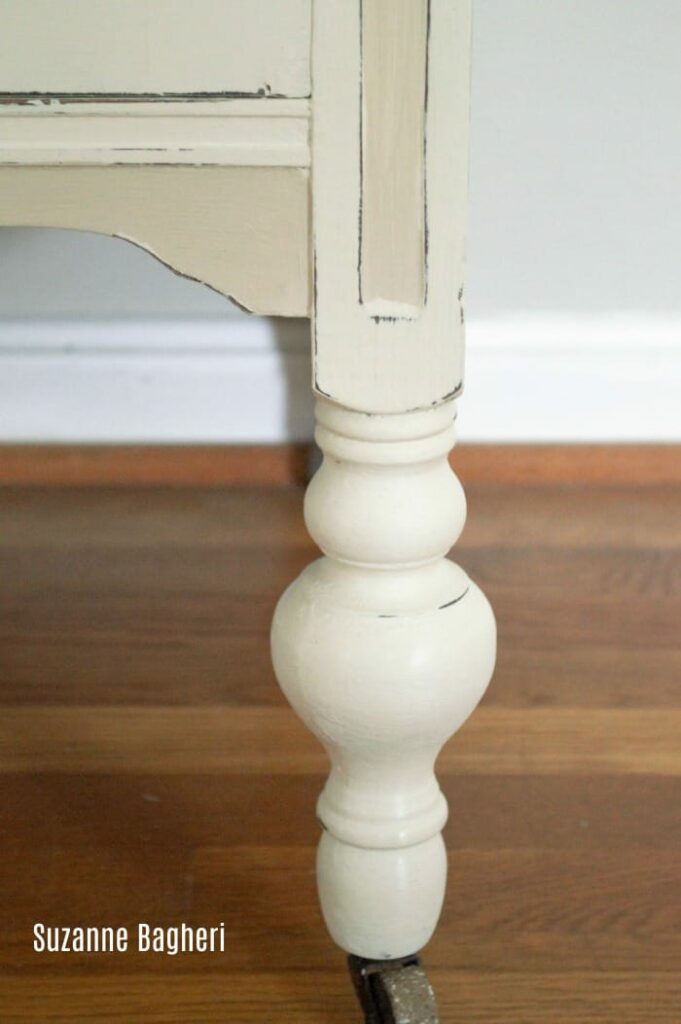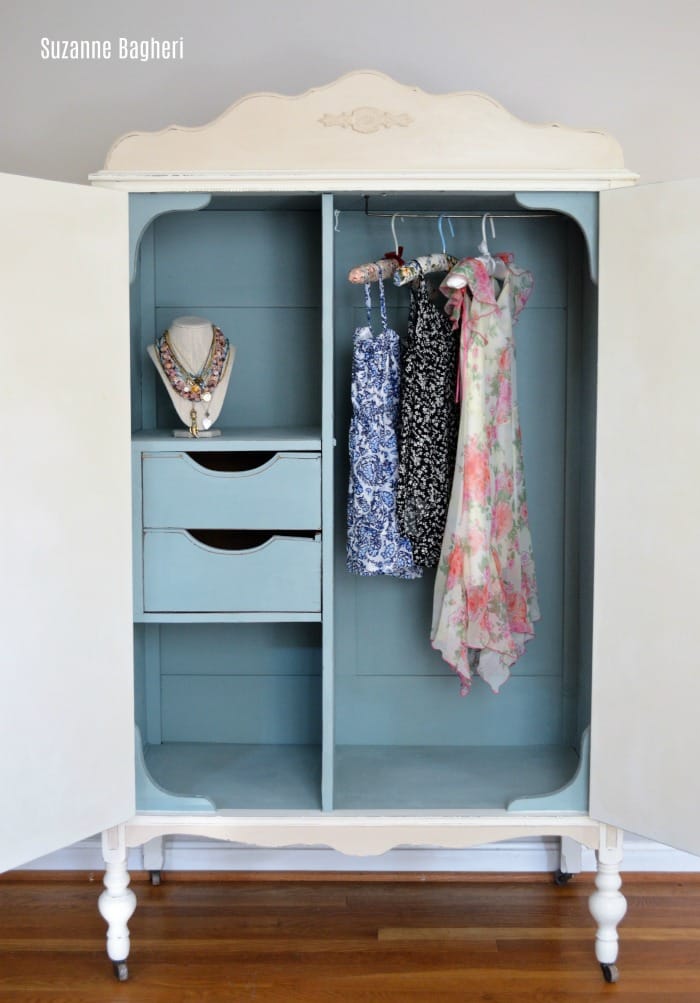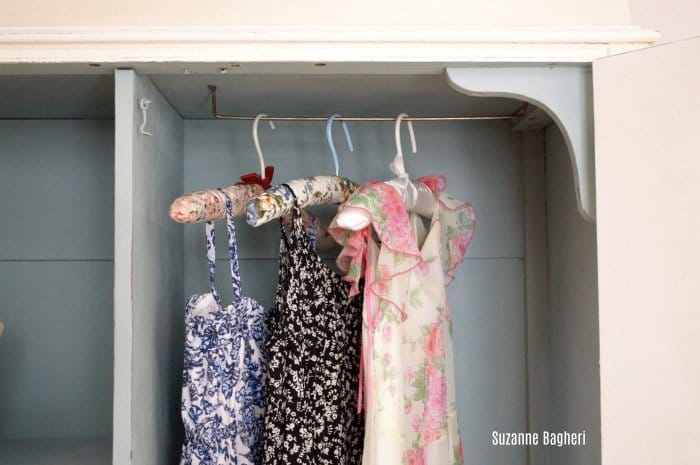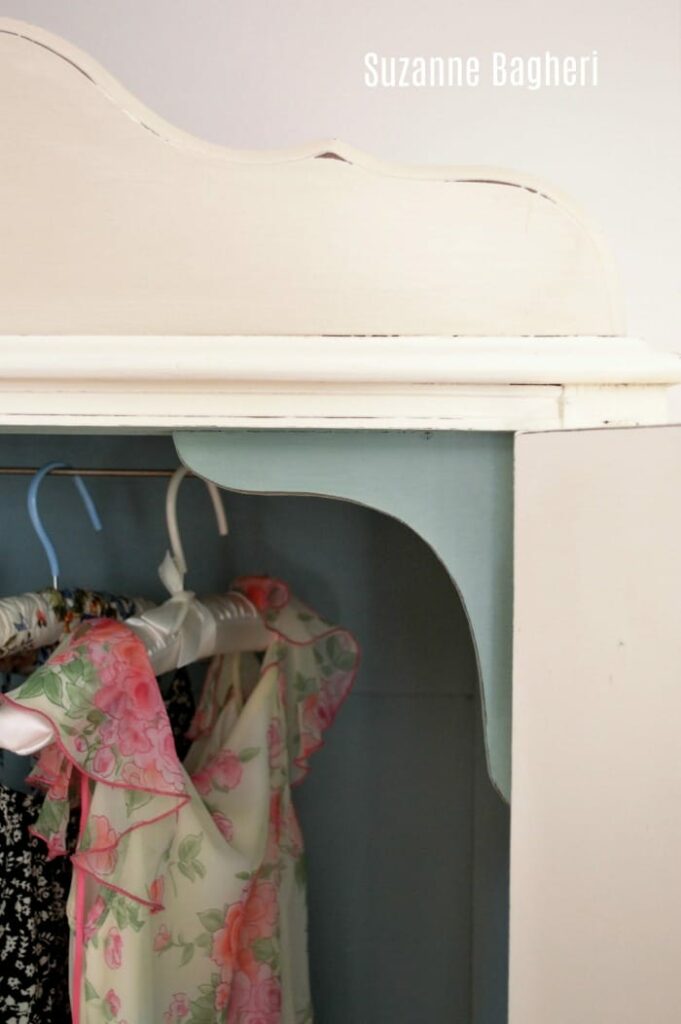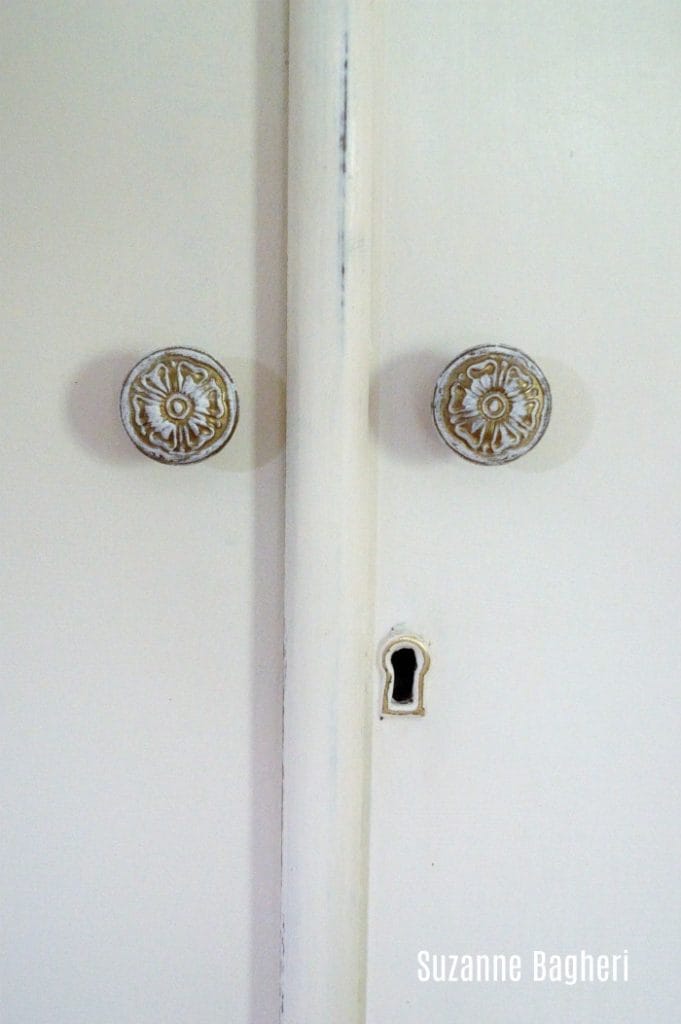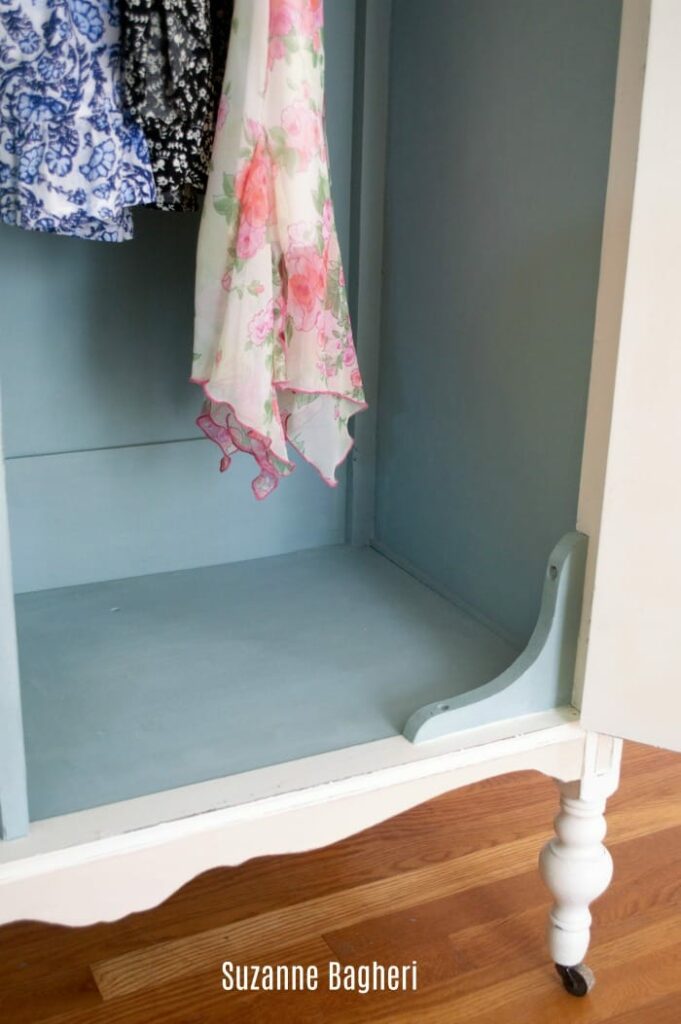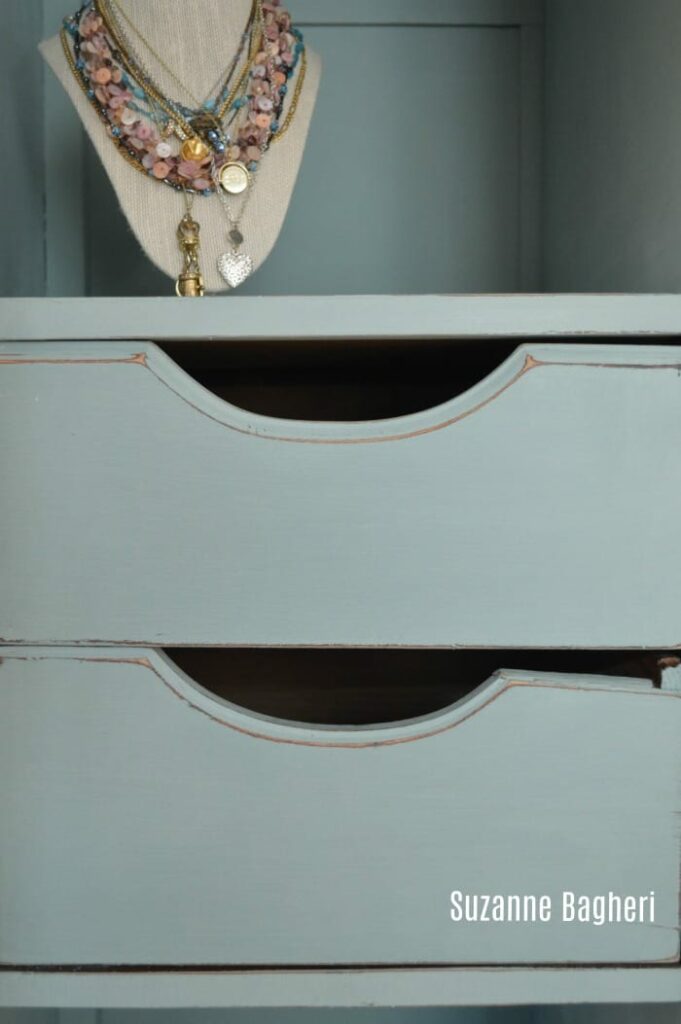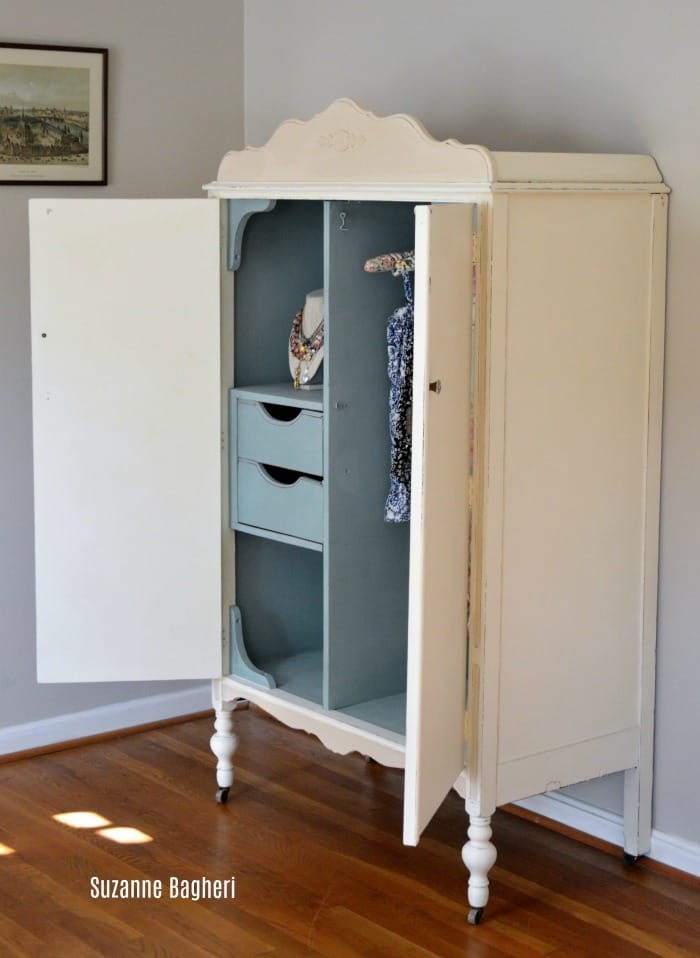 Everything looks better in creamy whites!