A little vintage cabinet is today Favorite Find Monday!  It is not terribly large but is a perfect size for many rooms.  It is roomy inside and has a drawer.  I have an idea for this one that is a little outside of the box for me so stay tuned 🙂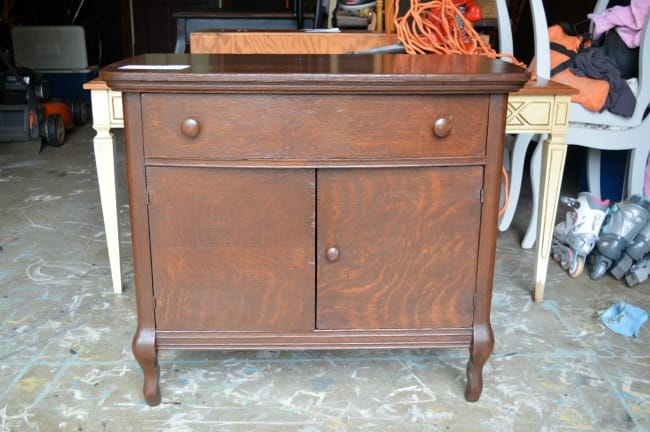 I'm busy getting pieces out the door today, which is always a nice feeling. The Versailles Desk has found a new home.  It was in my Sophie's room but we had a huge clean out and redid her bedroom.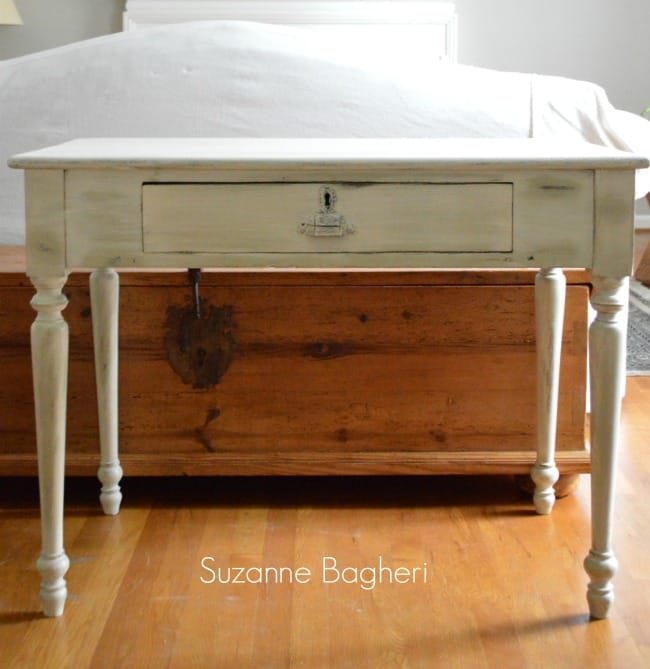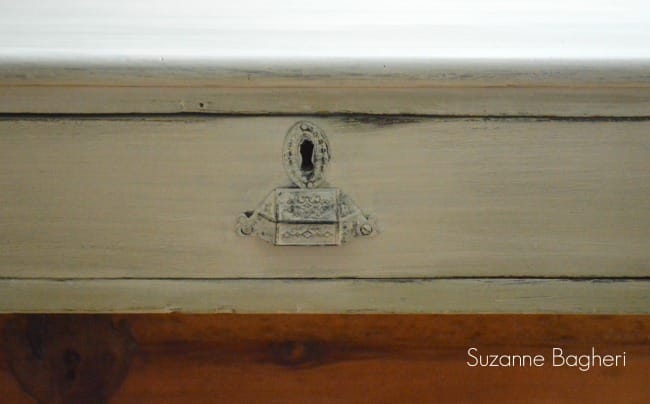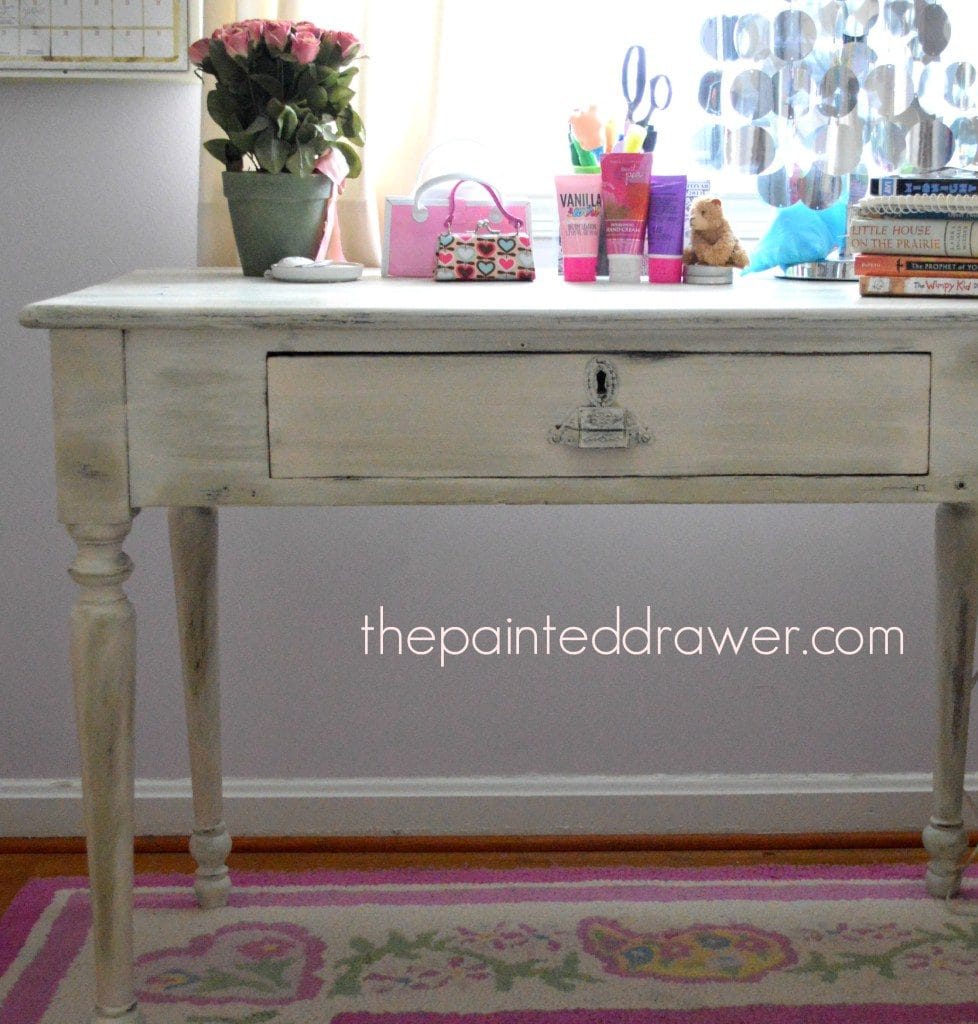 I will share pics of Sophie's new and improved room soon 🙂  Have a great Monday!