I am sure most of you remember the fantastic empire style buffet that I did for my friends and neighbors, Jane and Marty.  They were in the midst of a total house renovation and wow – what a huge deal!  It included gutting the entire main floor and creating a beautiful open floor plan with huge windows, a fantastic new kitchen and great room, plus both a new mud room and laundry room and large porch off the back of the house.  It is finally complete and their home is stunning.
I love a house that is not just a showcase but a true home full of interesting pieces that have been collected throughout the years and have meaning.  They give such interest and warmth and Jane and Marty's home is the perfect example.  I was over the other day and brought my camera to take pics of the dining room to share with you all.  You can see how lovely the Rembrandt Red Buffet looks in its new home!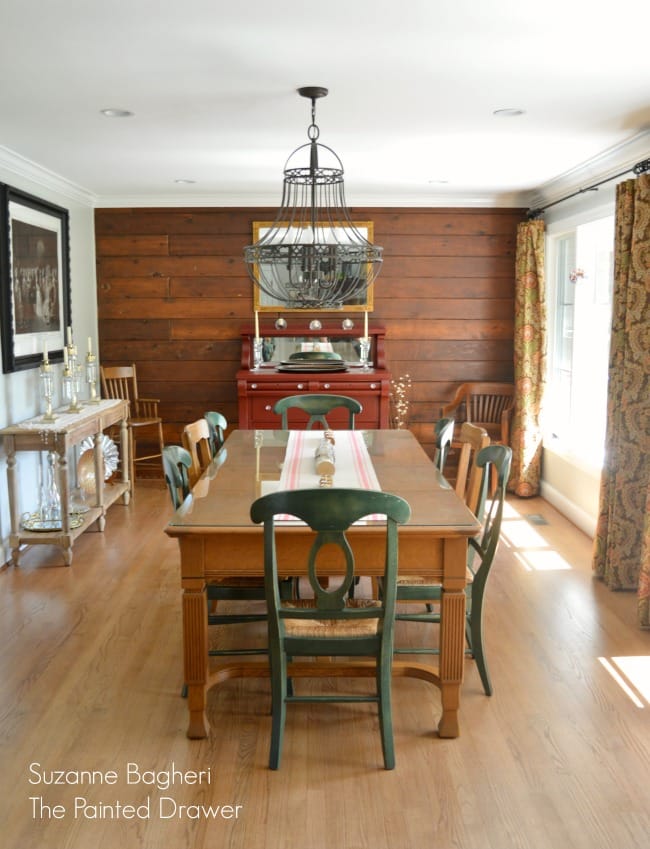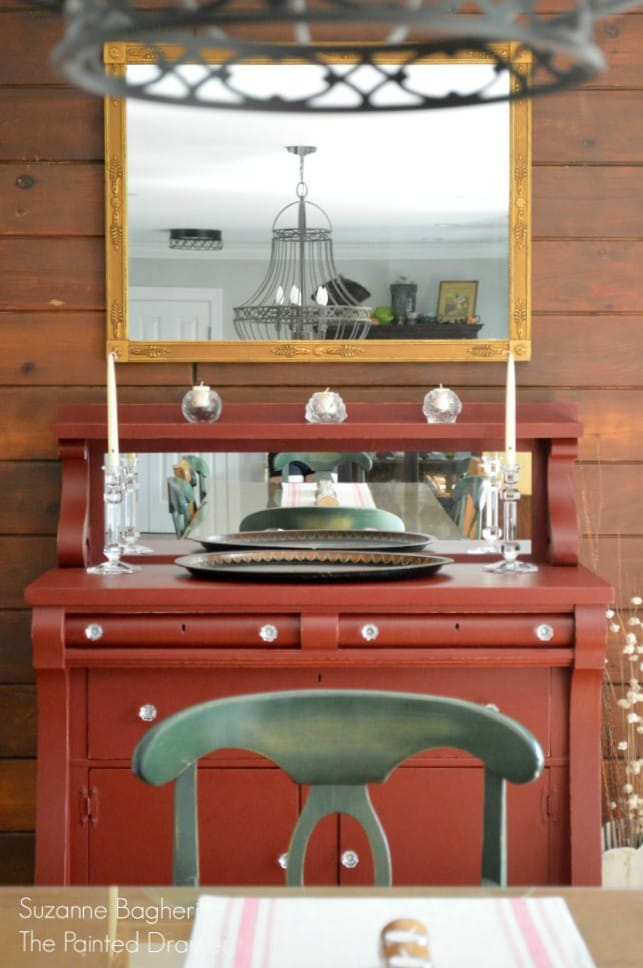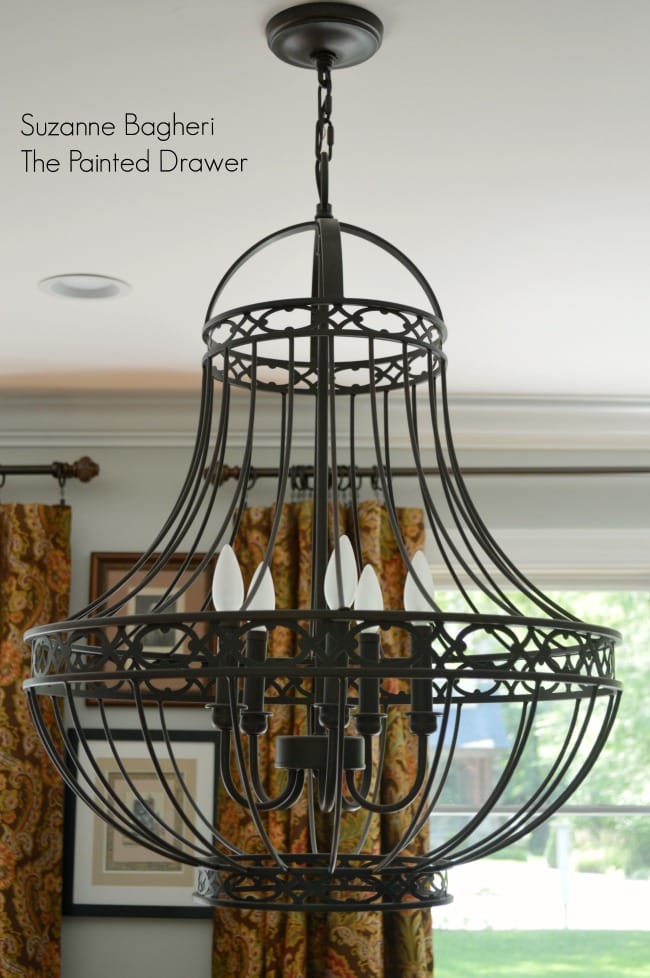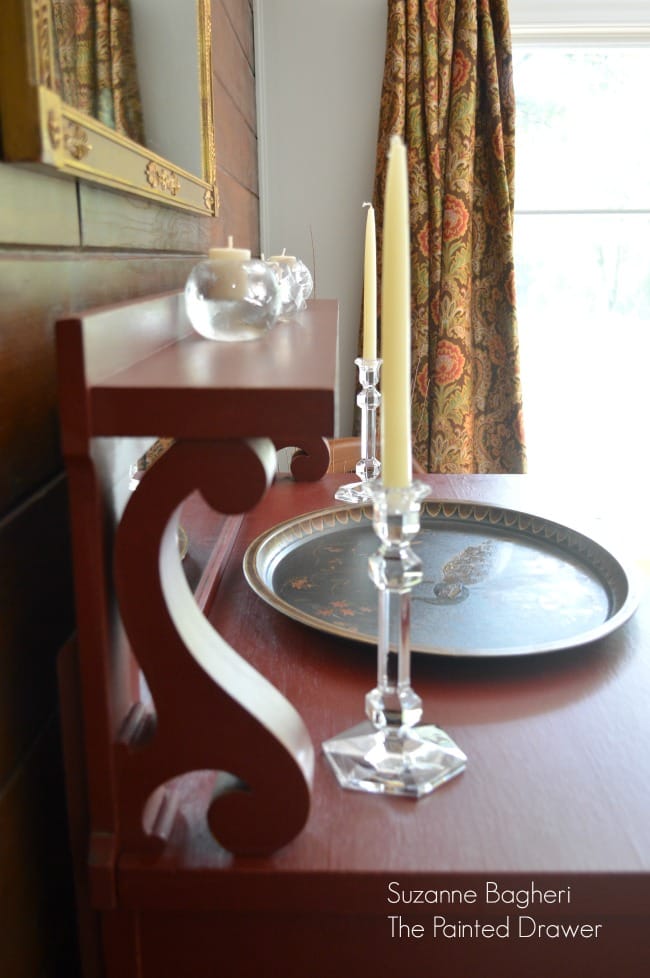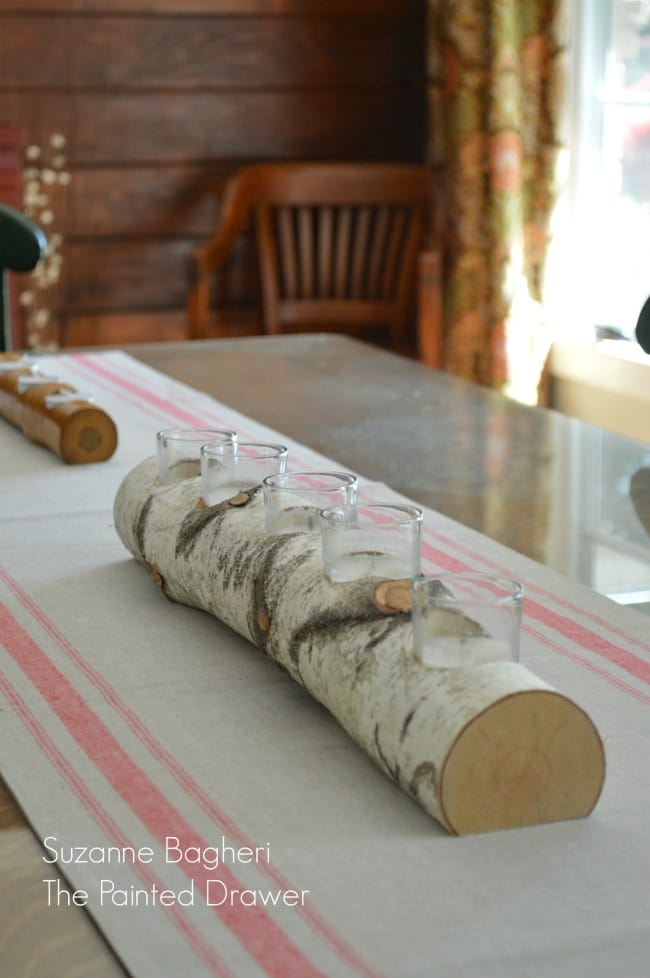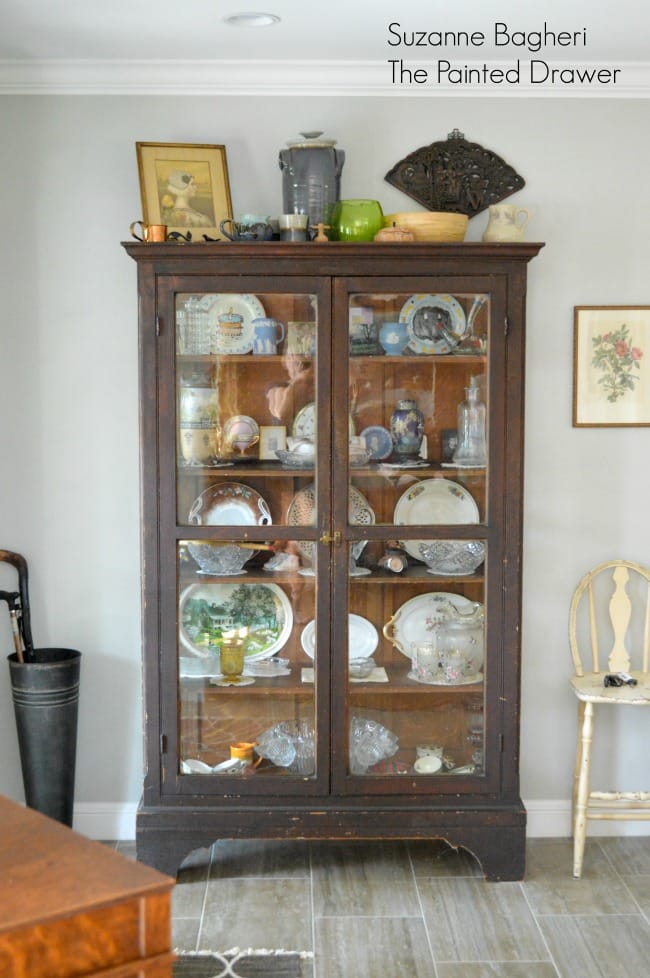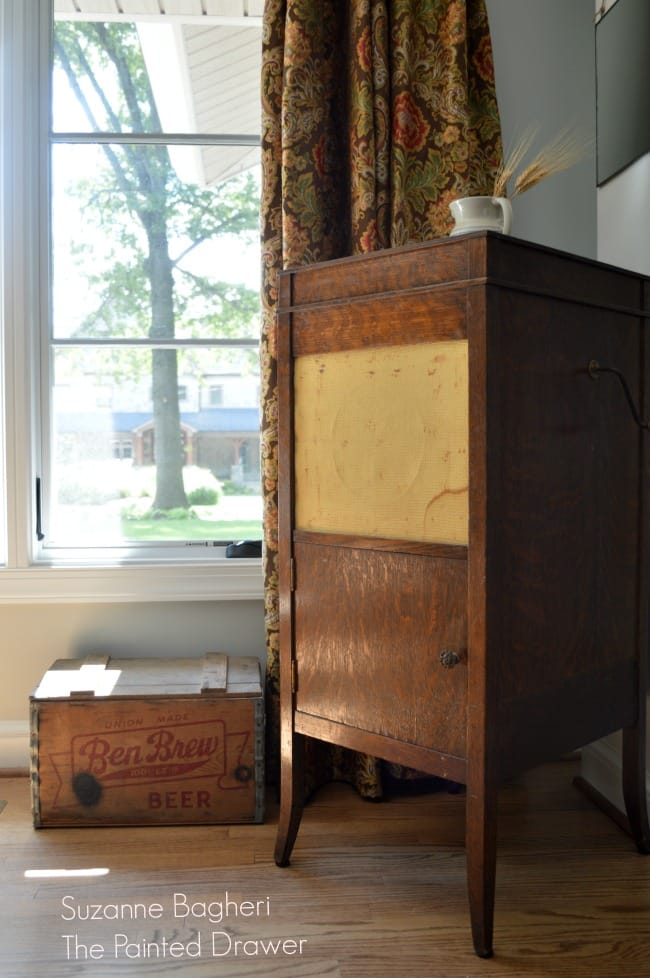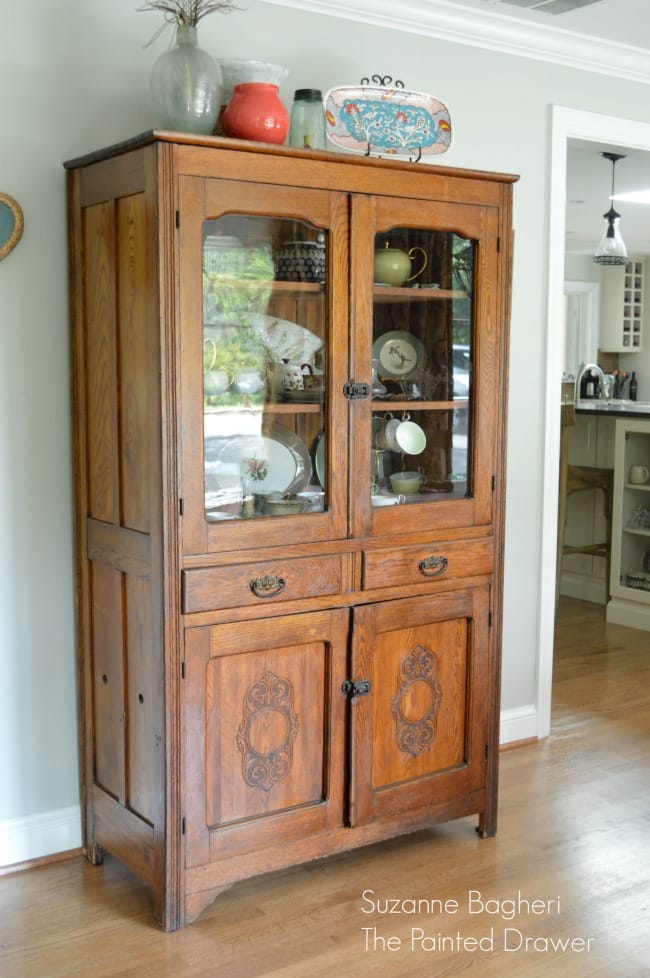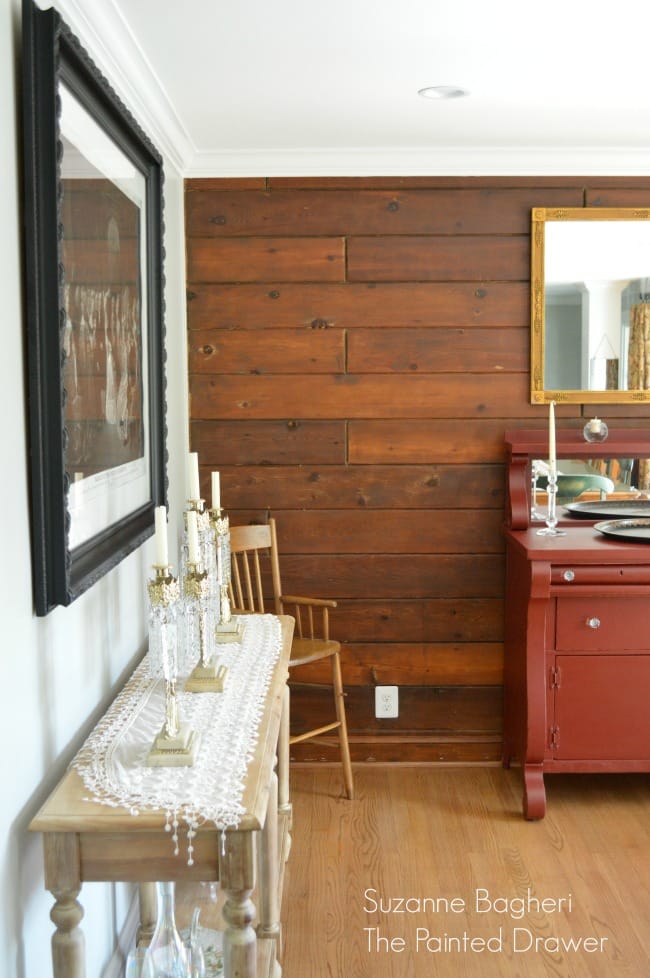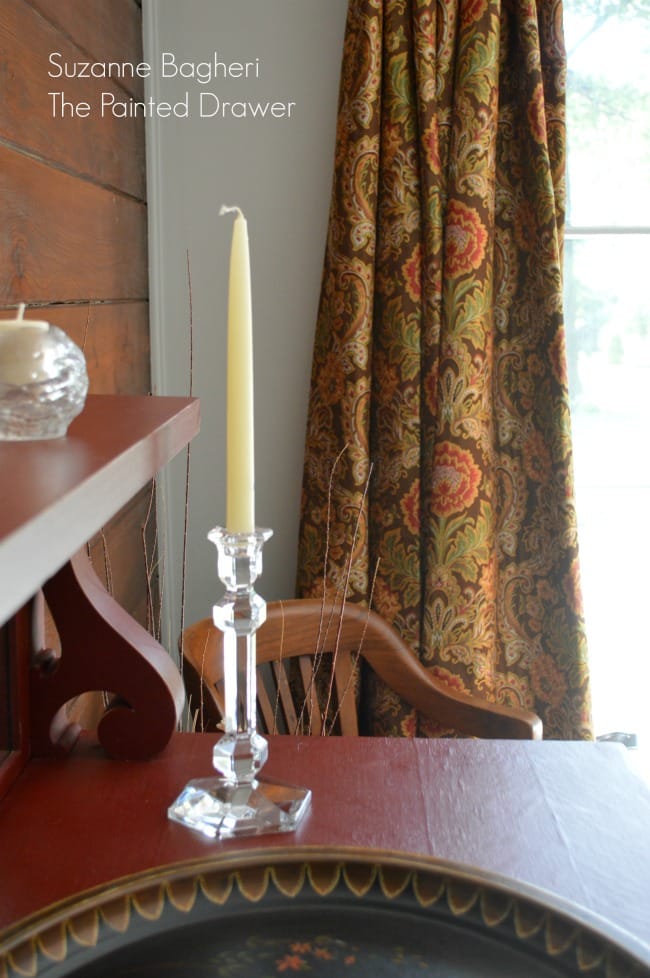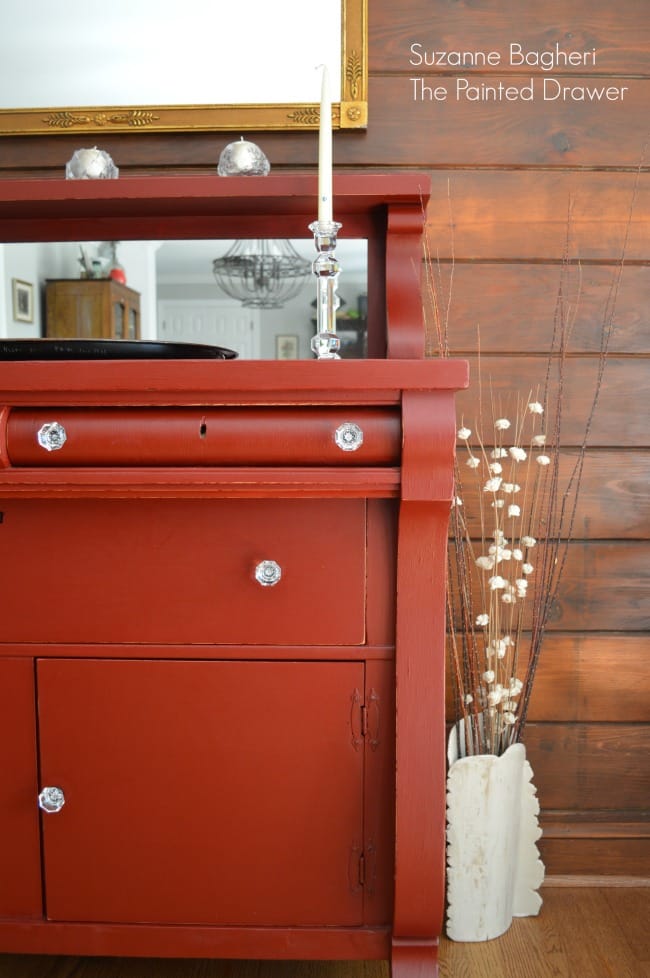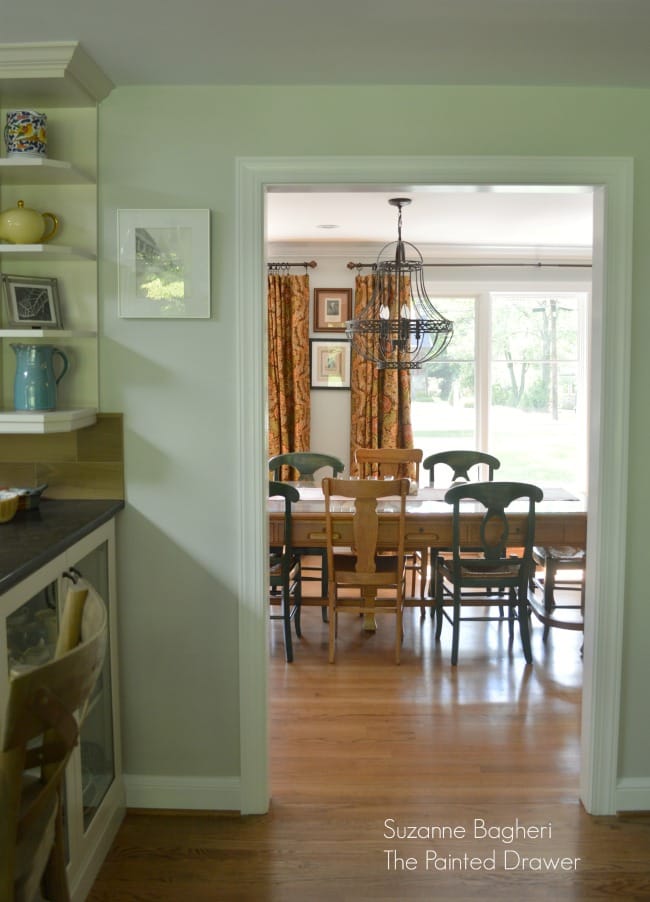 I'll have a great new project to share with you all tomorrow using a brand new paint – can't wait to share!
More General Finishes Chalk Paint Posts:
[otw-bm-list id="4″]