I finally was able to get out of the house and hunt for treasures!  It was wonderful and I found some amazing pieces – score!  Today' Favorite Find Monday is this fantastic dresser.
  I happen to love the lines and the ribbed door fronts are a really neat touch.  When painted, they are going to really pop. 
And the hardware is gorgeous and intact.
The back of the dresser needs nailing back in and the top was badly burned at some point.  Just like all of my "Finds" this one will require quite a bit of work before being painted.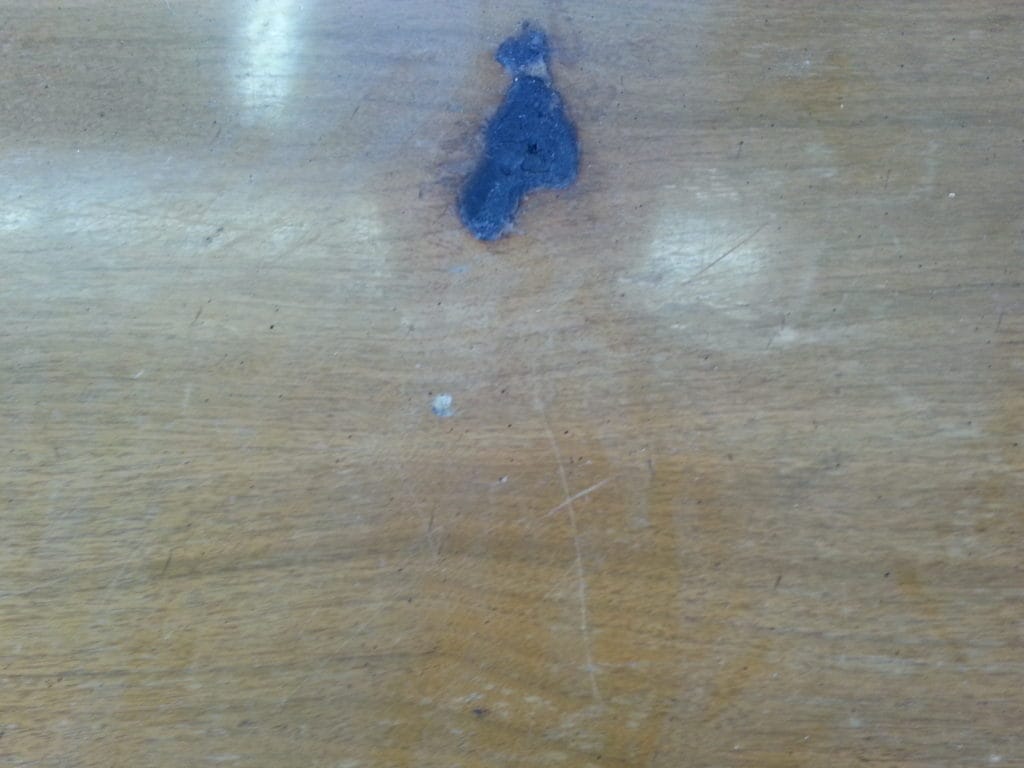 I know it will look beautiful when all done!