I am working on the Drexel Triune Dresser and tried a new color combo – General Finishes Lamp Black with their Winter White Glaze. It looks pretty neat!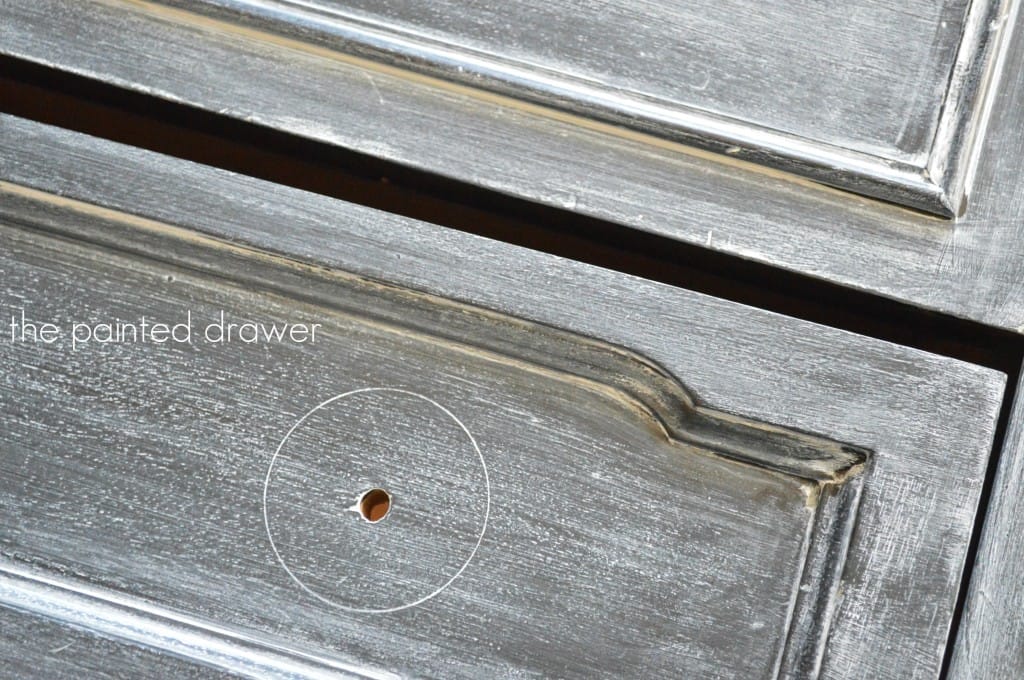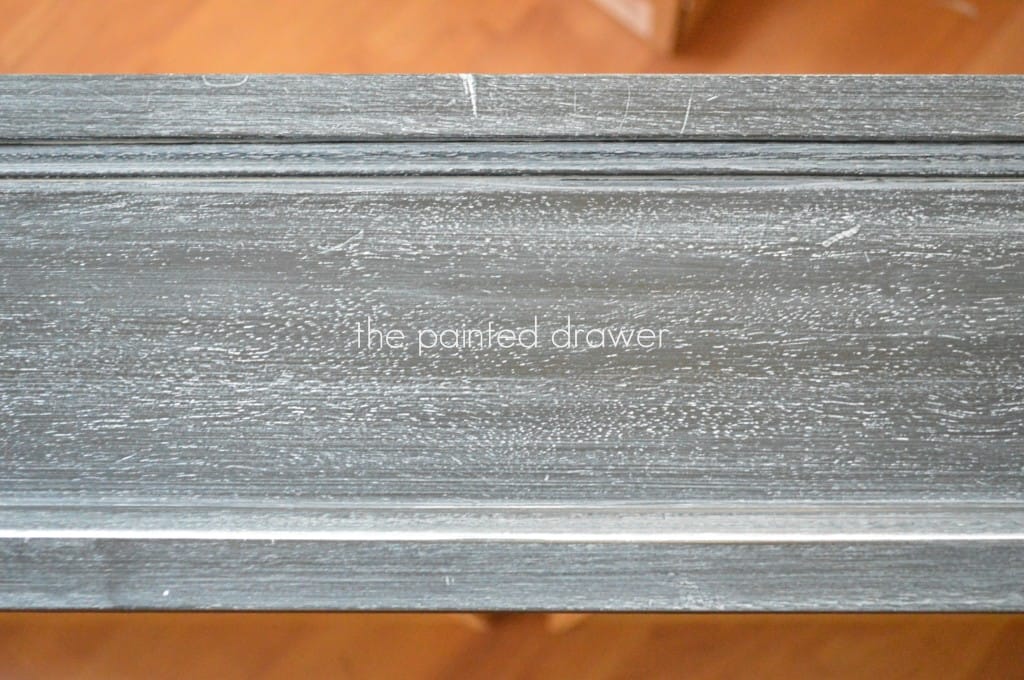 Here is my YouTube channel tutorial on this project and how to apply any General Finishes glaze over their milk paint – enjoy!


Join the Fun! I Always Love More Subscribers!