Over the weekend, while out looking for snow boots for my daughter at the thrift store, I stumbled upon this great chest of drawers.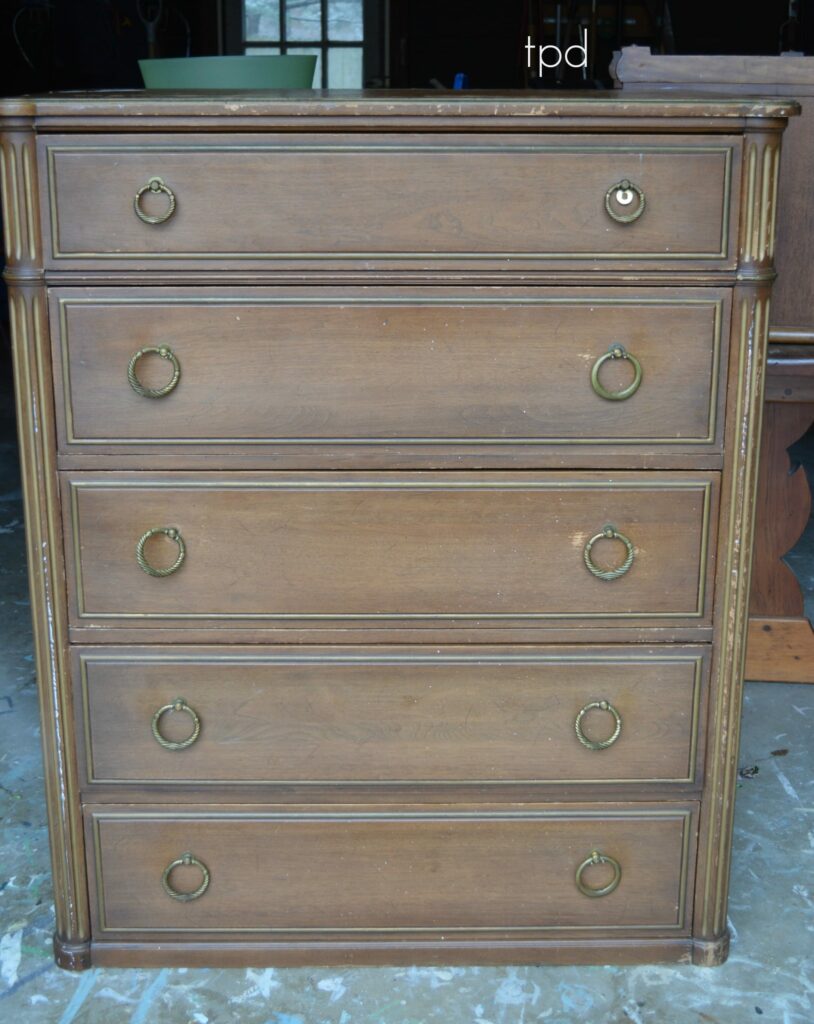 The first thing that caught my eye were the lovely old pulls and the fact that they were all there.  I also was drawn to the fluting that always looks sooooo good painted.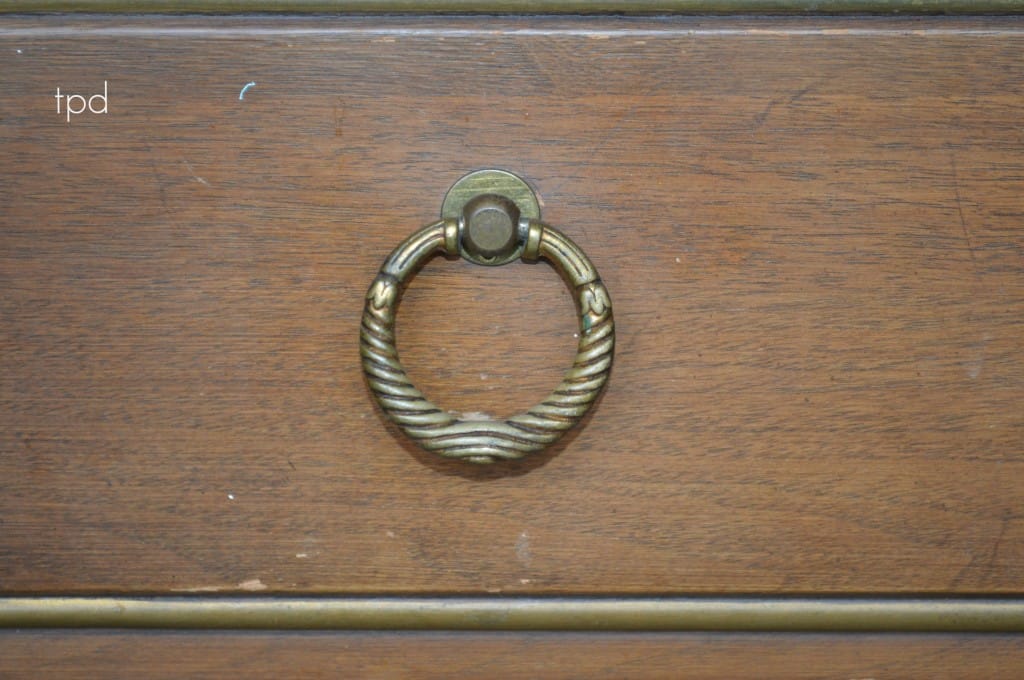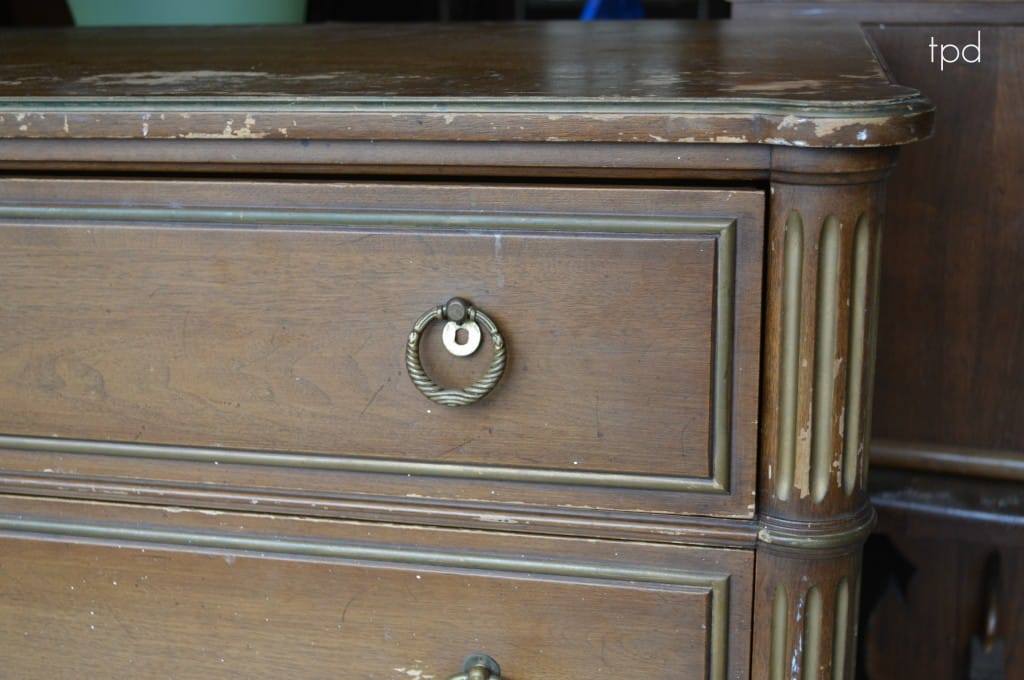 However, it was sitting flat on the ground and looked very sad and boxy.  I thought to myself, "What a shame that it's missing its feet."  I was about to walk away but I just had to open the drawers first.  As I opened the last drawer, bingo!  There were the feet.  One of them is damaged slightly and the screw is bent.  However, it's fixable!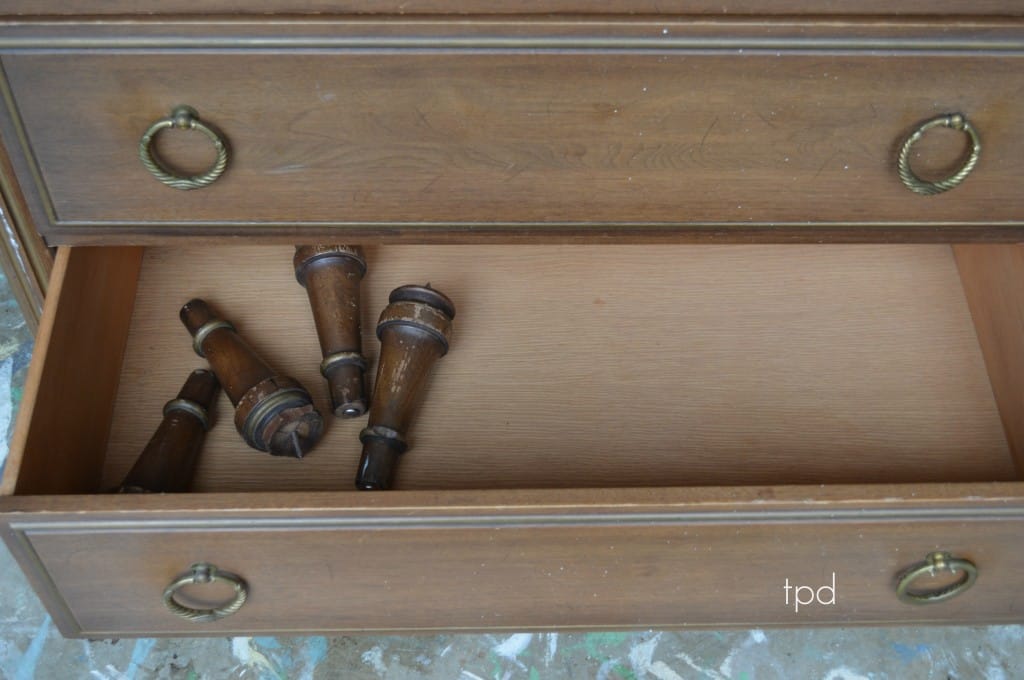 The back of the chest is marked Davis Cabinet Company, Tennessee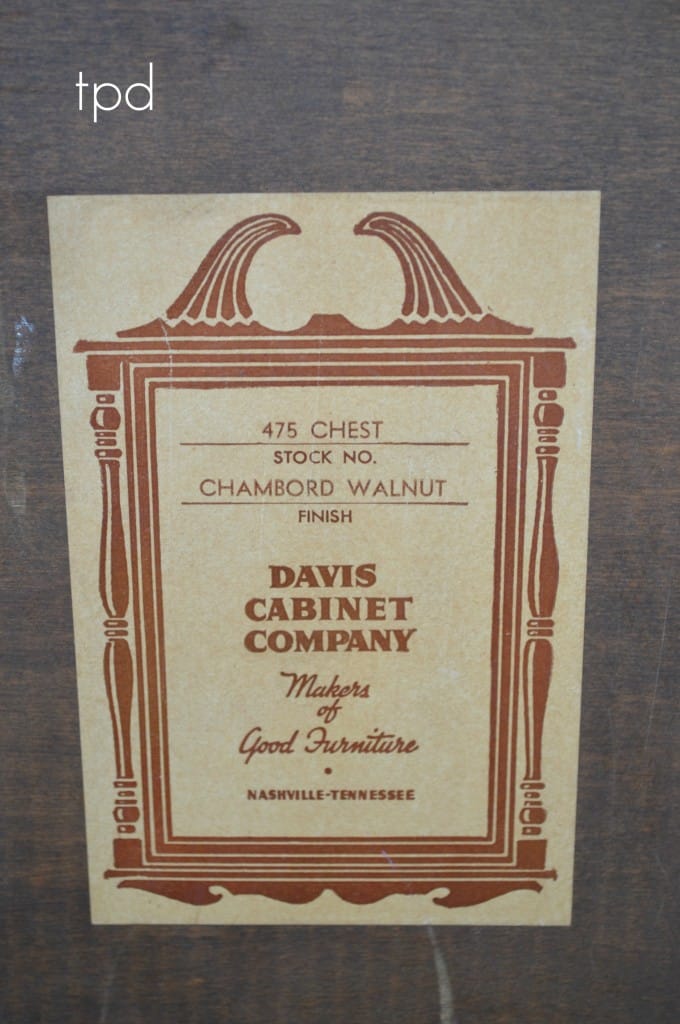 My son sighed (well, groaned) as I quickly purchased it and he helped the guy load it into my van.  It is really heavy.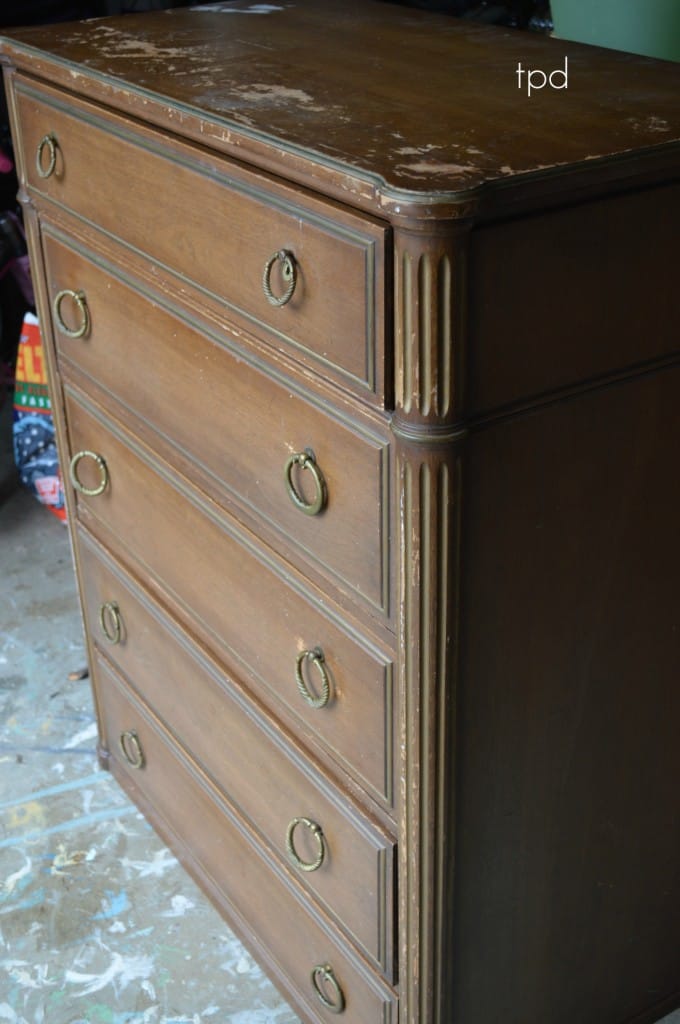 Oh, I found a great pair of Land's End snow boots for my daughter.  Success!
Join the Fun! I Always Love More Subscribers!