I love pieces that speak to me.  They can be curvy and french or more rustic and simple.  These 2013 Favorite's exude the farmhouse modern charm!
The Farmhouse Whitewashed Cabinet was a wonderful find!  A gorgeous piece that at some point had had its finish stripped off.  It was then given away, as they probably didn't like the end result.  However, I saw it as the perfect candidate for a whitewash. 
Here are a few "after" pics.  I fell in love with the final result!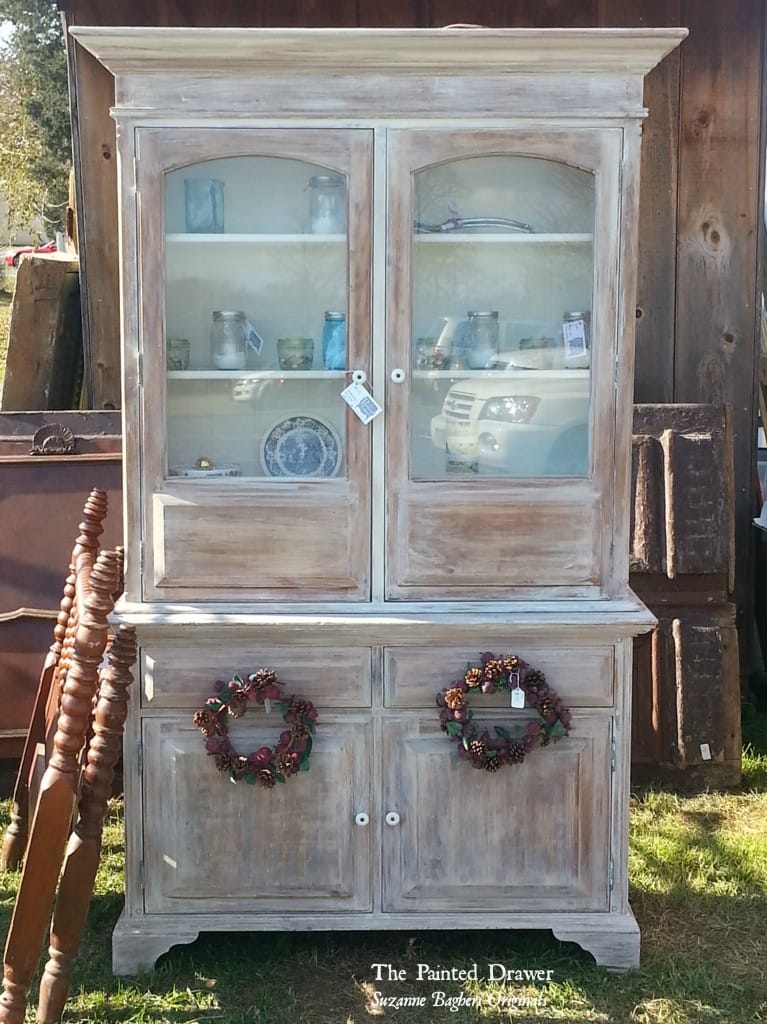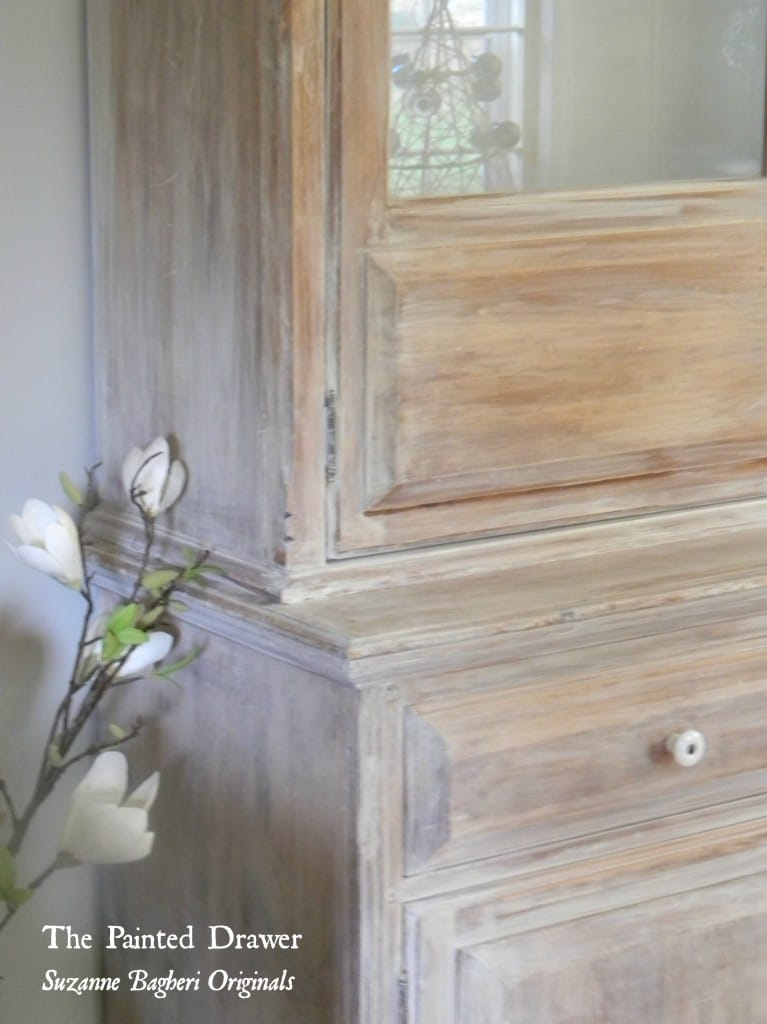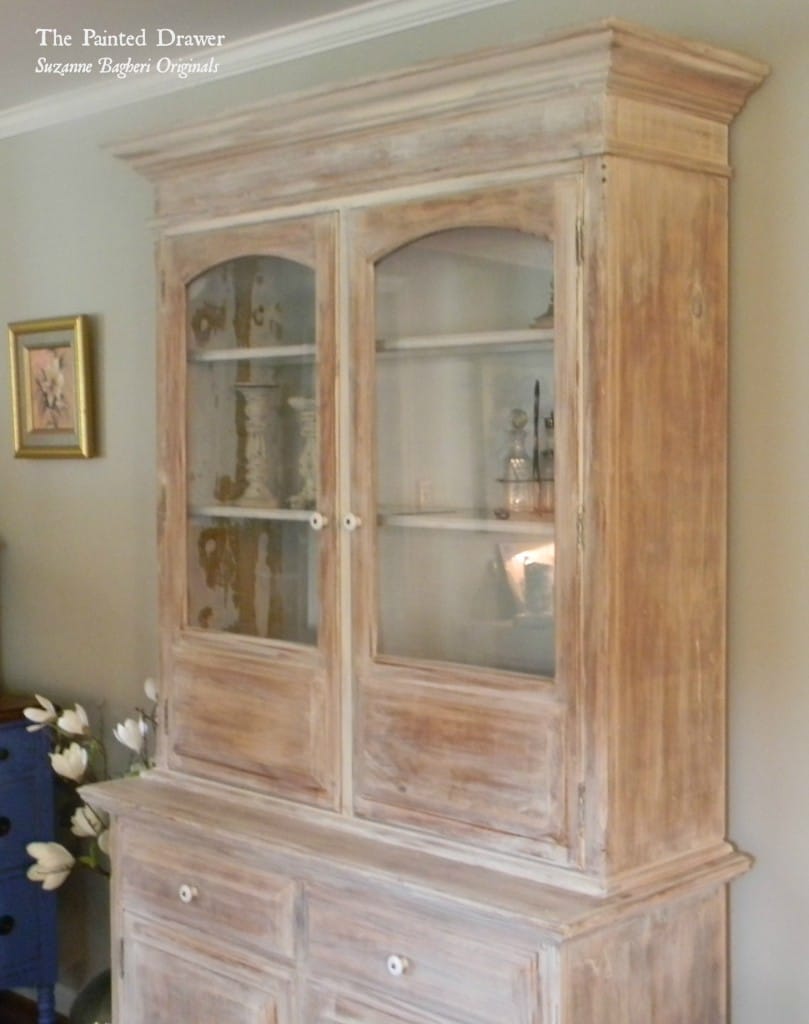 Now I'm sharing the Shabby Glam Dresser.  I didn't take a "before" pic of this one as it was the week before the Luckett's Fall market and I was going nuts trying to finish multiple projects!  It had formica adhered to it's top and sides when I purchased it, as well as a chipping coat of oil based paint.  After prying the formica off, it became Glam with cream paint and gold stenciling!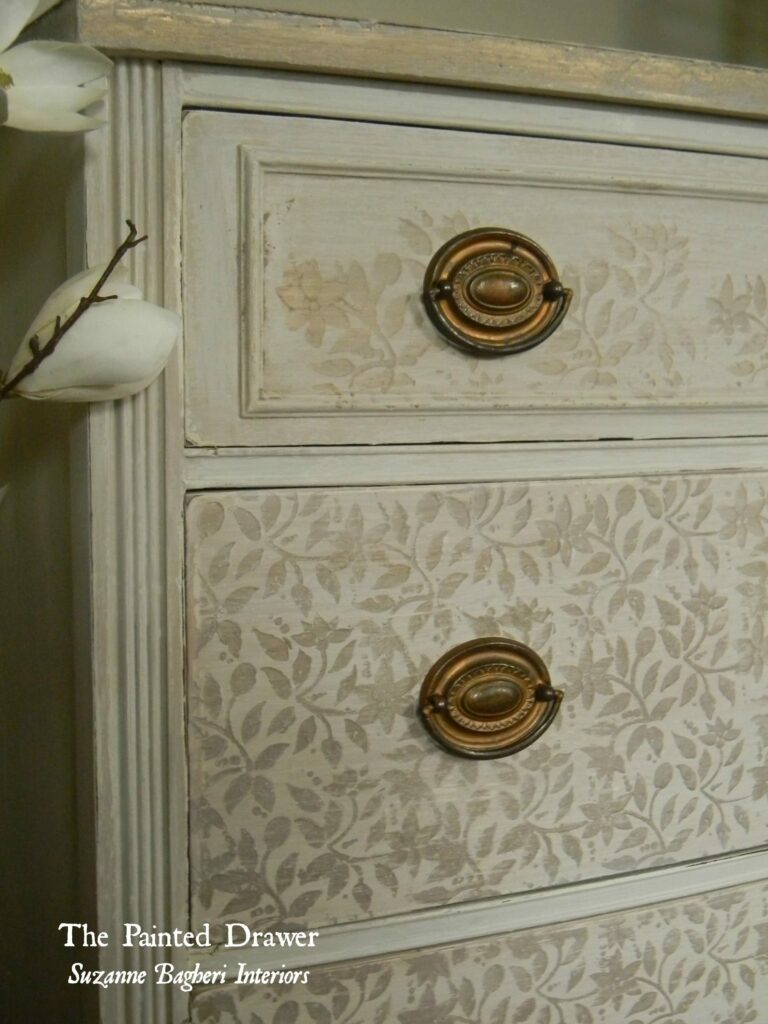 I'm allowing myself one more share today as I couldn't forget the Farmhouse Chest in French Country Colors.  This was abandoned with a broken door and mold along the bottom and sides –  
  It really came together in the french country colors of gold and blue and I just loved the thick, chunky top!
The end of the 2013 Countdown tomorrow!  Looking forward to sharing my favorite find!