Do you remember the French Lane Cedar Chest?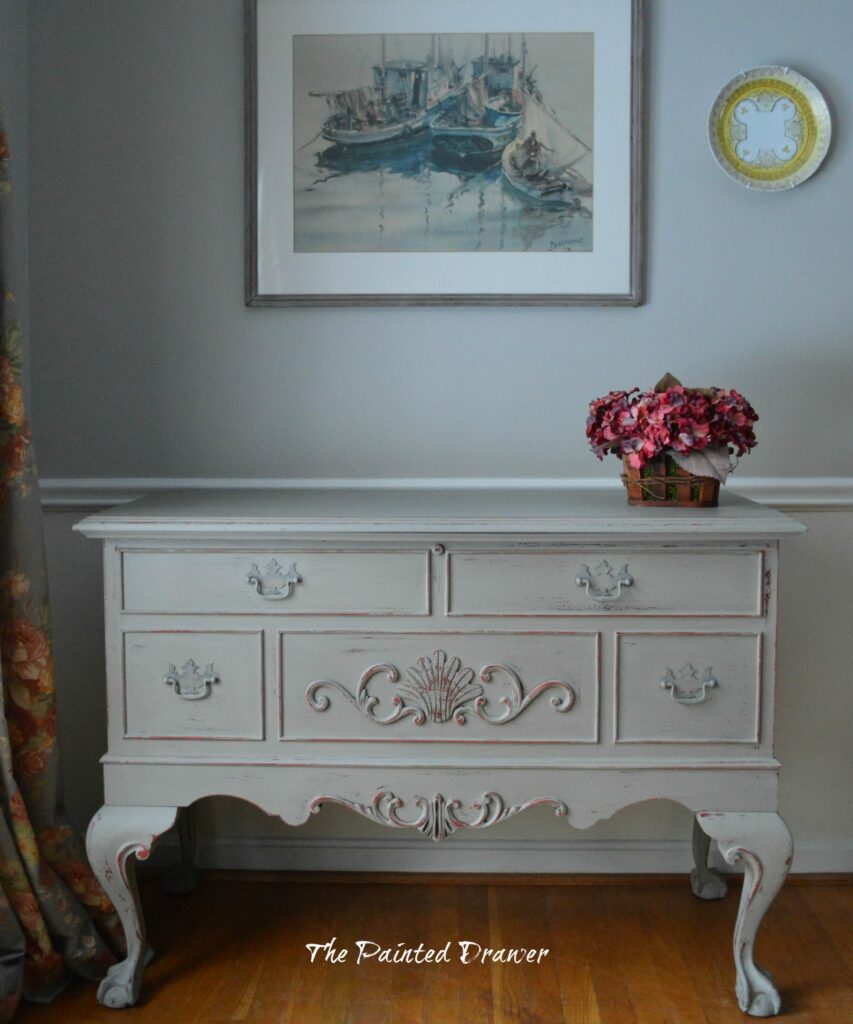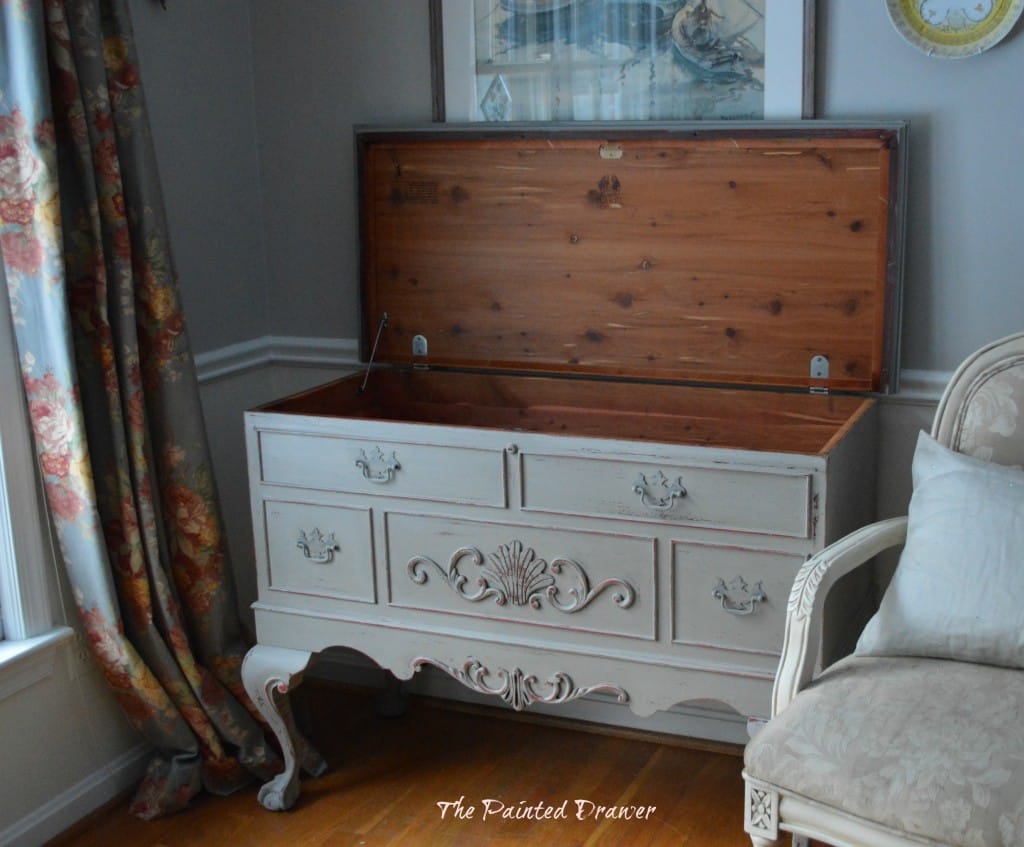 Imagine how thrilled I was to find yet another gorgeous cedar chest!  These are not a dime a dozen and to come across another one – in perfect shape – made my day.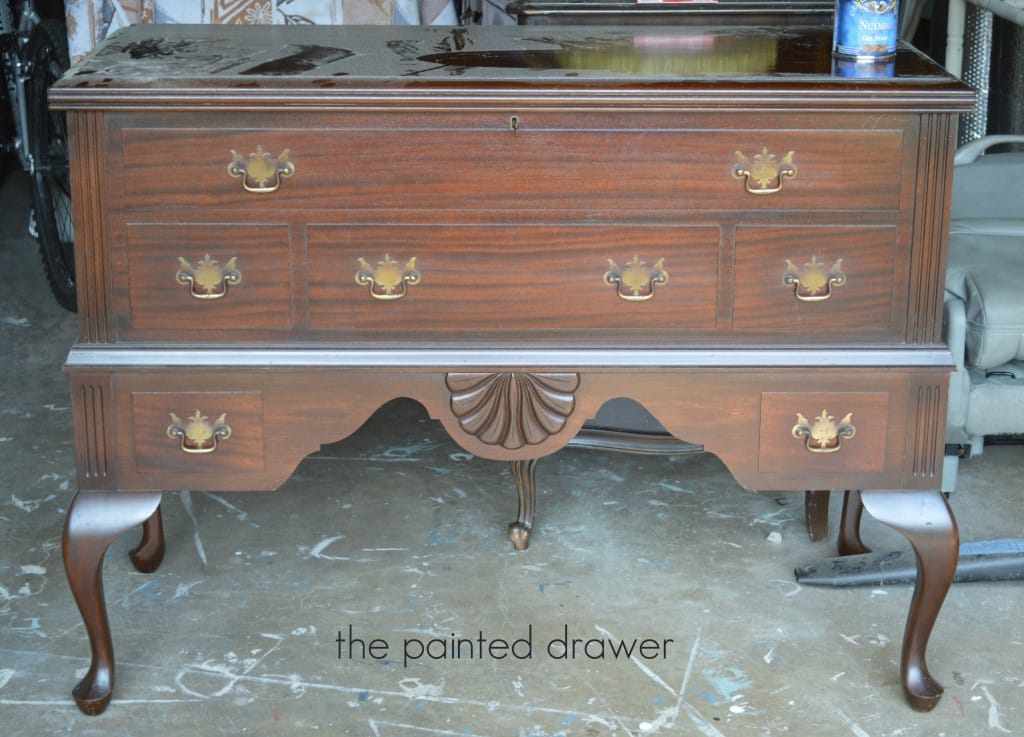 It also has a large, cedar lined interior for storage.  These are fantastic to store linens in and look amazing in a bedroom or at the end of a hall.  Can't wait to get started!
shhhh….I am soaking up the complete silence…my house is empty…first day of school has arrived 😉
Join the Fun! I Always Love More Subscribers!