Beach week is over –
Time to get back to reality!  I have emails to return and projects to complete.  The Old Violet french dresser and farmhouse tables are being picked up and delivered this week.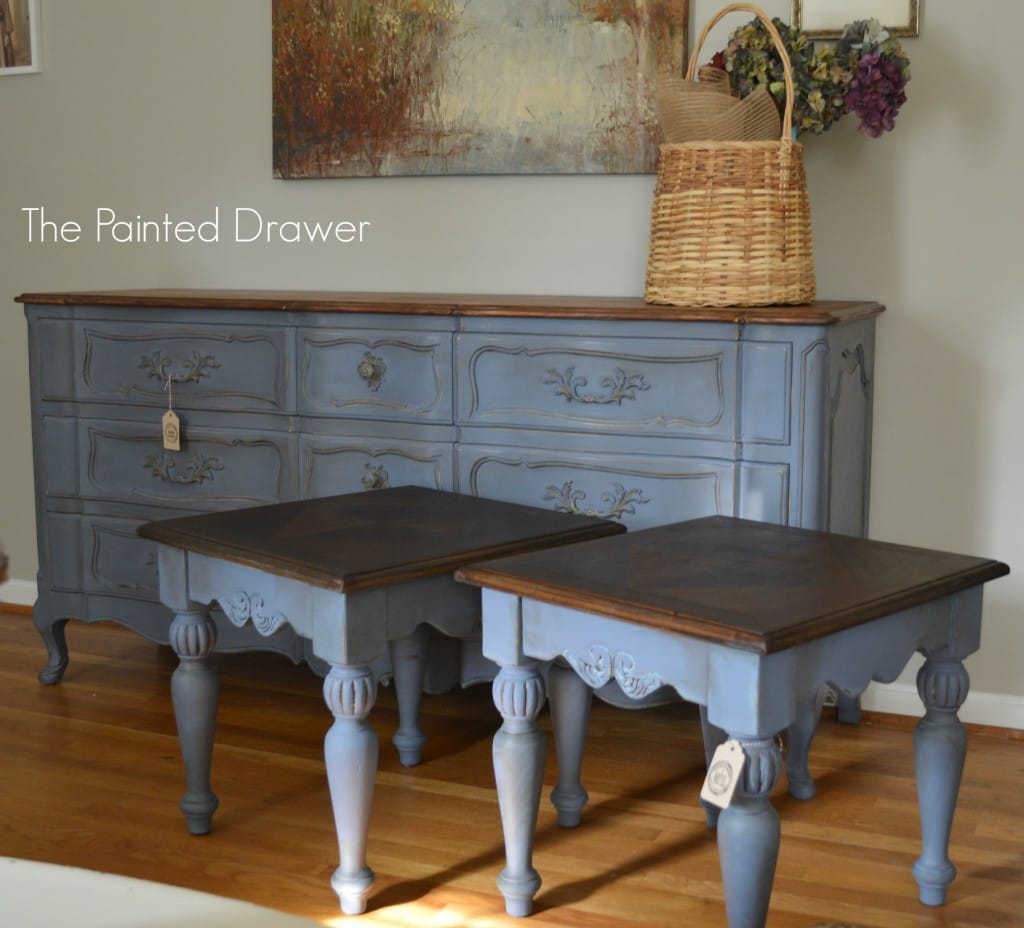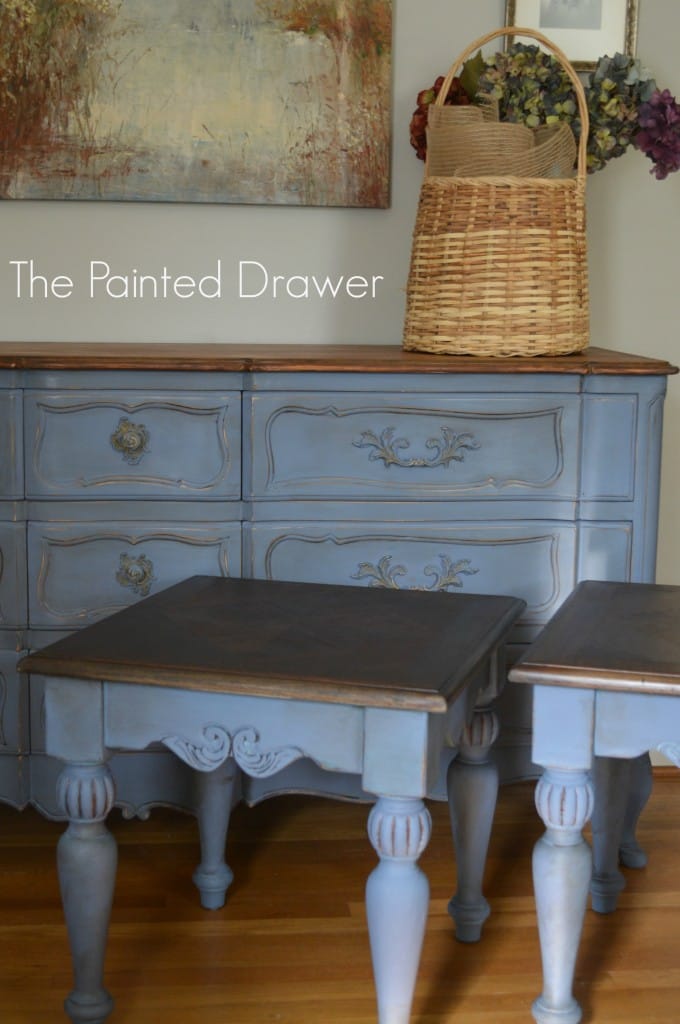 The dresser that these painted drawer's belong to is waiting patiently for its makeover.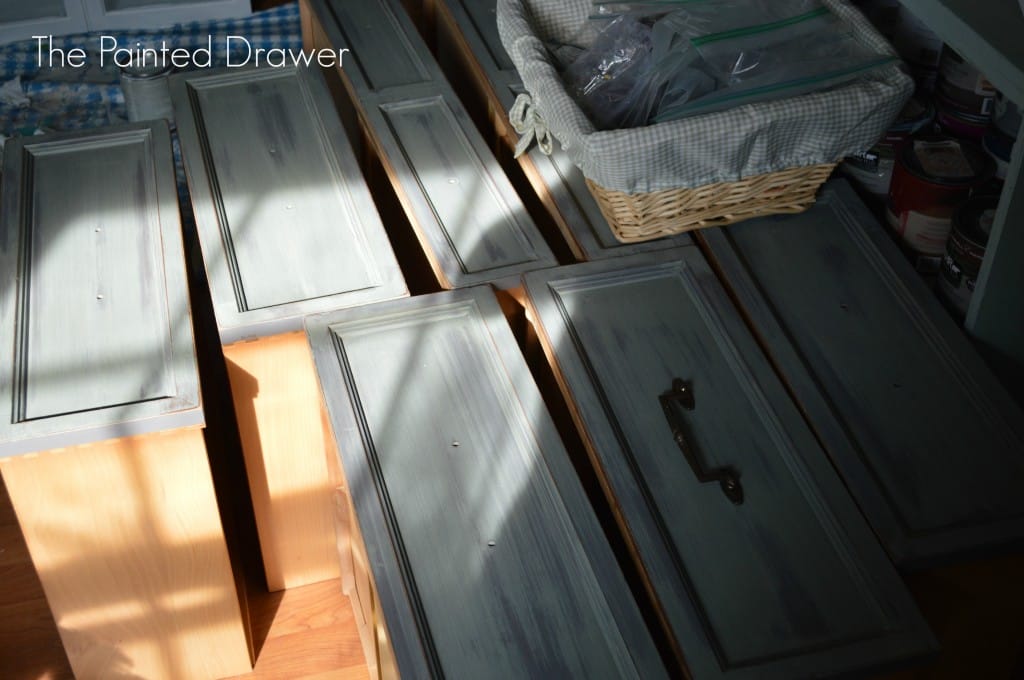 It's unfinished in the garage along with this lovely new find.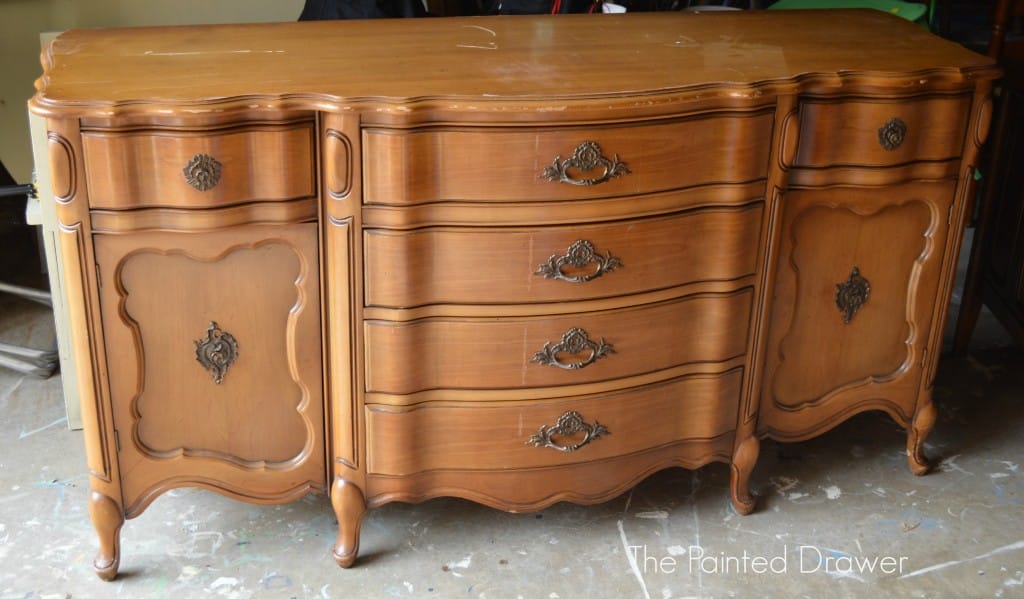 Busy, busy!
Join the Fun! I Always Love More Subscribers!