Hello, hello! I hope this finds you well and not going too stir crazy at home!
I'm sharing this art deco sewing table today. This belonged to my friend's grandmother and she is handing it down to her daughter, who also loves to sew. Very sweet!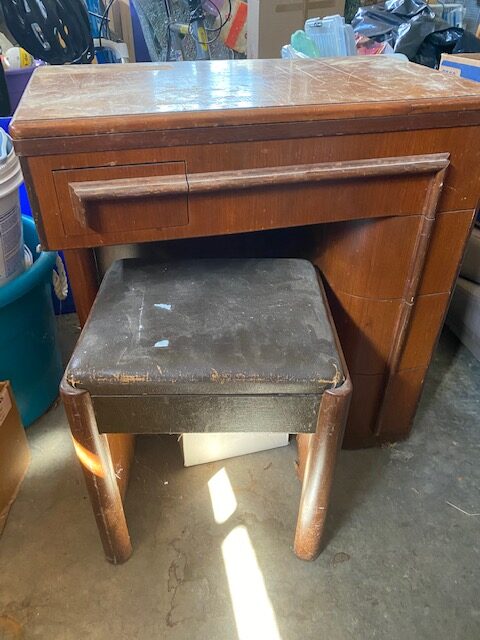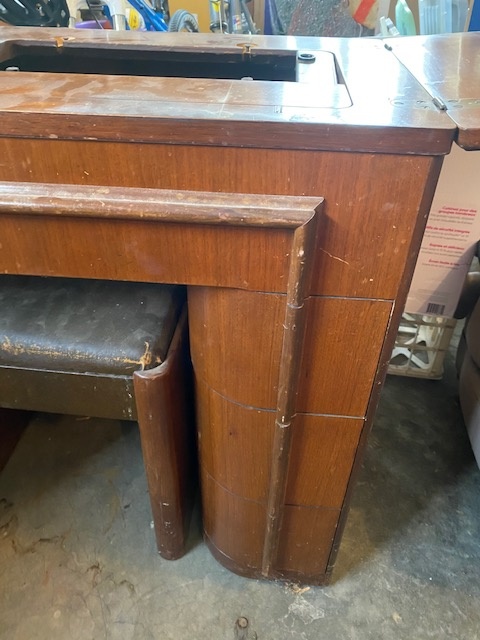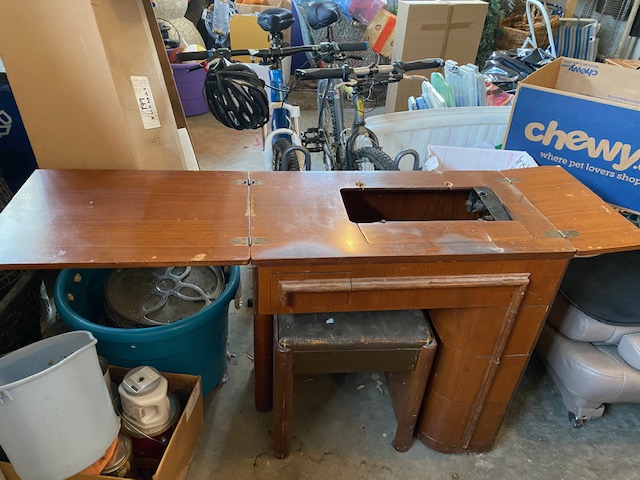 It needs a ton of TLC – I'll keep you posted!