On our way to Amagansett!  I hope you all enjoy your week.  Be back soon and until then, one more re-post – Vintage Detail

Every piece I do has its own vintage detail and charm that comes alive with paint and wax.  Most pieces transform themselves because they pretty much take me where they want to go.  Detail pops up that I had no idea was even there before.  I love bubbly tops that create texture when painted and distressed, carvings that are highlighted with dark wax, feet that pop and every vintage detail of every piece I do!
This piece naturally crackled and a gorgeous texture appeared…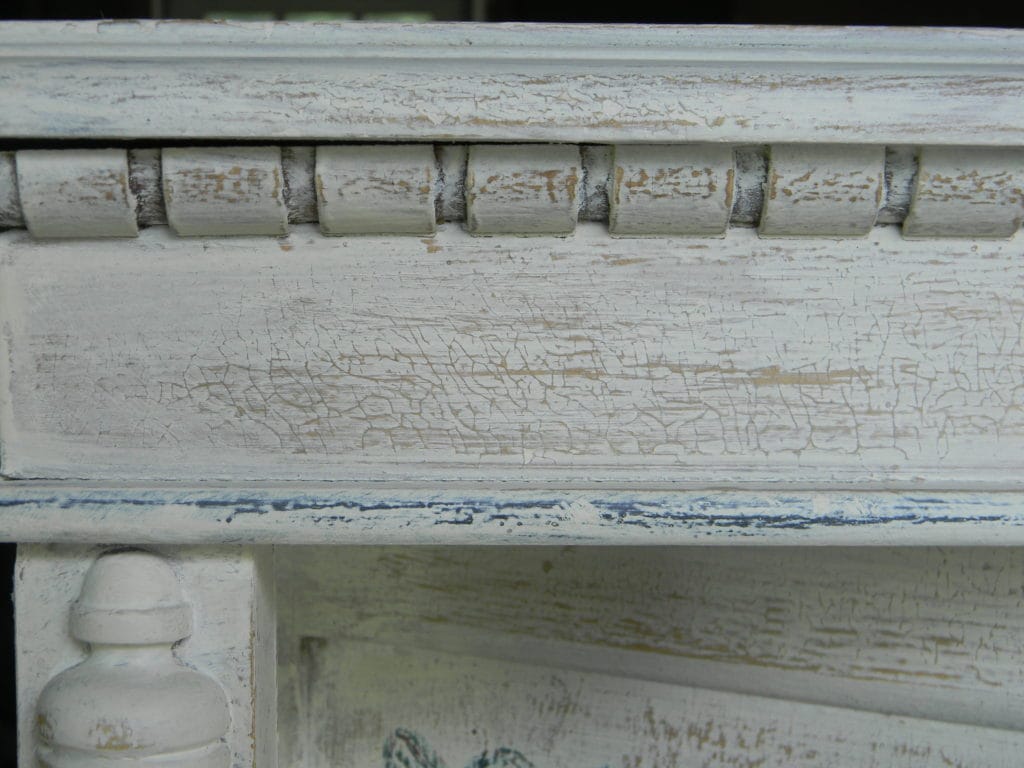 The ornate carvings really popped in white with this bombe chest…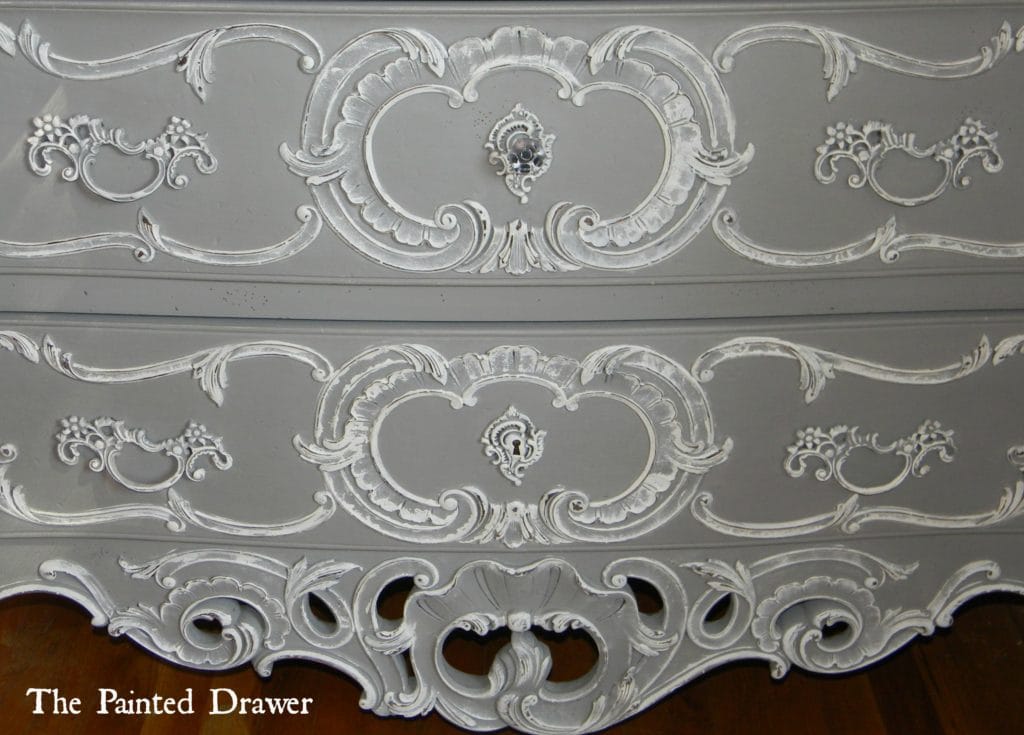 An old leather top looks like stenciling under the paint…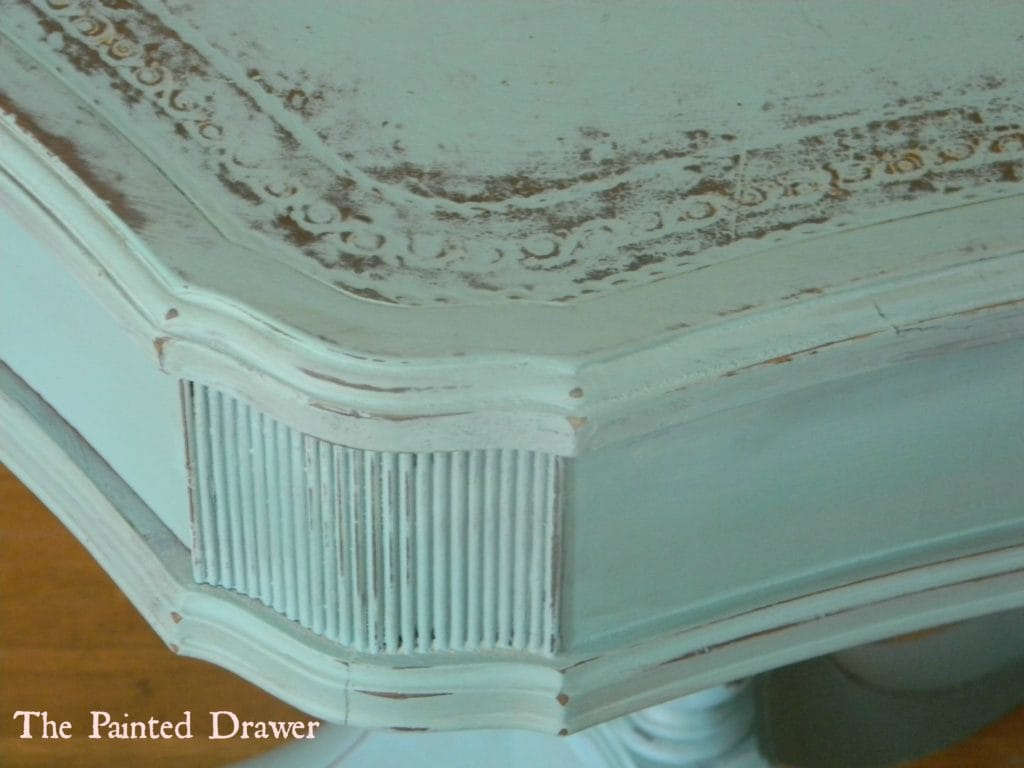 All of the detail work on this dresser was virtually invisible until painted…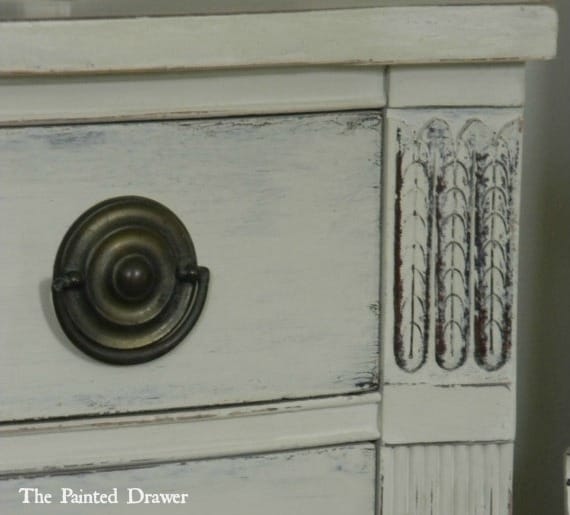 Old chairs are another favorite of mine with loads of vintage charm that appears with dark wax…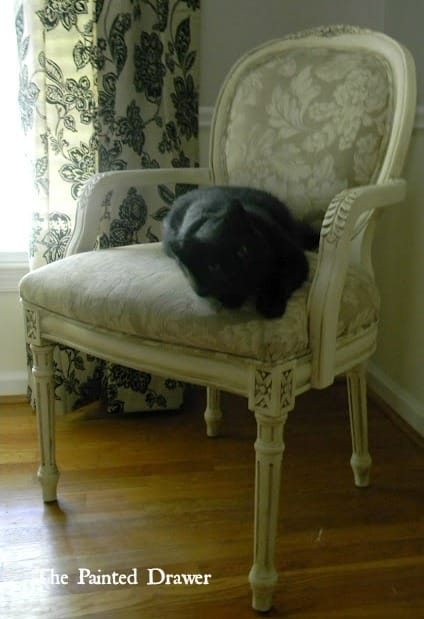 Really, have you ever seen a new dresser with this detail?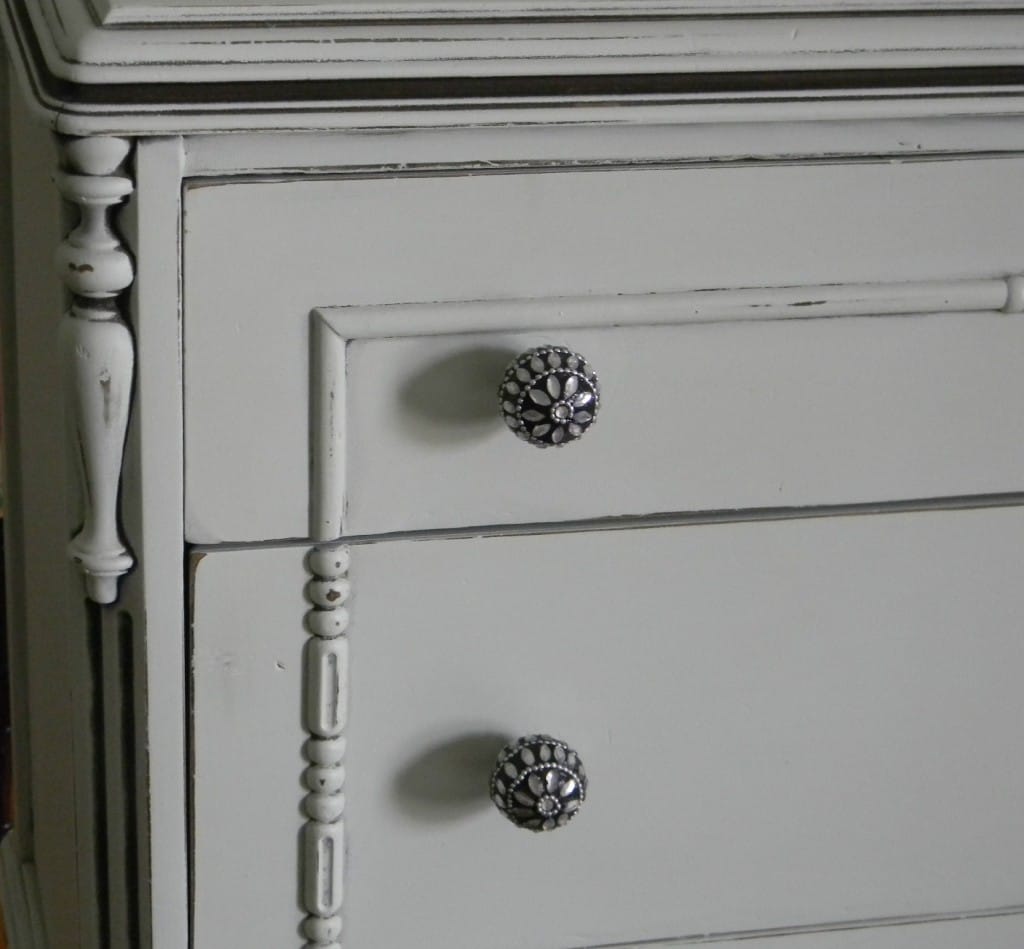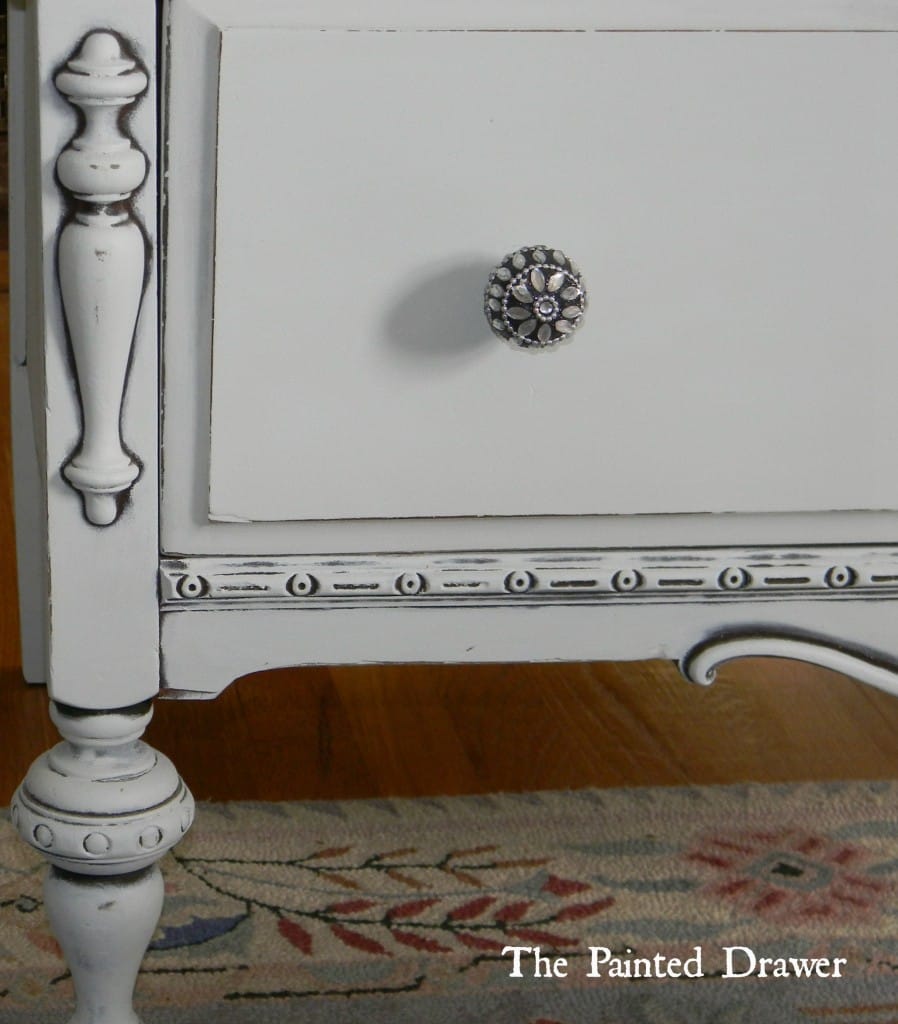 This is what makes what I do so much fun.  To find a vintage piece and show off its beauty – love!  Come back tomorrow for Beautiful Things Wednesday!
Join the Fun! I Always Love More Subscribers!