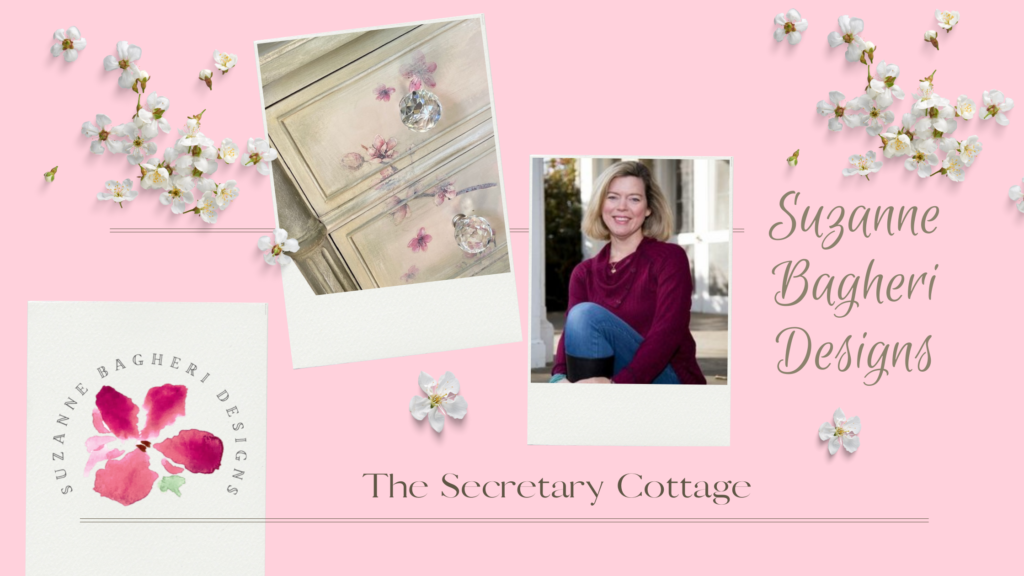 The Farmhouse Cabinet is finished! I added a wash using Annie Sloan Old White and created two tutorials to share on the process –
Adding a Wash in Annie Sloan Old White, Part I
Adding a Wash in Annie Sloan Old White, Part II
Here is the final product!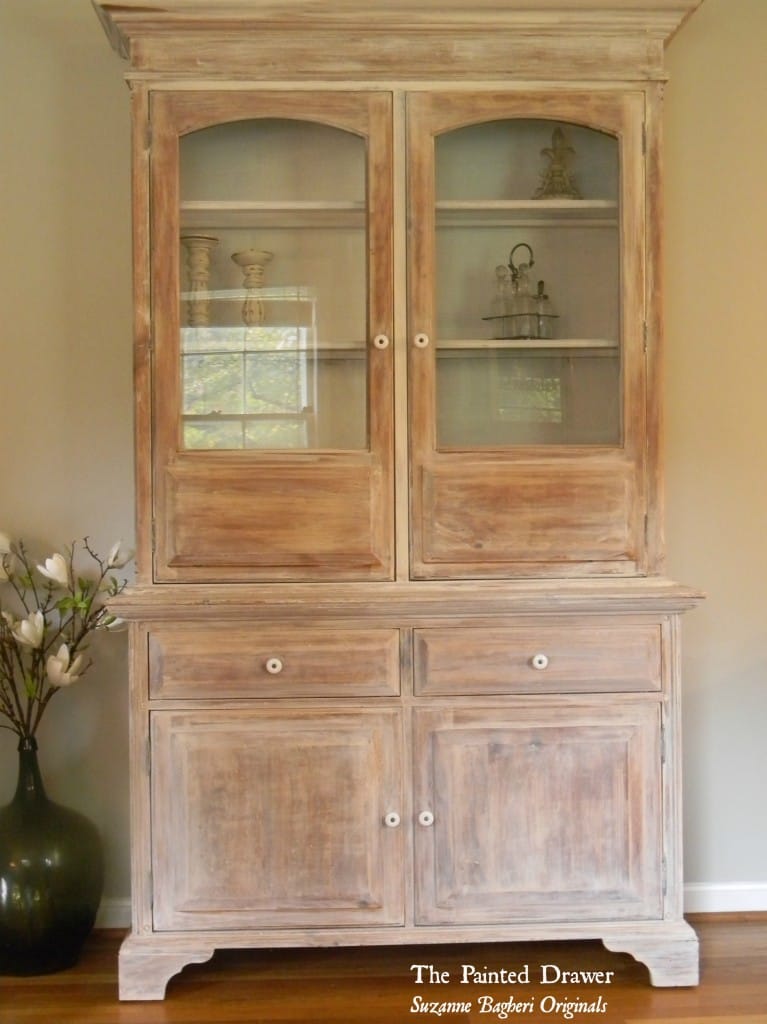 The wash adds lightness to the piece without covering the warm tones underneath.
The top of the cabinet lifts off the bottom which made it easier to finish and move! The ceramic white pulls add charm.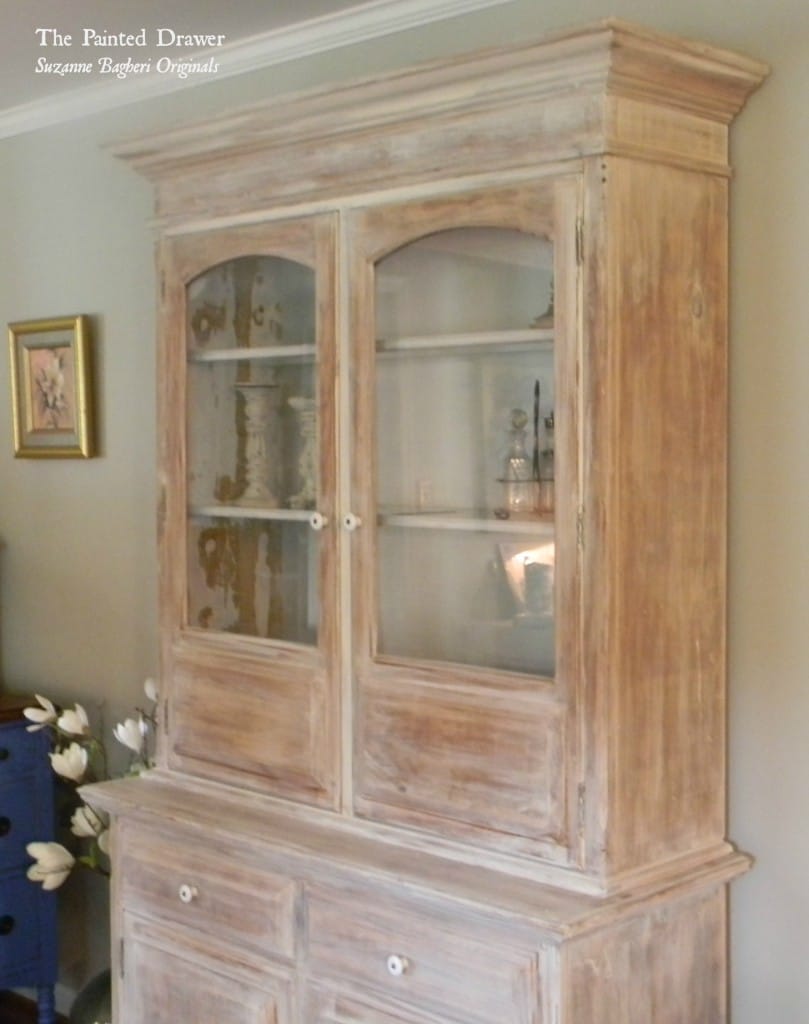 The inside of the cabinet actually has a working light – love!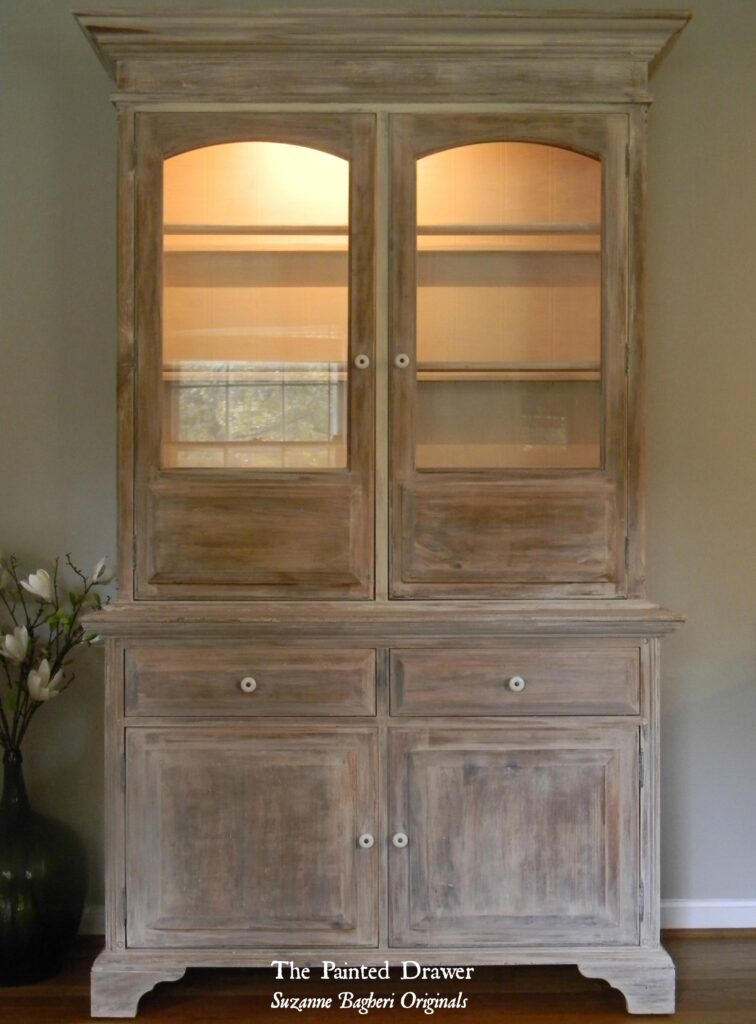 I took brought the cabinet to Lucketts – Sold!