Thanksgiving
We just bought our turkey and the groceries that we will need for our big dinner, and I am feeling pretty much on target with our preparations! As many are this year, we are keeping our gathering small and have only the grandparents coming over. I actually am looking forward to a more intimate dinner with more time to finesse the details.
Here are a few recipes posted during the Thanksgiving Recipe Share a few years back. One is a link to the delish, cornbread casserole recipe and the other is my Cider Herb Gravy that I make without fail every Thanksgiving.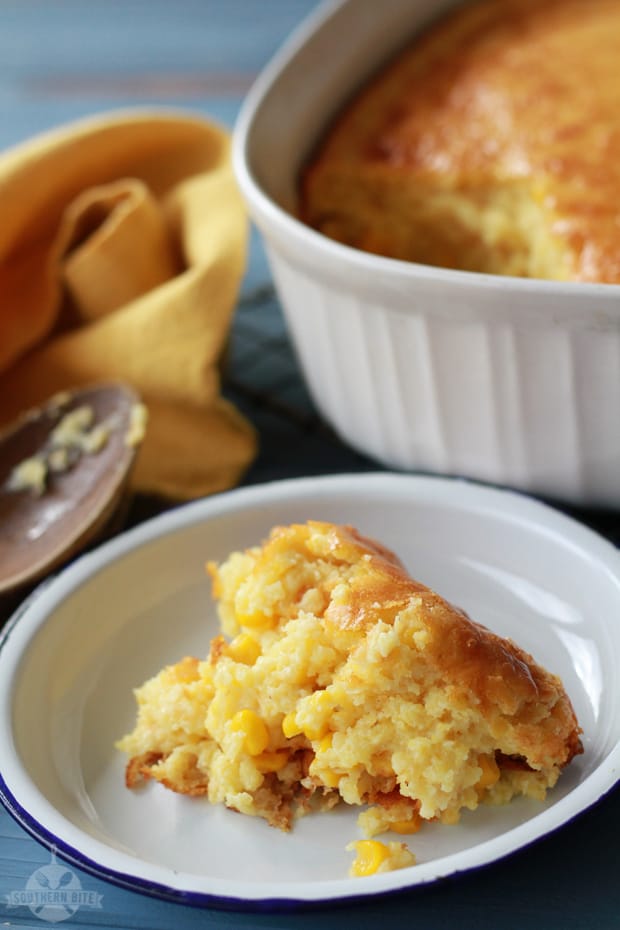 Easy DIY with Paint – Video
My fall mums had had their day and were ready to toss. As perennials, the mums can be planted to come back the following year. However, I have tried this in the past and I just don't like the "wild" mums that emerge the next fall. Taking the plastic, Home Depot pots that the mums came in and using Dixie Belle paint, they were given a quick holiday makeover!
Source List
Dixie Belle Clear Coat Flat I didn't actually seal mine because I only plan on using these for a few months and tossing. If you want to keep them, I suggest adding the sealer over your paint finish.
Thrift Store Find
And, last but not least, here is a quick sneak peek on this week's furniture makeover!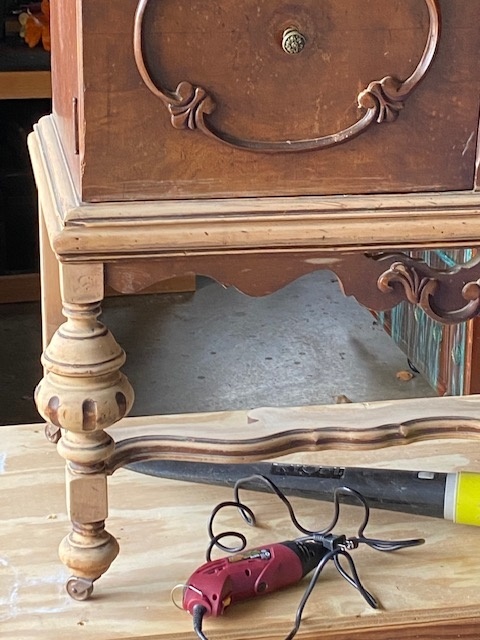 Please note that some of the links above and below are affiliate links, and at no additional cost to you. All opinions are my own.