The sun is finally shining, and the winter blues have been put away! Summer is here, and with it, hopefully, relaxation and socializing. BBQ season offers up the chance to have friends and family around, and of course you'll want to make sure that your garden is spruced up!
Winter can be hard on our gardens and lawns. With shorter daylight hours, and cold dreary days, its not the time to get outside and do any work maintaining our outdoor areas. And when it's cold or wet it is pretty impossible to get out and make everything look pretty.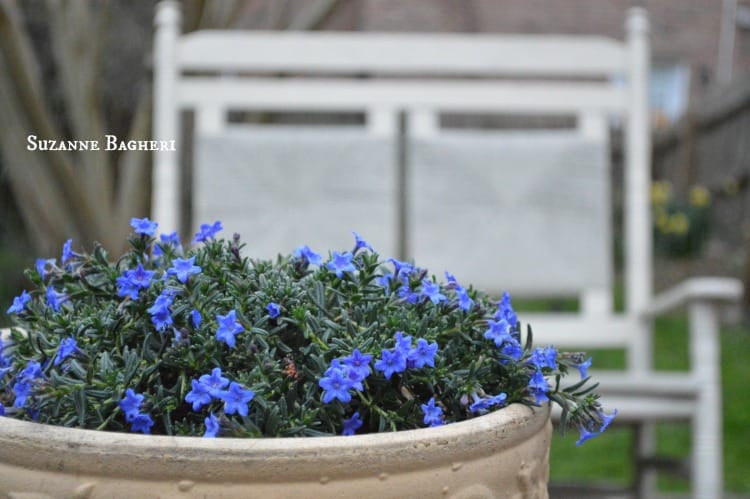 It's likely your garden might need some TLC. It can be an overwhelming task to get your lawn and garden summer ready, but by breaking the tasks down and planning them, it can make the job easier and allow you to get out there and enjoy your garden sooner! I divide mine up into sections and work on one section at a time. If not, it becomes overwhelming.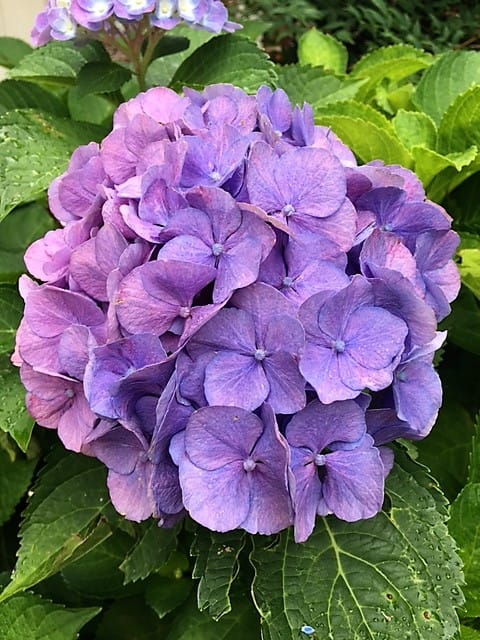 Flower Pots
I like to go over my flower pots and toss out those that are just too old or that cracked over the winter. My girls and I painted these flower pots a few years ago. You can find terracotta pots at your local craft store or even at thrift stores.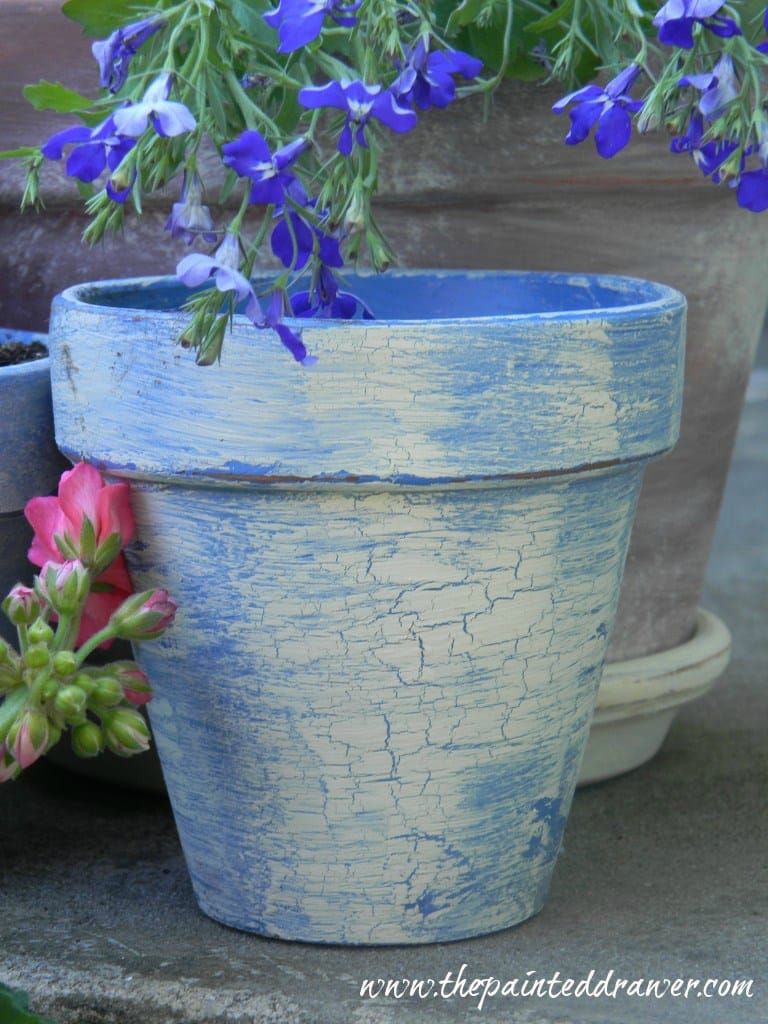 For the pots below, I used a sponge to add designs and they are still going strong about 3 years later.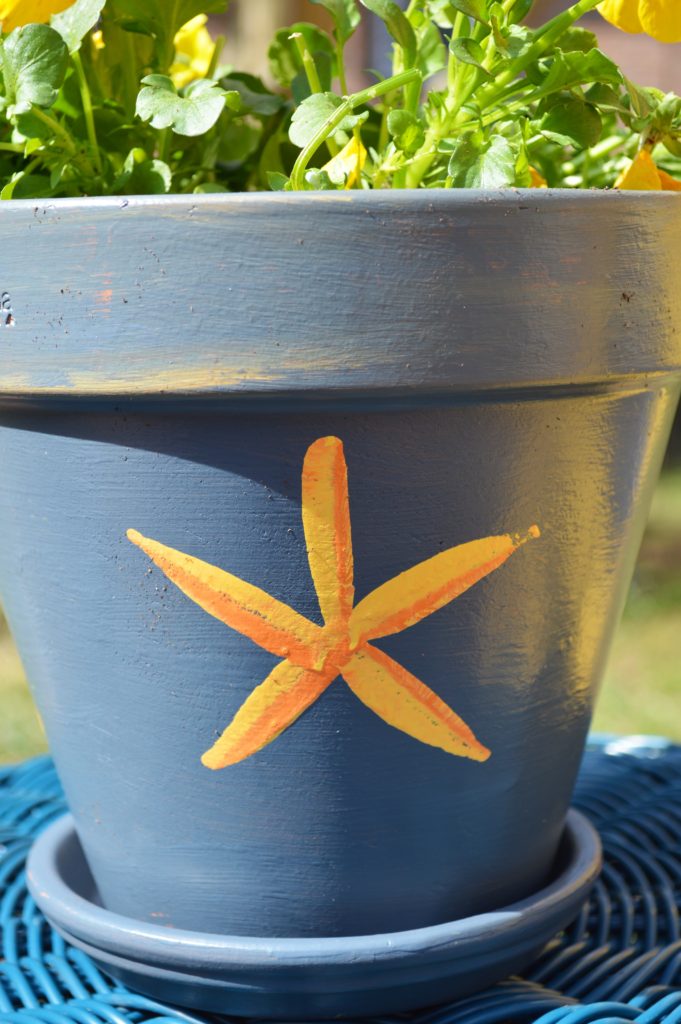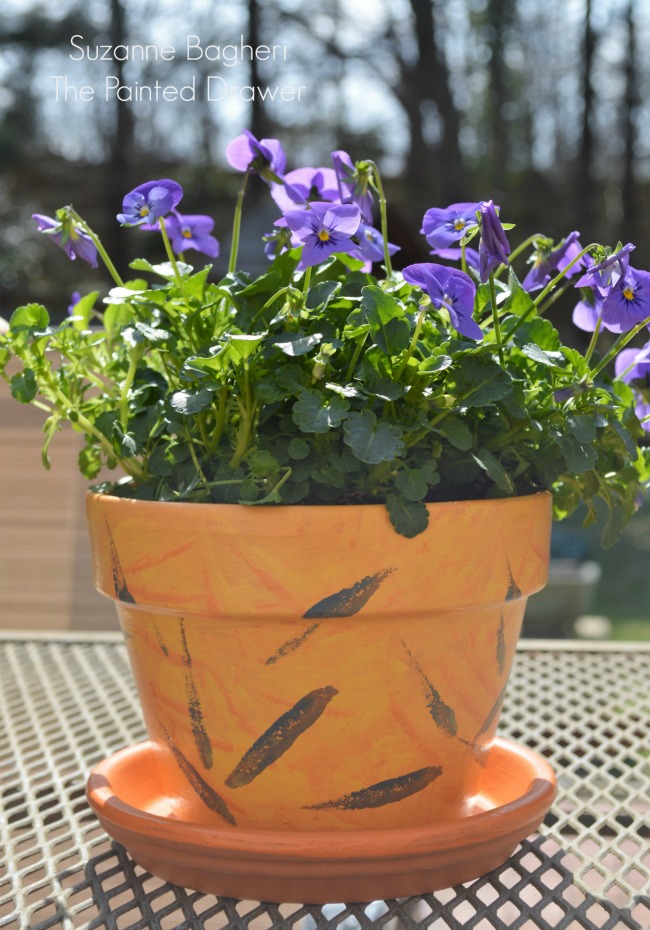 Wash away the winter blues
There is nothing worse than the dirt and algae that can accumulate on paths, decking, walls, and patios during a harsh winter. Propel Pressure Cleaning really lifts the grime and makes everything shine again. Pressure washing can be a long, arduous job, especially if you have large areas to clean. But hiring a professional here can save you a lot of time and energy and allow you to focus on the parts of the garden you can easily rectify yourself. I must admit, I really enjoy using our pressure washer!
I actually pressure washed our old concrete planters and painted them in a wash of Annie Sloan Provence.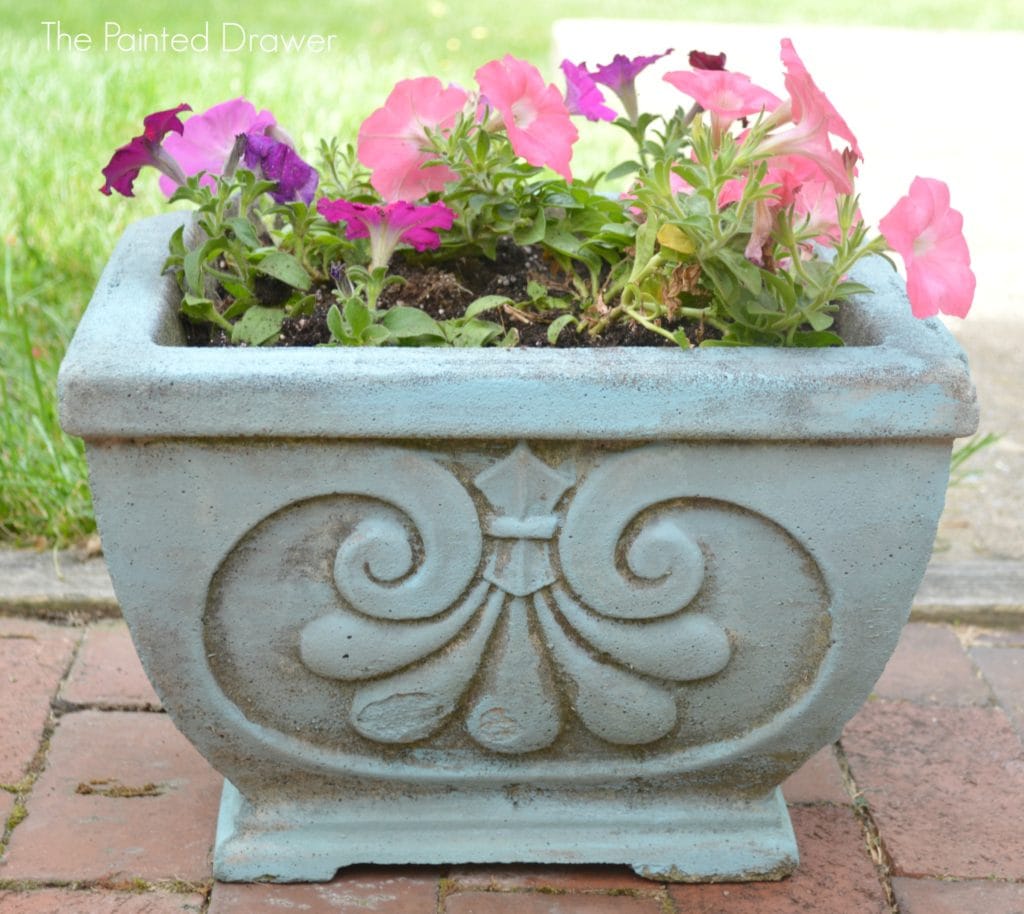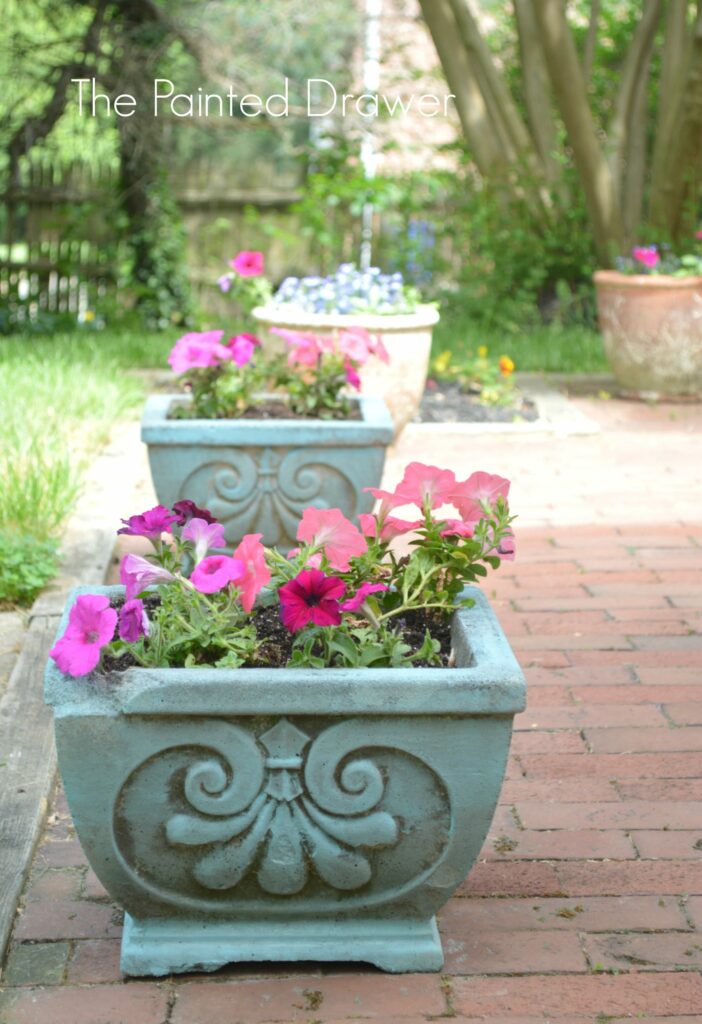 Weeding
It is a simple fact of life that weeds exist and that weeding the garden is an arduous task. Weeding the garden just after rain will help you get the weeds up by their root easier. If you can't pull out a weed or kill it at the roots, the best thing you can do is to chop off its head. Removing any flowers will at least stop the spread of seeds and save you some work later on down the line.
Using mulch around your plants can deprive weeds of light and accommodate the types of bugs that will help you out by eating up any weed seeds they find. I like to mulch the beds every spring. It does help with the weed control but honestly, nothing really works!
I asked before and will ask again – any tips on keeping the weeds out of my brick patio? I hate to use a toxic spray and Lucky and I wonder if there is an easier solution?!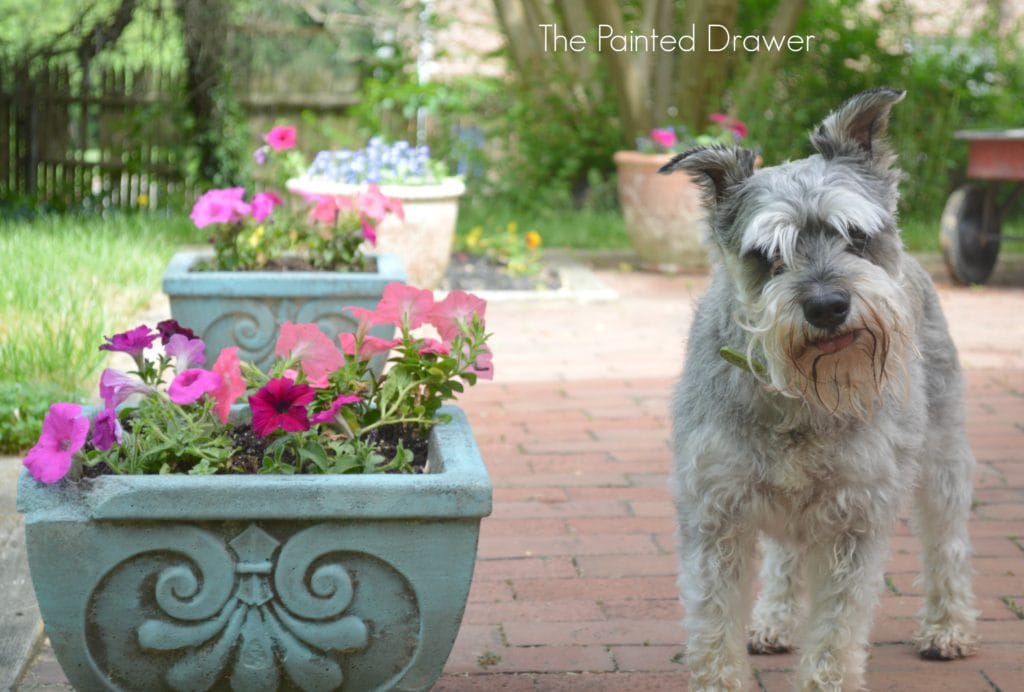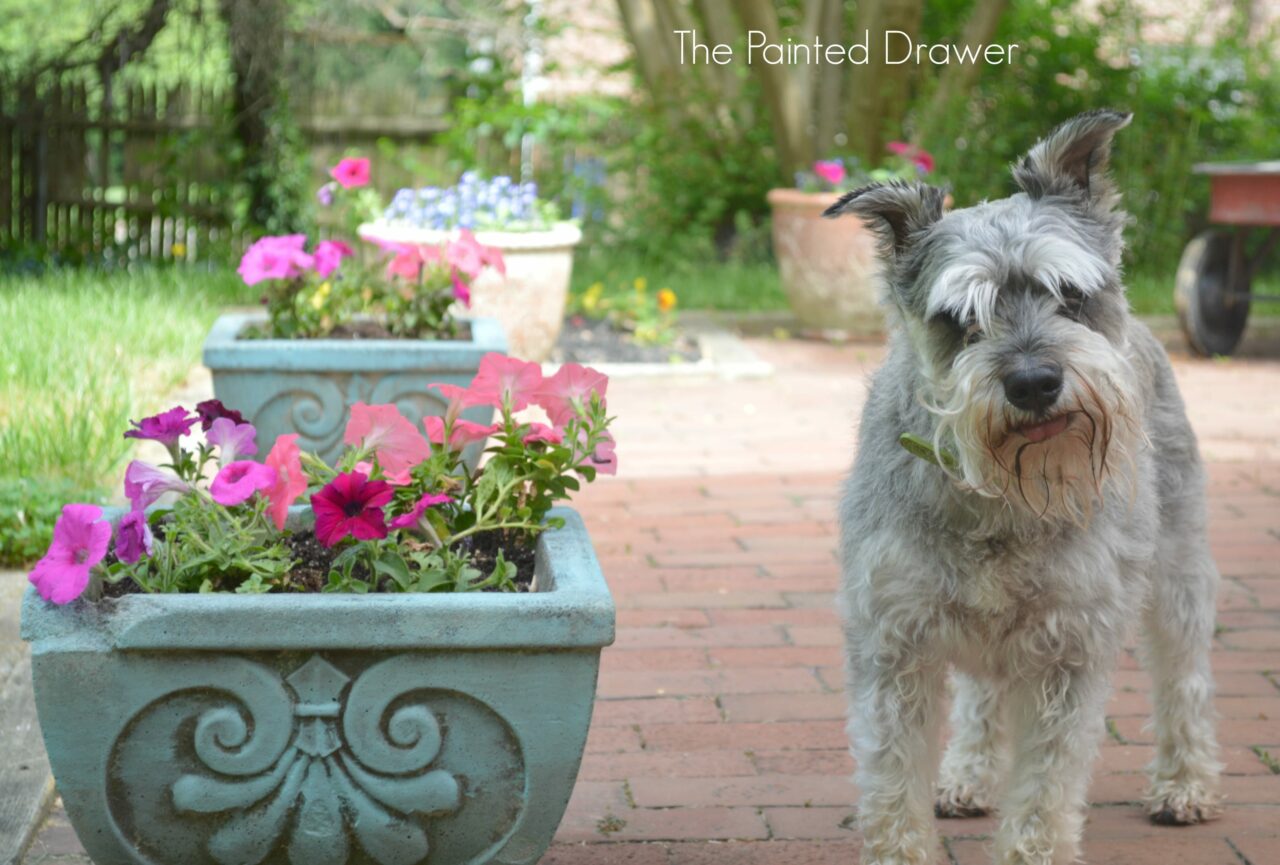 Lawn love
A well kept-lawn is the centerpiece of any perfect garden. Remember not to cut your grass too short as this will cause your lawn to look unhealthy. Last year we hired a lawn service, Tru-Green that comes to spray for those annoying weeds and they also aerated and seeded our lawn last fall. I can really tell the difference this year compared to last – our grass is much healthier and really looks good. I'm glad we made the investment.
Enjoy your weekend and I hope you have fun outdoors enjoying the weather!