How-To Tuesday: Transform a Thrift Store Table
How-To Tuesday is a series that incorporates both brand new and newly edited posts from the archives.  Enjoy!
Original posts: 
What Lies Beneath? How to Restore a Thrift Store Score
How To Restore Vintage Hardware
Mid-Century Table Before and After

Today is compilation of a few previous posts where a thrift store table was given a totally new look with paint and stain.  The table was $12.99 and was mid-century.  It was in really bad condition and badly needed a makeover.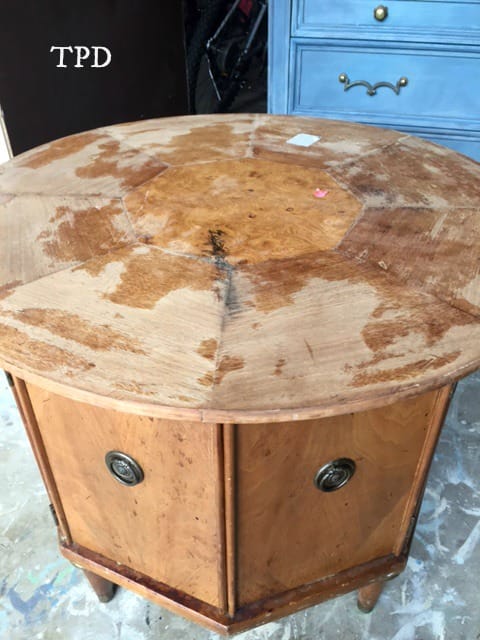 The process began with sanding back and finishing the top: (For more Video Tutorials, Subscribe HERE)
I then took off all of the brass and cleaned that up:
And finally, I added a few coats of General Finishes Halcyon Blue.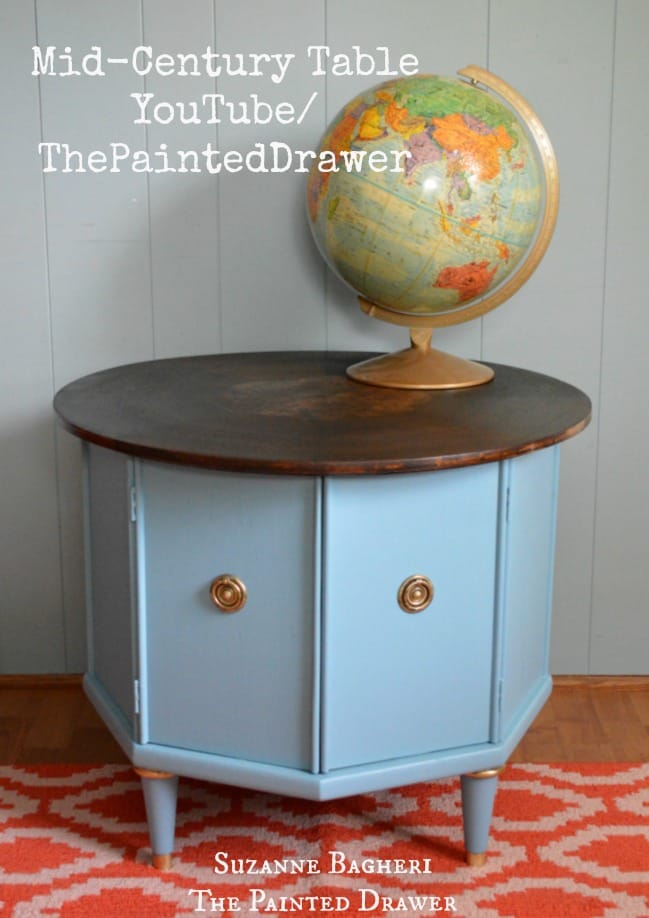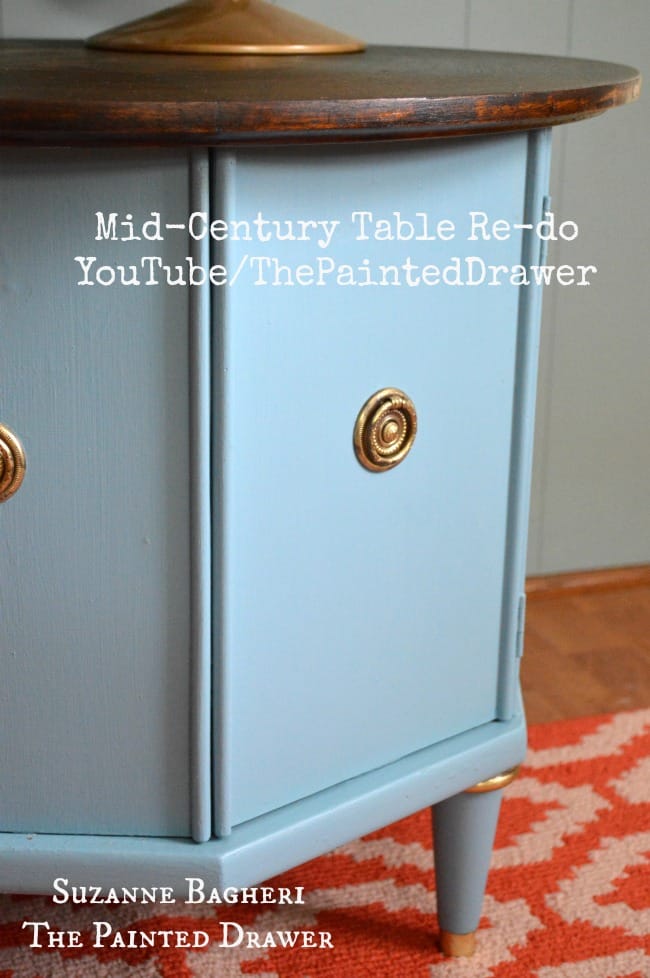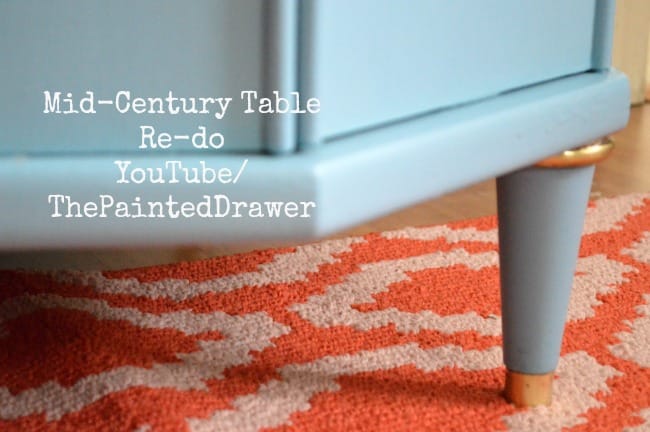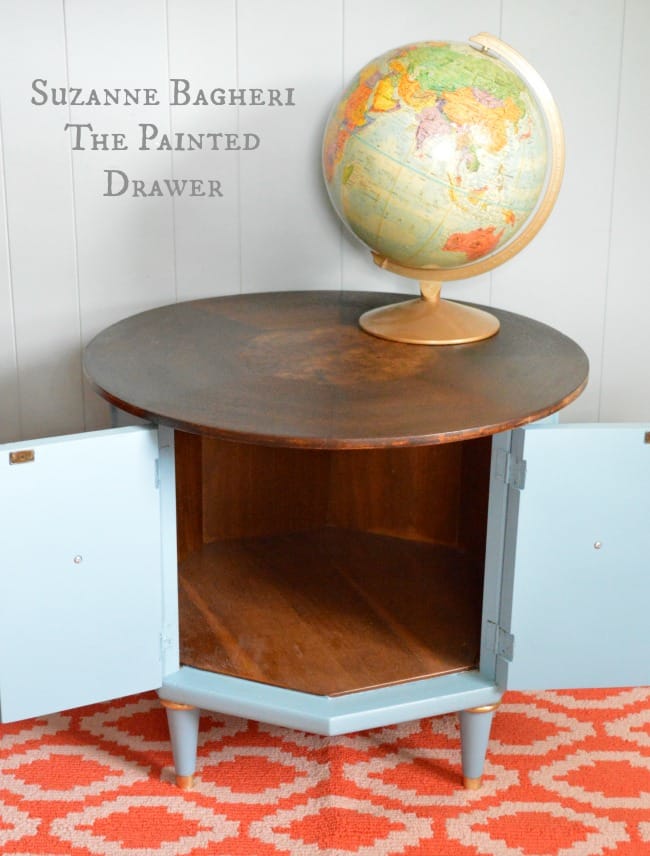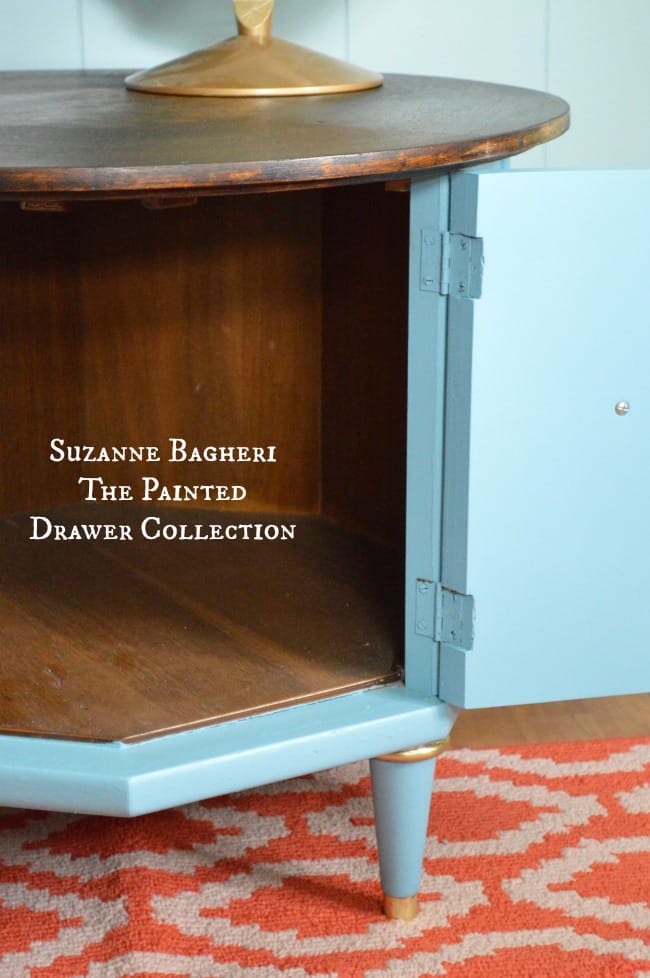 It was so pretty!  However, a customer had a different color in mind. She wanted to purchase it and have me repaint it in pink.  So it was back to the drawing board and here it is in pink!
And there you have it!  A little table got two big makeovers!