Hello all!  I want to share a teeny bit of news.  I have accepted a a fantastic job opportunity!  It is in the field of the arts and the perfect fit.  I am now the Administration and Singer Services Manager for the Strathmore Children's Chorus!  Strathmore is a beautiful and large Concert Hall in N. Bethesda, Maryland, just outside of DC.  It showcases amazing performers all year round as well as mounting it own art exhibits in the Strathmore Mansion.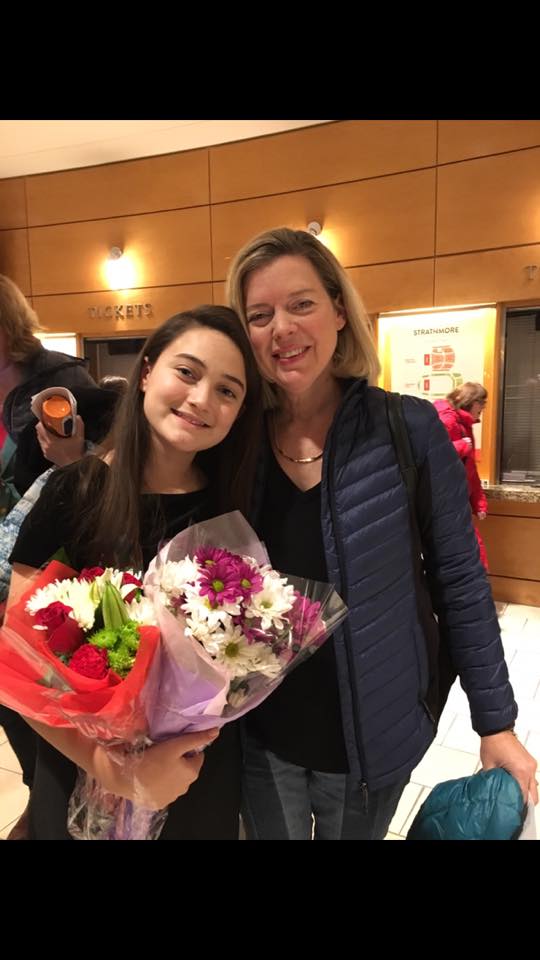 Strathmore runs phenomenal arts education programs for both the young and old.  One such program is their Children's Chorus.  My daughter, Sophie has been a member for the past six years.  It has been such an incredible experience for her and for us as her parents to watch her blossom under its tutelage.  She has performed in concerts featuring The Tenors, Julie Andrews, Tony Bennett and the opera, Carmina Burana as well as other programs with the National Philharmonic.  It has truly been a life changing experience for her. I'm thrilled to be a part of it!
My new job is part-time and allows me to continue my work at The Painted Drawer.  A win-win because I could never give up my Painted Drawer and all of you!  Between Strathmore, The Painted Drawer, the gym and all that is needed of me at home, I will be one busy lady!  I will still post three times per week and share a really great "before and after" post for you to enjoy.  I also am enjoying the "How-To Tuesday" series and hope you are too.  I am so grateful that I started my little business seven years ago.  It has given me technical skills and kept my foot in the door so I can enter an office after all of these years and not feel lost.  I'll keep you posted on how it goes!